ENVIRONMENTAL RESPONSIBILITY AND SUSTAINABILITY AT CSOFT
CSOFT is committed to ensuring our business practices remain sustainable and committed to environmental responsibility for every step of the localization process.
Contact us now
With operations on three continents and a global network of linguists based in countries around the world, CSOFT Health Sciences understands the importance of environmental responsibility and sustainable business practices both from a global perspective and on a firsthand basis region-to-region. From our headquarters in Boston to our offices around the world, CSOFT is committed to ensuring that our company's operations comply with and, wherever possible, exceed all applicable standards, statues, and codes of practice.
Our core goals and values for sustainability are:
To incorporate sustainability considerations into our day-to-day business decisions.
To ensure that our entire team is fully informed of our Sustainability Policy and is dedicated to executing and enhancing it.
To lessen the environmental impact of all office activities.
To make our customers, prospects, and suppliers aware of our Sustainability Policy, and to encourage them to implement sustainable management policies.
To conduct annual reports, and to constantly endeavor to expand our sustainability accomplishments.
By adopting these values both as our policy and as a part of our company culture, CSOFT has committed to continuously optimizing our business practices from a sustainability perspective while reducing our environmental impact over time.
Conferences and Travel Policy
CSOFT is committed to reducing our carbon footprint wherever possible. With respect to travel and other requirements of doing business such as accommodations and lodging, our team takes the following measures when traveling to attend industry events and conferences, client meetings, and other in-person commitments in or outside of our offices:  
Walking or using public transportation to attend meetings, except under exceptional circumstances where available options are impractical or cost-prohibitive.
Promoting a paperless office space, reducing electricity consumption, and observing recycling best practices.
Avoiding physical travel to meetings where alternatives such as video conferencing are available and practical, and planning efficient meeting schedules to avoid repeated travel. 
Reducing the need for staff to travel where possible by supporting alternative working arrangements (such as working from home) and encouraging the use of public transportation in commuting. 
Providing free webinars to clients upon request to reduce in-person travel costs. 
Buying Sustainable Products for a Sustainable Office
When sourcing office supplies, CSOFT actively works to reduce our reliance on paper and other disposable products. Just as the life science industry is shifting towards a more sustainable future, with the implementation of electronic health records (EHRs) and eCTD submissions, CSOFT recognizes our responsibility in moving towards a more ethical, sustainable, and ultimately digital future. In addition to actively recycling wherever possible at all of our offices, CSOFT's sustainability practices include:
Purchasing fair-trade products for corporate events.
Implementing a lights-off policy for after business hours in our offices.
Ensuring that our office furniture is sourced from environmentally friendly suppliers. 
Purchasing energy-efficient appliances and office equipment for our facilities.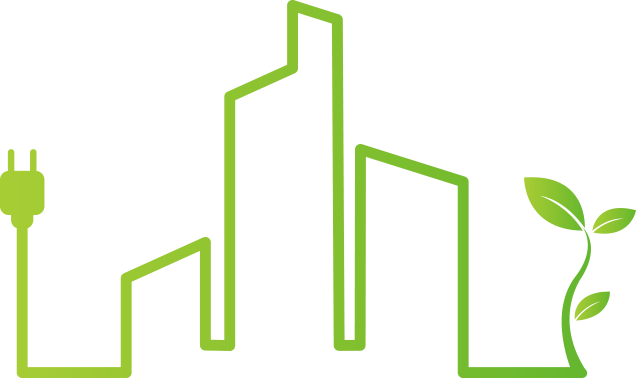 Keeping Our Commitment: Yearly Progress Reviews
CSOFT's environmental sustainability program receives regular inspections from a dedicated team that reports directly to our COO and CEO. Our sustainability efforts and related polices are direct results our senior management's commitment for continual improvement of the reduction of waste of non-value-added operation activities to benefit the environment. 
GOT QUESTIONS?
Speak to one of our support agents.