Non-Profit and NGO Translations
Providing accurate and high-quality medical communication solutions for NGOs and nonprofits
Contact us now
A health nonprofit is an organization that provides medical services, as well as health education and preventative care, to communities for either reduced cost or for free. In addition to health care nonprofit agencies and organizations, medical non-governmental organizations (NGOs), also called civil societies, deal with a range of health issues and humanitarian crises on a global scale. Whether providing healthcare services for local communities or dealing with cross-border health issues, increasingly diverse patient populations as well as the growing demand for NGO provided services in countries where English is not the primary language means that high-quality and timely translation and interpretation services are vital. CSOFT's network of 10,000 in-country linguists and subject matter experts (SMEs) provide nonprofits with multilingual medical communication solutions for medical research and software in 250+ languages.
Medical Research Documentation Translation
NGOs and nonprofits play a key role in conducting and funding groundbreaking medical research. As the need for effective treatments for a variety of diseases and disorders grows overseas, medical research such as clinical trials are increasingly conducted in regions where English is not the dominant language. In order to conduct effective medical research in an increasingly global environment, NGOs and nonprofits must have highly accurate and timely translations for medical research documents such as informed consent forms. With a global network of 10,000 linguists and subject matter experts, CSOFT provides high-quality and technically accurate multilingual translation solutions for medical research documentation across 250+ languages, from patient information sheets and research protocols to Phase 0-IV clinical trial documentation and IEB/IRB documentation such as AEs/Ars/SAEs/SUSARs.
Learn more about our medical research documentation translation services.
Software Translation
As patient centricity redefines healthcare, more and more NGOs and nonprofits are implementing electronic solutions for patients to share data and connect with one another to help find treatments for a variety of diseases. As the popularity of online portals and other platforms grows, the need for accurately translated patient portals and other solutions is critical for developing treatments for a many different types of diseases.
CSOFT has extensive experience in translating software GUI through our localization best practices. Our subject matter experts work closely with our in-country linguists and engineer teams to virtually reproduce all software applications for life science companies.
Learn more about our software localization services.

Interpretation Services
Providing vital healthcare or medical services to all patient populations is an important part of what healthcare and medical NGOs and nonprofits. Without effective interpreting services, nonprofits and NGOs cannot effectively serve limited English proficiency patients, which are one of the most vulnerable groups in terms of healthcare access. In addition, failure to provide effective interpreting solutions can result in service delays that not negatively impact productivity and efficiency, but also your nonprofit or NGO's reputation. CSOFT's team of interpreters provides high-quality, simple, quick, and cost effective over-the phone, video, and in-person interpreting solutions for medical NGOs and nonprofits in 100+ languages.
Learn more about our nonprofit interpretation solutions.
Data Security
We have well-documented and fully traceable information security policies, checklists, and quality records. CSOFT understands the importance of security to our clients and we take nothing for granted when confidentiality is a concern. All our data and security processes comply with our certified ISO standards 13485:2016 and ISO 9001:2015. We are also compliant with ISO 17100 and leverage best practices from ISO 27001.
Learn more about our data security.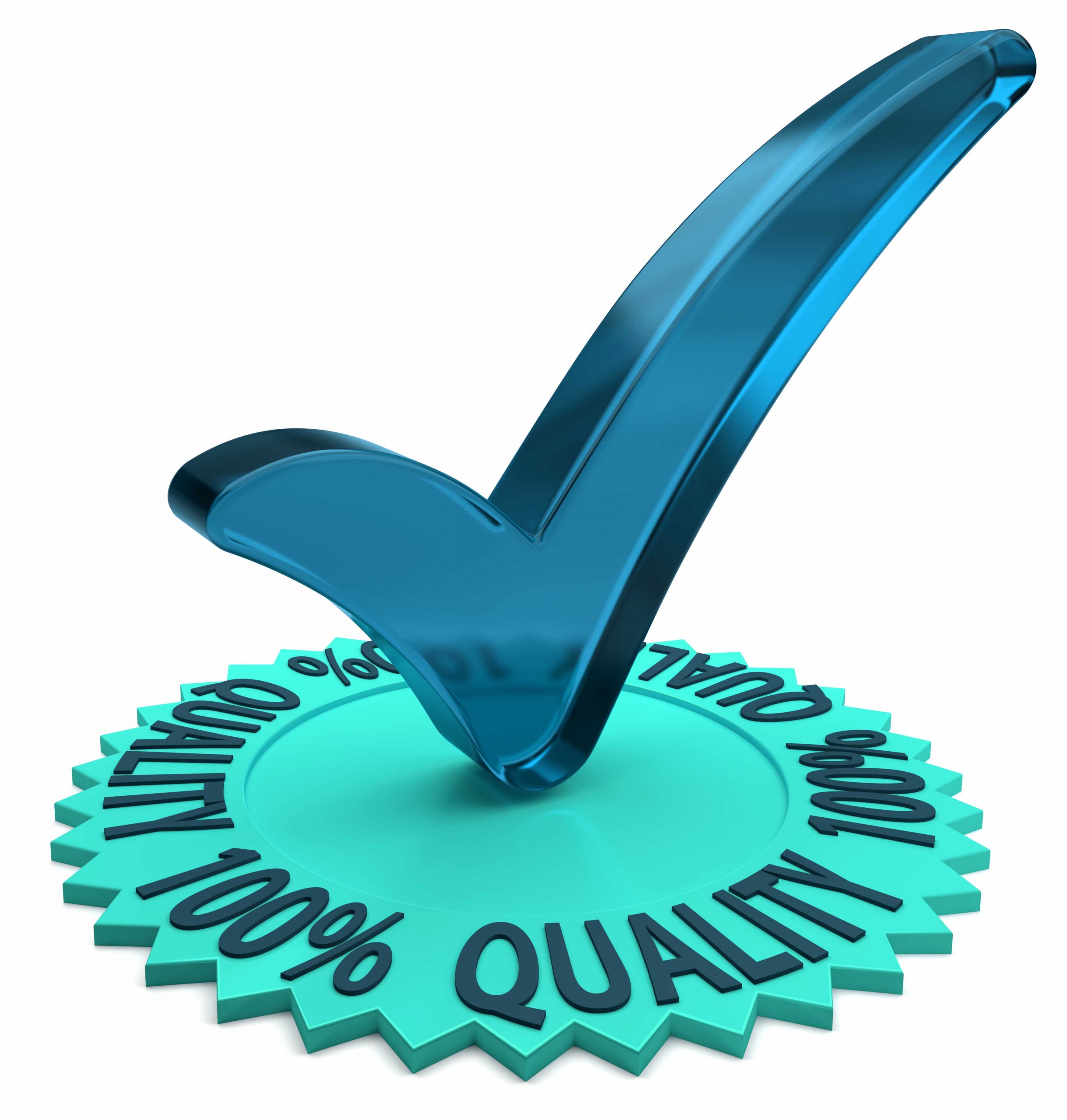 Quality Assurance
High-quality translation is extremely important in the life sciences – inaccurate translation along the way can not only result in wasted time, money, and effort, but also affect patients' lives. That is why CSOFT is dedicated to ensuring the highest-quality translation and interpretation solutions for nonprofits and NGOs . In order to do so, we use in-country linguists with a minimum of 7 years of experience, combined with our extensive network of subject matter experts. In addition, we have perfected our localization best practices through linguistic validation, back translation, and terminology management, we have the tools and team to help you reach patients both locally and globally .
Read more about our quality assurance.