Medical SOP Translations
We provide accurate and efficient medical SOP translations for health science companies and healthcare providers across languages.
Contact us now
What are Medical SOP Translations?
Medical Standard Operating Procedures Translations (medical SOP translations) are essential for ensuring up-to-date and consistent multilingual operating procedures. SOPs are used across the health and medical field to standardize clinical procedures from blood draws and clinical trial study visits to surgical checklists. Assuring that SOPs are not only medically accurate, but also understandable for patients, healthcare providers, medical product companies and research teams alike requires in-depth medical knowledge.
CSOFT Health Sciences has subject matter expert linguists across a range of therapeutic areas, including:
With an extensive network of over 10,000 professional in-country linguists and subject matter experts, CSOFT Health Sciences' translations in 250+ languages help maintain medical SOPs across languages.
Hospital SOP Translations
As hospitals increasingly provide care for Limited English Proficiency (LEP) patients, medical SOP translations enable administrators and providers to standardize care across languages. To facilitate the best possible care and caregiving for patients, hospitals need to provide a wide range of patient-centric communication material and patient documents across languages, as well as training and eLearning materials for multilingual healthcare providers. Moreover, hospitals require translations that reach beyond patient-facing content to include translations for documentation specific to medical devices, medical software, and the wide range of medical technologies.
CSOFT Health Sciences can help hospitals, clinics, and academic medical centers provide standardized care and adhere to regulatory guidelines by providing high-quality and technically accurate translation services, from hospital documents such as informed consent forms (ICFs) and patient information forms, to hospital websites and patient portals, to eLearning videos for patients and healthcare providers.
Learn more about our hospital translations.
Surgical Checklist Translations Save Lives
Just as surgical safety checklists, known to promote communication within the surgical team, save lives, so do medical SOP translations for NGOs and nonprofits working across a range of health areas. With an increased number of NGOs and nonprofits launching health initiatives overseas, NGO translations are of growing importance to navigate linguistic and cultural barriers and help provide more accurate care in even the most remote places. Efficient and accurate translations by subject-matter expert linguists empower NGOs and nonprofits to respond to the most pressing crises in global health, from infectious diseases to maternal mortality and mental health access. CSOFT Health Sciences' network of 10,0000 in-country linguists and subject matter experts (SMEs) provide nonprofits and NGOs with multilingual medical communication solutions for medical SOPs.
Learn more about our NGO and nonprofit translations.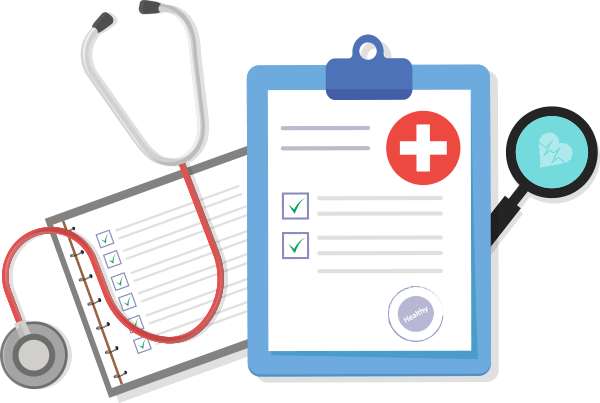 Data Security
With over 20 years of experience in medical translation, CSOFT Health Sciences understands the importance of data security to our clients, and we take nothing for granted when confidentiality is a concern. Our well-documented and fully traceable information data security policies, checklists, and quality records leverage best practices of ISO 27001, and are designed to keep everything from source data to translations protected. From our 24/7/365 data monitoring and advanced encryption to our access control measures, you can be certain that your project data is safe from start to finish.
Learn more about how CSOFT prioritizes data security.
Quality Assurance
CSOFT Health Sciences has developed a process for quality assurance to ensure that every medical translation project meets quality standards in a cost-effective and timely manner. We are certified in ISO 17100:2015, ISO 9001:2015, and ISO 13485:2016 to ensure our customized solutions meet global regulatory requirements. Our subject matter expert linguists have a minimum of 7 years' experience and work with in-country reviewers and project style guides to meet industry standards. And through our innovative cloud-based technology, CSOFT offers an online translation management ecosystem for one central location to leverage both translation memory as well as terminology management in real time. Every step of the way, CSOFT has you covered.
Learn more about our quality assurance process.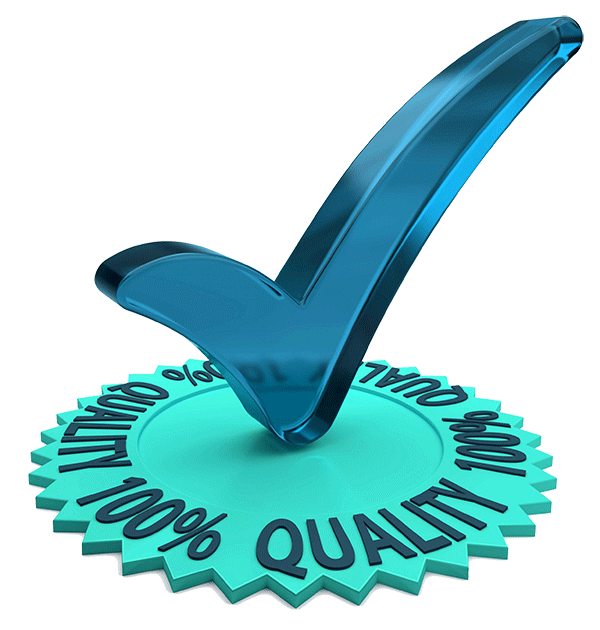 GOT QUESTIONS?
Speak to one of our support agents.