Hepatology Translations
We provide high-quality and accurate hepatology translations for life science companies and professionals involved in hepatic diseases and treatments.
Contact us now
For hepatologists and professionals working in the field of hepatic diseases, hepatology translations for the documents and medical content are essential to provide high quality diagnoses and treatment. Hepatology is a branch of medicine that studies the function, prevention, diagnosis, and treatment of diseases that affect the liver, gallbladder, pancreas, and biliary tree. The field of hepatology originally grew out of gastroenterology, however in many regions has since been established as its own specialty. Diseases that hepatologists treat include:
Hepatitis (including Hepatitis A, B, C, E, and autoimmune)
Gallbladder disease
Pancreatitis
Liver cancer
Liver cirrhosis
Fatty liver disease
Alcoholic liver disease
Nonalcoholic liver disease
Drug overdose (specifically when the liver is affected)
Wilson disease
Hemochromatosis
Portal hypertension
Cholangitis
Ascites
Hemochromatosis
Hepatologists also are responsible for liver transplants, among a wide range of other medical procedures. As healthcare continues to advance with new drug therapies, surgical techniques, and treatments available, the importance of accurate translation of clinical study reports, informed consent forms (ICFs), and pharmacovigilance reports are crucial for enhancing global health. To help professionals and businesses reach patients and develop new treatments, CSOFT Health Sciences offers cost-effective and high-quality medical localization solutions, some of which include medical record translations, medication label translations, surgical instrument manual translations, and MRI/CT scan localization.
In addition, our linguists and subject matter experts provide end-to-end localization for a range of therapeutic areas, including gastroenterology translations, oncology translations, and substance abuse translations.
Learn more about our full range therapeutic area-specific translation solutions.
Clinical Trial Translations
The need for accurate translation of regulatory documents, medical documentation, and patient recruitment materials to meet regulatory compliance standards and ensure the safety and efficacy of hepatology treatment and disease prevention is imperative for local market access and product success. In addition, medical interpretation for patients of non-native English-speaking backgrounds for clinical trials is not only legally required, but also important in ensuring patient safety and advocacy. 
CSOFT provides end-to-end medical communication solutions for pharmaceutical, CROs, and other life science companies involved in drug research and development looking to expand their trials overseas. With over 10,000 in-country linguists, an extensive network of subject matter experts, and advanced language technology, CSOFT facilitates global product market success for life science companies involved in pharmaceutical R&D. We offer extensive coverage of clinical trial localization solutions, including:
Learn more about our clinical trial translation solutions.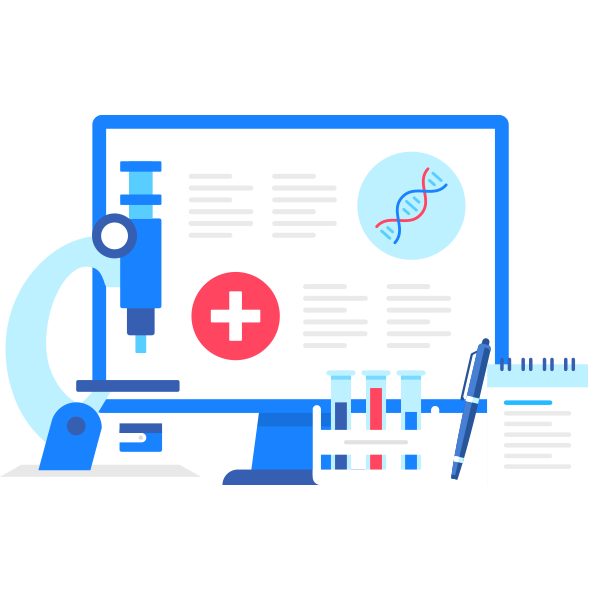 Medical Research Documentation Translation
As the demand for hepatology drugs and medical devices grows overseas, many types of medical research, such as clinical trials, are increasingly conducted in regions where English is not the dominant language. In order to effectively conduct medical research in an increasingly global environment, life science companies, hospitals, laboratories, CROs, and research institutions must have highly accurate and timely translations for medical research documents such as informed consent forms. 
With a global network of 10,000 linguists and subject matter experts, COSFT provides high-quality and technically accurate multilingual translation solutions for medical research documentation in hepatology across 250+ languages, from patient information sheets and research protocols to Phase 0-IV clinical trial documentation and IEB/IRB documentation such as AEs/Ars/SAEs/SUSARs  
Learn more about our medical research documentation translation services. 
Stem Cell Research Translations
As clinical trials continue to expand worldwide, trial close-out monitoring report translations become essential in ensuring trial activities are accurately reported at the conclusion of the study. To access foreign markets, documents such as study close-out report and clinical trials agreement are important to translate accurately to meet regulatory requirements for future clinical study inspections. CSOFT Health Sciences provides customized translation and localization solutions that we deliver worldwide through our global team of 10,000+ in-country linguists and subject matter experts. We provide translations for a full range of content, documents, and materials for medical professionals and researchers in global clinical studies.
Learn more about our stem cell research translations.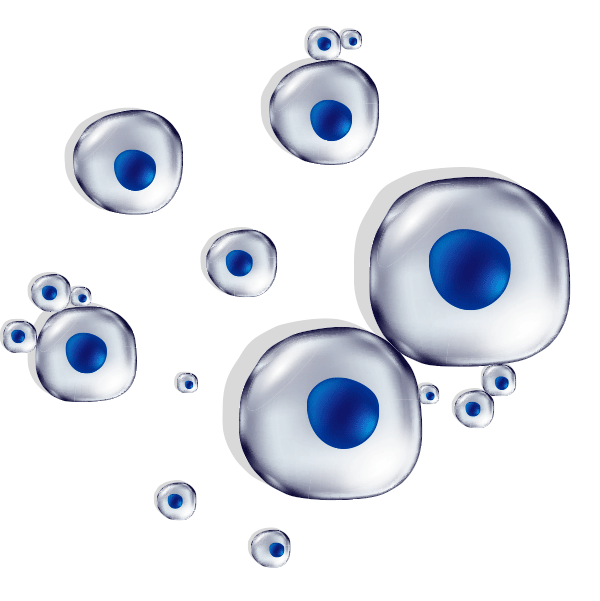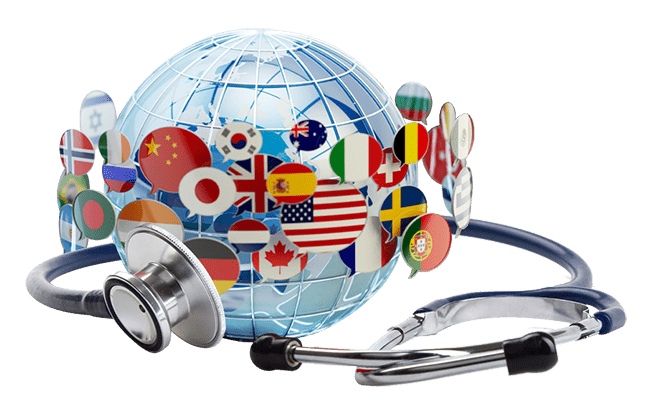 Quality Assurance
CSOFT Health Sciences has developed a process for quality assurance to ensure that every medical translation project meets quality standards in a cost-effective and timely manner. We are certified in ISO 17100:2015, ISO 9001:2015, and ISO 13485:2016 to ensure our customized solutions meet global regulatory requirements. Our subject matter expert linguists have a minimum of 7 years' experience and work with in-country reviewers and project style guides to meet industry standards. And through our innovative cloud-based technology, CSOFT offers an online translation management ecosystem for one central location to leverage both translation memory as well as terminology management in real time. Every step of the way, CSOFT has you covered.
Learn more about our quality assurance process.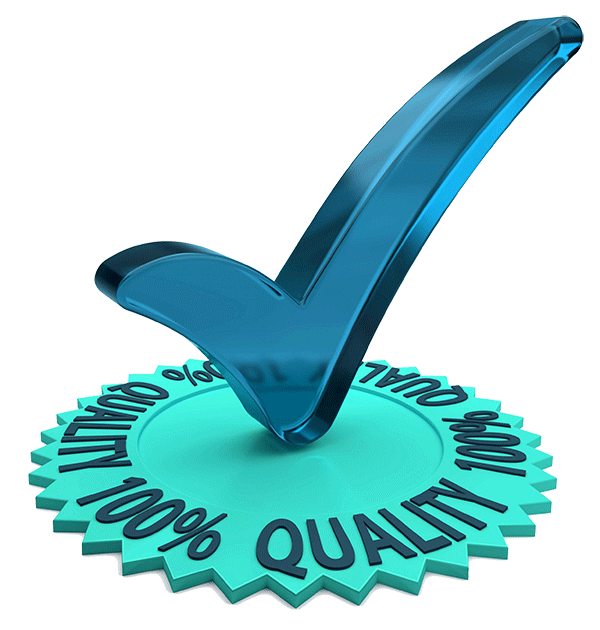 Data Security
With over 20 years of experience in medical translation, CSOFT Health Sciences understands the importance of data security to our clients, and we take nothing for granted when confidentiality is a concern. Our well-documented and fully traceable information data security policies, checklists, and quality records leverage best practices of ISO 27001, and are designed to keep everything from source data to translations protected. From our 24/7/365 data monitoring and advanced encryption to our access control measures, you can be certain that your project data is safe from start to finish.
Learn more about how CSOFT prioritizes data security.
GOT QUESTIONS?
Speak to one of our support agents.