Substance Abuse Translations
Substance abuse translations are crucial for enhancing communications with patients and providing multilingual treatment options.
Contact us now
Healthcare systems play an important role in providing communications for patients, especially when it comes to a specialized therapeutic area like substance abuse translations. For patients with diverse backgrounds, language could serve as a barrier to treatment, and it is important to provide the best care available which can be achieved through substance localization services. CSOFT Health sciences specializes in accurate substance abuse translations to support the needs of patients and healthcare workers in specialized substance recovery centers, clinics, hospitals, and nursing facilities.
We employ a global network of certified translators who are knowledgeable about substance abuse and can deliver localization solutions in 250+ languages for therapeutic areas including: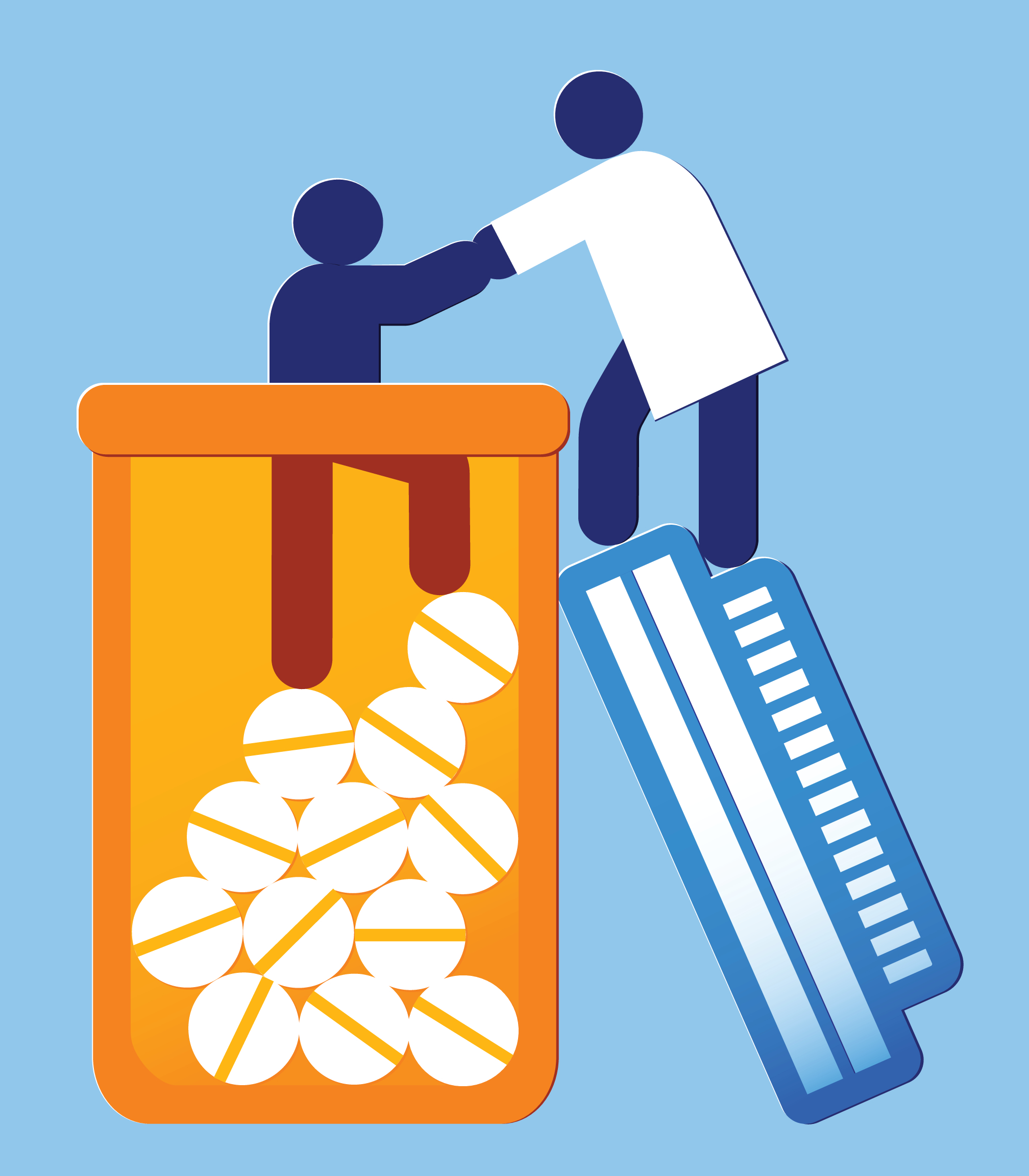 Substance Abuse Translations in Public Health
The field of public health focusses on improving the overall health of society and reaching patients on a global scale can be achieved through public health research, policies, and education. For patients who don't speak English and not understand the public health initiatives to address challenges in this field, including substance abuse, a trusted language service provider (LSP) can support you through meaningful translations solutions. CSOFT Health Sciences' team of 10,000+ linguists and subject matter experts provide localization solutions to promote public health, including Medicare/Medicaid translations, medical research document translations, telehealth translations, and more.
Learn more about our public health translation solutions.
Quality Assurance
High-quality translation is extremely important in the life sciences, and inaccurate translation along the way can not only result in wasted time, money, and effort, but also affect patients' lives. CSOFT understands the importance of accurate translation, which is why we have developed a process for quality assurance specific to the life sciences, which includes linguistic validation, to ensure that any project meets quality standards in a timely and cost effective manner. To do so, we use in-country linguists with a minimum of 7 years of experience, combined with our extensive network of subject matter experts and advanced language technology. In addition, we have perfected our localization best practices through back translation and terminology management to help you reach patients globally, in over 250 languages. To further ensure the highest-quality technical translation solutions, CSOFT's proven expertise is backed by our ISO 17100:2015, ISO 9001:2015, and ISO 13485:2016 certified quality management system.
Learn more about our quality assurance process.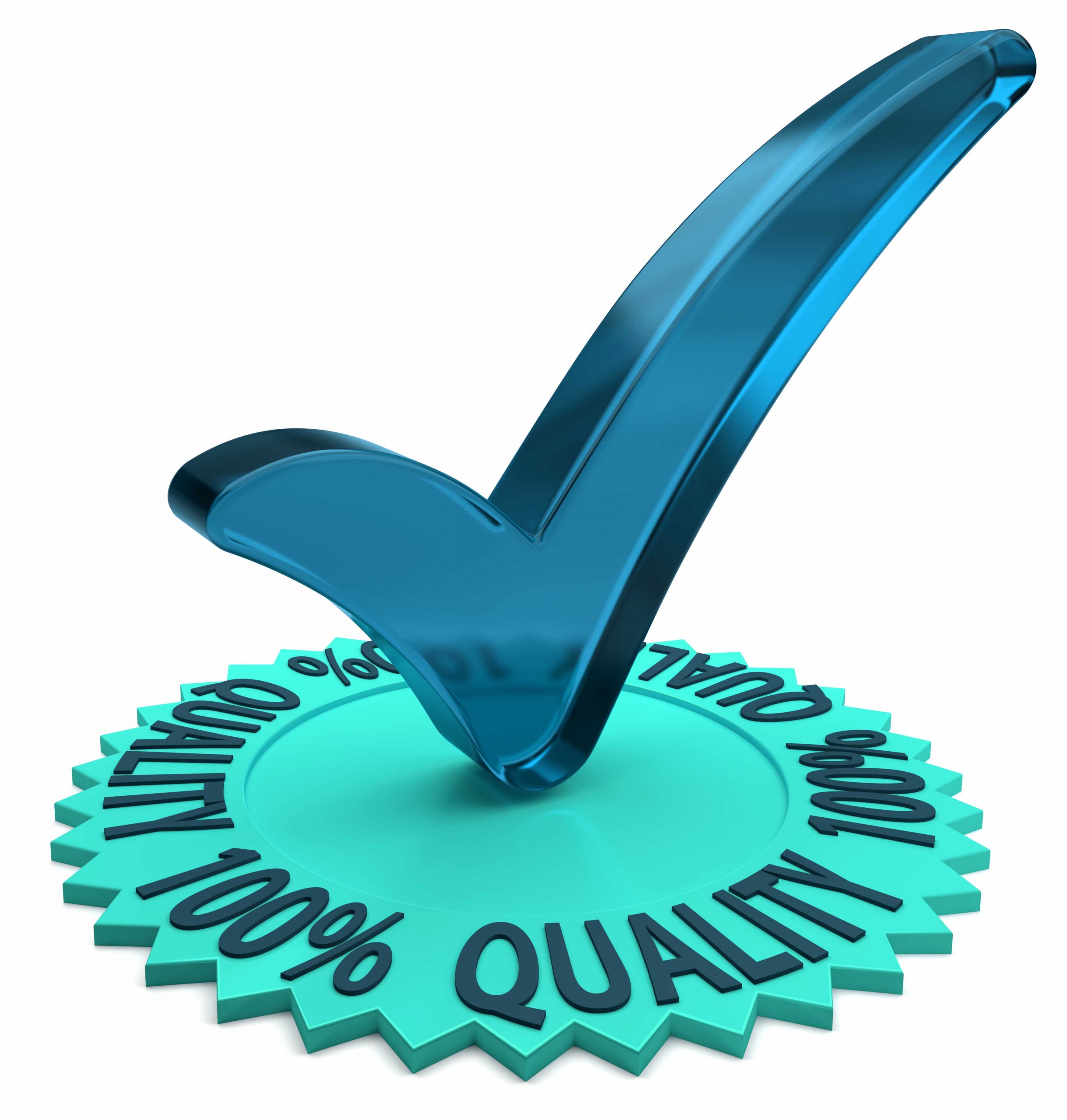 Data Security
CSOFT has meticulously documented and fully traceable information security policies, checklists, and quality records. We understand the importance of security to our clients, which is why we take the upmost care in protecting patients' confidentiality, as well as businesses' data. All our data and security processes are certified with ISO 13485:2016, ISO 9001:2015, and  ISO 17100:2015, and leverage best practices from ISO 27001.
Learn more about how CSOFT protects companies' data.
GOT QUESTIONS?
Speak to one of our support agents.