Substance Abuse Translations
We provide substance abuse translations crucial for enhancing communications with patients and providing multilingual treatment and recovery options.
Contact us now
Substance Abuse Translations: Localizing a Highly Complex Field for Understanding Across Languages
Healthcare systems play an important role in providing communications for patients, especially when it comes to specialized therapeutic areas, and offering communication solutions like substance abuse translations enables medical professionals to provide more accurate care and navigate cultural differences. For patients of diverse backgrounds, language can serve as a barrier to treatment, and especially during substance abuse recovery, it is important to provide the best care available in a timely matter. Effectively communicating treatment and recovery options to patients can be achieved through substance abuse translation and localization services. CSOFT Health Sciences specializes in accurate substance abuse translations to support the needs of patients and healthcare workers in specialized substance recovery centers, clinics, hospitals, and nursing facilities. We offer translations for a full range of medical documents, content, and materials essential for treating substance abuse disorders, including:
Medication Label Translations
Treatment Plan Translations
Patient Progress Notes Translations
Medication Label Translations
Treatment Plan Translations
Patient Progress Notes Translations
CSOFT Health Sciences leverages a global team of over 10,000 subject matter expert linguists to provide high quality and timely translations in 250+ languages.
Full Translation Coverage for A Range of Therapeutic Areas
As well as substance abuse translations, CSOFT Health Sciences' medical translation and localization coverage extends across a full range of clients, therapeutic areas, and treatment settings. Whether you are a hospital looking for medical communication support in a related area or a research organization recruiting patients for clinical trials, CSOFT's end-to-end localization support covers an extensive range of conditions and therapies across disciplines. In addition, we employ a global network of certified translators who are knowledgeable about substance abuse and can deliver localization solutions in 250+ languages, including other therapeutic areas such as: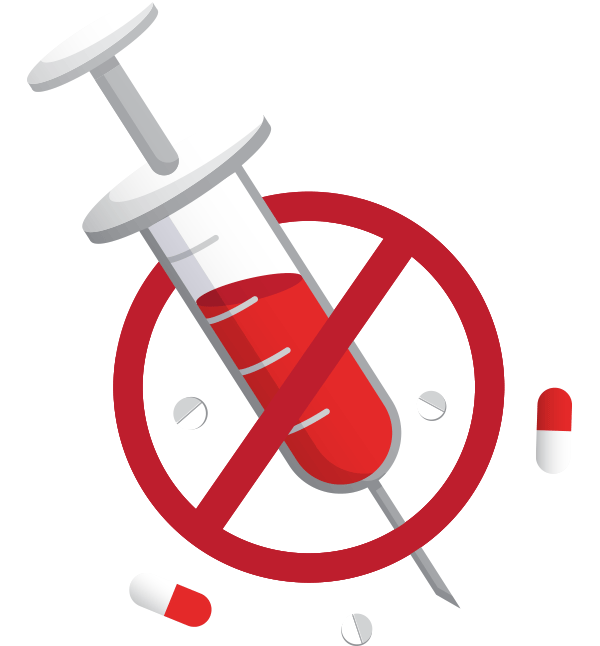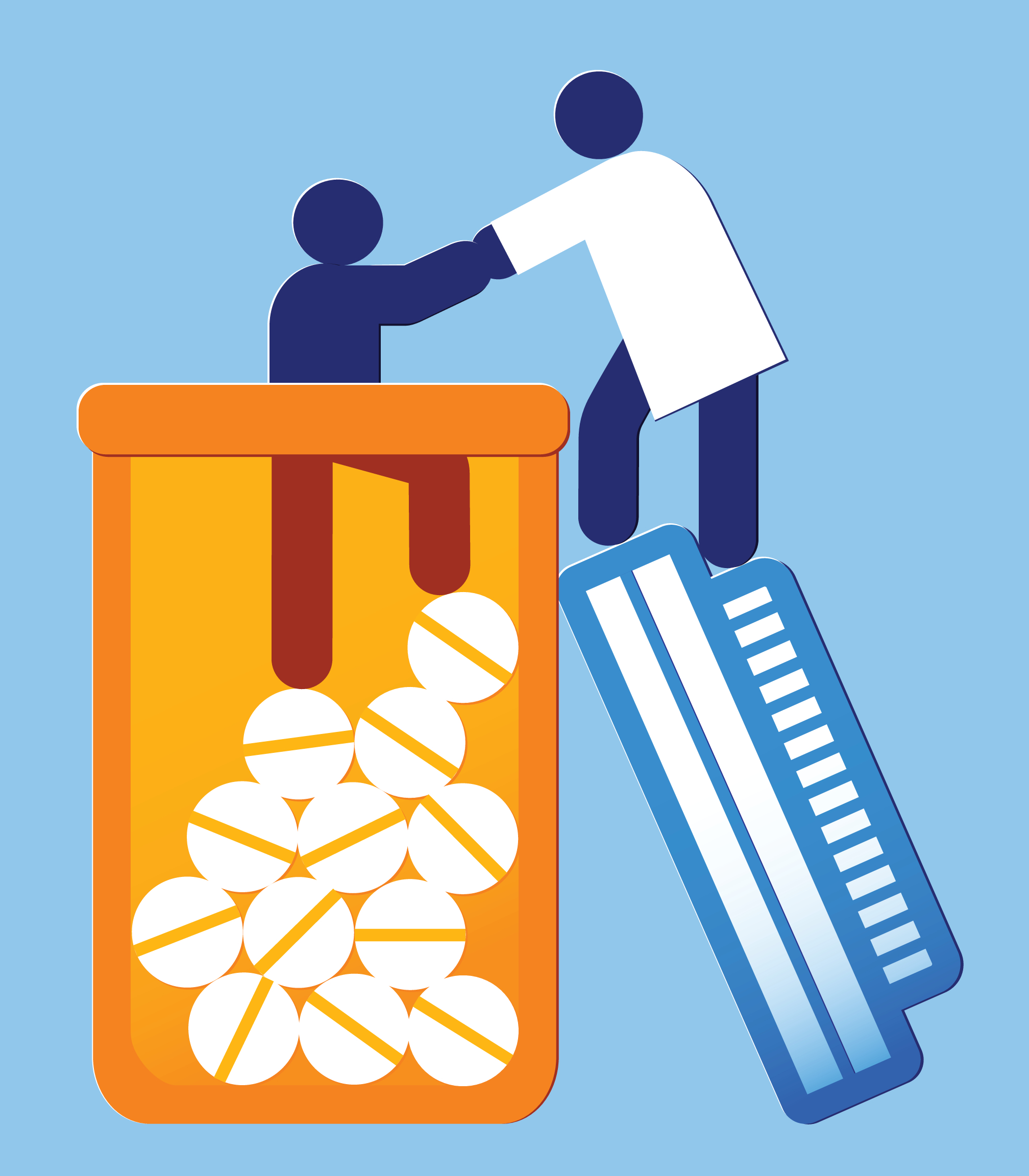 Learn more about our comprehensive coverage for therapeutic areas.
Substance Abuse Translations in Public Health
The field of public health focuses on improving the overall health of society, and reaching patients on a global scale can be achieved through effective communication about public health research, policies, and education. For patients who do not speak English and may not understand the complex public health initiatives to address large-scale challenges in this field, including harm reduction in substance abuse, a trusted language service provider (LSP) can support you through meaningful translations solutions. CSOFT Health Sciences' team of 10,000+ linguists and subject matter experts provide localization solutions to promote public health, including Medicare and Medicaid translations, medical research document translations, telehealth translations, and outcomes research document translations.
Learn more about our public health translations.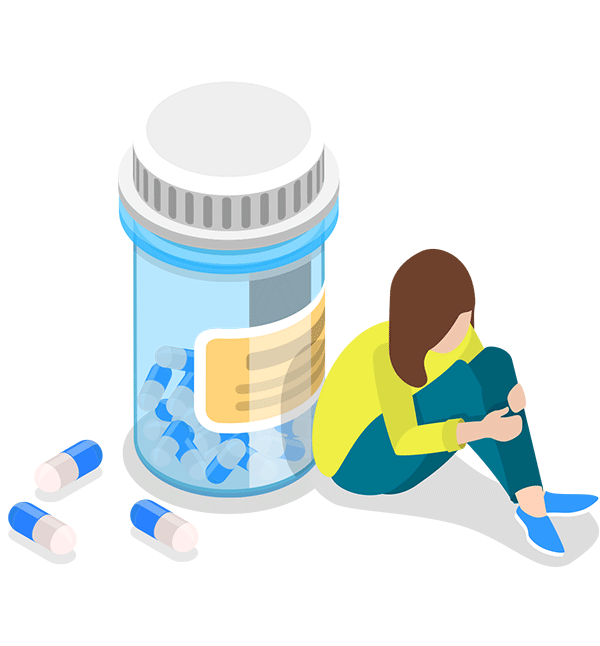 Medical Document Translations
Medical documents are crucial to the healthcare industry and allow for patients, their families and support systems, social workers, and healthcare workers to understand important patient medical history. Treating complex issues including substance abuse can be complicated by underlying medical conditions, which is an important consideration when sharing protected medical documents, as well as when patients receive care at multiple institutions. CSOFT Health Sciences specializes in highly accurate translation and localization solutions for medical documents, including electronic health record (EHR) translations, informed consent form (ICF) translations, patient recruitment translations, clinical outcome assessment (COA) translations, and more. Our translation best practices include the use of in-country reviewers and subject matter experts specific to each project we undertake, and our linguists have a minimum of 7 years of experience to ensure your documents are translated safely and accurately. 
Learn more about our medical document translations.
End-to-End Communication Solutions
CSOFT has the resources to meet your medical translation and localization needs in over 250+ languages. Specifically, we specialize in the following services:
Quality Assurance
Through our innovative cloud-based technology, CSOFT offers an online translation management ecosystem for one central location to leverage both translation memory as well as terminology management in real time.
Professional, high-quality localization of a health service or medical product is critical for medical translation solutions entering global markets. CSOFT understands the importance of accurate translation, which is why we have developed a process for quality assurance to ensure that any project that is translated meets quality standards in a timely manner that is also cost effective. Our advanced translation technology management system allows for translation projects to remain in one centralized location, updated in real time, to ensure that every step of the way, CSOFT has you covered. Additionally, we are certified in  ISO 17100:2015, ISO 9001:2015, and ISO 13485:2016, and our operations leverage best practices of ISO 27001 to ensure our customized solutions meet global regulatory requirements.
Learn more about our quality assurance process.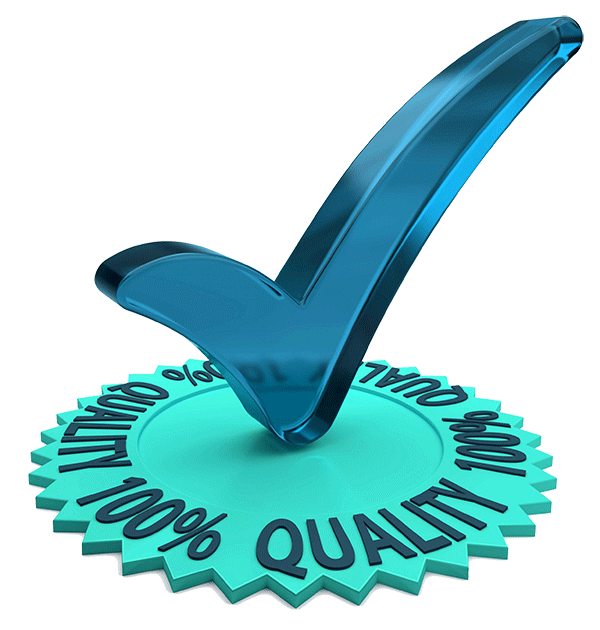 Data Security
As an ISO 17100:2015, ISO 9001:2015, and ISO 13485:2016 certified company, with operations leveraging best practices of ISO 27001, CSOFT's translation process includes in-country reviewers, utilizing either new or established style guides, and subject matter expert (SME) linguists with a minimum of 7 years of experience. With over 20 years of industry experience, we have developed mature processes for translation, editing, proofreading (TEP), as well as project management.
Learn more about how CSOFT protects companies' data.
GOT QUESTIONS?
Speak to one of our support agents.