Infectious Disease Translations
CSOFT Health Sciences specializes in high quality infectious disease translations to support healthcare professionals across the life sciences industry.
Contact us now
Infectious disease translations enable those within the life science industry to bring treatment options into new markets, develop potentially lifesaving new therapies, and communicate across language barriers. As the global population continues to rise and healthcare capabilities advance, infectious diseases remain endemic in many parts of the world. Those within the life sciences industry recognize the importance of combating the spread of infectious diseases such as malaria, tuberculous, diphtheria, and so many more, through the development of new drug therapies and innovative medical technology. To help companies and professionals working in the field of infectious diseases, CSOFT Health Sciences offer a full range of medical translations, including:
Patient Record Translations
Medicare/Medicaid Translations
Medical Research Translations
Medication Label Translations
Discharge Summary Translations
Hospital Billing Translations
Vaccination History Translations
Treatment Plan Translations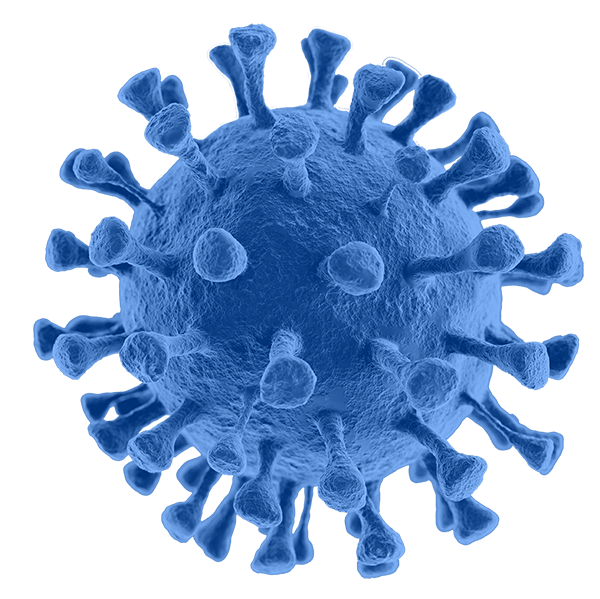 Public Health Translations
Infectious diseases can be fought with the knowledge and innovations of the public health sector. Through research, health policies, and education, public health professionals rely on accurate localization solutions to communicate with different populations and stop the spread of disease on a global scale. CSOFT Health Sciences specializes in professional public health translations to support health safety and also provide localization solutions for therapeutic areas including oncology translations, immunology translations, infection translations, and more.
Learn more about our Public Health Translations.
Pharmaceutical Translations
Many infectious diseases today can be managed or treated with the help of new pharmaceutical drug therapies. For companies looking to bring their therapies into new markets, strict regulations and language barriers can heighten the need for pharmaceutical translations. The global pharmaceuticals industry is growing at a rapid rate and CSOFT Health Sciences helps these companies through pharmaceutical localization solutions including, pharmacovigilance translations, CTD/eCTD translations, patient recruitment translations, and more.
Our global network of 10,000+ linguists and subject matter experts also deliver translation solutions for the pharmaceuticals industry in areas including:
Hospital Translations
Hospital translations play an important role in facilitating communication between healthcare workers and patients. To provide the best care available for patients and treat many infectious diseases, hospitals must provide communication solutions, especially when it concerns patients who speak different languages. From patient-facing document translations to medical software localization solutions, CSOFT Health Sciences provides timely and professional hospital translations on a global scale.
Learn more about our hospital translation services.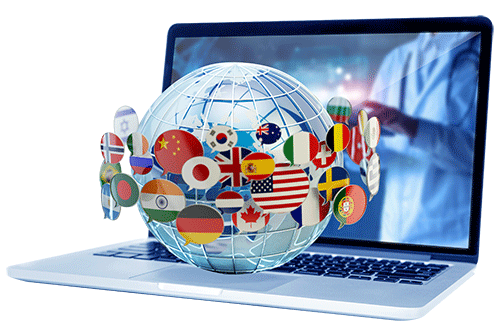 End-to-End Translation Coverage for A Full Range of Therapeutic Areas
As well as geriatrics translations, CSOFT's medical translation and localization coverage expands across a full range of clients, therapeutic areas, and treatment settings. Whether you are a hospital seeking medical communication support in a related areas such as rare diseases translation, cardiology translations , men's health translation, or women's health translation, or a research organization recruiting patients for clinical trials, CSOFT's end-to-end localization support covers an extensive range of conditions and therapies across disciplines.
Learn more about our comprehensive coverage for therapeutic areas here.
End-to-End Communication Solutions
CSOFT has the resources to meet your medical translation and localization needs in over 250+ languages. Specifically, we specialize in the following services:
Quality Assurance
Through our innovative cloud-based technology, CSOFT offers an online translation management ecosystem for one central location to leverage both translation memory as well as terminology management in real time.
Professional, high-quality localization of a health service or medical product is critical for medical translation solutions entering global markets. CSOFT understands the importance of accurate translation, which is why we have developed a process for quality assurance to ensure that any project that is translated meets quality standards in a timely manner that is also cost effective. Our advanced translation technology management system allows for translation projects to remain in one centralized location, updated in real time, to ensure that every step of the way, CSOFT has you covered. Additionally, we are certified in  ISO 17100:2015, ISO 9001:2015, and ISO 13485:2016, and our operations leverage best practices of ISO 27001 to ensure our customized solutions meet global regulatory requirements.
Learn more about our quality assurance process.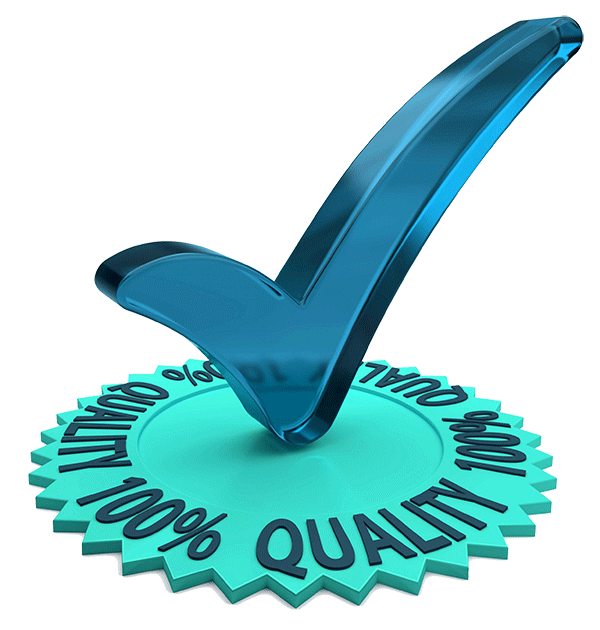 Data Security
As an ISO 17100:2015, ISO 9001:2015, and ISO 13485:2016 certified company, with operations leveraging best practices of ISO 27001, CSOFT's translation process includes in-country reviewers, utilizing either new or established style guides, and subject matter expert (SME) linguists with a minimum of 7 years of experience. With over 20 years of industry experience, we have developed mature processes for translation, editing, proofreading (TEP), as well as project management.
Learn more about how CSOFT protects companies' data.
GOT QUESTIONS?
Speak to one of our support agents.