Healthcare Translation & Interpretation
We ensure the highest-quality translation solutions for all sectors of the healthcare industry, including hospitals, clinics, physician offices, nursing facilities, and medical organizations
Contact us now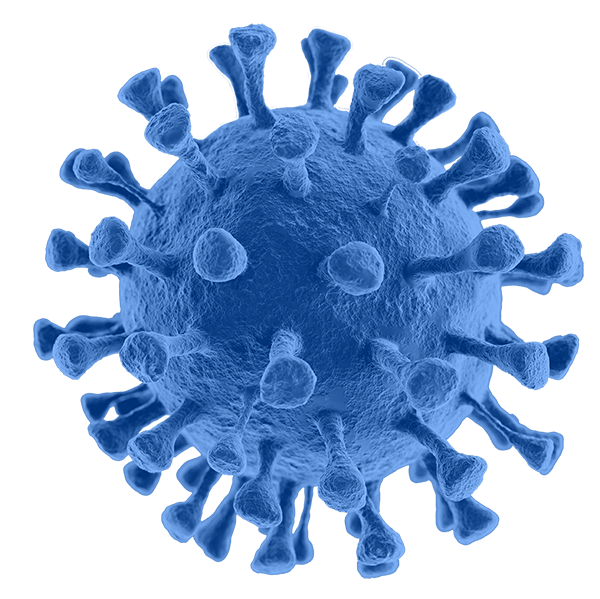 COVID-19 Emergency Response Team
Fast turnaround is imperative for translation projects supporting the fight against COVID-19. CSOFT Health Sciences created the COVID-19 Emergency Response Team (CERT) to ensure rapid delivery of urgent translation requests for clinical designs, protocols, and cross-border multi-center trial outcomes related to COVID-19 treatment and vaccine development. In addition to clinical trial support, we also offer translation services for public health safety guidelines and announcements.
Learn more about our COVID-19 Emergency Response Team.
Healthcare Translation & Interpretation Solutions
The healthcare industry is an evolving sector of the life sciences, with a shift towards patient focused care. As part of this, accurate translation of medical documentation, healthcare forms, and informational patient content is necessary to include patients of diverse backgrounds. In addition, high-quality interpretation solutions for non-native English-speaking patients is not only required by law in the United States, but also ensures effective communication in regards to patient care and treatment.
CSOFT Health Sciences understands the importance of technically accurate translation and high-quality interpretation solutions for organizations in the healthcare industry. To ensure we provide the highest-quality communication solutions, we are certified in both ISO 9001:2015 and ISO 13485:2016. This, combined with our vast network of over 10,000 subject matter experts and professional linguists, as well as our advanced translation technology, allows healthcare organizations to confidently communicate with patients that do not speak English natively.
Telehealth Solutions
Telehealth, sometimes referred to as telemedicine, provides patients a more convenient option when seeking medical care. From the comfort of their home, patients are able to receive the medical care they need via electronic information and telecommunication technologies, making the overall process more efficient. In light of COVID-19, telehealth has recently become more important than ever to allow for social distancing between patient and healthcare professional.
CSOFT provides professional, quick, and cost-effective translation solutions for all modern information technology platforms and devices. We specialize in translating a variety of health documents like EHRs, patient informed consent forms, clinical data reports, and more. We also are experts in translating health videos, remote patient monitoring applications, and a variety of mobile health solutions. Our subject matter expert team has an intimate understanding of international regulations and healthcare laws, to ensure the highest quality localization for your digital health translation needs.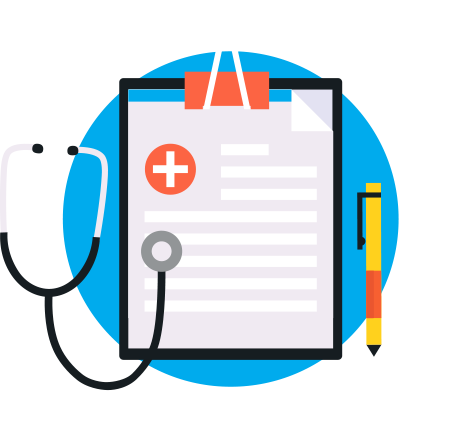 Accurate Translation for All Healthcare Documentation
For physicians to understand fully their patient's well-being and best treatment options, medical documentation is necessary in gaining greater insight into their health history and past treatments. Whether its electronic health records (EHRs), patient informed consent forms, discharge summaries, or medical tests, accurate and professional translation is crucial for improving patient care as well as mitigating confusion between healthcare professionals and providers, and patients.
CSOFT provides the highest-quality translation solutions for all types of healthcare documentation in over 250 languages.
Learn more about our healthcare documentation translation services.
Healthcare Legal Translations
As the health science industry becomes increasingly global, the need for technically accurate, timely translation of health science-related legal documents such as memorandums of understanding (MoU), litigation support documents, and trademark applications are vital to ensure legal compliance and reduce legal concerns.  In addition to these documents, healthcare directives such as healthcare proxy, living wills, advance directives, Physicians Orders for Life Sustaining Treatment (POLST) and medical power of attorney. In addition to these legal concerns, in order to comply with local healthcare laws, health insurance policies and coverage policies require accurate and concise translation a large amount of documentation in order to ensure informed consent with policy holders who do not speak English natively.
CSOFT understands the importance of technically accurate legal translations for life science companies in the healthcare sector. We utilize a team of over 10,000 subject matter experts and in-country linguists to ensure the highest-quality translation. Throughout our 20+ years of experience, we've perfected our translation best practices to enable our clients to be able to confidently expand their businesses overseas confidently, complying with local laws.
Learn more about our legal translation services.
Data Security
There are many different forms and documentation in the healthcare industry that hold highly sensitive information regarding patient health, from testing to diagnoses to treatment plans. Keeping this data secure is critical in protecting patient privacy as well as innovative drug therapies for life science companies. We have well-documented and fully traceable information security policies, checklists, and quality records. CSOFT understands the importance of security to our clients and we take nothing for granted when confidentiality is a concern. All our data and security processes comply with our certified ISO standards 13485:2016 and ISO 9001:2015. We are also compliant with ISO 17100 and leverage best practices from ISO 27001.
Learn more about our data security.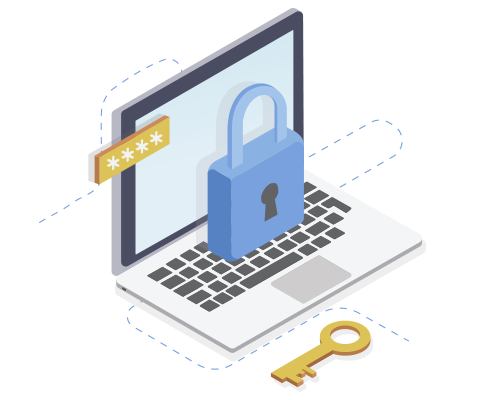 GOT QUESTIONS?
Speak to one of our support agents.