Healthcare Translation & Interpretation
We ensure the highest-quality healthcare translation and interpretation solutions for all sectors of the healthcare industry, including hospitals, clinics, physician offices, nursing facilities, and medical organizations.
Contact us now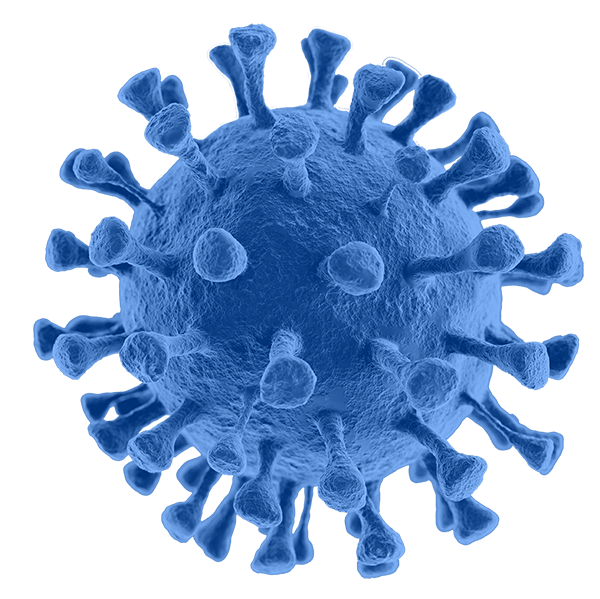 COVID-19 Emergency Response Team
Fast turnaround is imperative for translation projects supporting the continued containment effort of COVID-19. CSOFT Health Sciences created the COVID-19 Emergency Response Team (CERT) to ensure rapid delivery of urgent translation requests for clinical designs, protocols, and cross-border multi-center trial outcomes related to COVID-19 treatment and vaccine development. In addition to clinical trial support, we also offer translation services for public health safety guidelines and announcements.
Learn more about our COVID-19 Emergency Response Team.
Healthcare Translation & Interpretation Solutions
The healthcare industry is an evolving sector of the field of life sciences, with an imporant shift towards patient-focused care, making accurate translation of medical documentation, healthcare forms, and informational patient content necessary to give care to patients of diverse backgrounds. In addition, high-quality interpretation solutions for Limited English Proficiency (LEP)  patients is not only required by law in the United States, but also ensures that effective communication in regard to patient care and treatment leads to effective treatment.
CSOFT Health Sciences understands the importance of technically accurate translation and high-quality interpretation solutions for organizations in the healthcare industry. To ensure we provide the highest-quality communication solutions, we leverage our vast network of over 10,000 subject matter experts and professional linguists, as well as our advanced translation technology, to allow healthcare organizations to confidently communicate with patients and families that do not speak English natively.
Pharmaceutical and Healthcare Interpretation Services
As the pharmaceutical and healthcare industries continue to expand globally and take on larger volumes of Limited English Proficiency patients, professional pharmaceutical and healthcare interpretation services are needed to meet the needs of the patient and provide them with the best available care. Interpretation for the life sciences industry involves a highly knowledgeable and linguistically proficient translator that can communicate information about specific pharmaceutical products, clinical trials, or general healthcare-related content, both in person and remote. To help facilitate this communication and help pharmaceutical companies and those working in the healthcare space to connect with patients more efficiently, CSOFT Health Sciences provides quick and cost-effective pharmaceutical and healthcare interpretation services across 250+ languages.
Learn more about our pharmaceutical and healthcare interpretation services.
Healthcare Document Translations
Healthcare document translations are subject to some of the strictest regulations within the life sciences industry, to ensure that all clinical documents, healthcare legal documents, and digital healthcare document translations are in compliance with global regulatory standards. From Electronic Health Record (EHR) translations to patient informed consent form translations, CSOFT Health Sciences provides high-quality translation solutions across 250+ languages to meet the growing demand for accurate healthcare document translations, and to support patient-centric healthcare communication solutions.
Learn more about healthcare document translations.
Telehealth Solutions
Telehealth, sometimes referred to as telemedicine, provides patients a more convenient option when seeking medical care. From the comfort of their home, patients are able to receive the medical care they need via electronic information and telecommunication technologies, making the overall process more efficient and reducing burdens to care like transportation costs. In light of changes made to care accessibility during the COVID-19 pandemic, telehealth has recently become more important than ever to allow for social distancing between patients and healthcare professionals.
CSOFT Health Sciences provides professional, quick, and cost-effective translation solutions for all modern information technology platforms and devices. We specialize in translating a variety of health documents like EHRs, patient informed consent forms, clinical data reports, and more. We also are experts in translating health videos, remote patient monitoring applications, and a variety of mobile health solutions. Our subject matter expert team of linguists has an intimate understanding of medical terminology, as well as international regulations and healthcare laws, to ensure the highest quality localization for your digital health translation needs.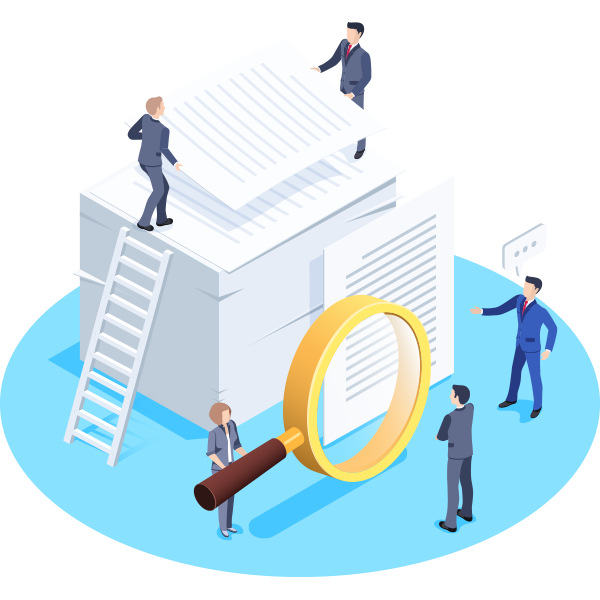 Accurate Translation for All Healthcare Documentation
For physicians to understand fully their patients' well-being and communicate the best treatment options, medical documentation is necessary in gaining greater insight into the health history and past treatments of a patient. Whether it is electronic health records (EHRs), patient informed consent forms, discharge summaries, or medical tests, accurate and professional translation is crucial for improving patient care, as well as mitigating confusion between healthcare professionals and providers, and patients and their families.
CSOFT Health Sciences provides the highest-quality translation solutions for all types of healthcare documentation in over 250 languages.
Learn more about our medical documentation translation services.
Healthcare Legal Translations
As the health science industry becomes increasingly global, the need for technically accurate, timely translation of health science-related legal documents such as memorandums of understanding (MoU), litigation support documents, and trademark applications are vital to ensure legal compliance and reduce legal concerns.  In addition to these documents, healthcare directives such as healthcare proxy, living wills, advance directives, Physicians Orders for Life Sustaining Treatment (POLST) and medical power of attorney, all require both expert legal and medical knowledge to translate accurately. In addition to these legal concerns, in order to comply with local healthcare laws, health insurance policies and coverage policies require accurate and concise translation a large amount of documentation in order to ensure informed consent with policy holders who do not speak English natively.
CSOFT Health Sciences understands the importance of technically accurate legal translations for life science companies in the healthcare sector. We utilize a team of over 10,000 subject matter experts and in-country linguists to ensure the highest-quality translation. Throughout our 20+ years of experience, we've perfected our translation best practices to enable our clients to be able to confidently expand their businesses overseas, all while complying with local laws.
Learn more about our legal translation services.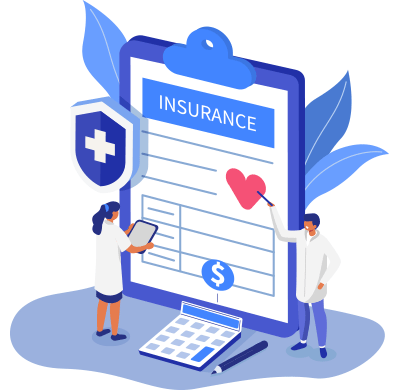 Patient Portal Translations
As global healthcare systems become more digitized, patient portal translations remain in high demand as healthcare systems develop innovative communication solutions to connect with multilingual and Limited English Proficiency (LEP) patients and provide the best available care. Patient portals are a secure online platform that allow patients to have around-the-clock access to health information like test results and visit summaries, connect with physicians, PAs, and other healthcare professionals, schedule appointments, and more. Providing end-to-end patient portal localization solutions ensures that LEP patients can manage their patient portals and make informed decisions about their health.
 Learn more about our patient portal translations.
In-Home Care Translations
With worldwide demand of home care programs, in-home care translations are crucial to support activities of daily living for residents across the globe. Inaccurate translations can have consequences that may compromise activities and the health of residents with medical conditions, physical or intellectual disabilities, and youth in foster care or with special needs. With a network of professional in-country linguists and subject matter experts, CSOFT Health Sciences provides translation and localization solutions tailored for residents worldwide through our global team linguists and medical subject matter experts in 250+ languages.
Learn more about our in-home care translations.
Quality Assurance
Through our innovative cloud-based technology, CSOFT offers an online translation management ecosystem for one central location to leverage both translation memory as well as terminology management in real time.
Professional, high-quality localization of a health service or medical product is critical for medical translation solutions entering global markets. CSOFT understands the importance of accurate translation, which is why we have developed a process for quality assurance to ensure that any project that is translated meets quality standards in a timely manner that is also cost effective. Our advanced translation technology management system allows for translation projects to remain in one centralized location, updated in real time, to ensure that every step of the way, CSOFT has you covered. Additionally, we are certified in ISO 17100:2015, ISO 9001:2015, and ISO 13485:2016, and our operations leverage best practices of ISO 27001 to ensure our customized solutions meet global regulatory requirements.
Learn more about our quality assurance process.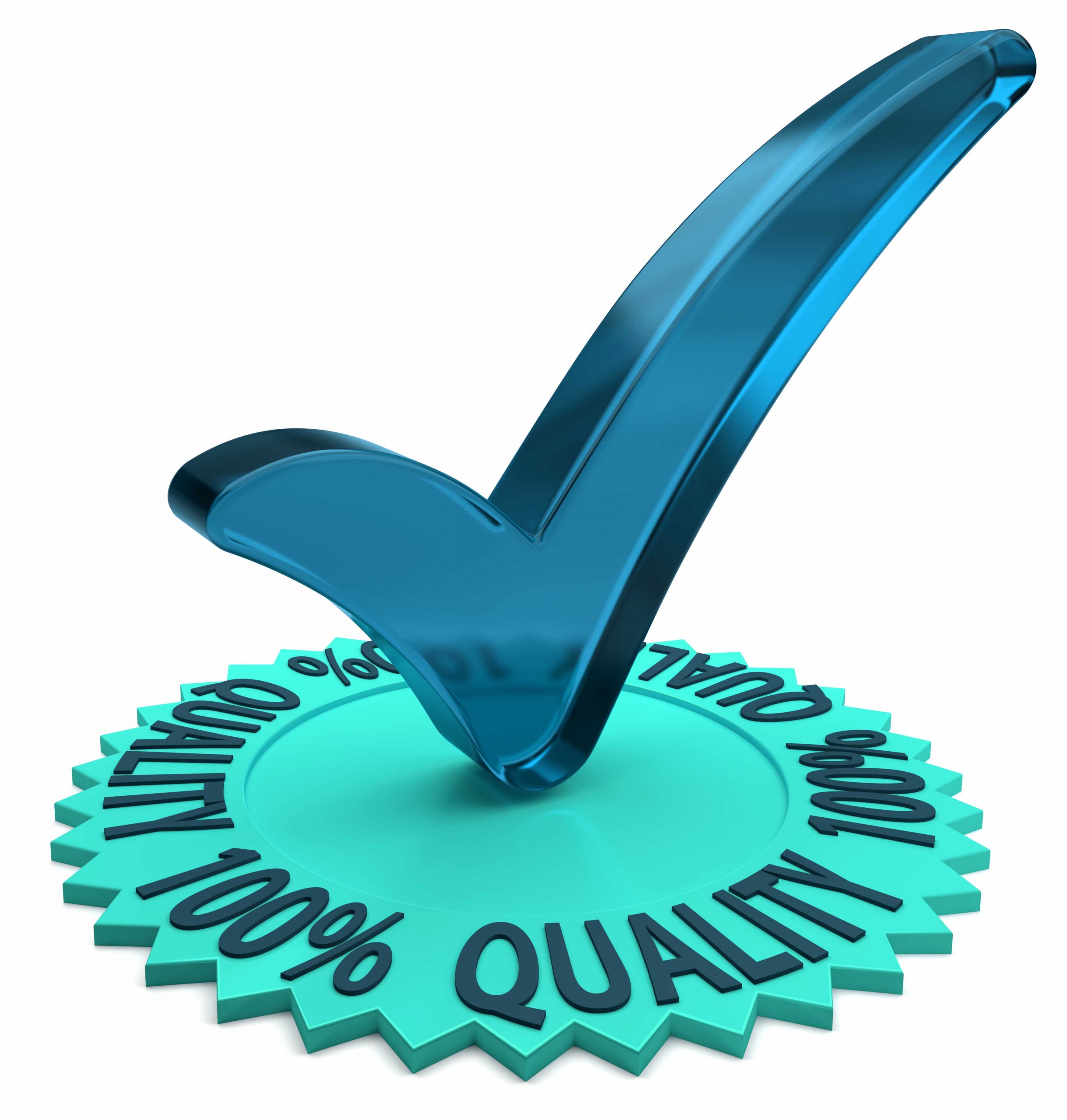 Data Security
As an ISO 17100:2015, ISO 9001:2015, and ISO 13485:2016 certified company, with operations leveraging best practices of ISO 27001, CSOFT's translation process includes in-country reviewers, utilizing either new or established style guides, and subject matter expert (SME) linguists with a minimum of 7 years of experience. With over 20 years of industry experience, we have developed mature processes for translation, editing, proofreading (TEP), as well as project management.
Learn more about how CSOFT protects companies' data.
GOT QUESTIONS?
Speak to one of our support agents.