Patient Portal Translations
CSOFT Health sciences provides high-quality patient portal translations and medical software localization solutions to the life sciences industry.
Contact us now
As global healthcare systems become more digitized, patient portal translations remain in high demand as healthcare workers develop innovative communication solutions to connect with multilingual patients and provide the best available care. Patient portals are a secure online platform that allow patients to have around the clock access to their health information, connect with their doctors, schedule appointments, and more. On these platforms, patients have the added advantage of remotely performing functions that would traditionally require an in-person visit to a clinic or hospital. Virtual patient communication and medical software is becoming a go-to solution for accessing medical information and streamlining communications in healthcare today, and our expert linguists are able to assist patient portal vendors looking to bring their technology to new markets. Through end-to-end patient portal localization solutions, CSOFT Health Sciences specializes in translations for a range of documents accessible through these portals, including: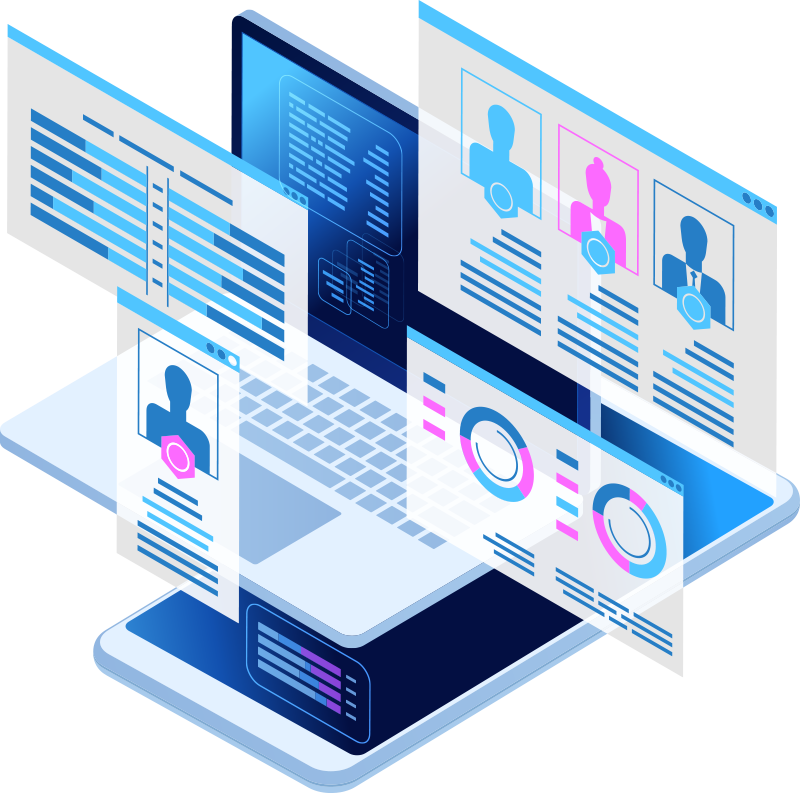 Medical Software Localization
Translations for medical software including patient portals are crucial for improving the quality of care and communication between healthcare workers and patients. Medical technology and clinical software is in high demand and is rapidly emerging as a leading solution to connect with patients globally and address pressing health challenges. Medical software can range from online medical training services to specialized diagnostic and therapeutic platforms such as software as a medical device (SaMD) and even  medical software system guidance. CSOFT Health Sciences offers comprehensive translations services for medical software to ensure these platforms are user friendly and readily accessible for global markets.
Learn more about our medical software localization services.
Telehealth Translations
As the digitization of healthcare communications becomes deployed to global markets, the quality of communications methods like telehealth continue to improve. Telehealth, also known as telemedicine, is becoming an increasingly central feature of healthcare systems and is an effective approach for reaching patients across different languages and cultures. Telehealth encompasses many aspects of digital health, including remote patient monitoring, mobile communications, access to health information, healthcare education, and more. CSOFT Health sciences' global team of 10,000+ linguists and subject matter experts offer cost-effective localization solutions for hospitals and companies in the telehealth industry. We also provide support in specific therapeutic areas, to include oncology translations, immunology translations, and mental health translations to aid in the remote care of pressing health conditions.
Learn more about our telehealth translations.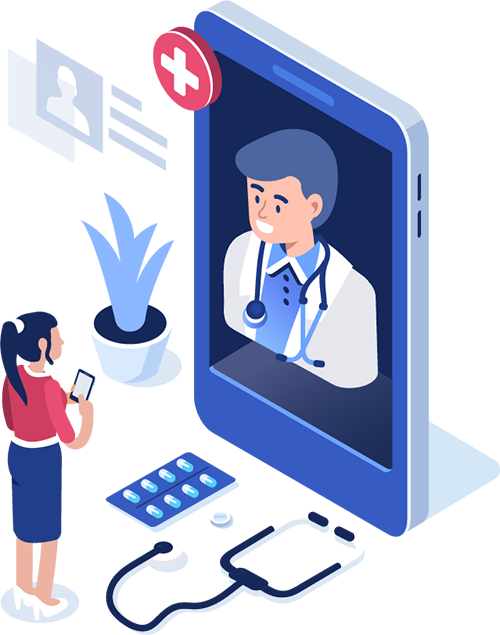 Software as a Medical Device (SaMD) Translations
In the medical field, software has a growing place in accelerating our ability to discover, manage, and treat all types of conditions, which makes Software as a Medical Device (SaMD) translations essential for integrating this technology into global medical markets. By US Food and Drug Administration (FDA) standards, SaMD is any software that carries out medical functions without the need of actual hardware. As a relatively new field within healthcare, SaMD plays a specific role, such as the software used to control the motors of an infusion pump or the software that enables medical communications, including video calling, scheduling appointments, and digital patient registration. More broadly, the applications of SaMD platforms include diagnosing and screening, monitoring and alerting, disease and condition management, and digital therapeutics. As SaMD platforms continue to advance, the global integration of this technology demands that the materials and content necessary for driving this growth be available in any language and tailored to the needs of any market. To help companies safely and efficiently bring this technology overseas, CSOFT Health Sciences provides Software as a Medical Device (SaMD) translations in over 250 languages.
Learn more about our SaMD translations.
Mobile Medical Application Translations
Mobile medical apps are a growing example of innovative medical software that is being used to improve healthcare and patient communications. These apps are designed to help people have remote access to important health information, manage their own health and well-being, and even track health data, such as insulin levels. Whether it be for educational purposes or diagnostic support, mobile apps are emerging as an important example of mobile health (mHealth) in many nations and markets. mHealth, telemedicine, and remote diagnostics are shaping to be the new face of healthcare in many ways and CSOFT Health Sciences' linguists and subject matter experts can support your mobile medical app localization needs. Our expert localization solutions also can also support the industries that rely on this technology, including through hospital translations, biotechnology translations, and public health translations.
Learn more about our mobile medical application translations.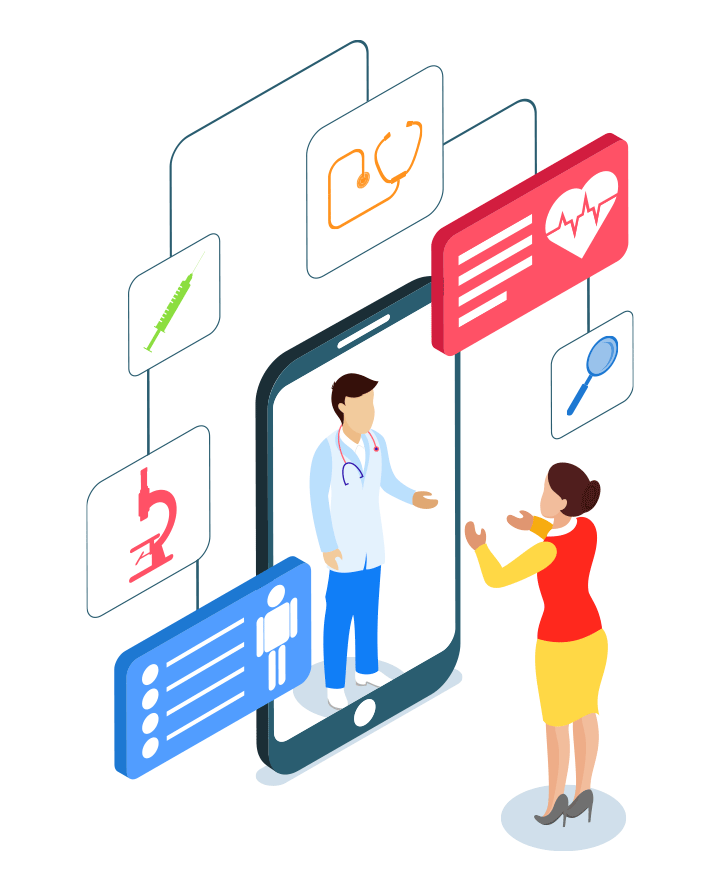 Quality Assurance
Through our innovative cloud-based technology, CSOFT offers an online translation management ecosystem for one central location to leverage both translation memory as well as terminology management in real time.
Professional, high-quality localization of a health service or medical product is critical for medical translation solutions entering global markets. CSOFT understands the importance of accurate translation, which is why we have developed a process for quality assurance to ensure that any project that is translated meets quality standards in a timely manner that is also cost effective. Our advanced translation technology management system allows for translation projects to remain in one centralized location, updated in real time, to ensure that every step of the way, CSOFT has you covered. Additionally, we are certified in ISO 17100:2015, ISO 9001:2015, and ISO 13485:2016, and our operations leverage best practices of ISO 27001 to ensure our customized solutions meet global regulatory requirements.
Learn more about our quality assurance process.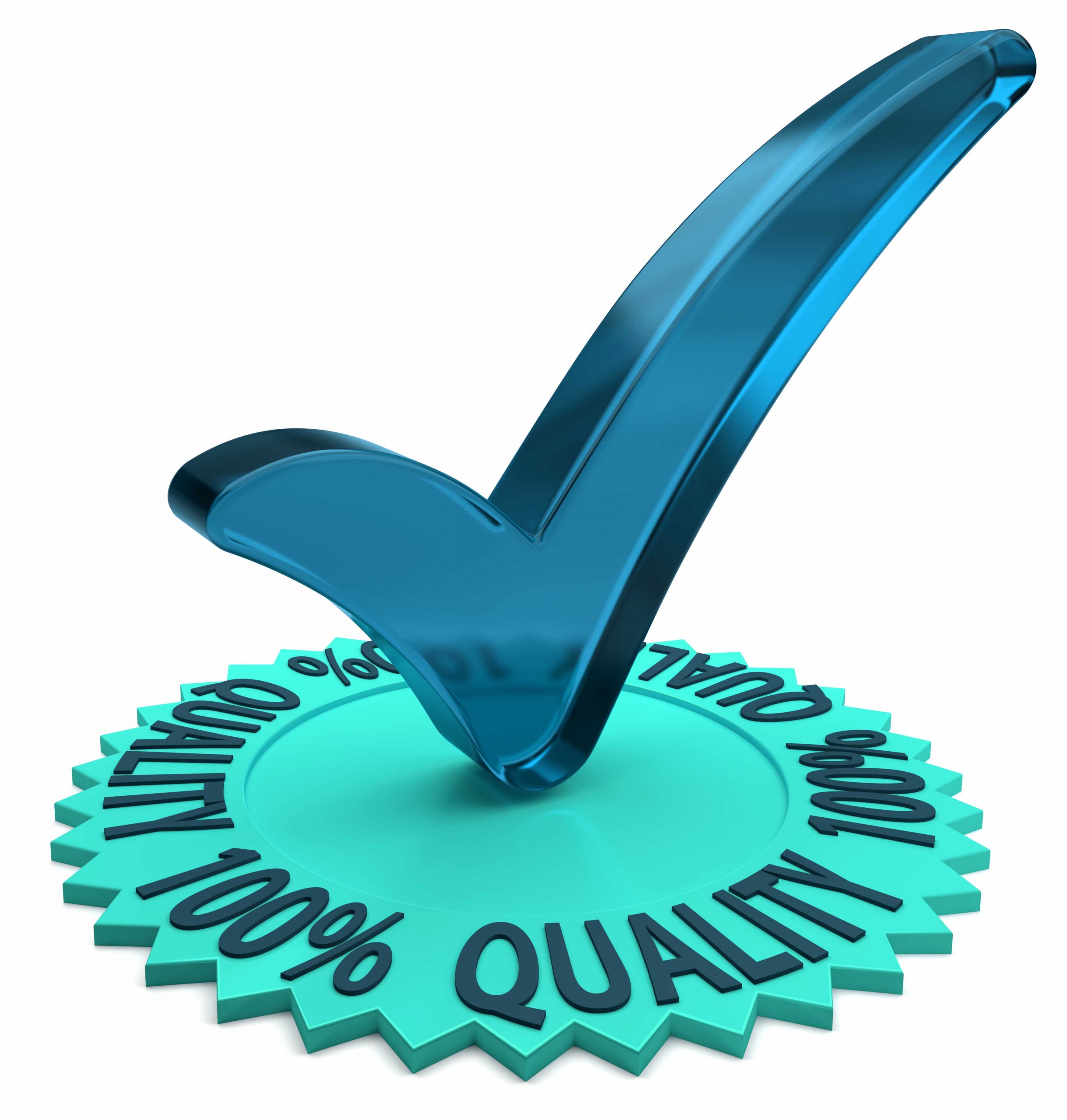 Data Security
As an ISO 17100:2015, ISO 9001:2015, and ISO 13485:2016 certified company, with operations leveraging best practices of ISO 27001, CSOFT's translation process includes in-country reviewers, utilizing either new or established style guides, and subject matter expert (SME) linguists with a minimum of 7 years of experience. With over 20 years of industry experience, we have developed mature processes for translation, editing, proofreading (TEP), as well as project management.
Learn more about how CSOFT protects companies' data.
GOT QUESTIONS?
Speak to one of our support agents.