Electronic Health Record (EHR) Translations
We provide EHR translations to facilitate communication for patients and medical professionals across languages
Contact us now
End-to-End EHR Translations
As electronic health records (EHRs) help improve communication in healthcare, EHR translations are essential to engage patients across languages. EHRs, also called electronic medical records (EMRs), are the electronic version of patient health charts, medical histories, test results, provider notes, and more. With the rise of remote healthcare technology and telemedicine, EHRs are an essential tool to improving healthcare, including through automated alerts of test results and improved communication between healthcare teams, as well as by streamlining health data collection and financial records and billing. To market these advancements across languages, medical translation and localization of EHR software, including terminology management, linguistic, cosmetic, and functional testing, and other localization best practices are necessary to maintain EHR integrity and functionality. CSOFT Health Sciences provides end-to-end EHR translations to reach healthcare providers in 250+ languages.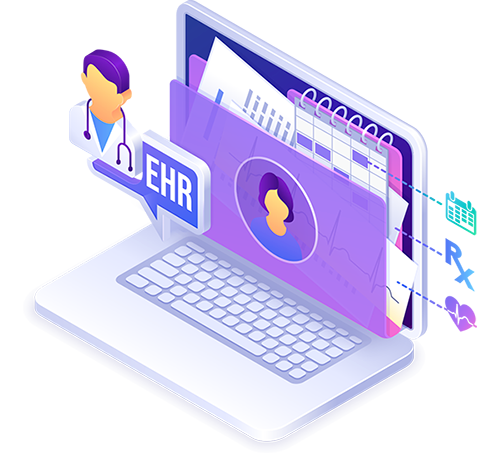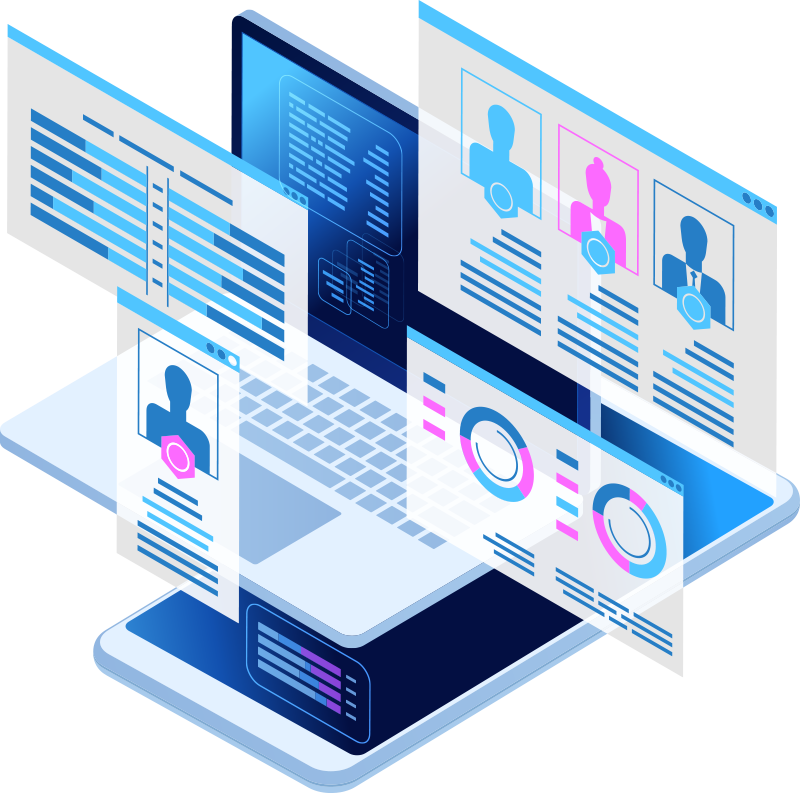 Medical Software Localization
Translations for medical software, including EHRs, are crucial for improving the quality of care and communication between healthcare workers and patients. Medical technology and clinical software are in high demand and are rapidly emerging as the leading solution to connect with patients globally and address health challenges. Medical software range from online medical training services to specialized diagnostic and therapeutic platforms such as software as a medical device (SaMD) and medical software system guidance. CSOFT Health Sciences offers comprehensive translations services for medical software to ensure these platforms are user friendly and readily accessible for global markets in 250+ languages.
Learn more about our medical software localization solutions.
Patient Portal Translations
As global healthcare systems become more digitized, patient portal translations remain in high demand so that healthcare workers can develop communication solutions to connect with multilingual patients and provide the best available care. Patient portals are a secure online platform that allow patients to have round–the–clock access to their health information, connect with their doctors, schedule appointments. They are often marketed as the patient-facing side of electronic health records (EHRs). CSOFT Health Sciences leverages a global team of over 10,000 subject matter expert linguists to translate patient portals and EHRs accurately and efficiently.
Learn more about our patient portal translation services.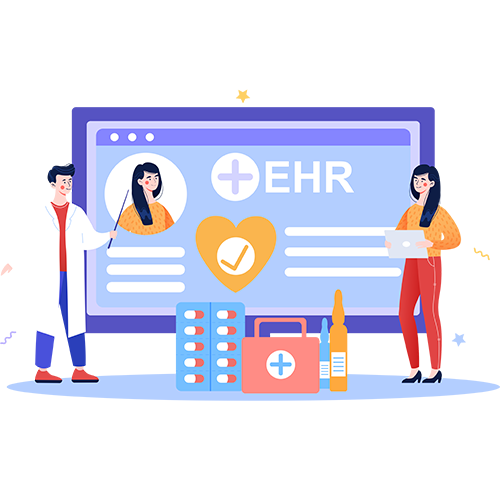 Medical Document Translation Services
From patient information sheets and medico-marketing materials to clinical service agreements and common technical documents (CTDs), medical document translation services are essential for a variety of document types found across the life science and healthcare industries. The life science sector is a knowledge industry and relies heavily on acronyms and technical terminology. Thus, for life science companies expanding overseas, accurate medical document translations are crucial in gaining market access and complying with local regulatory requirements. Whether you are a medical device manufacturer, pharmaceutical retailer, medical distributor, or involved in biomedical engineering, CSOFT Health Sciences has the experience and resources to ensure highly accurate translation solutions for all types of medical documents.
Learn more about our medical document translations services.
Clinical Decision Support Translations
Clinical decision support translations enable clinicians and other healthcare workers to provide the best possible care for patients around the world. Clinical decision support, sometimes called CDS, are tools used to improve point of care decision making, such as medication alerts, risk scores for disease or condition, and computer-aided detection or diagnosis (CADe/CADx). With the growth of AI and machine learning applications in healthcare, including generative AI like ChatGPT, these systems are even more important to provide up-to-date and efficient care for patients. Importantly, some clinical decision support software may be regulated as medical devices under guidance from the U.S. FDA and other regulatory bodies. Even for Non-Device CDS, accurate medical translation of materials from regulatory experts and software localization by experienced engineers is crucial to ensure only the best care. CSOFT Health Sciences leverages a global team of over 10,000 linguists, subject matter experts, and software engineers to provide clinical decision support translations for healthcare providers across languages.
Learn more about our clinical decision support translations.
Quality Assurance
CSOFT Health Sciences has developed a process for quality assurance to ensure that every medical translation project meets quality standards in a cost-effective and timely manner. We are certified in ISO 17100:2015, ISO 9001:2015, and ISO 13485:2016 to ensure our customized solutions meet global regulatory requirements. Our subject matter expert linguists have a minimum of 7 years' experience and work with in-country reviewers and project style guides to meet industry standards. And through our innovative cloud-based technology, CSOFT offers an online translation management ecosystem for one central location to leverage both translation memory as well as terminology management in real time. Every step of the way, CSOFT has you covered.
Learn more about our quality assurance process.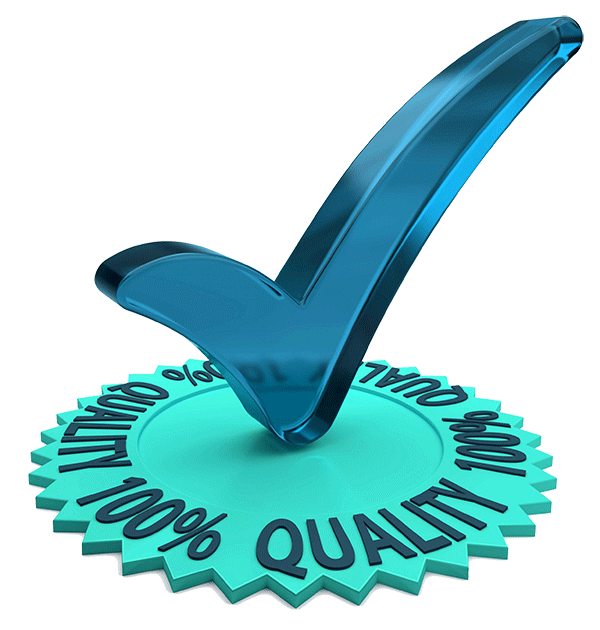 Data Security
With over 20 years of experience in medical translation, CSOFT Health Sciences understands the importance of data security to our clients, and we take nothing for granted when confidentiality is a concern. Our well-documented and fully traceable information data security policies, checklists, and quality records leverage best practices of ISO 27001, and are designed to keep everything from source data to translations protected. From our 24/7/365 data monitoring and advanced encryption to our access control measures, you can be certain that your project data is safe from start to finish.
Learn more about how CSOFT prioritizes data security.
GOT QUESTIONS?
Speak to one of our support agents.