Machine Learning & AI Translations
We work with life science companies to provide machine learning and artificial intelligence (AI) translations and communication solutions for global market access and product success
Contact us now
ML and AI Translations for the Life Sciences
Artificial intelligence (AI) and machine learning (ML) have become increasingly more prominent in the life sciences with the growth of digital health, making AI translations and ML translations essential for these newest health technologies to expand internationally. From sequencing genomes for new drug therapies and providing earlier and more accurate diagnoses for patients through improved personalized care, to broader and protected data sharing of electronic health records (EHRs) and shortening of clinical trial times, the utility of AI and ML in the life sciences is evident. As technology continues to advance with predictive and even generative AIs like ChatGPT, life science companies expanding into global markets require quick translation to improve patients' lives around the world.
CSOFT Health Sciences provides the highest-quality AI translations for MedTech, biotech, and other life science companies. With our advanced language technology, combined with our extensive global network of over 10,000 linguists and subject matter experts, we harness the ability to effectively translate AI and machine learning platforms, including data management systems for patients and clinical trials, innovative predictive models, and advanced medical device technology in over 250 languages.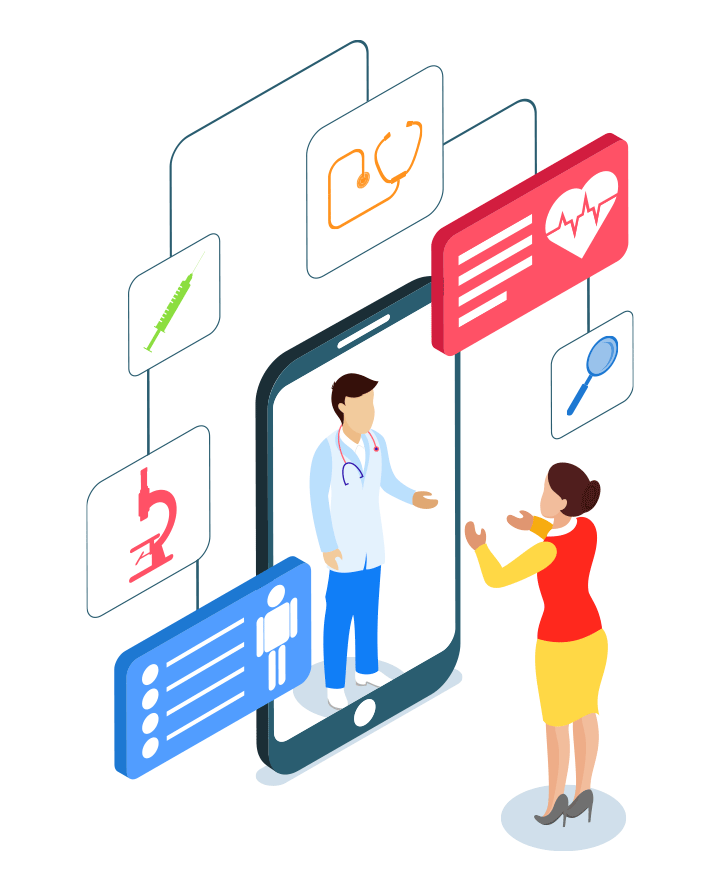 Digital Health Translations
As the world shifts to become more virtual, digital health's role in healthcare is increasingly important, bringing with it a need for digital health translations to ensure connections across languages. Digital health and the tools it employ have the potential to provide more patient-centric care through enhancing the delivery of healthcare for patients and improving accuracy in diagnosing and treating diseases. With a network of over 10,000 professional linguists and subject matter experts, CSOFT is experienced with working with life science companies involved in telehealth care and solutions. We provide the highest-quality translation solutions for technologies in the healthcare sphere in 250+ languages.
Learn more about our digital health translations.
Advanced AI for Clinical Trials
Clinical trials account for an enormous portion of the investment required to bring drug therapies, medical devices, and innovative treatments to market in any country, making clinical trials translation solutions, such as AI translations, necessary when conducting trials overseas. Machine learning focuses on collecting data to make important decisions more quickly, constantly adapting, and improving over time. With enough data, the tool is able to predict outcomes for whatever project it is being utilized for. ife science companies involved in research can use AI and machine learning technology, including the newest tech like generative AI bot ChatGPT, to shorten the timeline for clinical trials, understand large overall data that would normally take many  hours to understand, and automatic validation of software UI for patient engagement tools like patient portals or apps.
CSOFT Health Sciences' global network of in-country linguists and clinical trial translation specialists enable clear, cost-effective, and consistent translations for all document types for phase 0-IV of the clinical process and remote clinical trials. From informed consent forms for trial participants to investigator's brochure (IB), our subject matter experts ensure the highest possible quality with rapid turnaround through the help of world-class translation tools and processes in 250+ languages.
Learn more about our clinical trial translations.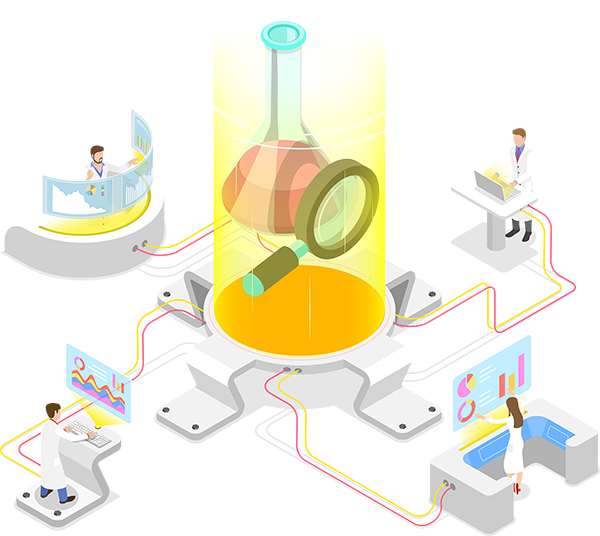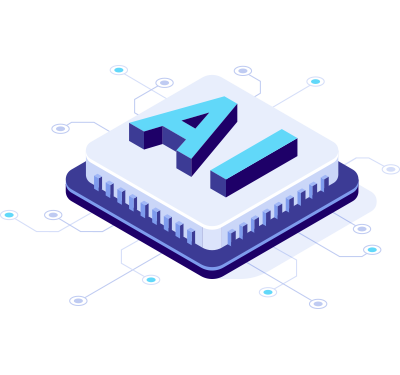 Regulatory Compliance in AI Translations
Regulatory compliance of artificial intelligence and machine learning technology is crucial for life science companies expanding into international markets. The rigorous requirements regulatory bodies require around the world differ depending on region, product, and application in terms of patient health and safety. To increase clinical trial transparency, as well as to speed up regulatory submission timelines, AI and machine learning are playing an increasingly important role in providing highly accurate modifications dependent on local regulatory requirements in terms of redaction or anonymization. In addition, AI and machine learning can improve predicted regulatory submission timelines, since the tools take into account specific data points that impact regulatory approval.
CSOFT Health Sciences, as a professional and certified language service provider, has the experience and expertise to help life science companies expanding into global markets gain regulatory approval quickly. Through our global team of over 10,000 in-country linguists and subject matter experts (SMEs), we are able to quickly and accurately translate and localize regulatory submission documents like CTD/eCTDs, and other health documents, such as electronic health record (EHR) translations, that harness automated technology through AI and machine learning.
Learn more about our regulatory translations.
Our Advanced Language Technology
Just as AI and machine learning are critical for life sciences, translation and localization also require modern technology solutions such as AI to ensure the highest-quality results for the best ROI. Whether it is exploring the future role of generative AIs like ChatGPT in translation, machine translation (MT) in combination with expert linguists, or leveraging a content management system (CMS) for consistency, CSOFT Health Sciences harnesses advanced language technology to improve glossaries, maintain terminology management ecosystems, and automate continuous translation for large projects as they are updated.
Learn more about our AI translation technology.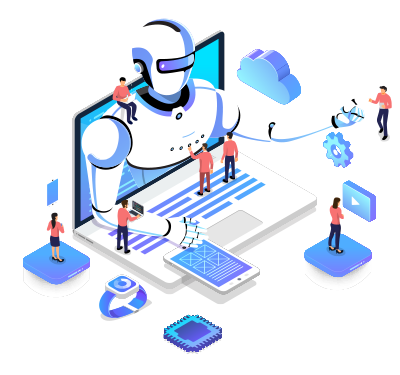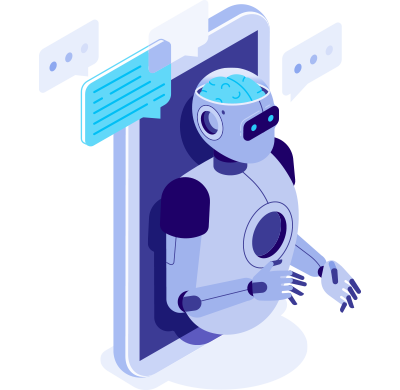 Software as a Medical Device (SaMD) Translation
The International Medical Device Regulators (IMDRF) defines SaMD as "software intended to be used for one or more medical purposes that perform these purposes without being part of a hardware medical device." With the increasing availability of digital platforms, as well as the accessibility of cloud platforms, SaMD is quickly gaining momentum and growing within the healthcare industry. This rapid development has led to an increased demand for translation of these products. In order to comply with global regulatory policies, high-quality translation of these devices is crucial in both ensuring international market success, as well as improving patient lives.
With medical device and mobile medical application industry experts, combined with our extensive experience in localizing software around the world, CSOFT Health Sciences offers the highest-quality, cost-effective translation solutions for SaMDs. Our professional linguist team is well-versed in local cultural nuances and works with software engineers and medical device companies to localize UI strings, linguistic, functional, and cosmetic testing, as well as user assistance and documentation translations to guarantee a quick turnaround time for any project, any time of the year.
Learn more about our software as a medical device (SaMD) translations.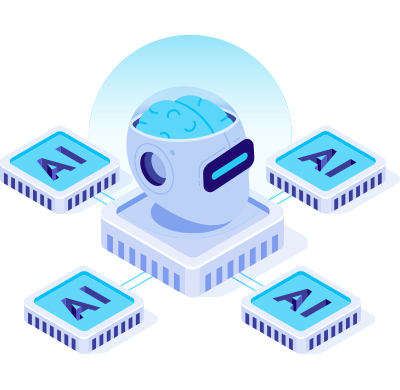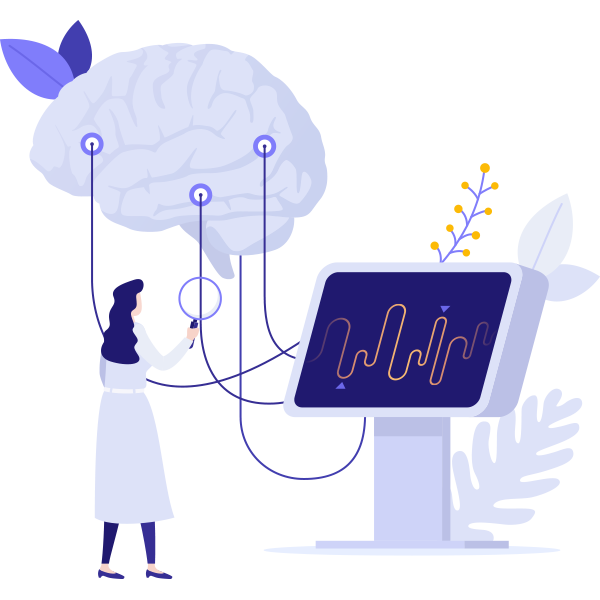 Neuroscience Translations
Neuroscience translations are essential for life science companies working in neuroscience to conduct life-saving research and achieve medical breakthroughs. Neuroscience is the study of the nervous system, including the central nervous system, the brain and spinal cord, and peripheral nervous system, yet its applications span many fields, from physiology, psychology, and physics, to computer science and statistics. From conducting neuroscience research studies to exploring pharmaceutical treatment options at the molecular level, CSOFT Health Sciences' translation and interpreting support in 250+ languages allow healthcare and research organizations, as well as biotechnology and pharmaceutical companies to deliver neuroscience solutions across the world.
Learn more about our neuroscience translations.
Clinical Decision Support Translations
Clinical decision support translations enable clinicians and other healthcare workers to provide the best possible care for patients around the world. Clinical decision support, sometimes called CDS, are tools used to improve point of care decision making, such as medication alerts, risk scores for disease or condition, and computer-aided detection or diagnosis (CADe/CADx). With the growth of AI and machine learning applications in healthcare, including generative AI like ChatGPT, these systems are even more important to provide up-to-date and efficient care for patients. Importantly, some clinical decision support software may be regulated as medical devices under guidance from the U.S. FDA and other regulatory bodies. Even for Non-Device CDS, accurate medical translation of materials from regulatory experts and software localization by experienced engineers is crucial to ensure only the best care. CSOFT Health Sciences leverages a global team of over 10,000 linguists, subject matter experts, and software engineers to provide clinical decision support translations for healthcare providers across languages.
Learn more about our clinical decision support translations.
Quality Assurance
CSOFT Health Sciences has developed a process for quality assurance to ensure that every medical translation project meets quality standards in a cost-effective and timely manner. We are certified in ISO 17100:2015, ISO 9001:2015, and ISO 13485:2016 to ensure our customized solutions meet global regulatory requirements. Our subject matter expert linguists have a minimum of 7 years' experience and work with in-country reviewers and project style guides to meet industry standards. And through our innovative cloud-based technology, CSOFT offers an online translation management ecosystem for one central location to leverage both translation memory as well as terminology management in real time. Every step of the way, CSOFT has you covered.
Learn more about our quality assurance process.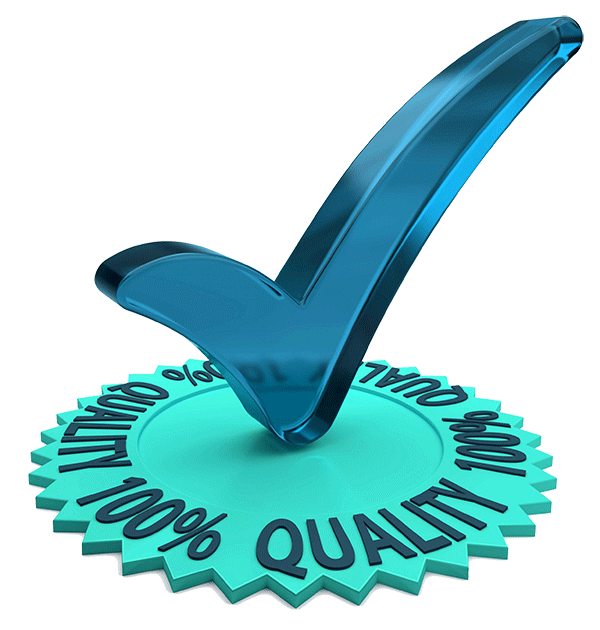 Data Security
With over 20 years of experience in medical translation, CSOFT Health Sciences understands the importance of data security to our clients, and we take nothing for granted when confidentiality is a concern. Our well-documented and fully traceable information data security policies, checklists, and quality records leverage best practices of ISO 27001, and are designed to keep everything from source data to translations protected. From our 24/7/365 data monitoring and advanced encryption to our access control measures, you can be certain that your project data is safe from start to finish.
Learn more about how CSOFT prioritizes data security.
GOT QUESTIONS?
Speak to one of our support agents.