Mobile Medical Application Translations
CSOFT Health Sciences' mobile medical application translations are perfect for companies looking to bring their mobile medical products into new global markets.
Contact us now
As the medical devices and medical software markets continue to grow, mobile medical application translations enable companies to expand their operations globally and reach new markets. Mobile applications are becoming an increasingly central feature in many industries, and the use of this technology in the medical field is opening new and innovative opportunities to improve health. CSOFT Health Sciences offers a range of localization solutions for the medical devices industry, including medical testing devices and implant translations, medical device document translations, medical device regulatory translations, and more.
Medical Device Manual Translations
Medical device manuals are a critical piece of documentation that highlight the intended use, the purpose, instructions, and other important information of a medical device. Technical documents, such as medical device manuals require accurate translation that display the correct information with a clear focus on product safety. CSOFT Health Sciences' network of 10,000+ linguists and subject matter experts in areas including biotechnology translations, offer medical device manual translations for medical device manufacturers.
Learn more about our medical device manual translations.
Medical Device Software Localization
Medical device software is an integral part of the medical industry today, with a growing application of this technology throughout global healthcare systems. Medical device software localization ensures high quality GUI, consistent translations, proper functionality, and more. Healthcare systems rely on medical device software for a wide range of clinical purposes so delivering accurate and timely translation and localization solutions is crucial.
Learn more about our medical device software localization services.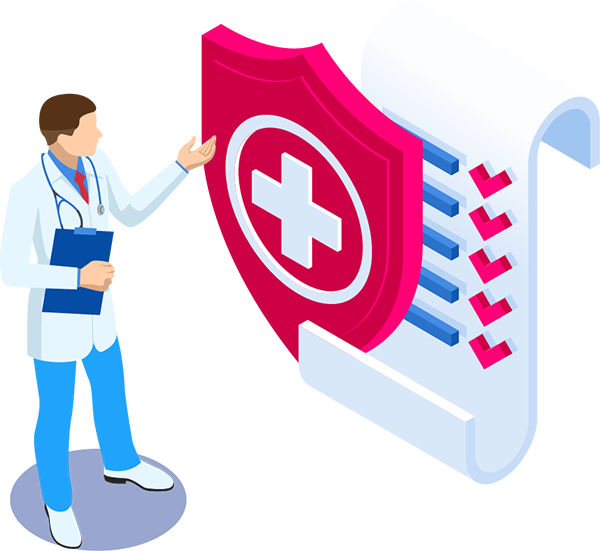 eLearning for Mobile Medical Application Translations
Mobile medical applications often require training for both the healthcare professionals and patients who rely on this technology. eLearning translation solutions for mobile medical applications are crucial for integrating this technology into new markets, especially for markets that are linguistically diverse. CSOFT Health Sciences specializes in eLearning localization solutions to help businesses reach new markets and adapt to global audiences.
Learn more about our eLearning translation services.

Data Security
CSOFT has meticulously documented and fully traceable information security policies, checklists, and quality records. We understand the importance of security to our clients, which is why we take the upmost care in protecting patients' confidentiality, as well as businesses' data. All our data and security processes are certified with ISO 13485:2016, ISO 9001:2015, and  ISO 17100:2015, and leverage best practices from ISO 27001.
Learn more about how CSOFT protects companies' data.
Quality Assurance
High-quality translation is extremely important in the life sciences, and inaccurate translation along the way can not only result in wasted time, money, and effort, but also affect patients' lives. CSOFT understands the importance of accurate translation, which is why we have developed a process for quality assurance specific to the life sciences, which includes linguistic validation, to ensure that any project meets quality standards in a timely and cost effective manner. To do so, we use in-country linguists with a minimum of 7 years of experience, combined with our extensive network of subject matter experts and advanced language technology. In addition, we have perfected our localization best practices through back translation and terminology management to help you reach patients globally, in over 250 languages. To further ensure the highest-quality technical translation solutions, CSOFT's proven expertise is backed by our ISO 17100:2015,ISO 9001:2015, and ISO 13485:2016 certified quality management system.
Learn more about our quality assurance process.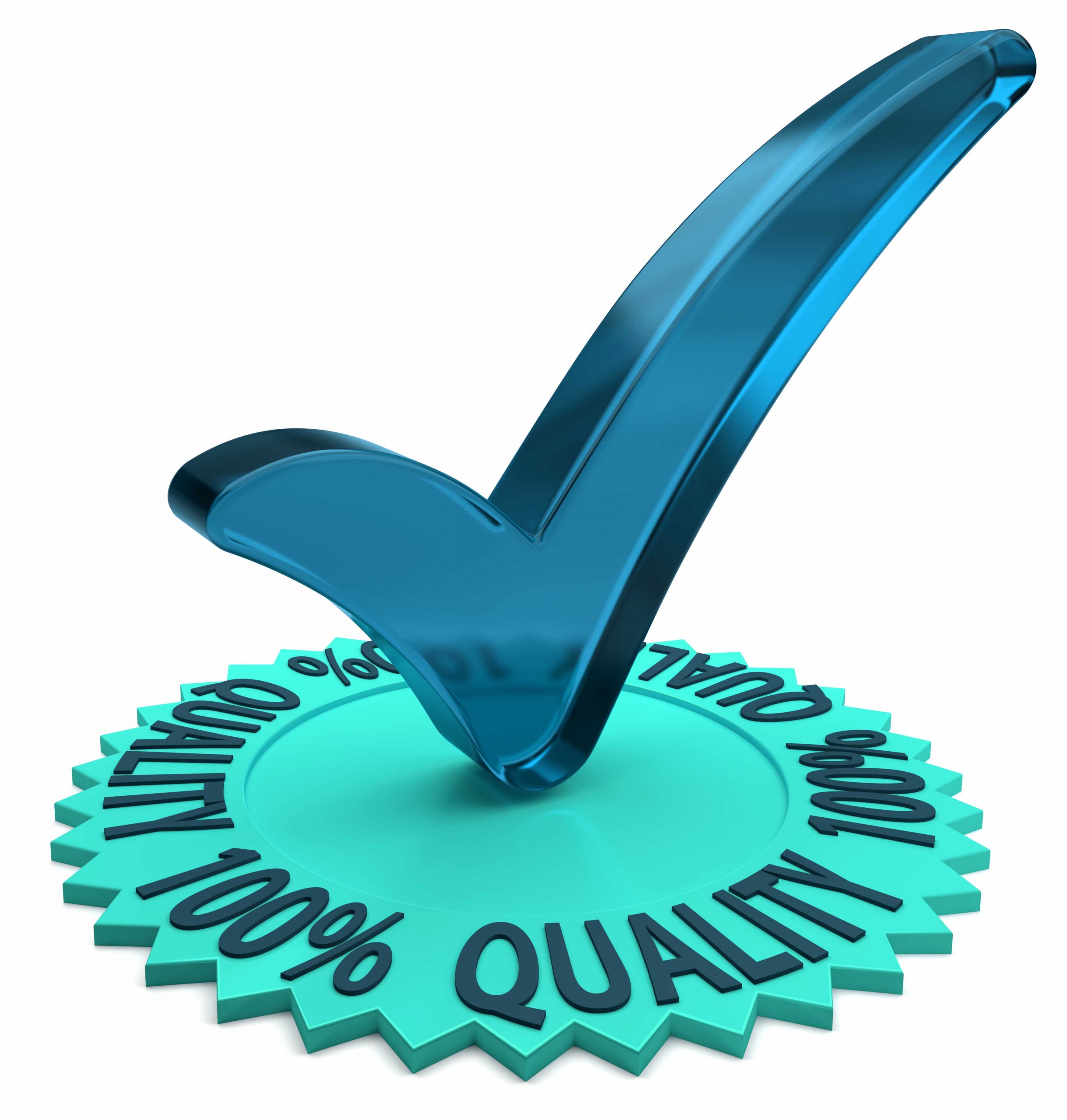 GOT QUESTIONS?
Speak to one of our support agents.