Mobile Medical Application Translations
CSOFT Health Sciences' mobile medical application translations are perfect for companies looking to bring their mobile medical products into new global markets
Contact us now
Mobile medical application translations enable companies to expand their operations globally to reach new markets as the medical devices and medical software markets grow. Mobile applications are becoming an increasingly central feature in many industries, and the use of this technology in the medical field is opening new and innovative opportunities to enhance patient-centric care, which can improve patients' health across the globe. With a global team of in-country linguists and regulatory specialists, CSOFT Health Sciences can help ensure regulatory submission compliance while providing the highest-quality translation and localization solutions across 250+ languages, helping life science companies gain market access with confidence. CSOFT Health Sciences offers a complete range of translation and localization solutions for the medical devices industry, including implantable medical device translations, medical device translations, medical testing devices and implant translations, medical device document translations, medical device regulatory translations, and more.
Medical Device Manual Translations
Medical device manuals are critical documentation that explains the intended use, the purpose, instructions, and other important information of a medical device. Technical documents, such as medical device manuals, require an accurate translation that displays the correct information with a clear focus on product safety. CSOFT Health Sciences' network of 10,000+ linguists and subject matter experts in areas including biotechnology translations offer medical device manual translations for medical device manufacturers.
Learn more about our medical device manual translations.
Medical Device Software Localization
Medical device software is an integral part of the medical industry today, with a growing application of this technology throughout global healthcare systems. Medical device software localization ensures high-quality GUI, consistent translations, proper functionality, and more. Healthcare systems rely on medical device software for various clinical purposes, so delivering accurate and timely translation and localization solutions is crucial.
Learn more about our medical device software localization services.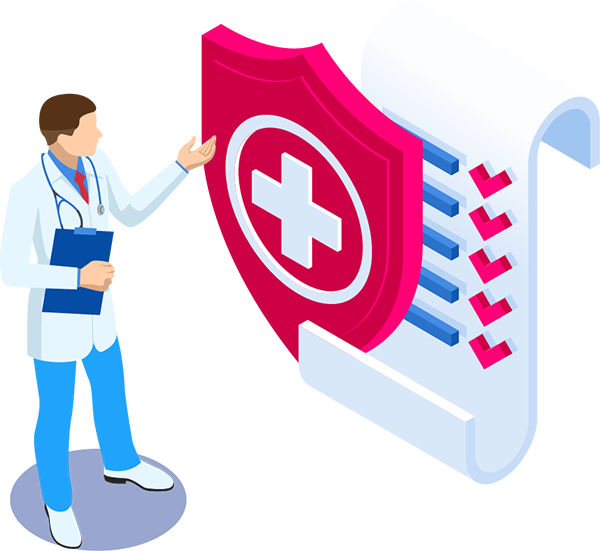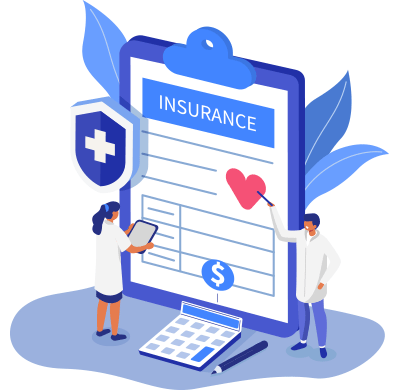 Patient Record Translations
In the medical industry, patient records, or Electronic Health Records (EHRs), are integrated in a wide range of sectors. From clinical trials to mobile apps, EHRs include crucial health information that enables patients to make informed decisions regarding their health and allows medical professionals to make diagnoses and treatment plans. While hospitals, clinics, and outpatient facilities have systems enabling around-the-clock access to EHRs, medical records are being integrated into platforms like patient portals, mobile medical apps, and CTMS. From handwritten physician notes to X-Ray images and medication prescriptions, patient medical records contain sensitive documentation that requires expert localization, especially for patients of culturally and linguistically diverse backgrounds. With a global network of linguists and medical subject matter experts, CSOFT Health Sciences provides comprehensive patient record localization.
Learn more about our patient record translations.
eLearning for Mobile Medical Application Translations
Mobile medical applications often require training for healthcare professionals and patients who rely on this technology. eLearning translation solutions for mobile medical applications are crucial for integrating this technology into new markets, especially for linguistically diverse markets. CSOFT Health Sciences specializes in eLearning localization solutions to help businesses reach new markets and adapt to global audiences.
Learn more about our eLearning translation services.
Software as a Medical Device (SaMD) Translations
In the medical field, software has a growing place in accelerating our ability to discover, manage, and treat all types of conditions, which makes Software as a Medical Device (SaMD) translations essential for integrating this technology into global medical markets. By US Food and Drug Administration (FDA) standards, SaMD is any software that carries out medical functions without hardware. As a relatively new field within healthcare, SaMD plays a specific role, such as the software used to control the motors of an infusion pump or the software that enables medical communications, including video calls, scheduling appointments, and digital patient registration. More broadly, the applications of SaMD platforms include diagnosing and screening, monitoring and alerting, disease and condition management, and digital therapeutics. As SaMD platforms continue to advance, the global integration of this technology demands that the materials and content necessary for driving this growth be available in any language and tailored to the needs of any market. To help companies safely and efficiently bring this technology overseas, CSOFT Health Sciences provides Software as a Medical Device (SaMD) translations for all use-cases.
Learn more about our SaMD translations.

Data Security
With over 20 years of experience in medical translation, CSOFT Health Sciences understands the importance of data security to our clients, and we take nothing for granted when confidentiality is a concern. Our well-documented and fully traceable information data security policies, checklists, and quality records leverage best practices of ISO 27001, and are designed to keep everything from source data to translations protected. From our 24/7/365 data monitoring and advanced encryption to our access control measures, you can be certain that your project data is safe from start to finish.
Learn more about how CSOFT prioritizes data security.
Quality Assurance
CSOFT Health Sciences has developed a process for quality assurance to ensure that every medical translation project meets quality standards in a cost-effective and timely manner. We are certified in ISO 17100:2015, ISO 9001:2015, and ISO 13485:2016 to ensure our customized solutions meet global regulatory requirements. Our subject matter expert linguists have a minimum of 7 years' experience and work with in-country reviewers and project style guides to meet industry standards. And through our innovative cloud-based technology, CSOFT offers an online translation management ecosystem for one central location to leverage both translation memory as well as terminology management in real time. Every step of the way, CSOFT has you covered.
Learn more about our quality assurance process.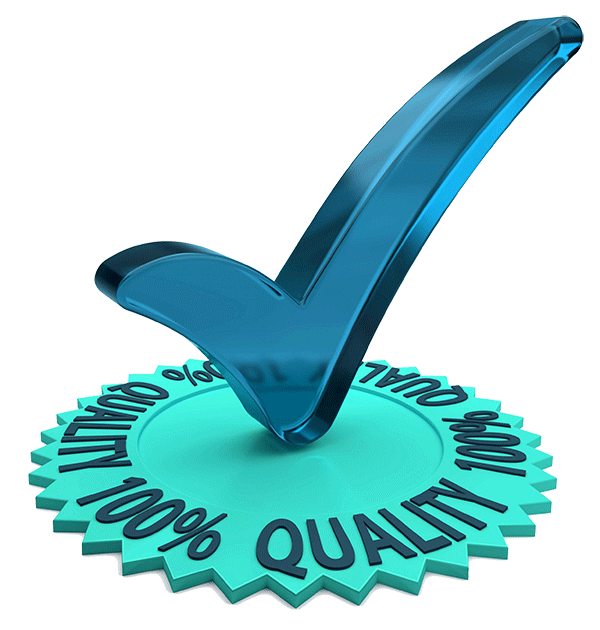 GOT QUESTIONS?
Speak to one of our support agents.