Medical Testing Device and Implants Translations
We provide highly-accurate and timely medical testing device and implant translations for companies entering international markets.
Contact us now
As the medical industry takes hold in new markets and companies continue to advance innovative medical technologies, medical testing device and implants translations are essential to ensure that, globally, manufacturers, users, and patients are able to safely produce, operate, and function with new devices. Medical testing devices, including implants, are designed to conduct medical tests in the comfort of a patients' home, saving both time and money associated with an in-person hospital visit. A medical testing device can come in many forms, including blood coagulation monitors, home blood pressure monitors, asthma monitors, home EKG devices, and laser lancing devices, making it essential to use qualified linguists familiar with these devices and their surrounding regulation when localizing products for new country markets. 
An implant is a type of medical device that is implanted internally in the human body to reinforce or replace biological structures like organs and tissues, monitor bodily functions, and deliver drugs. Implants can be either permanent or temporary, and are constructed with a variety of materials, such as bioceramics, composites, polymers, and metals. A wide range of medical devices are considered implants, such as vascular grafts and pacemakers, retinal, neuronal, and cochlear implants, wound dressings and sutures, dental and spinal implants, insulin delivery devices, and cosmetic and structural implants, with the specific regulations applying to this class of device varying by country environment.
As the demand for implants and medical devices grows globally, the need for highly-accurate translations of medical device documentation, clinical trial documentation, patient recruitment content, and eLearning solutions is vital to ensure regulatory compliance and market access. CSOFT's global network of 10,000 linguists and subject matter experts provide timely and highly accurate medical testing device and implant documentation translation and localization in over 250 languages, helping you comply with regulatory guidelines and confidently expand into new markets.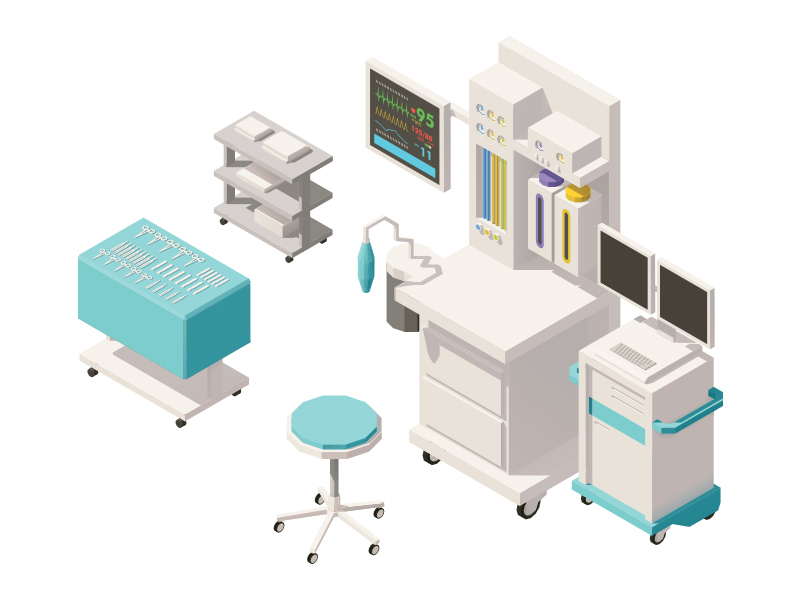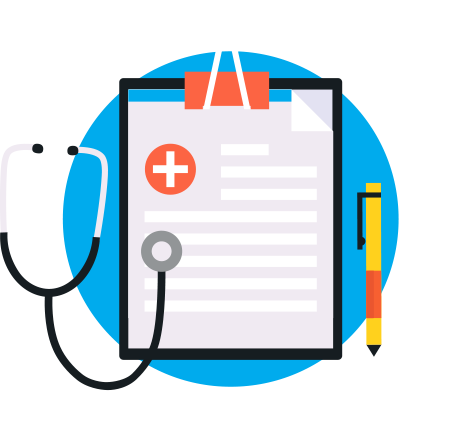 Medical Device Documentation Translation
The medical devices development process requires medical testing device manufacturers and implants manufacturers to submit a variety of documents including regulatory compliance documentation for NMPA, FDA, and EMA submissions, legal documents such as patents and international business agreements, instructions for use (IFU), manufacturing process descriptions, package inserts and labels, and post-market safety reporting. As the demand for implants and medical testing devices shifts overseas, manufacturers must ensure that translations of the medical testing device and implant documentation is done accurately and in a timely manner. CSOFT Health Sciences specializes in end-to-end translations for medical device documentation across all stages of the medical device development lifecycle for medical testing devices and medical implant manufacturers.
Learn more about our medical device document translation service.
Medical Device Translations
As the production and sale of medical devices remains in high demand in overseas markets, translations for the documents, materials, and content required to manufacture, operate, and sell medical devices is essential for medical companies. Valued in the hundreds of billions, the medical device sector requires high volumes of documentation to safely and successfully bring new devices to markets. Whether it be medical regulatory document translations, international patent translations, or clinical trial document translations, CSOFT provides end-to-end localization solutions for the medical devices industry.
In addition, our global network of linguists and subject matter experts provide cost-effective and consistent translations for documents and materials for specific types of medical devices, including:
Clinical Trial Translations
Since some medical testing devices and implants are Class II or Class III medical devices, clinical trials are a requirement for obtaining market access. As the demand for implants and medical testing devices grows overseas, the need for highly accurate and timely translations and localization solutions for documents including clinical outcome assessments (COAs), informed consent forms, patient enrollment forms, and patient recruitment and retention materials are vital for adhering to regulatory guidelines and enter local markets. CSOFT's global network of 10,000+ in-country native linguists and subject matter experts (SMEs) have the linguistic and regulatory expertise and qualifications to help organizations achieve international compliance through highly-accurate clinical trial documentation translations.
Learn more about our clinical trial translation solutions.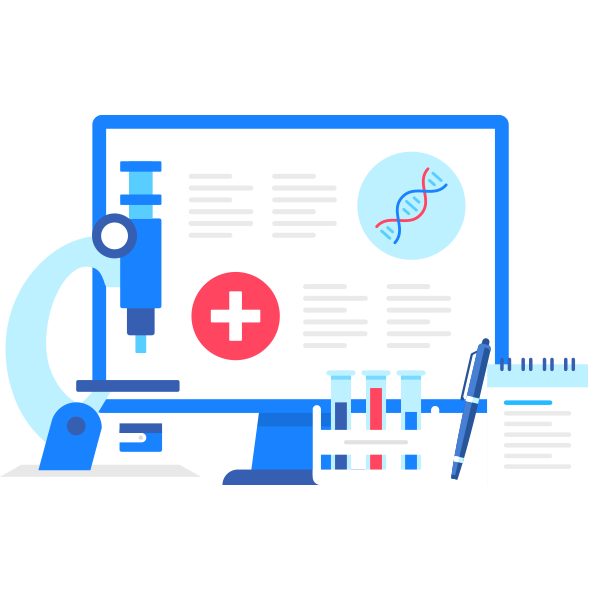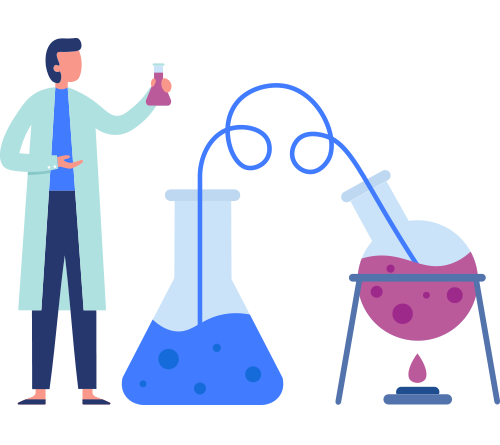 Chemical Translation
Implants are made from a variety of materials, including bioceramics, composites, polymers, and metals. To produce the materials needed to design medical implants such as knee, hip, craniofacial replacements, and spinal and dental implants, many different types of chemicals, plastics, and biomaterials are required. As the global chemical supply chain and manufacturing operations move overseas, there is a need for highly accurate chemical, plastic, and material manufacturing documents. CSOFT's team of in-country native linguists and subject matter experts (SMEs) provide highly accurate and timely localization solutions for technical manual translations, testing software, eLearning courses, and more to help life science companies expand into new markets with confidence.
In addition, we provide chemical, manufacturing, and control documents translations, package information leaflets (PILs) translations, risk management plan (RMP) translations, and summary of product characteristics (SmPC) translations to help companies safely manufacture medical chemicals and therapies in overseas markets.
Learn more about our chemical translations.

Data Security
With over 20 years of experience in medical translation, CSOFT Health Sciences understands the importance of data security to our clients, and we take nothing for granted when confidentiality is a concern. Our well-documented and fully traceable information data security policies, checklists, and quality records leverage best practices of ISO 27001, and are designed to keep everything from source data to translations protected. From our 24/7/365 data monitoring and advanced encryption to our access control measures, you can be certain that your project data is safe from start to finish.
Learn more about how CSOFT prioritizes data security.
Quality Assurance
CSOFT Health Sciences has developed a process for quality assurance to ensure that every medical translation project meets quality standards in a cost-effective and timely manner. We are certified in ISO 17100:2015, ISO 9001:2015, and ISO 13485:2016 to ensure our customized solutions meet global regulatory requirements. Our subject matter expert linguists have a minimum of 7 years' experience and work with in-country reviewers and project style guides to meet industry standards. And through our innovative cloud-based technology, CSOFT offers an online translation management ecosystem for one central location to leverage both translation memory as well as terminology management in real time. Every step of the way, CSOFT has you covered.
Learn more about our quality assurance process.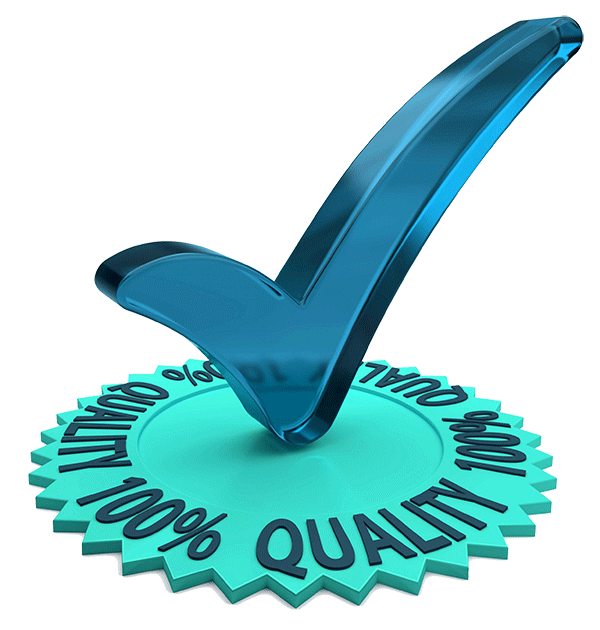 GOT QUESTIONS?
Speak to one of our support agents.