Class I, Class II, and Class III Medical Device Translation and Localization
Helping Class I, Class II, and Class III medical device manufacturers and companies expand into international markets with confidence with high quality medical device translation and localization solutions.
Contact us now
As the medical device market shifts overseas and manufacturers are required to submit high volumes of documents to bring products to markets, medical device translation and localization solutions are essential, and help ensure that medical device companies and end users of the product can safely produce and operate new devices. Medical devices are separated into three different classes based on the amount of regulation the device needs and given the danger it poses to the consumer. In Europe, two additional sub-classes are added, Class IIa medical devices and Class IIb medical devices.
Class I medical devices pose the lowest risk to consumers and include nonelectric wheelchairs, bandages, handheld surgical instruments, personal protection kit, stethoscopes, corrective glasses, and more. Class II medical devices are considered to pose an intermediate risk, and can include infusion pumps for intravenous medications, computed tomography (CT) scanners, and powered wheelchairs. Class III devices are viewed as being the highest risk for consumers and include devices like breast implants, pacemakers, HIV test kits, cochlear implants, and defibrillators. The medical device's classification determines the device's regulatory requirements to obtain marketing approval.
As the demand for Class I, Class II, and Class III medical devices grows worldwide, the need for highly accurate translations of medical device documentation, clinical trial documentation, patient recruitment content, and eLearning solutions is critical to ensure regulatory compliance and market access. CSOFT's global network of 10,000+ linguists and subject matter experts provide multilingual translation solutions for Class I, II, and III medical devices to help life science companies expand into new markets with confidence. Some of the medical devices we provide translations for, include reusable surgical instrument translations, medical testing device and implants translations, software as a medical device (SaMD) translations, and in-vitro diagnostic device (IVD) translations.
Learn more about our full range of translations for the medical devices industry.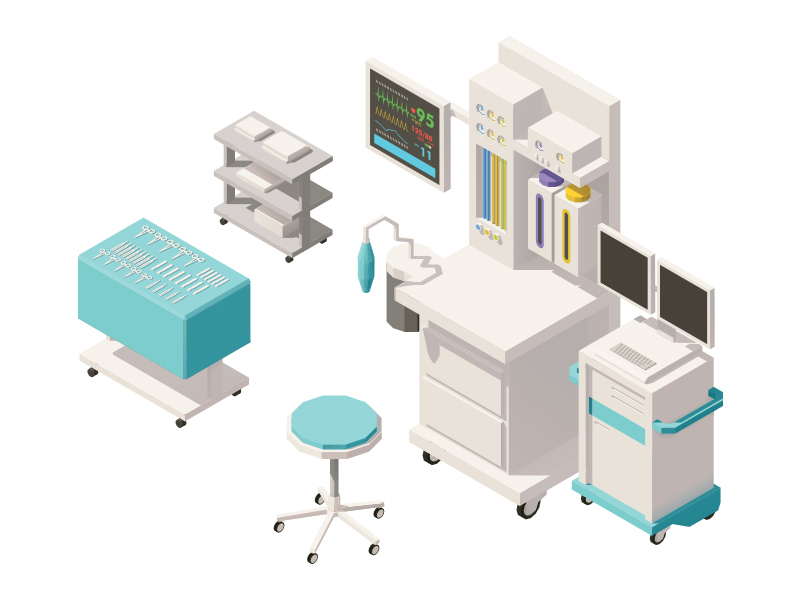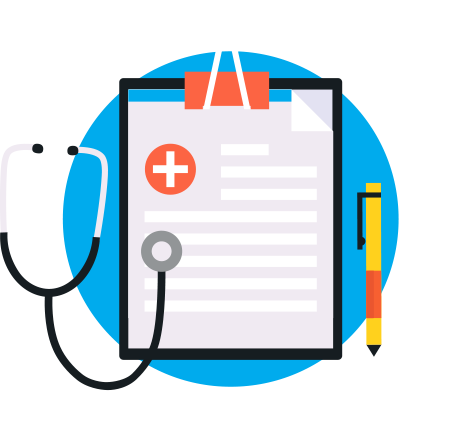 Medical Device Documentation Translation
The medical devices development process requires Class I, Class II, and Class III medical device manufacturers to submit a variety of documents, including regulatory compliance documentation like NMPA, FDA, and EMA submissions, legal documents such as patents and international business agreements, instructions for use (IFU), manufacturing process descriptions, package inserts and labels, and post-market safety reporting. As the demand for medical devices shifts overseas, manufacturers must ensure that translation of each class of medical device's documentation is done accurately and in a timely manner. CSOFT Health Sciences specializes in end-to-end translation for medical device documentation across all stages of the medical device development lifecycle for all classes of medical devices, including content like medical device manual translations and medical software system guidance translations. 
Learn more about our medical device document translation services.
Clinical Trial Translations
For Class II and Class III medical devices, clinical trials are a requirement for obtaining market access. As the demand for Class II and III medical devices grows overseas, the need for highly accurate and timely translations and localizations of clinical outcome assessments (COAs), informed consent forms (ICFs) , patient enrollment forms, and patient recruitment and retention materials is vital to adhere to regulatory guidelines and penetrate the markets. CSOFT's global network of 10,000+ in-country native linguists and subject matter experts (SMEs) have the linguistic and regulatory expertise and qualifications to help organizations achieve international compliance through highly accurate clinical trial documentation translations.
Learn more about our clinical trial translation solutions.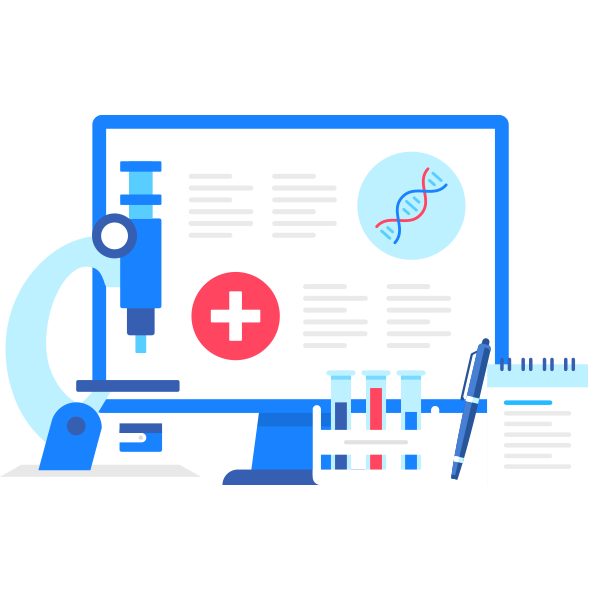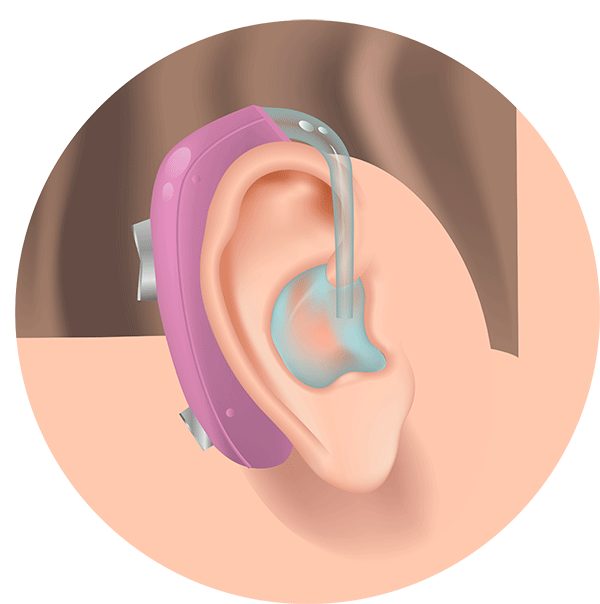 Implantable Medical Device Translations
As technological innovation and a growing demand in the international market space drives medical device manufacturers to compete overseas, implantable medical device translations for the materials and content necessary for researching, developing, and approving new devices. A specific type of medical device, implantable medical devices and active implantable medical devices (AIMDs) are placed in the body during clinical intervention or surgery and fits into the US Food and Drug Administration's (FDA) Class I, Class II, and Class III (low-high risk) medical device classifications. Throughout the product's lifecycle, high volumes of documentation are required to move the device from the manufacturing phase to the clinical trial phase and to be approved by regulators. To help companies reach new markets and patients globally, CSOFT Health Sciences provides cost-effective implantable medical device translations with fast project turnaround times, for all phases of development and market approval.
Learn more about our implantable medical device translations.
eLearning Translations
Medical device manufacturers must ensure that proper training is offered to end-users such as consumers, doctors, and other healthcare professionals on correct use of Class II and III medical devices. In addition, medical device manufacturers need to train workers on how to correctly assemble and manufacture medical devices. As the demand for medical devices grows overseas, providing highly accurate and culturally appropriate translated eLearning materials is essential for regulatory compliance and quality assurance. CSOFT provides eLearning translation and localization solutions to maximize product reach and ensure safe medical device operation across multiple markets. In addition, CSOFT offers video translation services such as multilingual video voiceover, subtitling, and dubbing.
Learn more about our eLearning translation services.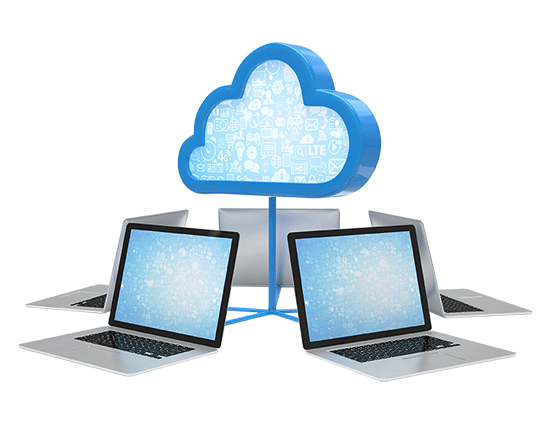 Data Security
With over 20 years of experience in medical translation, CSOFT Health Sciences understands the importance of data security to our clients, and we take nothing for granted when confidentiality is a concern. Our well-documented and fully traceable information data security policies, checklists, and quality records leverage best practices of ISO 27001, and are designed to keep everything from source data to translations protected. From our 24/7/365 data monitoring and advanced encryption to our access control measures, you can be certain that your project data is safe from start to finish.
Learn more about how CSOFT prioritizes data security.
Quality Assurance
CSOFT Health Sciences has developed a process for quality assurance to ensure that every medical translation project meets quality standards in a cost-effective and timely manner. We are certified in ISO 17100:2015, ISO 9001:2015, and ISO 13485:2016 to ensure our customized solutions meet global regulatory requirements. Our subject matter expert linguists have a minimum of 7 years' experience and work with in-country reviewers and project style guides to meet industry standards. And through our innovative cloud-based technology, CSOFT offers an online translation management ecosystem for one central location to leverage both translation memory as well as terminology management in real time. Every step of the way, CSOFT has you covered.
Learn more about our quality assurance process.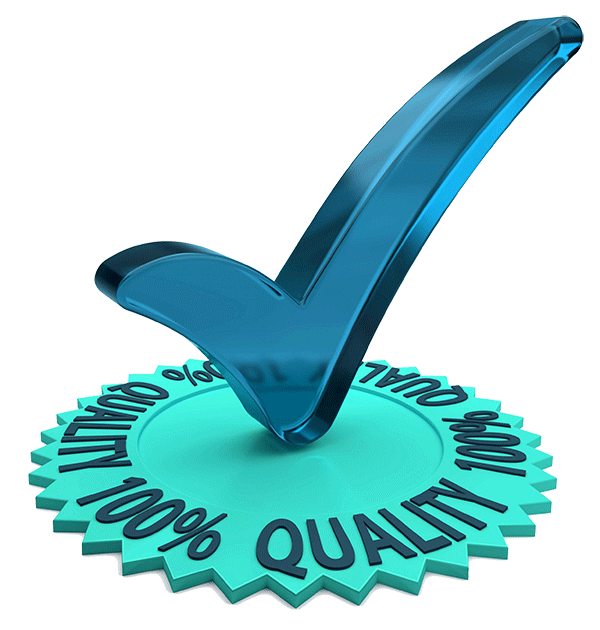 GOT QUESTIONS?
Speak to one of our support agents.