Implantable Medical Device Translations
High-quality implantable medical device translations ensure manufactures can safely develop new devices, gain regulatory approval, and reach overseas customer bases.
Contact us now
As technological innovation and a growing demand in the international market space drives medical device manufacturers to compete overseas, implantable medical device translations for the materials and content necessary for researching, developing, and approving new devices. As a type of medical device, implantable medical devices and active implantable medical devices (AIMDs) are placed in the body during clinical intervention or surgery and fits into the US Food and Drug Administration's (FDA) Class I, Class II, and Class III (low-high risk) medical device classifications. Some common types of implantable medical devices include:
Pacemakers
Coronary Stents
Intra-Uterine Devices (IUDs)
Implantable Infusion Pumps
Bone and Muscle Fusion Hardware
Artificial Joint Fusion Hardware
Implantable Cardiac Defibrillators (ICDs)
Coronary Valves
Throughout the product's lifecycle, high volumes of documentation are required to move the device from the manufacturing phase to the clinical study phase and to be approved by regulators. To help companies reach new markets and patients globally, CSOFT Health Sciences provides cost-effective implantable medical device translations with fast project turnaround times, for all phases of development and market approval, including:
Regulatory Translations
As one of the most regulated industries worldwide, the medical devices sector, including implantable medical devices, is required to meet international standards in regard to the safe production, use, and sale of all devices. Whether seeking to gain the US Food and Drug Administration's (FDA) Premarket Approval (PMA) or needing complying with the EU's MDR, the regulatory process demands high volumes of documents and translated documents, particularly when bringing products to market overseas. To help medical device manufacturers swiftly through the regulatory process, CSOFT Health Sciences provides consistent and timely translations for all types of regulatory documents that manufacturers are required to submit, including:
In addition, we provide translations for agency-specific regulations, including FDA guidance translations, CE Marking translations, and EU MDR document translations.
Learn more about our regulatory translations.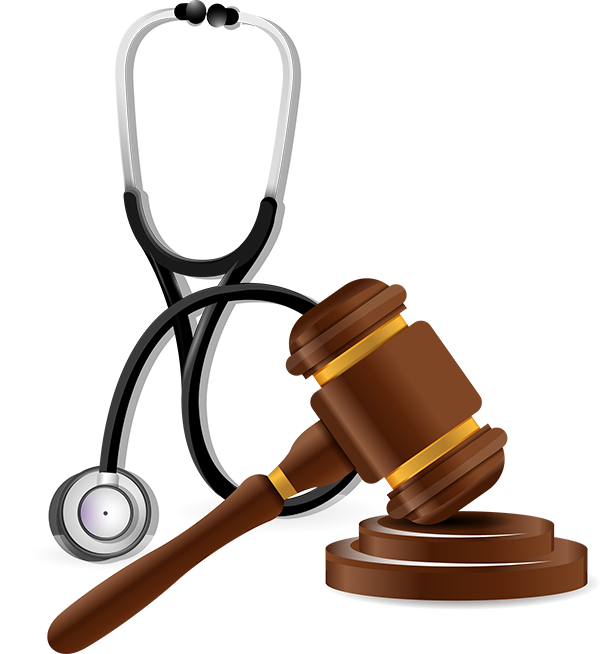 Data Security
CSOFT has meticulously documented and fully traceable information security policies, checklists, and quality records. We understand the importance of security to our clients, which is why we take the upmost care in protecting patients' confidentiality, as well as businesses' data. All our data and security processes are certified with ISO 13485:2016, ISO 9001:2015, and  ISO 17100:2015, and leverage best practices from ISO 27001.
Learn more about how CSOFT protects companies' data.
Quality Assurance
High-quality translation is extremely important in the life sciences, and inaccurate translation along the way can not only result in wasted time, money, and effort, but also affect patients' lives. CSOFT understands the importance of accurate translation, which is why we have developed a process for quality assurance specific to the life sciences, which includes linguistic validation, to ensure that any project meets quality standards in a timely and cost effective manner. To do so, we use in-country linguists with a minimum of 7 years of experience, combined with our extensive network of subject matter experts and advanced language technology. In addition, we have perfected our localization best practices through back translation and terminology management to help you reach patients globally, in over 250 languages. To further ensure the highest-quality technical translation solutions, CSOFT's proven expertise is backed by our ISO 17100:2015, ISO 9001:2015, and ISO 13485:2016 certified quality management system.
Learn more about our quality assurance process.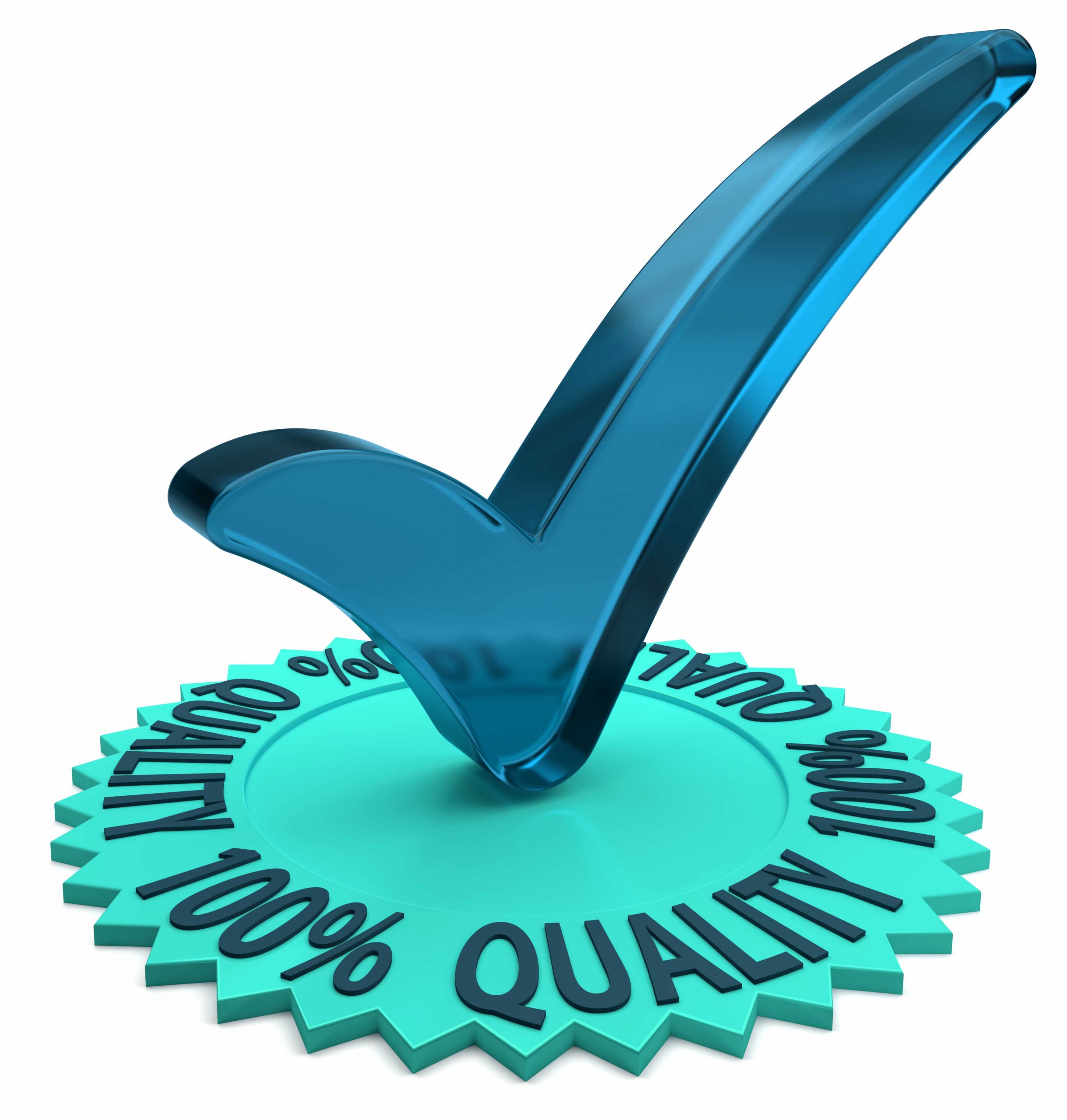 GOT QUESTIONS?
Speak to one of our support agents.