Implantable Medical Device Translations
CSOFT Health Sciences provides high-quality implantable medical device translations to ensure manufacturers can safely develop new devices, gain regulatory approval, and reach overseas customer bases
Contact us now
Implantable medical device translations are required for the materials and content necessary for researching, developing, and approving new devices. As technological innovation and growing demand in the international market space drives medical device manufacturers to compete overseas, implantable medical device translations are becoming a growing need for companies who develop implantable medical devices. Implantable medical devices and active implantable medical devices (AIMDs) are placed in the body during clinical intervention or surgery and fit into the US Food and Drug Administration's (FDA) Class I, Class II, and Class III (low-high risk) medical device classifications. Some common types of implantable medical devices include:
Pacemakers
Coronary stents
Intra-uterine devices (IUDs)
Implantable infusion pumps
Bone and muscle fusion hardware
Artificial joint fusion hardware
Implantable cardiac defibrillators (ICDs)
Coronary valves
Throughout the product's lifecycle, high volumes of documentation are required to move the device from the manufacturing phase to the clinical study phase and to be approved by regulators. To help companies reach new markets and patients globally, CSOFT Health Sciences provides cost-effective implantable medical device translations with fast project turnaround times, for all phases of development and market approval, including: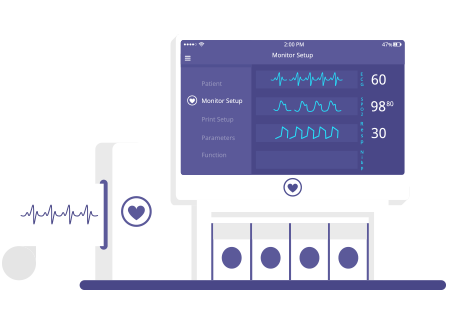 Medical Device Translations
The medical device sector (also known as the medical technology industry) focuses on medical technology that consists of machines, devices, and apparatuses that treat, diagnose, and prevent diseases, meaning that medical device translations are essential for reaching new patients and global markets. Gaining a competitive advantage in a global industry currently valued at over 400 billion US dollars means that each step of the device's lifecycle, from manufacturing to regulation and oversight, requires detailed documentation that needs to be specific to certain markets. To gain regulatory approval, effectively compete in overseas markets, and ensure patient safety, medical device documentation such as instructions for use (IFU) and package inserts and labels must be translated accurately and with fast turnaround times. CSOFT Health Sciences provides medical devices' manufacturers with highly accurate and timely medical device translation services, including all kinds of medical document translations, medical software translation and localization, and medical eLearning and training translations.
Learn more about our medical device translations.
Regulatory Translations
As one of the most regulated industries worldwide, the medical devices sector, including implantable medical devices, is required to meet international standards regarding safe production, use, and sale of all devices. Whether seeking to gain the US Food and Drug Administration's (FDA) Premarket Approval (PMA) or needing complying with the EU's medical device requirements (MDR), the regulatory process demands high volumes of documents and translated documents, particularly when bringing products to market overseas. To help medical device manufacturers swiftly through the regulatory process, CSOFT Health Sciences provides consistent and timely translations for all types of regulatory documents that manufacturers are required to submit, including:
In addition, we provide translations for agency-specific regulations, including FDA guidance translations, CE Marking translations, and EU MDR document translations.
Learn more about our regulatory translations.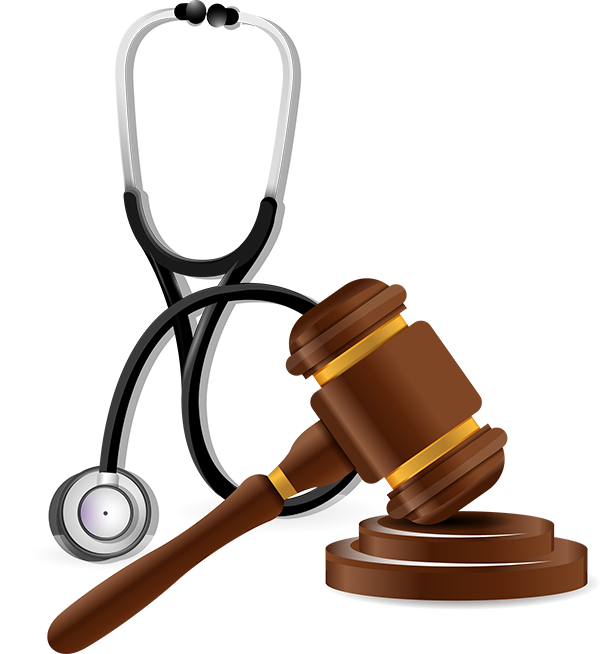 Medical Device Manual Translations
Safely and properly operating medical devices to deliver precision care requires an in-depth understanding of the device's different components, operating systems, and mechanical features. Medical device manuals are technical documents that outline the procedures, instructions, protocols, and schematics pertaining to all types of medical devices. Especially when selling medical devices to international markets or training new staff on how to operate these devices, it is essential that all personnel are able to fully comprehend the manual without language functioning as a barrier to understanding. Whether translating manuals to gain regulatory compliance or translating manuals to educate staff and suppliers on operational procedures, CSOFT Health Sciences provides end-to-end medical device manual translations in 250+ languages.
Learn more about our medical device manual translations.
Medical Testing Device and Implants Translations
As the medical industry takes hold in new markets and companies continue to advance innovative medical technologies, medical testing device and implants translations are essential to ensure that, manufacturers, users, and patients can safely produce, operate, and function with new devices. Medical testing devices, including implants, are designed to conduct medical tests in the comfort of a patients' home, saving both time and money associated with an in-person hospital visit. As the demand for implants and medical devices grows globally, the need for highly accurate translations of medical device documentation, clinical trial documentation, patient recruitment content, and eLearning solutions is vital to ensure regulatory compliance and market access. CSOFT's global network of in-country linguists and subject matter experts provide timely and highly accurate medical testing device and implant documentation translation and localization in over 250 languages, helping you comply with regulatory guidelines and confidently expand into new markets.
Learn more about our medical testing device and implants translations.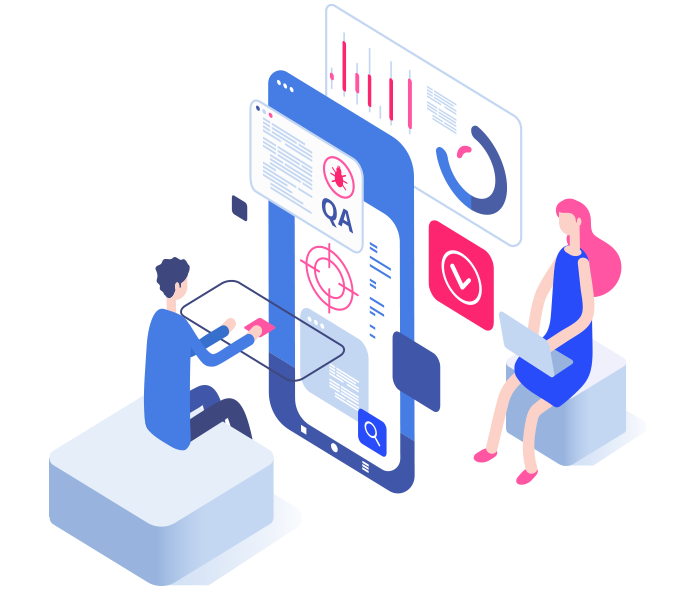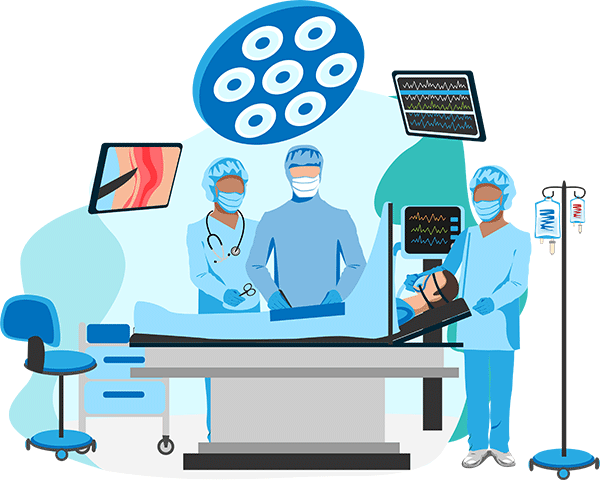 Surgery Translations
Surgery translations are an important facet of medical care to ensure that diverse patients have access to life-saving surgical equipment, procedures, practitioners, and care. Whether innovating in modern operating rooms with a team of physicians or providing critical care with the help of local nonprofits, surgical interventions are an integral part of medical care around the world. Surgery translations enable healthcare providers and companies to access patients and markets across languages, and ensure that hospital surgical document translations, surgical procedure video interpreting, surgical instrument manual translations, and in vitro medical device translations are not only accurate and efficient, but patient-centric and culturally appropriate. CSOFT Health Sciences' team of 10,000 subject matter expert linguists provides the highest quality, accurate medical communication solutions to help life science companies and practitioners enhance access to innovative surgical solutions.
Quality Assurance
CSOFT Health Sciences has developed a process for quality assurance to ensure that every medical translation project meets quality standards in a cost-effective and timely manner. We are certified in ISO 17100:2015, ISO 9001:2015, and ISO 13485:2016 to ensure our customized solutions meet global regulatory requirements. Our subject matter expert linguists have a minimum of 7 years' experience and work with in-country reviewers and project style guides to meet industry standards. And through our innovative cloud-based technology, CSOFT offers an online translation management ecosystem for one central location to leverage both translation memory as well as terminology management in real time. Every step of the way, CSOFT has you covered.
Learn more about our quality assurance process.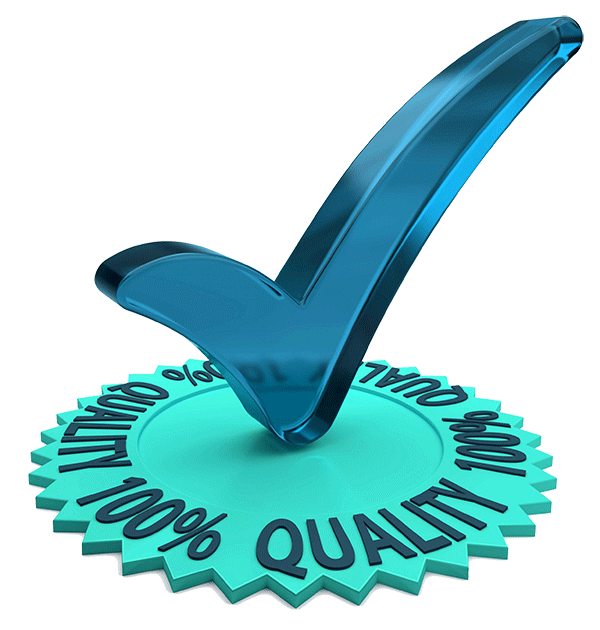 Data Security
With over 20 years of experience in medical translation, CSOFT Health Sciences understands the importance of data security to our clients, and we take nothing for granted when confidentiality is a concern. Our well-documented and fully traceable information data security policies, checklists, and quality records leverage best practices of ISO 27001, and are designed to keep everything from source data to translations protected. From our 24/7/365 data monitoring and advanced encryption to our access control measures, you can be certain that your project data is safe from start to finish.
Learn more about how CSOFT prioritizes data security.
GOT QUESTIONS?
Speak to one of our support agents.