GOOD DOCUMENTATION PRACTICES Translations (GDP/GDOCP)
We help life science companies expand into new markets with translations for a wide range of documents essential for complying with Good Documentation Practices (GDP/GDocP) standards.
Contact us now
What are Good Documentation Practices translations?
Good Documentation Practices, which is often abbreviated as either GDP or GDocP, are a set of standards for highly regulated industries, like the pharmaceuticals or medical devices industries, that outlines how documents relating to the production and supply chain are created, maintained, and controlled. For both US and EU markets, the FDA and EMA's GDocP standards follow ALCOA principles for upholding data integrity, which requires documents to be attributable, legible, contemporaneous, original, and accurate (ALCOA).
When bringing a new medication or medical device to market, international regulatory agencies will typically inspect these documents, a process made much quicker and more efficient when the documents are available in the native language of the desired market. Similarly, companies outside of the US will need to submit English-translated documents to the US FDA to comply with GDocP standards. As the global demand for new medication and medical technologies drives companies to do business across borders, accurate and cost-effective translations of GDocP documents are essential for regulatory compliance and upholding data integrity.
With a global network of in-country linguists and subject matter experts with proven experience localizing documents for the medical devices and pharmaceuticals industries, CSOFT Health Sciences provides end-to-end translations for a wide range of GDocP documents, including:
Batch Manufacturing Record Translations
Lab Testing and Calibration Record Translations
Forms/Log Sheets Translations
SOP Translations
Training Manual Translations
Product Label Translations
Procedural Checklist Translations
Quality Management Record Translations
Typically, the process for following and maintaining GDocP looks like:
Creation
For life science companies creating a new product, whether it's a medical device or drug therapy, proper documentation describing the product must be created at the same time to ensure real time accountability. To ensure accuracy, all documentation must be error free before the translation process. For high-quality translation, the medical documents must be created in a timely fashion, with linguistic review and approval for technical accuracy.
Approval
For the medical documentation to have proper verification of accuracy, they must be approved, signed off, and dated in each target language by authorized individuals.
Maintenance
To ensure all documentation is up to date with regulatory and safety standards, they must be regularly reviewed. Protecting data privacy is key throughout the translation process, but particularly in the regular maintenance of the documents, so ensuring they are version controlled, securely backed up, and password protected are all crucial components for ensuring security.
Management
Anytime a document is altered, a revision history must be maintained and the reason for the modification must be recorded. A clear process must be established to ensure that previous versions of the documents are not unintentionally used, and the updated version is available for future review.
Doing so not only ensures that safety and industry standards are being met, but that the products can be traced and monitored with proper accountability. Regulatory bodies like the WHO, FDA, TGA , EMA, and Health Canada, all require and enforce compliance. The FDA specifically requires GDocP for Good Manufacturing Practices (GMP) that oversees the Good Laboratory Practices (GLP), such as regulations like 21 CF Part 58, and medical device directives like 21 CFR Parts 211 and 820.
Proper adherence to GDocP guidelines ensures consistency and success with regulatory body compliance and the FDA has cited that when conducting regulatory audits that inadequate compliance with GDocP standards remains one of the biggest reasons life science companies fail inspections. In addition, by maintaining clear documentation throughout the product's lifecycle, GDocP allows for better analysis for improvements in product quality and cost savings for businesses. Furthermore, establishing GDocP is essential for life science businesses looking to obtain the necessary ISO certifications to manufacture and produce their products, making the implementation and compliance of GDocP document translations critical for success.
Advanced Solutions for Translating GDP/GDocP
Part of the importance in choosing a language service provider (LSP) is ensuring that they adhere to following GDocP. For all parties involved in the production and supply chain for the product, including vendors and contractors, following GDocP is mandated by regulatory bodies to ensure safety and compliance. To make matters more complex, while many of the documents involved in the production and supply chain for life science companies are electronic, sometimes there are handwritten entries or video and audio recordings that require high-quality and technically accurate translation. To avoid audit failures, finding a partner that has experience and understands GDocP for all document and content types is crucial in ensuring success of the product when entering into the local market.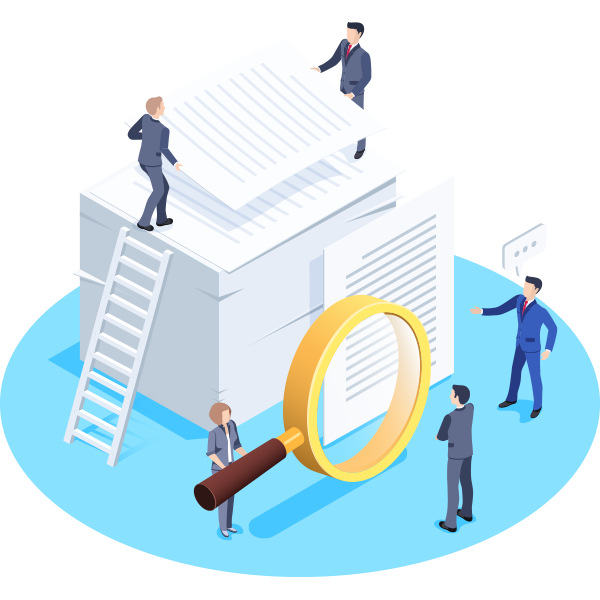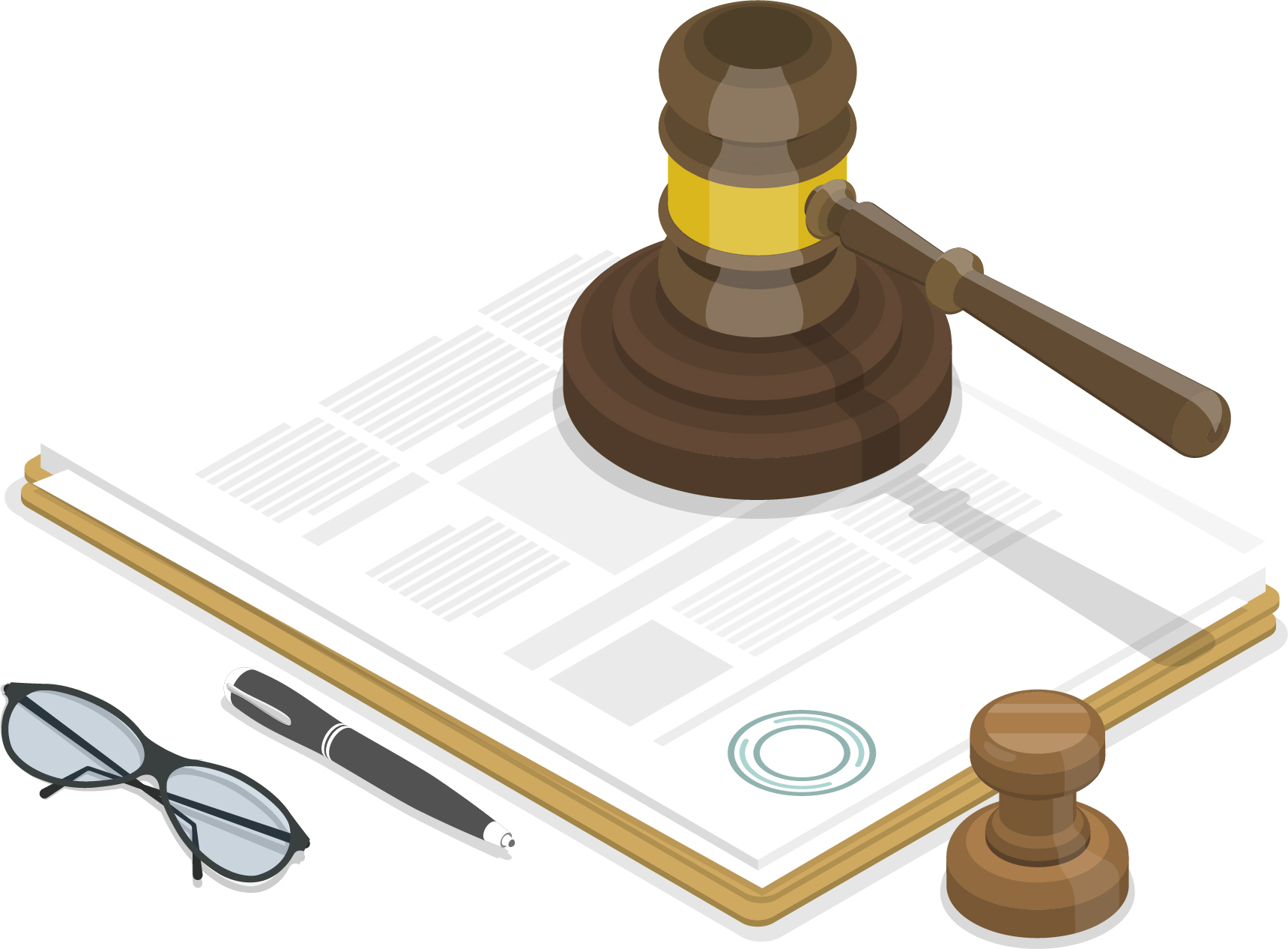 Life Science Regulatory Translations
Currently, a number of regulatory agencies enforce Good Documentation Practices (GDocP) for life science companies, including the US FDA, the EU's EMA, Australia's TGA, Health Canada, and the WHO. With multiple markets and agencies at play, different requirements for language and translations exist, depending on which jurisdictions you may find yourself under. It is therefore essential that companies working in this space use a qualified languages service provider (LSP) who is both knowledgeable of global regulations for medications and medical devices and has proven experience working in competitive international life science markets.
In addition to helping companies comply with GDocP standards and localize essential documents, CSOFT Health Sciences offers a full range of translations for life science regulatory documents, including licensing agreement translations, patent application translations, investigator's brochure (IB) translations, IRB correspondence translations, and clinical trial protocol translations.
Learn more about our life sciences regulatory document translations.
Quality Assurance
High-quality translation is extremely important in the life sciences, and inaccurate translation along the way can not only result in wasted time, money, and effort, but also affect patients' lives. CSOFT understands the importance of accurate translation, which is why we have developed a process for quality assurance specific to the life sciences, which includes linguistic validation, to ensure that any project meets quality standards in a timely and cost effective manner. To do so, we use in-country linguists with a minimum of 7 years of experience, combined with our extensive network of subject matter experts and advanced language technology. In addition, we have perfected our localization best practices through back translation and terminology management to help you reach patients globally, in over 250 languages. To further ensure the highest-quality technical translation solutions, CSOFT's proven expertise is backed by our ISO 17100:2015,ISO 9001:2015, and ISO 13485:2016 certified quality management system.
Learn more about our quality assurance process.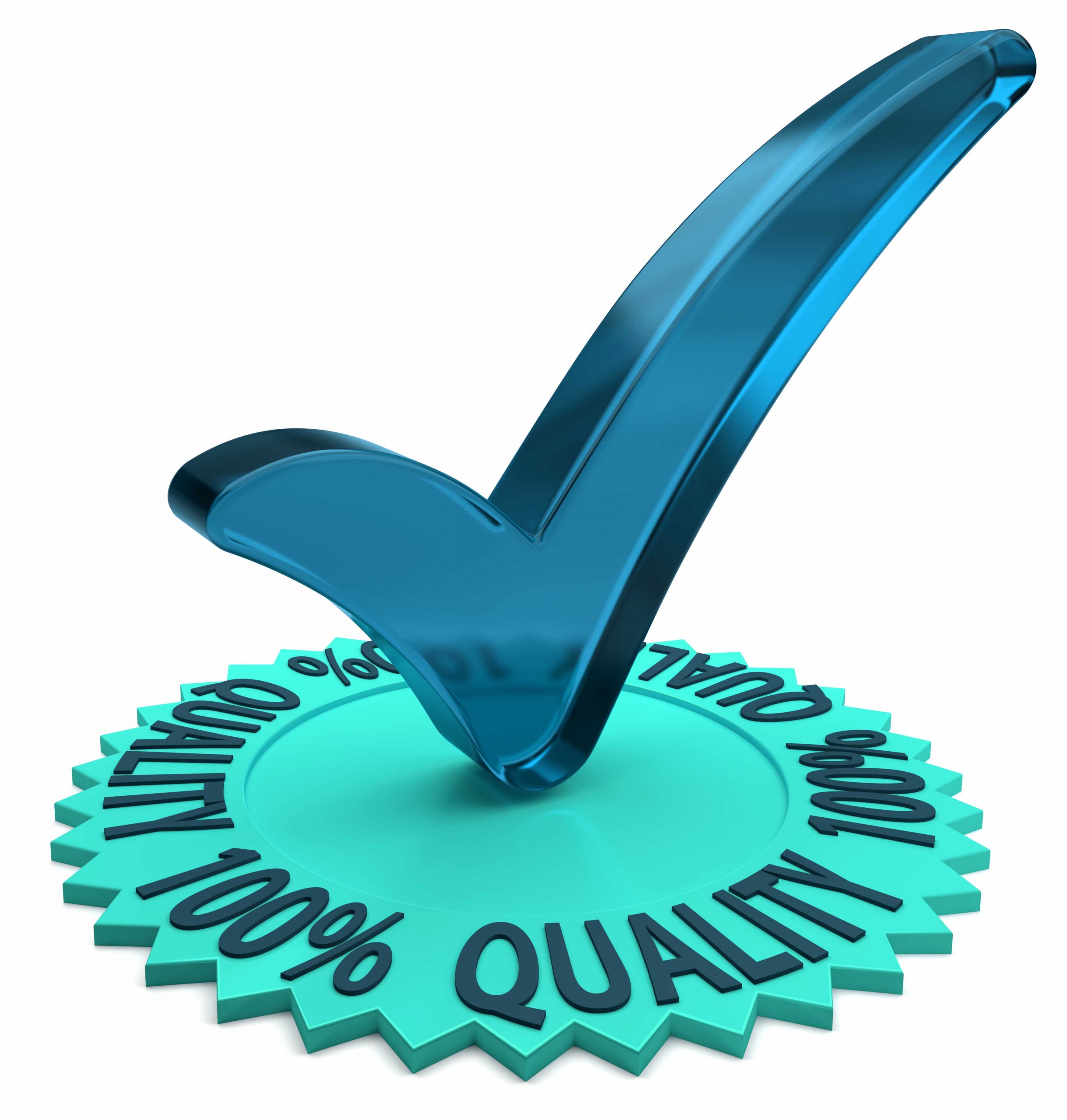 Data Security
CSOFT has meticulously documented and fully traceable information security policies, checklists, and quality records. We understand the importance of security to our clients, which is why we take the upmost care in protecting patients' confidentiality, as well as businesses' data. All our data and security processes are certified with ISO 13485:2016, ISO 9001:2015, and  ISO 17100:2015, and leverage best practices from ISO 27001.
Learn more about how CSOFT protects companies' data.
GOT QUESTIONS?
Speak to one of our support agents.