Bridging Global Communications in 200
+

languages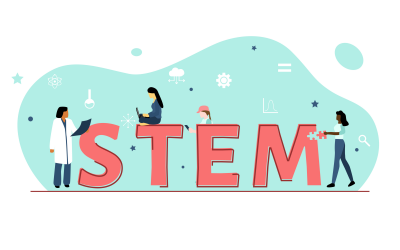 Today in the world of medicine we are accustomed to hearing about breakthrough contributions from scientists and researchers of all genders, but for much of the past century this wasn't the case. While many women have played an important role in the advancement...
CSOFT Health Sciences has over 15 years of experience providing end-to-end translation and localization solutions for all stages of the product life cycle, from pre-clinical to post-launch. We also specialize in China market access consulting services, Asian regulatory and eCTD submissions. Our operation is compliant with ISO 17100 and certified by BSI in ISO 9001:2015 and ISO 13485:2016, providing customized solutions to meet the rigorous regulatory requirements in global submission.

We are dedicated to industry-standard knowledge and quality.
Our translation solutions are intended for document types relating to every stage of product development life cycle. CSOFT works extensively with medical professionals who are dedicated to prevalent therapeutic areas such as:
Cardiology
Dental
Dermatology
Gastroenterology
Infections
Neurology
Oncology
Orthopedics
Genetic Disease
Hematology
Hepatology
Immunology
Pediatrics
Psychology
Rare Diseases
Women's Health
CSOFT's expert consultants provide our clients with insight into China's pharmaceutical industry and to help strategize regulatory and commercialization plans. We strive to ease complex issues our clients are facing such as obtaining the NMPA's approval to register and incorporate new medical products in China's market.
CSOFT provides consulting to our clients so they can gain a better understanding of how to approach this dynamic yet challenging market
CSOFT life science blog aims to provide a better understanding of complex diseases, and regulatory polices from conducting experiments to introducing new type of drugs into the market.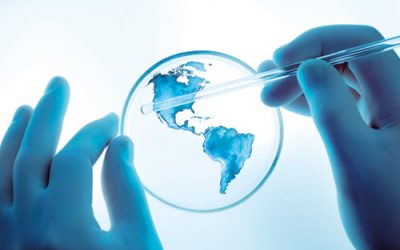 Purpose of Real-World Evidence/Real-World Data To test new treatments, pharmaceutical companies adopt a method called "Randomized Controlled Trial" (RCT). There are two design groups within a trial. Participants from the "Randomized" group are chosen...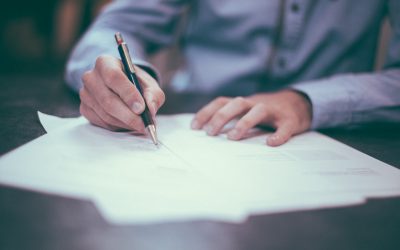 Trade Agreement On January 16, 2020 the U.S. and China finalized the trade agreement that specifies the patent protection rules for drugs. Under the patent protection, biopharmaceutical companies can fill out an application and the term of each new patent is 20 years....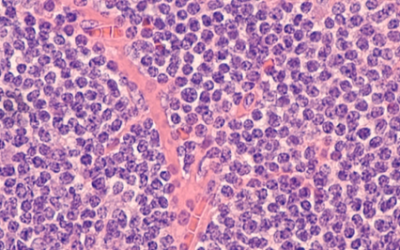 On November 14, 2019, the U.S. Food and Drug Administration gave approval to BeiGene Ltd's lymphoma treatment. BeiGene is a Chinese biopharmaceutical company that focused on cancer treatments. The treatment "Brukinsa" has been tested on 118 patients with mantle cell...