Life Sciences

+ 


Health
Communication Solutions
into 250+ Languages
for a Healthier World
Life Sciences

+ 


Health
Experts in the Art & Science
of Medical Translation
Creating Life
One of life's great miracles is the beginning of a new life. For some, having children is an ultimate goal in their own life-progression. Yet for people who are not able to conceive traditionally, the situation can seem dire and emotions in feeling unable to reproduce can feel devastating.

We are dedicated to industry-standard knowledge and quality
Helping You Globalize
the Right Way
CSOFT's experienced and dedicated global regulatory submission specialists help companies comply with these demanding multilingual documentation requirements for submissions while providing the highest linguistic quality
We can help you attain the appropriate, accurate, and sustainable compliance required throughout the entire submission process. We ensure our clients receive the necessary certifications to successfully enter emerging markets.
Medical Translation with a Focus on Precision
Our translation solutions are intended for document types relating to every stage of product development life cycle.
Quality in translation is extremely important, but within the life sciences industry, incorrect translations could literally be life threatening. We use industry-standard processes, however, we also offer flexibility for each customer to allow for their companies' success, no matter the process.
The Power of Linguistic Expertise
Right Tools. Right Resources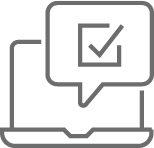 Tools we use
CAT Tools: Trados, MemoQ, Transifex, Smartling, WordServer)
We translate all document types (ai., doc., pdf., ppt., xlx., css., php., html., xml., mml., txt., mpg., mov., zip., psd., and more)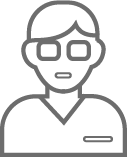 Linguists we hire
Our native in-country subject-matter experts with at least 7 years' experience go through a a rigorous certification process and are guided with customer experience surveys

Methodologies we employ
Customized solutions
Translation Memory
Style Guides & Glossary
PLLP
CSOFT works extensively with medical professionals who are dedicated to prevalent therapeutic areas
Cardiology
Dental
Dermatology
Gastroenterology
Genetic Disease
Hematology
Hepatology
Immunology
Infections
Neurology
Oncology
Orthopedics
Pediatrics
Psychology
Rare Diseases
Women's Health
CSOFT Health Sciences provides end-to-end medical translations for all phases of the product lifecycle, from pre-clinical to post-launch. We also specialize in market access consulting and CTD/eCTD submissions with the FDA, EMA, and NMPA.
Our operations are compliant with ISO 17100 and certified in ISO 9001:2015 and ISO 13485:2016, ensuring our customized solutions meet the rigorous regulatory requirements of global submissions.

Pharmaceuticals
CRO
Biotechnology
Public Health
Start Your Global Journey
Headquarters
501 Boylston Street, 10th Floor
Boston, MA 02116

CSOFT life science blog aims to provide a better understanding of complex diseases, and regulatory policies from conducting experiments to introducing new type of drugs into the market.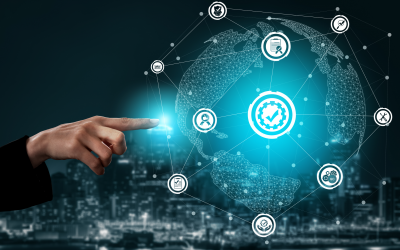 The medical device industry is one of the most complex and rapidly evolving sectors of the health sciences field. Dynamic innovation in medical devices has helped better healthcare both in terms of people's quality of life and their longevity; however, while the value...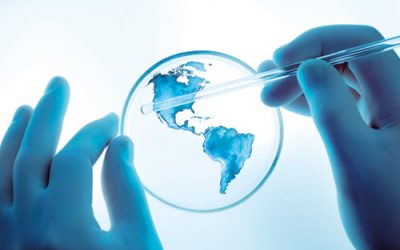 Purpose of Real-World Evidence/Real-World Data To test new treatments, pharmaceutical companies adopt a method called "Randomized Controlled Trial" (RCT). There are two design groups within a trial. Participants from the "Randomized" group are chosen...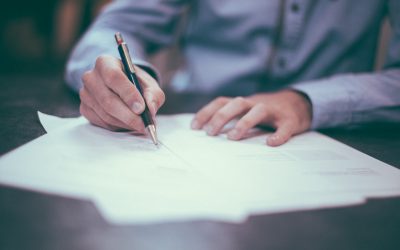 Trade Agreement On January 16, 2020 the U.S. and China finalized the trade agreement that specifies the patent protection rules for drugs. Under the patent protection, biopharmaceutical companies can fill out an application and the term of each new patent is 20 years....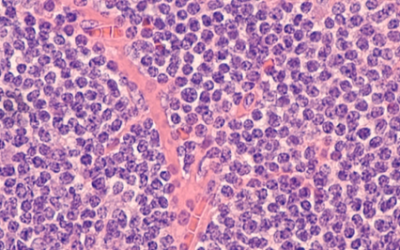 On November 14, 2019, the U.S. Food and Drug Administration gave approval to BeiGene Ltd's lymphoma treatment. BeiGene is a Chinese biopharmaceutical company that focused on cancer treatments. The treatment "Brukinsa" has been tested on 118 patients with mantle cell...