Medical Device Translations
We provide the highest-quality medical device translation solutions for life science companies expanding into international markets
Contact us now
The medical device sector (also known as the medical technology industry) focuses on medical technology that consists of machines, devices, and apparatuses that treat, diagnose, and prevent diseases. To gain regulatory approval, effectively compete in overseas markets, and ensure patient safety, medical device documentation such as instructions for use (IFU) and package inserts and labels must be translated accurately and with fast turnaround times. With a global network of 10,000 in-country linguists and subject matter experts (SMEs), CSOFT provides medical devices' manufacturers with highly accurate and timely medical device translation services, including all kinds of medical document translation, software translation and localization, and eLearning translations.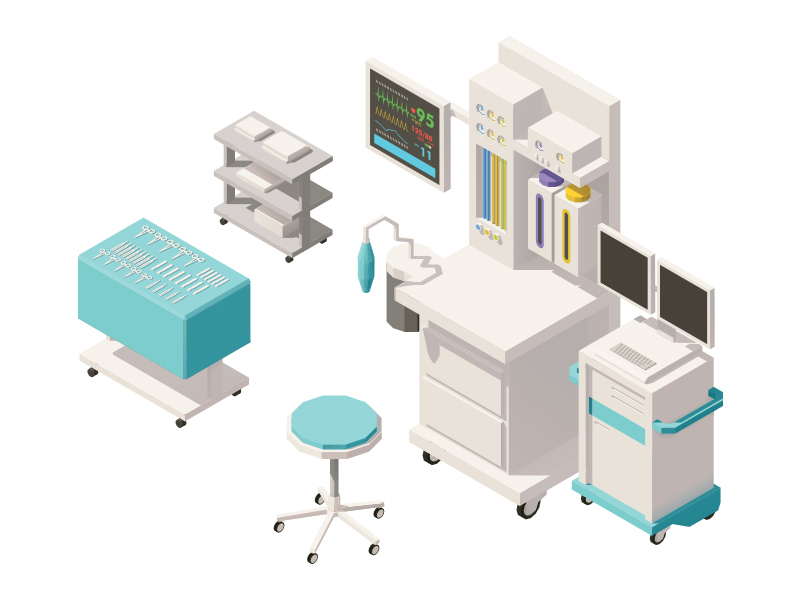 CSOFT Health Sciences offers localization solutions for a full range of medical device types, including:
Prosthesesand Orthopedic Devices
In Vitro Diagnostic Devices
Low-risk and High-risk Devices
Active Implantable Medical Devices
Medical Device Components
MDR Translations
In May 2021, the European Union's Medical Device Directive (MDD) (93/42/EEC) and Directive on Active Implantable Medical Devices (90/385/EEC) will be replaced to and fully covered by the Medical Device Regulation (MDR). The MDR brings many new changes, and with it challenges, to medical device manufacturers attempting to gain market access in EU's diverse market. With all these new changes, it's important for medical device manufacturers to establish a partnership with a language service provider (LSP) that is certified in ISO 13485:2016 and has an in-depth understanding of the new EU MDR to ensure there are no delays for medical device products entering EU's market.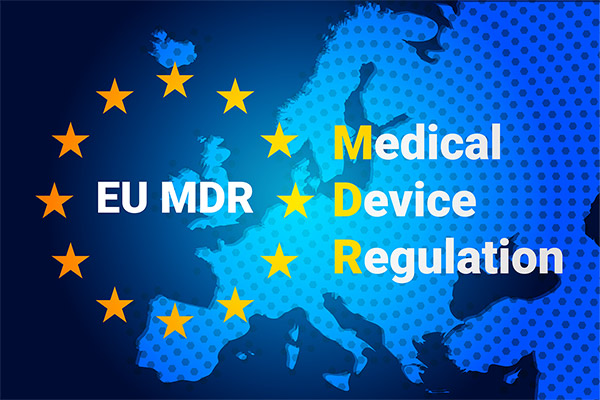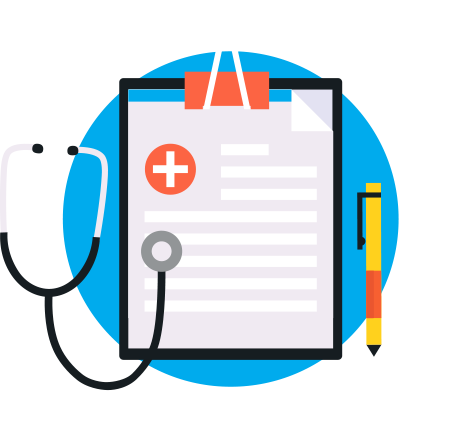 Medical Device Document Translations
The medical devices development process requires medical device manufacturers to submit a variety of documents including regulatory compliance documentation like NMPA, FDA, and EMA submissions, legal documents such as patents and international business agreements, instructions for use (IFU), manufacturing process descriptions, package inserts and labels, phase 0-IV clinical trial documentation, and post-market safety reporting. As the demand for medical devices shifts overseas, manufacturers must ensure that translation of each medical device's documentation is done accurately and in a timely manner. CSOFT Health Sciences specializes in end-to-end translation for medical device documentation across all stages of the medical device development lifecycle.
Learn more about our medical device document translation services.
Software Translation and Localization
Software is a core component of many medical devices, such as X-Rays, CT scans, and point-of-care (POC) in-vitro diagnostic devices (IVD). Beyond software in medical device hardware, in the past decade, a prominent trend is Software as a Medical Device (SaMD), referring to software that performs medical functions itself, such as software that enables patients to use their phones to look at MRI scans. To gain regulatory compliance and stay competitive in overseas markets, medical device manufacturers must ensure accurate translation of all software components. CSOFT has extensive experience in translating software GUI through our localization best practices. Our subject matter experts work closely with our in-country linguists and engineer teams to virtually transcreate all software applications for medical device companies.
Learn more about our software translation and localization services.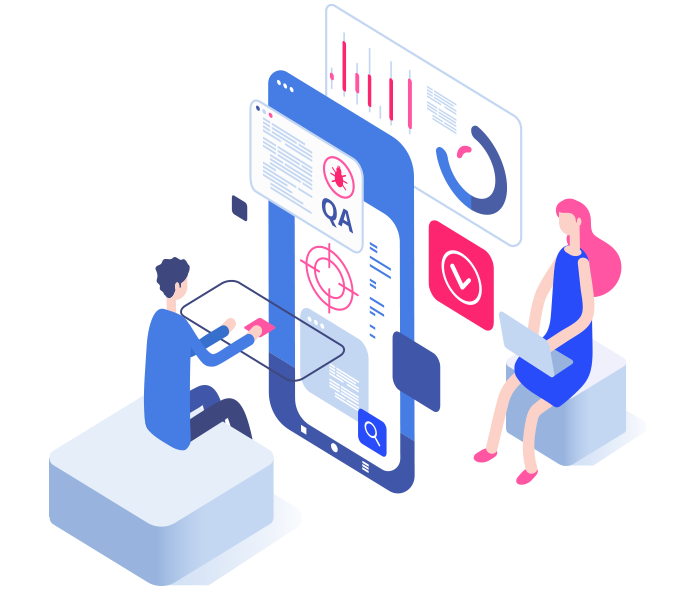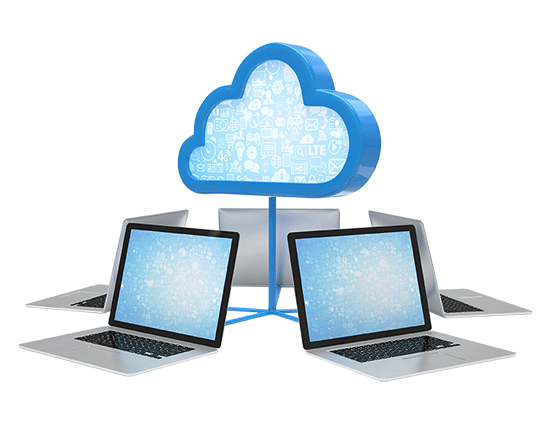 eLearning Translations
Medical device manufacturers must ensure that proper training is offered to end-users such as consumers, doctors, and other healthcare professionals on correct use of medical devices. In addition, medical device manufacturers need to train workers on how to correctly assemble and manufacture medical devices. As the demand for medical devices grows overseas, providing highly accurate and culturally appropriate translated eLearning materials is essential for regulatory compliance and quality assurance. CSOFT provides eLearning translation and localization solutions to maximize product reach and ensure safe medical device operation across multiple markets. In addition, CSOFT offers video translation services such as multilingual video voiceover, subtitling, and dubbing.
Learn more about our eLearning translation services.
Data Security
CSOFT has meticulously documented and fully traceable information security policies, checklists, and quality records. We understand the importance of security to our clients, which is why we take the upmost care in protecting patients' confidentiality, as well as businesses' data. All our data and security processes are compliant with ISO standards 13485:2016 and ISO 9001:2015. We are also compliant with ISO 17100 and leverage best practices from ISO 27001.
Learn more about how CSOFT protects your data.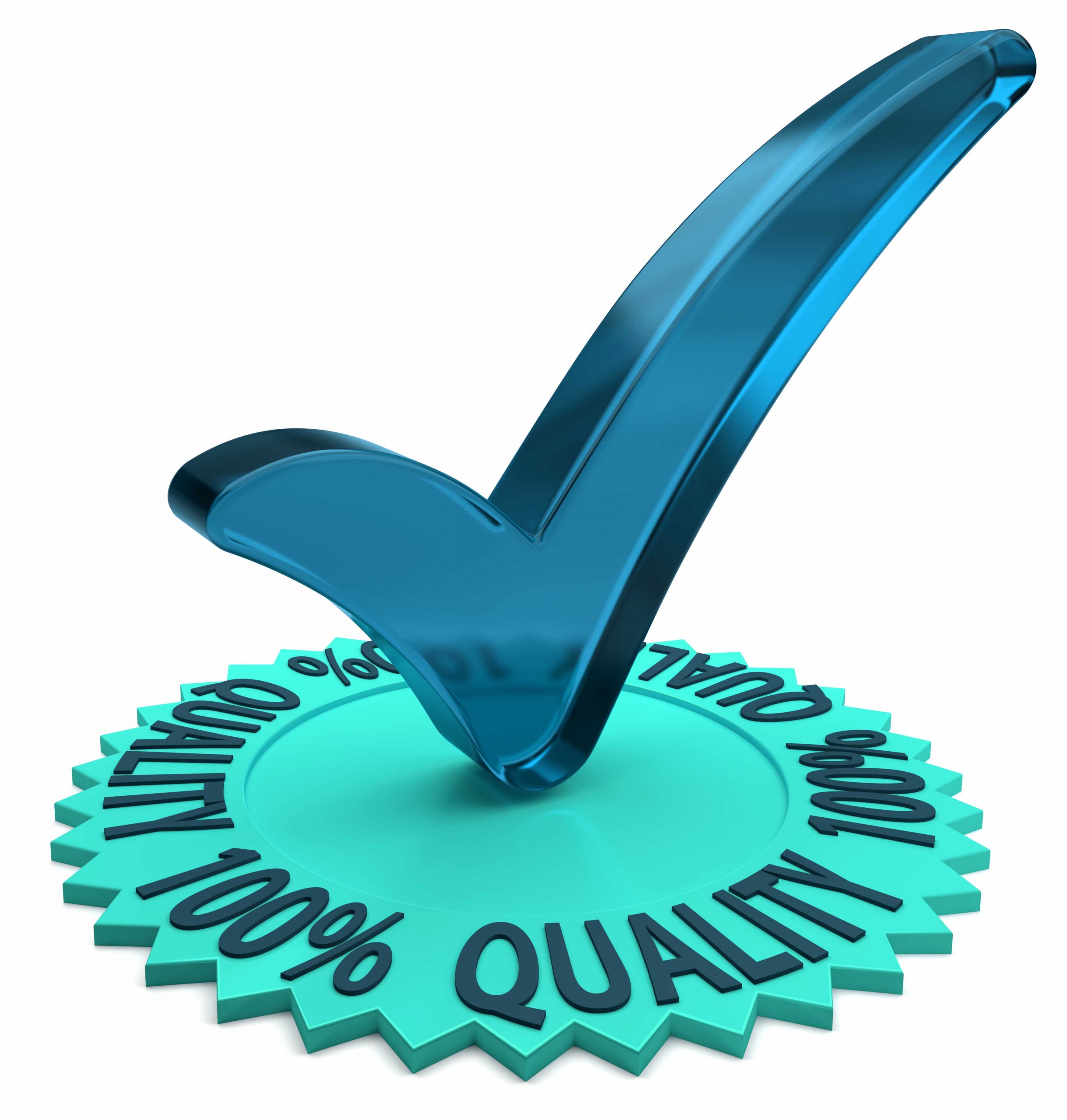 Quality Assurance
High-quality translation is extremely important in the medical device sector– inaccurate translation along the way can not only result in wasted time, money, and effort, but also affect patients' lives. That is why CSOFT is dedicated to ensuring the highest-quality translation and interpretation solutions for every step in the drug development and marketing process for life science companies. To do so, we use in-country linguists with a minimum of 7 years of experience, combined with our extensive network of subject matter experts. In addition, we have perfected our localization best practices through back translation and terminology management to help reach patients globally, in over 250 languages. To further ensure the highest-quality technical translation solutions for the pharmaceutical industry, CSOFT's proven expertise is backed by our ISO 9001:2015 and ISO 13485:2016 certified quality management system.
Learn more about our quality assurance process.