Medical Devices
Precision while translating projects for medical devices is not just important, it is a necessity.
Contact us now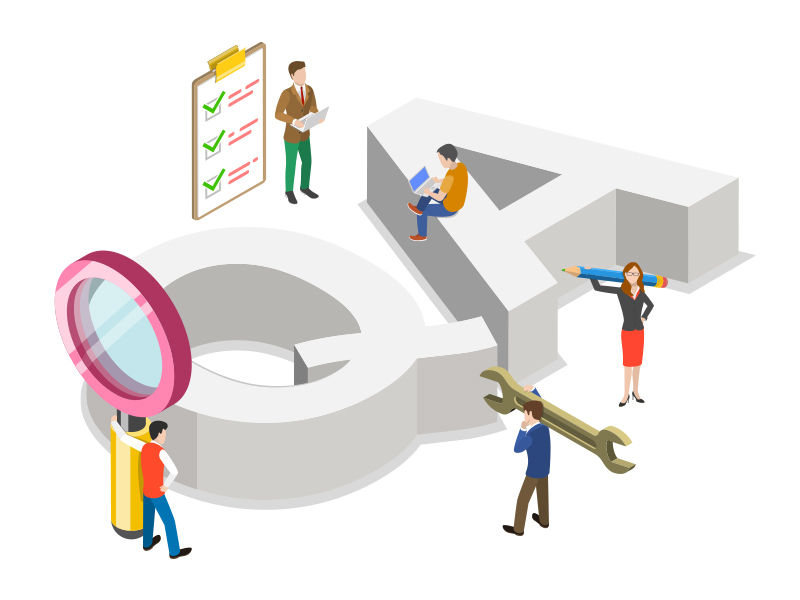 Translating medical device documents poses many risks of technical error, cultural incompetence, and regulatory discrepancies as you cross borders. CSOFT overcomes these barriers by using ISO certified software and subject matter experts to communicate your device's functions and capabilities to a cross cultural and multilingual market. CSOFT will provide translation services to your company in every stage from engineering all the way to corporate training.
Download our latest white paper on translation quality, and learn why you should never assume all language service providers are equal in the services they provide.
CSOFT's proven expertise in high-quality technical translation for the life sciences industry is backed by our ISO 9001:2015 and ISO 13485:2016 certified quality management system.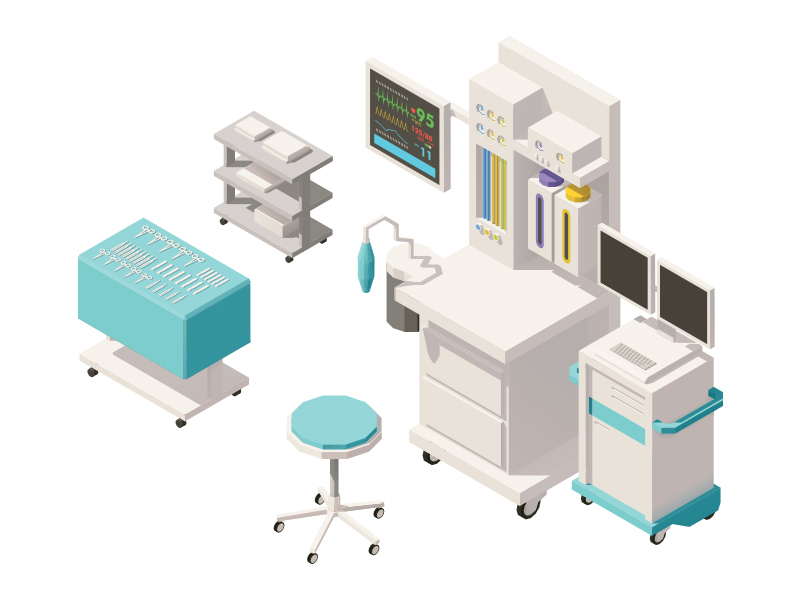 Medical Device Translation
Operating, Maintenance and Installation
Development Safety Update Reports (DSURs)
Instruction for Use (IFUs)
Regulatory Compliance Documents for European Union and Asia
Package Inserts and Labels
Patents for Medical and Surgical Devices
Manufacturing Process Descriptions
Training Materials
CSOFT works with highly experienced and knowledgeable medical experts and translators to write and edit your device's documents. These translators are versed in the regulations to enter a country's market and are chosen on a case-by-case basis to ensure that your documents are receiving the most relevant attention.
Our experts translate many different types of documents related to your medical devices including labelling, clinical trial results, informed consent forms, and product manuals and guides for use.