Regulatory Translation
We provide life science companies highly-accurate regulatory translations to ensure compliance and market access
Contact us now
Across life science industries, meeting regulatory compliance standards is an essential step in gaining market access, making regulatory translation a hugely important investment. Regulatory bodies such as the U.S. Food and Drug Administration (FDA), European Medicines Agency (EMA), and China's National Medical Products Administration (NMPA) all require data and documentation to ensure the efficacy and safety of products entering the local market. To gain regulatory compliance, accurate translation of regulatory documentation and data is critical for life science companies to be successful when expanding overseas.
Regardless of the industry, CSOFT helps life science companies meet the rigorous regulatory demands of global submissions through our localization best practices, network of over 10,000 in-country professional linguists and subject matter experts, as well as our advanced language technology. We have experience translating:
Package Information Leaflets (PILs)
Labeling
Summary of Product Characteristics (SmPC)
Chemical, Manufacturing, and Control Documents (CMC)
Risk Management Plans (RMPs)
Dossiers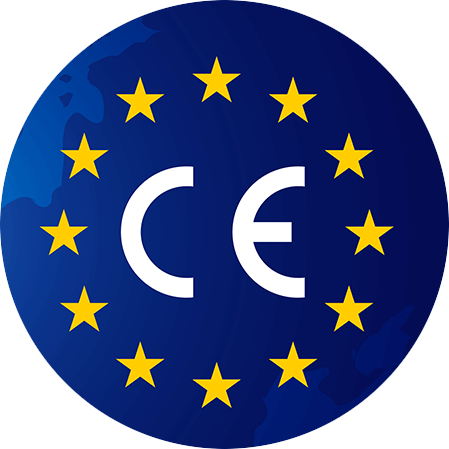 CE Marking Translations
CE Marking is an important step in gaining market access in the European Economic Area (EEA). The mark signifies that a product is verified and compliant with consumer and environmental protection standards regarding public health and safety. For CE Marking, accurate translation of technical documents is critical to conform with approved safety evaluations and measures, as well as to gain regulatory approval in the EEA.
Learn more about our CE Marking translations.
Multilingual Clinical Trial Translations
Clinical trials are an essential element of the drug development process. As the demand for pharmaceutical drugs increases overseas, more and more clinical trials are conducted in countries where English is not the dominant language. To satisfy regulatory compliance and meet recruitment targets, using high-quality and accurately translated and localized clinical trial documentation and patient recruitment material is essential for successful clinical trials. CSOFT provides culturally appropriate and accurate translation services for pharmaceutical companies for all documents, including phase 0-IV clinical trial documentation and patient recruitment material.
Learn more about our translation services for multilingual clinical trials.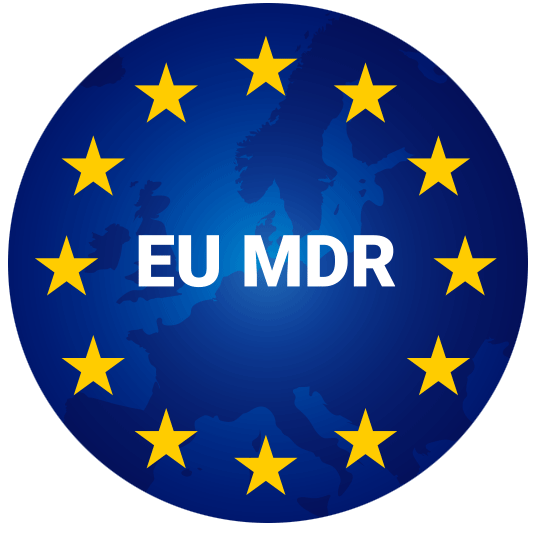 MDR Translation Services
The implementation of the European Union's Medical Device Regulation (MDR) brings new challenges to the medical device industry, including greater responsibility for postmarket surveillance, creating a summary of safety and clinical performance for Class III and implantable devices, as well as expanding the definition of a medical device to include software and applications. With the transition period set to end in 2025, medical device manufacturers must adhere to the changes in the regulation to maintain and gain market access in the European Economic Area (EEA).
Utilizing our in-country linguists and subject matter experts, CSOFT supports medical device companies expanding into the EEA meet regulatory compliance standards. We have experience translating technical documents that now, under the new MDR, require translation before receiving CE markings, as well as eLearning materials to train staff on updates to regulatory compliant manufacturing processes and data collection formatting and procedures.
Learn more about our MDR translation services.
Good Documentation Practices (GDP) Translations
Good Documentation Practices (GDP), also referred to as GDocP, describes a set of standards that are designed for the pharmaceutical and medical device industries and required by most regulatory bodies including the FDA, EMA, TGA, and more. These procedures are typically carried out electronically, and mandates for life science companies to keep a variety of documented records throughout the product's lifecycle. High quality medical translation of these documents is essential for international regulatory compliance.
Learn more about our Good Documentation Practices (GDP) Translations.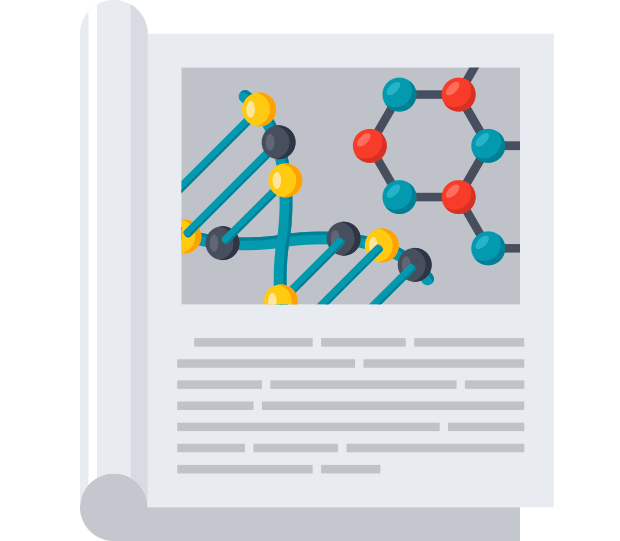 Subject Matter Experts for Regulatory Translations
Translating life sciences content is no easy task; translators must effectively ensure that the message resonates with and is culturally-sensitive to the target audience without sacrificing the overall meaning, as well as meeting the businesses' needs and their brand, often all while under a strict deadline. For life sciences businesses expanding into global markets, linguists must have the subject matter expertise to be able to effectively understand the content they are translating or transcreating, as well as have in-depth comprehension of local regulatory policies to ensure the product's or service's success.
Learn more about the linguists we hire.
Data Security
CSOFT has well-documented and fully traceable information security policies, checklists, and quality records. CSOFT understands the importance of security to our clients and we take nothing for granted when confidentiality is a concern. All our data and security processes comply with our certified ISO standards 13485:2016 and ISO 9001:2015. We are also compliant with ISO 17100 and leverage best practices from ISO 27001.
Learn more about our data security.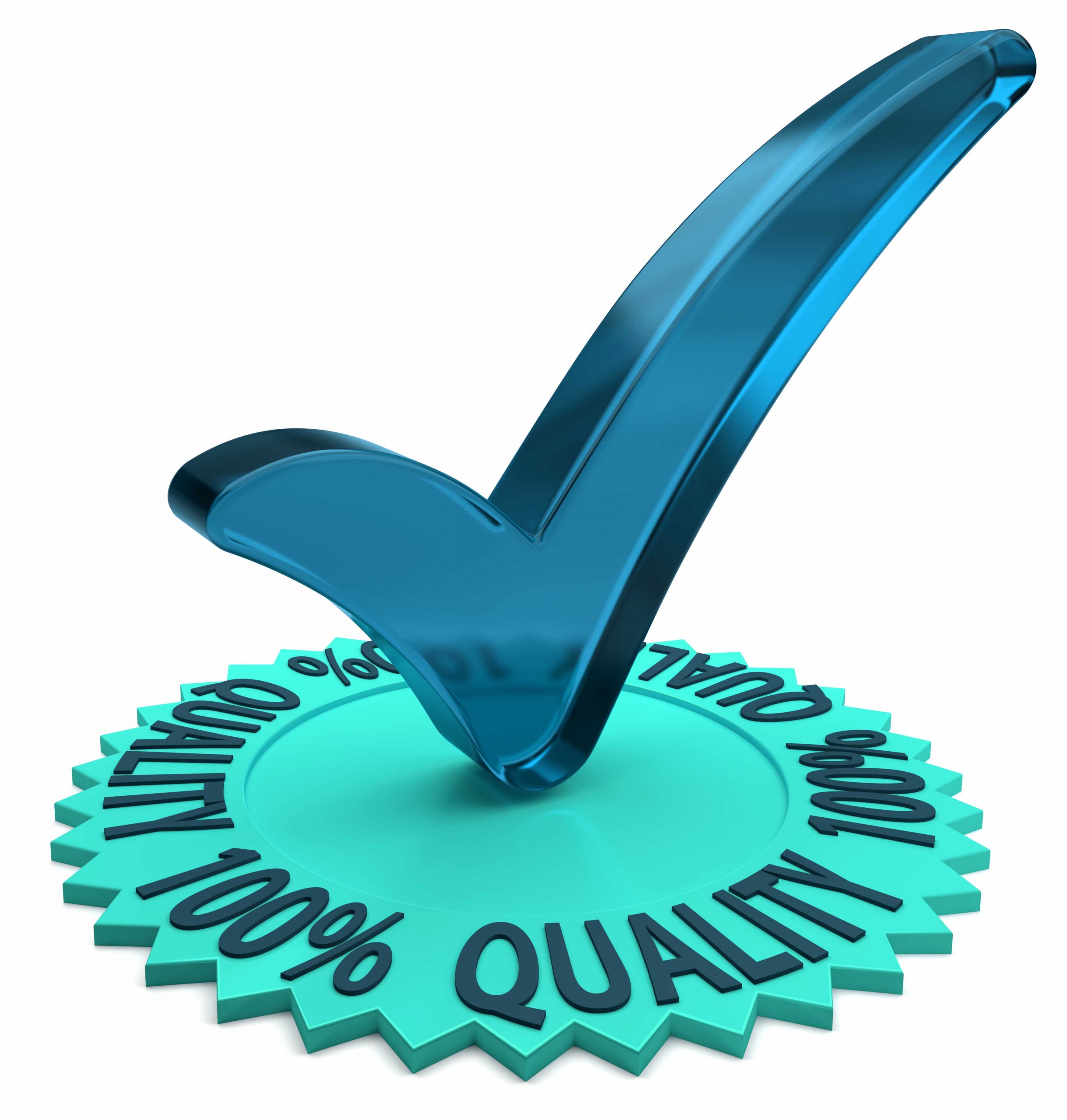 Quality Assurance
For translating IPs, it's extremely important for highly-accurate translations of technical documents to ensure the best protection of IP rights overseas. CSOFT understands the importance of providing accurate and high-quality IP translations for life science companies and individuals, and is dedicated to ensuring the professional communication solutions for all types of IPs, from patents and trademarks to copyrights and trade secrets. To ensure we provide the highest-quality communication solutions available, CSOFT uses in-country linguists with a minimum of 7 years of experience, and an extensive network of subject matter experts. In addition, CSOFT implements localization best practices such as linguistic validation, back translation, and terminology management, helping life science companies protect its IPs globally.
Learn more about our quality assurance process.
GOT QUESTIONS?
Speak to one of our support agents.