Summary of Safety and Clinical Performance: SSCP Translations for the Medical Device Industry
We provide accurate and efficient Summary of Safety and Clinical Performance (SSCP) translations for medical device companies operating in the European Union.
Contact us now
The European Union is an important market for medical devices, and SSCP translations enable medical device companies to meet complex regulatory guidelines and reach new patients across 24 EU languages. The Summary of Safety and Clinical Performance is one of the requirements mandated for medical device manufacturers by The European Commission, as per the Medical Device Regulations (MDR, Article 32) for implantable devices and class III devices (other than custom-made or investigational devices, and as per (IVDR, Article 29) for class C and D devices, other than devices for performance studies. The SSCPs are published on EUDAMED, the European Databank on Medical Devices. It is a collection of databases and electronic systems established by EU MDR for collecting data and will serve as an information system for exchanging legal information.
The core objective of the SSCP translation process is to drive transparency and provide users with an updated summary of the device's safety, clinical data, and clinical performance in each of the required languages. The SSCP translation is developed using the technical documentation for the device, including the clinical evaluation report (CER), post-market surveillance, and post-market clinical follow-up (PMCF), and needs to be updated when the PMCF and PSUR are updated. The SSCP translation must also be validated by a Notified Body (NB), which will then upload it on EUDAMED, with regular updates annually. SSCPs not only help share information with the public, providing patient-centric medical device care, but also allow manufacturers a more in-depth understanding of the competitive landscape and help build their case for regulatory approval.
The SSCP needs to include two sections, addressing healthcare professionals and patients, respectively. It contains nine sections, and covers diverse aspects including the intended use, indications, contraindications, the device description, alternatives, training, a summary of the clinical evaluation and PMCF, revision history, reference standards, and more.
Authoring these documents requires strong technical and scientific writing skills, and the ability to present data in an objective manner, targeted to diverse audiences. Importantly, the Medical Device Coordination Group (MDCG) guidance requires translations of SSCPs to be included the manufacturer's Quality Management System (QMS). Once the NB has validated the SSCP, the manufacturer needs to translate the SSCP into all relevant EU languages. If the Master SSCP was validated in a European language, the manufacturer needs to provide an English translation, which then needs to be provided to the NB within 90 days of the Master SSCP being uploaded. After, the NB must then upload this on EUDAMED within 15 days. The translated summaries should be available in EUDAMED in the local language prior to the product being distributed for sale. The NB does not need to be validated, but does need to be uploaded on EUDAMED within 15 days of receipt from the manufacturer.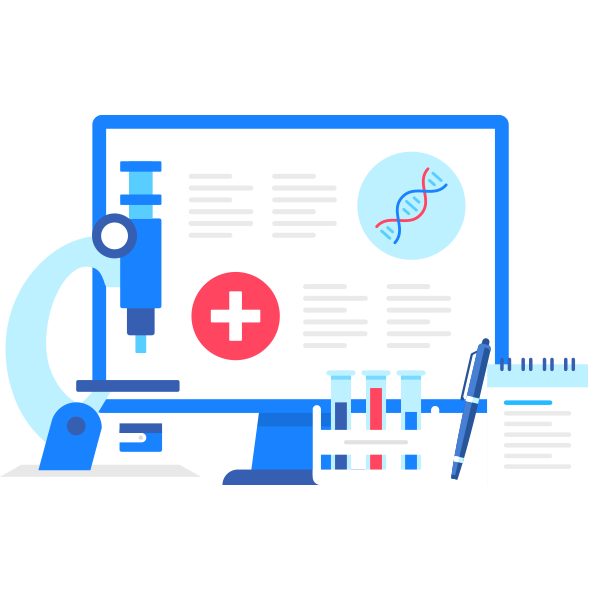 CSOFT Health Sciences offers expertise in authoring and translating SSCPs, by:
Providing experienced scientific and technical writers to author SSCPs with the ability to tune in to audiences with varying health literacy levels.
Providing native, in-country translators with specific expertise in translating medical device documentation to support rapid translations of the SSCPs and allied documents to ensure compliance with EU MDR / IVDR requirements.
Medical Device Translations
The medical device sector focuses on medical technology that consists of machines, devices, and apparatuses that treat, diagnose, and prevent diseases, meaning that medical device translations are essential for reaching new patients and global markets. Gaining the competitive advantage in this global industry means that each step of the device's lifecycle, from manufacturing to regulation and oversight, requires detailed documentation that may be specific to certain markets. With a global network of 10,000+ in-country linguists and subject matter experts, CSOFT Health Sciences provides medical devices' manufacturers with highly accurate and timely medical device translation services in 250+ languages, including all kinds of medical document translations, medical software translation and localization, and medical eLearning and training translations.
Learn more about CSOFT's medical device translations.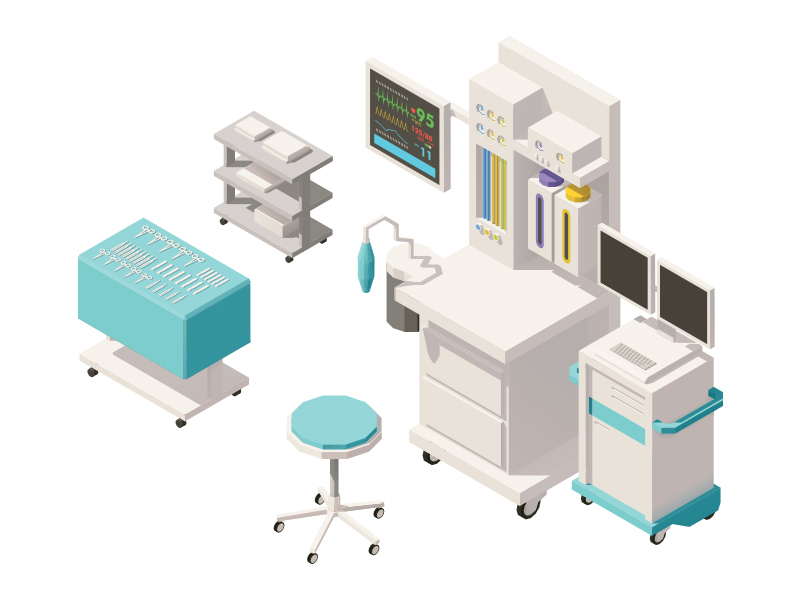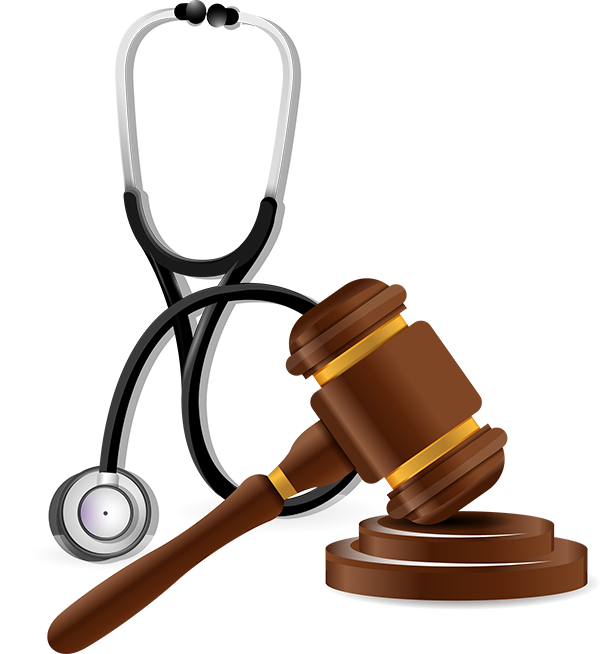 Medical Device Regulation (MDR) Translations
Just as the requirements for medical device manufacturers have changed and become more rigorous under the European Union's Medical Device Regulation (MDR), so have the demands for MDR translations of relevant documents. Clear, precise, and accurate translation is necessary across all 24 official languages of the European Union, and all medical data uploaded to the EUDAMED database must be translated as well. Combining our vast network of in-country professional linguists and medical subject matter experts, advanced language technology, and localization best practices, CSOFT Health Sciences enables EU market access for medical device companies across languages.
Learn more about our MDR translations.
Quality Assurance
CSOFT Health Sciences has developed a process for quality assurance to ensure that every medical translation project meets quality standards in a cost-effective and timely manner. We are certified in ISO 17100:2015, ISO 9001:2015, and ISO 13485:2016 to ensure our customized solutions meet global regulatory requirements. Our subject matter expert linguists have a minimum of 7 years' experience and work with in-country reviewers and project style guides to meet industry standards. And through our innovative cloud-based technology, CSOFT offers an online translation management ecosystem for one central location to leverage both translation memory as well as terminology management in real time. Every step of the way, CSOFT has you covered.
Learn more about our quality assurance process.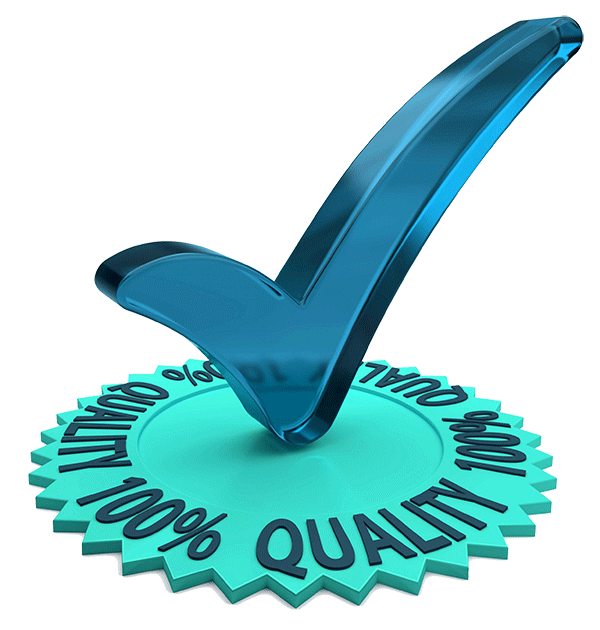 Data Security
With over 20 years of experience in medical translation, CSOFT Health Sciences understands the importance of data security to our clients, and we take nothing for granted when confidentiality is a concern. Our well-documented and fully traceable information data security policies, checklists, and quality records leverage best practices of ISO 27001, and are designed to keep everything from source data to translations protected. From our 24/7/365 data monitoring and advanced encryption to our access control measures, you can be certain that your project data is safe from start to finish.
Learn more about how CSOFT prioritizes data security.
GOT QUESTIONS?
Speak to one of our support agents.