MDR Translations
We provide high-quality MDR translations to enable EU market access for medical device companies, compliant with the MDR.
Contact us now
In May 2021, the European Union's Medical Device Directive (MDD) (93/42/EEC) and Directive on Active Implantable Medical Devices (90/385/EEC) was replaced and fully covered by the Medical Device Regulation (MDR). The MDR brought many new changes, and with its challenges, to medical device manufacturers attempting to gain market access in the EU's diverse market under the MDR, some changes medical device companies saw was the formation of the European Databank on Medical Devices (EUDAMED) for greater responsibility of post-market surveillance as well as introducing Unique Device Identification (UDI) and Implantable Cards, expanding the definition of a medical device to include software and applications, medical device companies established a designated person for regulatory compliance, creating a summary of safety and clinical performance for Class III and implantable devices, and changes affecting notified bodies. In addition, there was no longer "grandfathering in" or "legacy" devices that had been on the market; all current devices had to be redefined under the new MDR. With the transition period ending in 2025, it's important for medical device companies and manufacturers to understand the changes of requirements for current devices in the EU's market, as well as future medical device products to not only save time, and money but also for MedTech companies to be well-equipped for any further regulatory changes.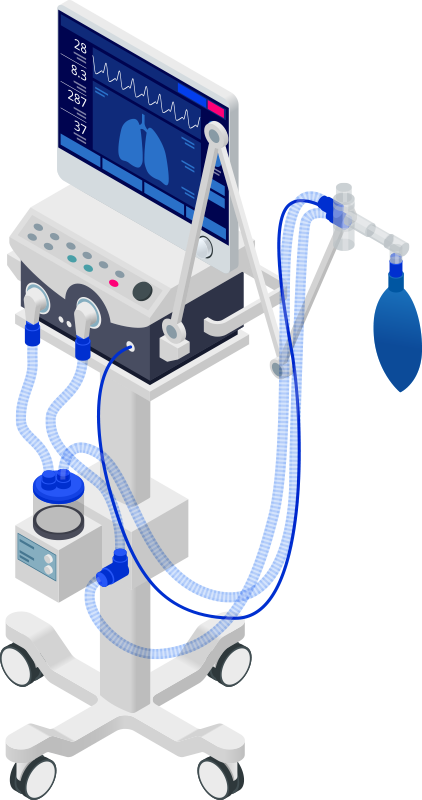 Just as the requirements for medical device manufacturers have changed and become more rigorous with the new MDR, so have the demands for MDR translations of relevant documents. Previously, technical documents that required CE marking in the past did not require translations pre-approval. Under the MDR, however, documents that receive CE markings like instructions for use (IFUs) and patient information documents must be translated into all 24 required languages to gain regulatory compliance. Accurate translation that is "clear and precise" is necessary across all official languages and is essential in ensuring that regardless of who is reading the material, it is understood entirely and effectively. In addition, the EUDAMED database that all medical data is uploaded to, must be translated across the 24 official languages so it can be exchanged with all relevant stakeholders.
With all these new changes, it's important for medical device manufacturers to establish a partnership with a language service provider (LSP) that is certified in ISO 13485:2016, ISO 17100: 2015, and ISO 9001: 2015 and has an in-depth understanding of the new EU MDR to ensure there are no delays for medical device products entering EU's market. Combining our vast network of in-country professional linguists and subject matter experts, advanced language technology, and localization best practices, CSOFT enables EU market access for medical device companies across all 24 required languages.
Content Management Through Advanced Language Technology
To establish market share in the European Union, many kinds of technical documentation translation is needed for regulatory approval to ensure the safety and efficacy of the medical device product. In addition, for ensuring post-market surveillance, maintenance of safety materials like post-market clinical follow-up evaluation reports are crucial in protecting patients globally.
CSOFT understands the importance of managing, maintaining, and translating the large volume of documents medical device manufacturers are required to produce and submit to the EU. That is why we utilize our human translators and subject matter experts alongside our advanced machine translation technology. In addition to machine translation, we also have a cloud-based globalization management system to allow for unrivaled translation performance, helping multinational organizations and companies accelerate their global objectives with simpler, faster, and more cost-effective translation solutions.
Learn more about our advanced language technology.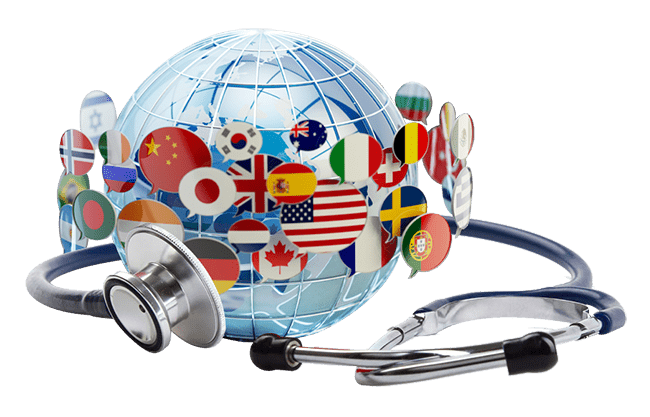 Implantable Medical Device Translations
As the demand for medical devices increases, implantable medical device translations become essential for medical professionals, suppliers, and manufacturers. In addition, ensuring regulatory submission compliance is crucial to ensure that these devices can be accessed across the globe. With a global team of in-country linguists and regulatory specialists, CSOFT Health Sciences can help assure regulatory submission compliance while providing exceptional translation and localization solutions across 250+ languages, helping implantable medical device companies gain foreign market access with reliance.
Learn more about our implantable medical device translations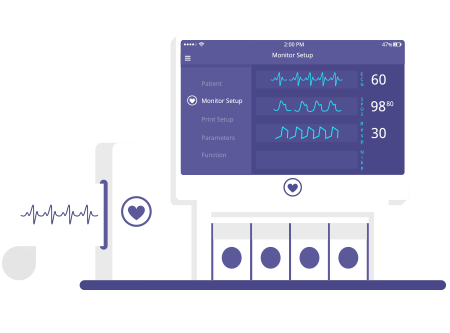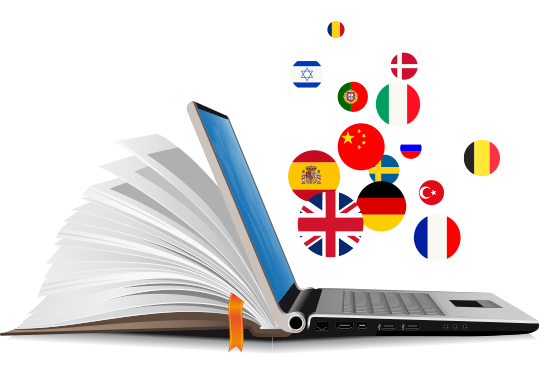 Multilingual eLearning & Training Content
For global medical device companies, ensuring that staff is properly trained and up to date with the new MDR compliance standards means effective translation of eLearning and training content is crucial for improving workflow as well as maintaining a quality management system (QMS). Without proper training, employees could be at risk for missing crucial data needed for documents being submitted to the EMA, resulting in wasted time, money, and effort. 
With a network of over 10,000 in-country professional linguists and subject matter experts, CSOFT provides highly accurate eLearning translation solutions across 250 languages. We have the expertise and resources to ensure that, regardless of the location of the manufacturing facility, we provide highly accurate translated eLearning materials for medical device employees and manufacturers to effectively understand the MDR requirements and mitigate any potential issues in the product development process. 
Learn more about our eLearning and Training translations.
Quality Assurance
Through our innovative cloud-based technology, CSOFT offers an online translation management ecosystem for one central location to leverage both translation memory as well as terminology management in real time.
Professional, high-quality localization of a health service or medical product is critical for medical translation solutions entering global markets. CSOFT understands the importance of accurate translation, which is why we have developed a process for quality assurance to ensure that any project that is translated meets quality standards in a timely manner that is also cost effective. Our advanced translation technology management system allows for translation projects to remain in one centralized location, updated in real time, to ensure that every step of the way, CSOFT has you covered. Additionally, we are certified in ISO 17100:2015, ISO 9001:2015, and ISO 13485:2016, and our operations leverage best practices of ISO 27001 to ensure our customized solutions meet global regulatory requirements.
Learn more about our quality assurance process.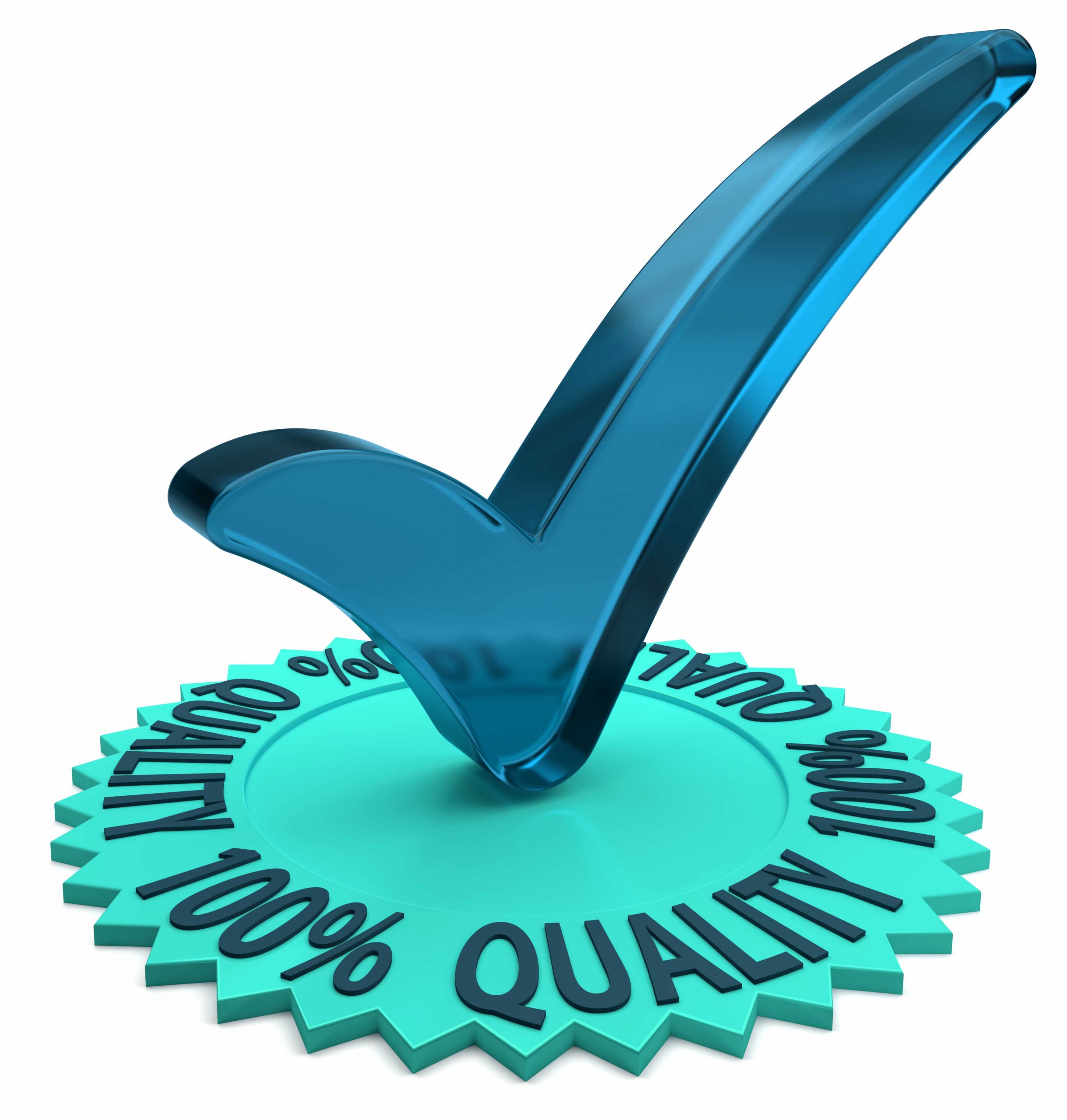 Data Security
As an ISO 17100:2015, ISO 9001:2015, and ISO 13485:2016 certified company, with operations leveraging best practices of ISO 27001, CSOFT's translation process includes in-country reviewers, utilizing either new or established style guides, and subject matter expert (SME) linguists with a minimum of 7 years of experience. With over 20 years of industry experience, we have developed mature processes for translation, editing, proofreading (TEP), as well as project management.
Learn more about how CSOFT protects companies' data.
GOT QUESTIONS?
Speak to one of our support agents.