Life Science Video Translations
Engage your multilingual audience through our high-quality life science video translations
Contact us now
For healthcare and medical companies conducting business in international markets and providing services to diverse patient populations, life science video translations are becoming an increasingly common need for engaging patients, promoting products and services, and even training medical professionals in new markets. High-quality video localization services for needs such as subtitling and dubbing can ensure that your media content is linguistically accurate, culturally appropriate, and consistent with your industry's identity.
Whether you are a pharmaceutical company, CRO, or public health department, CSOFT Health Sciences provides a full range of video translation solutions for each phase of the video production process, including closed captioning video translations, multilingual voiceover video translations, audiovisual video translations, and subtitle video translations. From community outreach videos to surgery and procedure prep videos and patient recruitment videos, our global network of 10,000+ in-country linguists and subject matter experts in 250+ languages can help localize all different types of medical and healthcare videos, including:
Patient Testimonial Video Translations
Social Media Video Translations
Medical Case Study Video Translations
3D/2D Surgical Animated Video Translations
Medical Social Media Video translations
Treatment Education Video translations
Disease Education Video Translations
Medico-Marketing Video Translations
Medical Device Training Video Translations
Mechanism of Action (MOA) Video Translations
Healthcare Advertisement Video Translations
Corporate Medical Video Translations
Health Wellness and Nutrition Video Translations
Physician FAQ Video Translations
Medical Product Video Translations
Explainer Video Translations
Customer Onboarding Video Translations
Brand Video Translations
Advertising Video Translations
Multilingual Captioning Translations
Medical Support Video Translations
Localizing Your Video Translation Needs by Industry
In a digitized business landscape, multimedia and videos have become a primary tool for marketing, education, and sales, with companies using all types of content, from 3D animation to live action and virtual reality. Whether animated videos to educate communities on public health initiatives or live-action videos instructing employees on how to operate a new medical device, it is a rare company that does not need video translations to conduct business in today's globalized life science sector successfully. We provide end-to-end video translations for the specific needs tailored to various life science industries, including:
If you are interested in streaming video translation and the changing world of multimedia localization, you can also learn more by reading our recent white paper.
eLearning and Medical Training Video Translations
In the life sciences sector, all types of innovative devices, medical software, and healthcare technologies require different training levels to safely operate and deliver patient care. Any company leveraging eLearning and video solutions for training needs its media content adaptable for other markets and languages, especially when training staff in different languages and considering cultural differences. With proven experience in multilingual eLearning and training video translations, CSOFT Health Sciences provides high-quality localization solutions that incorporate linguistic and technological expertise for all types of medical video content, including medical software training video translations, surgical instrument training video translations, emergency care instruction video translations, telehealth tutorial video translations, and hospital OS training video translations.
Learn more about our full range of eLearning and training video translations.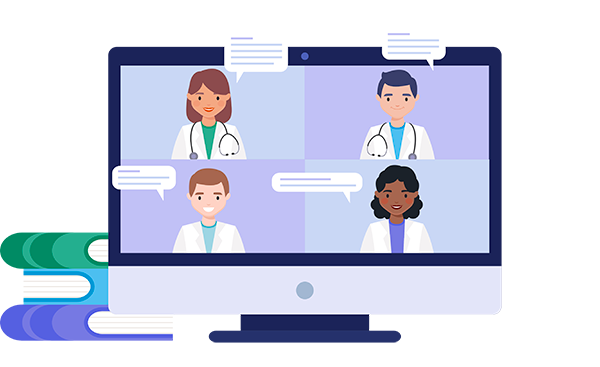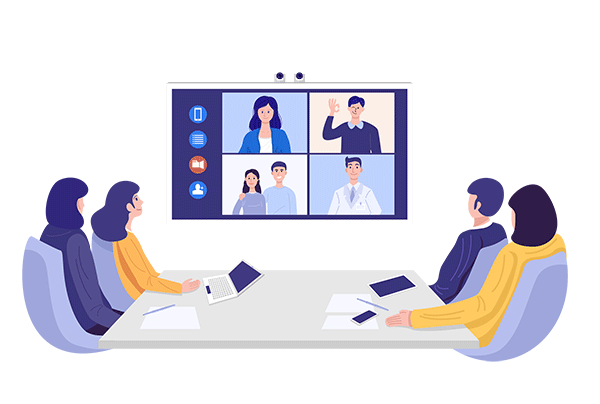 Video Remote Interpreting (VRI) Services
Video remote interpreting combines the convenience of over-the-phone interpretation with the interpersonal benefits of in-person services. Interpreters can see body language and facial expressions through video technology while providing quick, on-demand access. The healthcare industry's shift toward virtual care has made medical video remote interpreting increasingly popular and essential. It enables accessible provider-patient interactions without physical proximity. As telehealth expands access, healthcare organizations must partner with professional medical interpreters. Their expertise ensures clear communication and faster service compared to amateur interpreters. In today's digital-first care delivery landscape, medical video remote interpreting helps organizations scale inclusive, quality virtual care.
Learn more about our Video Remote Interpreting (VRI) Services.
Quality Assurance
CSOFT Health Sciences has developed a process for quality assurance to ensure that every medical translation project meets quality standards in a cost-effective and timely manner. We are certified in ISO 17100:2015, ISO 9001:2015, and ISO 13485:2016 to ensure our customized solutions meet global regulatory requirements. Our subject matter expert linguists have a minimum of 7 years' experience and work with in-country reviewers and project style guides to meet industry standards. And through our innovative cloud-based technology, CSOFT offers an online translation management ecosystem for one central location to leverage both translation memory as well as terminology management in real time. Every step of the way, CSOFT has you covered.
Learn more about our quality assurance process.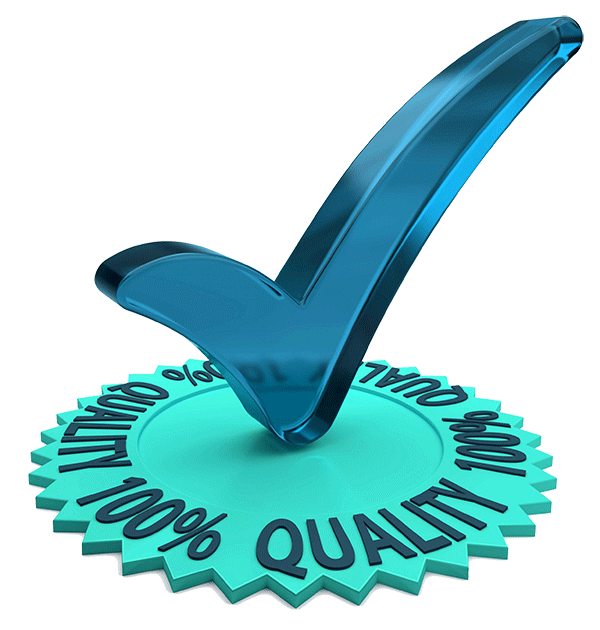 Data Security
With over 20 years of experience in medical translation, CSOFT Health Sciences understands the importance of data security to our clients, and we take nothing for granted when confidentiality is a concern. Our well-documented and fully traceable information data security policies, checklists, and quality records leverage best practices of ISO 27001, and are designed to keep everything from source data to translations protected. From our 24/7/365 data monitoring and advanced encryption to our access control measures, you can be certain that your project data is safe from start to finish.
Learn more about how CSOFT prioritizes data security.
GOT QUESTIONS?
Speak to one of our support agents.