Video Remote Interpreting (VRI) Services
We provide the highest-quality video remote interpreting services for life science companies.
Contact us now
Video remote interpreting (VRI) is a form of telecommunication that combines the on-demand nature of over-the-phone interpretation with the benefits of in-person interpretation for body language and facial expressions. Changes to healthcare accessibility in response to COVID-19 have caused much of the world to shift to a virtual setting, making medical video remote interpreting services more popular and increasingly important in the healthcare industry. As digital health solutions continue to gain traction in the life sciences to bridge accessibility gaps, the importance of utilizing experienced, professional medical translators and interpreters is crucial not only for ensuring the highest-quality communication solutions but also for a quicker, cost-effective turnaround time.
CSOFT Health Sciences has an extensive network of experienced medical interpreters that provide on-demand, high-quality video remote interpretation services for life science companies in over 250 languages. We specialize in effectively and accurately engaging and informing patients so that patients and their families can make informed decisions about their health and treatment options and that life science companies comply with local patient safety regulations and laws.
Why Video Remote Interpretation?
Medical interpretation is necessary for healthcare professionals and research organizations when communicating with patients that do not speak English. Medical interpreters have in-depth experience in the industry, as well as understand the patient's language nuances and culture, therefore enabling patients to make informed decisions regarding their health and safety. Remote interpretation solutions, like video remote interpretation (VRI), give medical professionals options for a wide variety of professional linguists from all over the world, guaranteeing their expertise not only in subject matter but also an in-depth and real understanding of the target language's culture. Moreover, video remote interpretation services are more cost effective than traditional in-person interpretation services, enabling greater scheduling flexibility and a faster turnaround time.
CSOFT Health Sciences provides expert video remote interpretation solutions for medical professionals and organizations. Our advanced AI technology platform offers a way for those needing medical interpretation services to quickly connect with professional medical interpreters without the usual hassle of scheduling. In addition, our technological platform utilizes location-based services (LBS), ensuring that the interpreter you are matched with is an expert not only in medical translations and terminology but also in local culture and customs, all for a better ROI.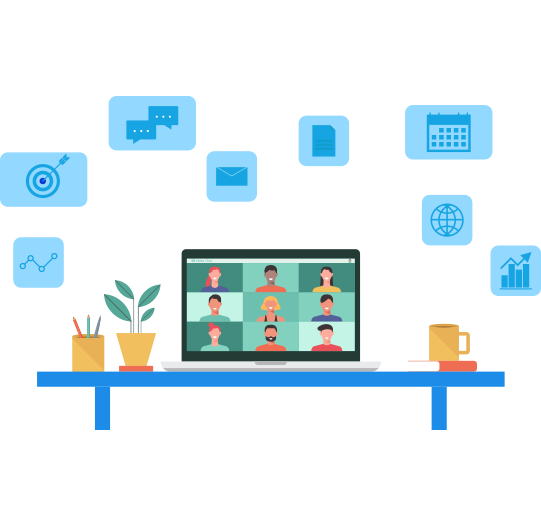 CSOFT Health Sciences has a full range of interpretation services to ensure high-quality communication solutions, including:
Quality Assurance
CSOFT Health Sciences has developed a process for quality assurance to ensure that every medical translation project meets quality standards in a cost-effective and timely manner. We are certified in ISO 17100:2015, ISO 9001:2015, and ISO 13485:2016 to ensure our customized solutions meet global regulatory requirements. Our subject matter expert linguists have a minimum of 7 years' experience and work with in-country reviewers and project style guides to meet industry standards. And through our innovative cloud-based technology, CSOFT offers an online translation management ecosystem for one central location to leverage both translation memory as well as terminology management in real time. Every step of the way, CSOFT has you covered.
Learn more about our quality assurance process.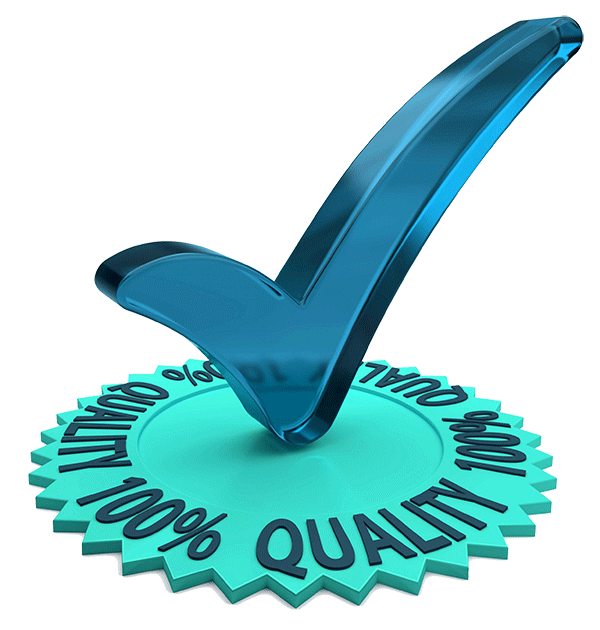 Data Security
With over 20 years of experience in medical translation, CSOFT Health Sciences understands the importance of data security to our clients, and we take nothing for granted when confidentiality is a concern. Our well-documented and fully traceable information data security policies, checklists, and quality records leverage best practices of ISO 27001, and are designed to keep everything from source data to translations protected. From our 24/7/365 data monitoring and advanced encryption to our access control measures, you can be certain that your project data is safe from start to finish.
Learn more about how CSOFT prioritizes data security.
GOT QUESTIONS?
Speak to one of our support agents.