Government and NGO Interpretation Services
We ensure the highest-quality certified government and NGO interpretation solutions in 250+ languages.
Contact us now
Government and NGO interpretation services are some of the most commonly sought-after solutions to the communication challenges facing these organizations. For government agencies and nongovernmental organizations (NGOs) at the local, state, and federal levels, communication is extremely important to not only accomplish and meet fundraising goals, but also in establishing trust in outreach with leaders, donors, and communities. For government agencies and NGOs that work with or provide resources and services for individuals who do not speak English, also sometimes referred to as limited English proficiency or limited English proficient (LEP), it is crucial, and required by law in the United States under Title IV of the Civil Rights Act, to also provide meaningful access to interpretation services to ensure equal access of important information relevant to the community. In addition, with COVID-19 bringing a renewed collaborative focus on global public health and safety and education, government agencies and NGOs involved in these international affairs must have accurate interpretation to ensure effective communication between all involved parties, whether it's
negotiating contracts
, organizing meetings, or attending conferences.
CSOFT works with government agencies, international organizations, and NGOs to provide the highest quality interpretation services, whether it's over-the-phone, remote video, simultaneous, or consecutive interpreting in over 100 languages. We also specialize in live interpretation for medical conferences, pharmaceutical and healthcare interpretation, as well as CDE pre-IND/NDA meetings. Our interpreters are experienced subject matter experts that understand the importance of accurate interpretation for governmental agencies involved in highly technical matters.
Learn more about our extensive interpretation services.
Over-the-Phone Interpretation
Remote interpretation solutions such as over-the-phone interpretation (OPI) -also known as telephonic interpreting- give government agencies and NGOs an affordable, flexible option for interpreting that is delivered on-demand.
CSOFT's OPI services utilize our AI technology platform that allows government agencies and NGOs to quickly connect with professional medical interpreters for a better ROI.
Learn more about our over-the-phone interpretation solutions.
Remote Video Government and NGO Interpretation Services
Video-remote interpreting (VRI) is the use of videoconferencing technology such as web cameras to offer interpretation services with the help of a video remote interpreter. Although it may sound similar to OPI, video remote interpretation can be more beneficial than OPI in some cases because VRI combines OPI's flexibility with the visual element of in-person communication. With the increased amount of digital content created across all organizations, VRI also offers opportunities in the eLearning sphere.
CSOFT offers government agencies and NGOs with fast, cost-effective medical VRI services in over 250 languages.
Learn more about our VRI services.
Government and NGO Interpretation for Medical Conferences
For governmental agencies and NGOs involved with global health, attending and participating in international medical conferences is crucial for improving public health across borders. With these conferences focusing on communicating ideas, action plans, data, and policies that have proven to work or fail, live interpretation is necessary for all stakeholders to be able to access and participate in knowledge sharing.
CSOFT has experience providing simultaneous interpretating for large medical conferences, like DIA, to encourage collaborative innovation for improving global health.
Learn more about our medical conference interpreting services.
Quality Assurance
Through our innovative cloud-based technology, CSOFT offers an online translation management ecosystem for one central location to leverage both translation memory as well as terminology management in real time.
Professional, high-quality localization of a health service or medical product is critical for medical translation solutions entering global markets. CSOFT understands the importance of accurate translation, which is why we have developed a process for quality assurance to ensure that any project that is translated meets quality standards in a timely manner that is also cost effective. Our advanced translation technology management system allows for translation projects to remain in one centralized location, updated in real time, to ensure that every step of the way, CSOFT has you covered. Additionally, we are certified in ISO 17100:2015, ISO 9001:2015, and ISO 13485:2016, and our operations leverage best practices of ISO 27001 to ensure our customized solutions meet global regulatory requirements.
Learn more about our quality assurance process.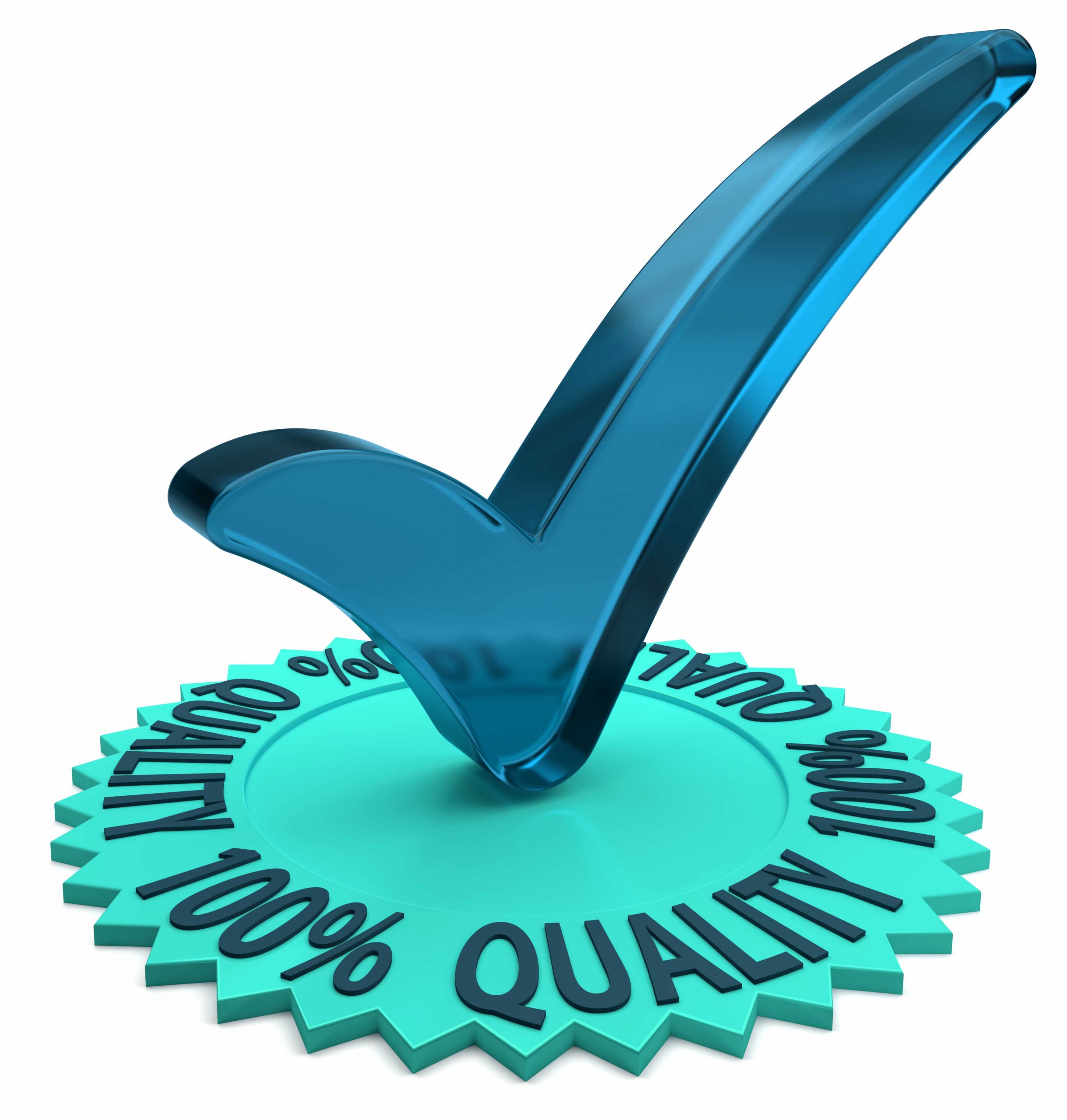 Data Security
As an ISO 17100:2015, ISO 9001:2015, and ISO 13485:2016 certified company, with operations leveraging best practices of ISO 27001, CSOFT's translation process includes in-country reviewers, utilizing either new or established style guides, and subject matter expert (SME) linguists with a minimum of 7 years of experience. With over 20 years of industry experience, we have developed mature processes for translation, editing, proofreading (TEP), as well as project management.
Learn more about how CSOFT protects companies' data.
GOT QUESTIONS?
Speak to one of our support agents.