GOVERNMENT CONTRACT Translations
We provide government contract translations and localization services to NGOs and nonprofits working with international government agencies.
Contact us now
International Health Aid Starts at Government Contract Translations
Non-governmental organizations (NGOs) and nonprofits need high-quality government contract translations to access and fund international health aid projects across languages. Successful nonprofit-government partnerships take advantage of established health infrastructure and the flexibility of aid groups to provide care across a range of health services, including childhood vaccinations, prenatal care, mental health, natural disaster relief, and more. Government contracts translations ensure that NGOs and nonprofits can collaborate to provide on-the-ground aid across international borders and local languages.
CSOFT Health Sciences enables government agencies and international organizations involved in public health to effectively collaborate and communicate through highly accurate and efficient government contract translations from the very first steps of contract negotiations all the way through aid delivery.
Experts in Health Science Law
As NGOs and nonprofits focus on providing health services to more patients around the globe, health science legal translations are vital to ensure legal compliance and reduce risk of litigation. CSOFT Health Sciences provides health science companies with efficient and accurate legal translation services for a range of documents, such as memorandums of understanding (MoU), litigation support documents, trademark applications, and international business agreements. With our team of health science law subject-matter experts and a global network of over 10,000 in-country native linguists, your health science legal documents are in good hands.
Learn more about our health science legal translation services.
Government Agency Terminology Management
Terminology management is important for ensuring high-quality translations, particularly for NGOs and nonprofits providing health services across diverse sites. Health and medicine relies heavily on acronyms and highly technical abbreviations, and any inconsistencies in phrasing can result in potentially disastrous consequences for international organizations. Consistency in phrasing, as well as matching a government agency's tone, is important across all languages for effectively communicating aid goals and getting funding.
At CSOFT Health Sciences, we understand the importance of technically accurate and high-quality translations that are consistent with approved standards. Our terminology and glossary management best practices combined with our advanced technology, including our efficient AI machine translations and linguistic testing, and medical subject-matter expertise enables NGOs and nonprofits flexibility for any project needed, without sacrificing quality.
Learn more about our terminology management system.
Regulation and Legislation Translations
Providing medical and health aid internationally requires NGOs and nonprofits to follow complex, country-specific regulatory guidelines and ensure legislative compliance with local governments. CSOFT Health Sciences is knowledgeable across the health sciences regulation and legislation field, including:
Federal Food, Drug, and Cosmetic Act Translations
Affordable Care Act Translations
Health Insurance Portability and Accountability Act (HIPAA) Translations
FDA Title 21 Regulation Document Translations
ISO Compliance Regulation Document Translations
EU Pharmaceutical Legislation Translations
EU Regulation Document Translations
Medicare and Medicaid Translations
Drug Registration Regulation Document Translations
Our medical subject matter specialist linguists expertly navigate translating NGO and nonprofit documents into 250+ languages and localizing to local aid sites.
Learn more about CSOFT's regulation and legislation translations.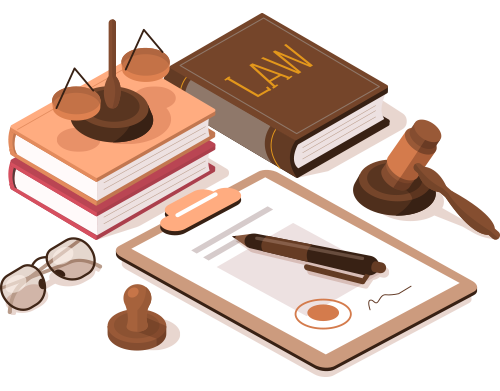 Data Security
With over 20 years of experience in medical translation, CSOFT Health Sciences understands the importance of data security to our clients, and we take nothing for granted when confidentiality is a concern. Our well-documented and fully traceable information data security policies, checklists, and quality records leverage best practices of ISO 27001, and are designed to keep everything from source data to translations protected. From our 24/7/365 data monitoring and advanced encryption to our access control measures, you can be certain that your project data is safe from start to finish.
Learn more about how CSOFT prioritizes data security.
Quality Assurance
CSOFT Health Sciences has developed a process for quality assurance to ensure that every medical translation project meets quality standards in a cost-effective and timely manner. We are certified in ISO 17100:2015, ISO 9001:2015, and ISO 13485:2016 to ensure our customized solutions meet global regulatory requirements. Our subject matter expert linguists have a minimum of 7 years' experience and work with in-country reviewers and project style guides to meet industry standards. And through our innovative cloud-based technology, CSOFT offers an online translation management ecosystem for one central location to leverage both translation memory as well as terminology management in real time. Every step of the way, CSOFT has you covered.
Learn more about our quality assurance process.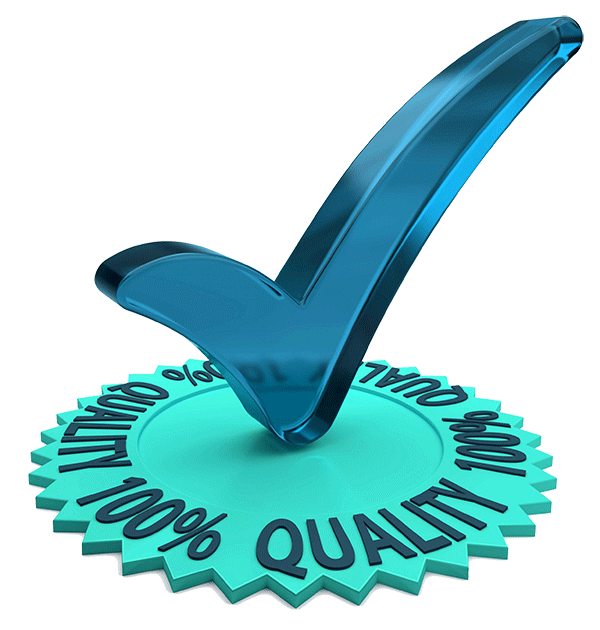 GOT QUESTIONS?
Speak to one of our support agents.