Public Health Translation Services
We facilitate success for life sciences companies involved in nutritional health expanding into global markets
Contact us now
Public health is a sector of the healthcare industry that focuses on disease prevention and promotion of overall health for people and the communities they live in. Through research, education, implementing health policies, and developing organizations to combat public health safety issues, including infectious disease outbreaks, epigenetics, mental health, injury prevention, alcohol and tobacco control, and more, the public health sector of the life sciences is becoming increasingly more popular and important in improving global health.
CSOFT ensures the highest-quality translation solutions for public healthcare professionals and institutions. With a network of over 10,000 in-country linguists and subject matter experts, we provide professional communication solutions in over 250 languages for those in the public health sector.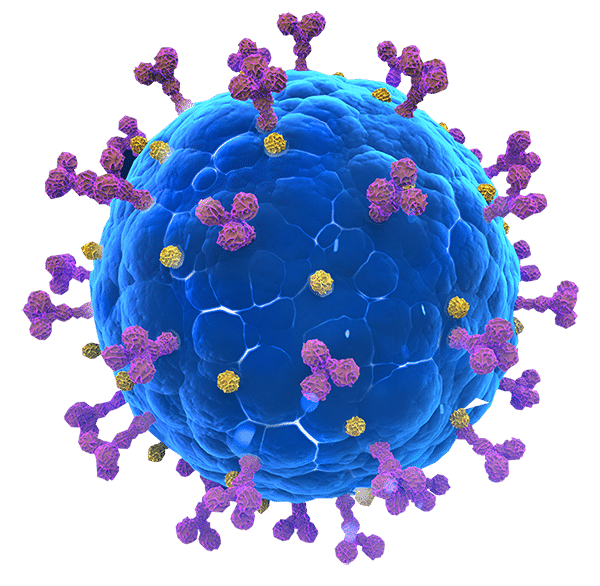 COVID-19 Emergency Response Team
Strategizing disease prevention, including pandemics and epidemics, as well as recovery plans is a large part of public health organizations, especially since the COVID-19 outbreak. To improve global health and better recovery, fast turnaround times for translation projects is imperative in supporting the fight against COVID-19. CSOFT Health Sciences created the COVID-19 Emergency Response Team (CERT) to ensure rapid delivery of urgent translation requests for clinical designs, protocols, and cross-border multi-center trial outcomes related to COVID-19 treatment and vaccine development. In addition to clinical trial support, we also offer translation services for public health safety guidelines and announcements.
Learn more about our COVID-19 Emergency Response Team.
With CSOFT Health Sciences, you can rest assured that we will work collaboratively with you to not only meet your language needs but exceed them.
Healthcare Translation & Interpretation Solutions
CSOFT Health Sciences offers healthcare translation and interpretation solutions for hospitals in over 250 languages, with services tailored to the needs of hospitals, doctor's offices, emergency rooms, clinics, pharmacies, and nursing facilities. Our global network of certified medical translators and healthcare interpreters enables us to work around the clock to deliver crucial documents wherever they are needed with the utmost speed and accuracy. Our methodologies and emphasis on multilingual term glossaries ensure your health-related content is consistent across all documents.
Precision and accuracy are the bedrock of the medical center industry. CSOFT Health Sciences is dedicated to delivering accurate and regulatory compliant language services to our clients and leading the transformation of healthcare for the better through this principle.
Learn more about our healthcare translation and interpretation solutions for healthcare institutions including hospitals, clinics, physician offices, emergency rooms, pharmacies, nursing facilities, and more.
Medical Documentation Translation Services
Whether you require localization services for informed consent documents, research papers, patient documents, or medical devices, CSOFT Health Sciences is there to deliver with support for all document formats.
Health form translations
Digital healthcare translations
Multilingual telehealth translations
Health care directive translations
Health insurance translations
Learn more about our healthcare documentation translation solutions.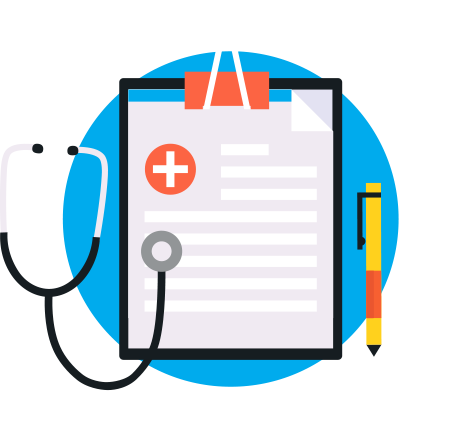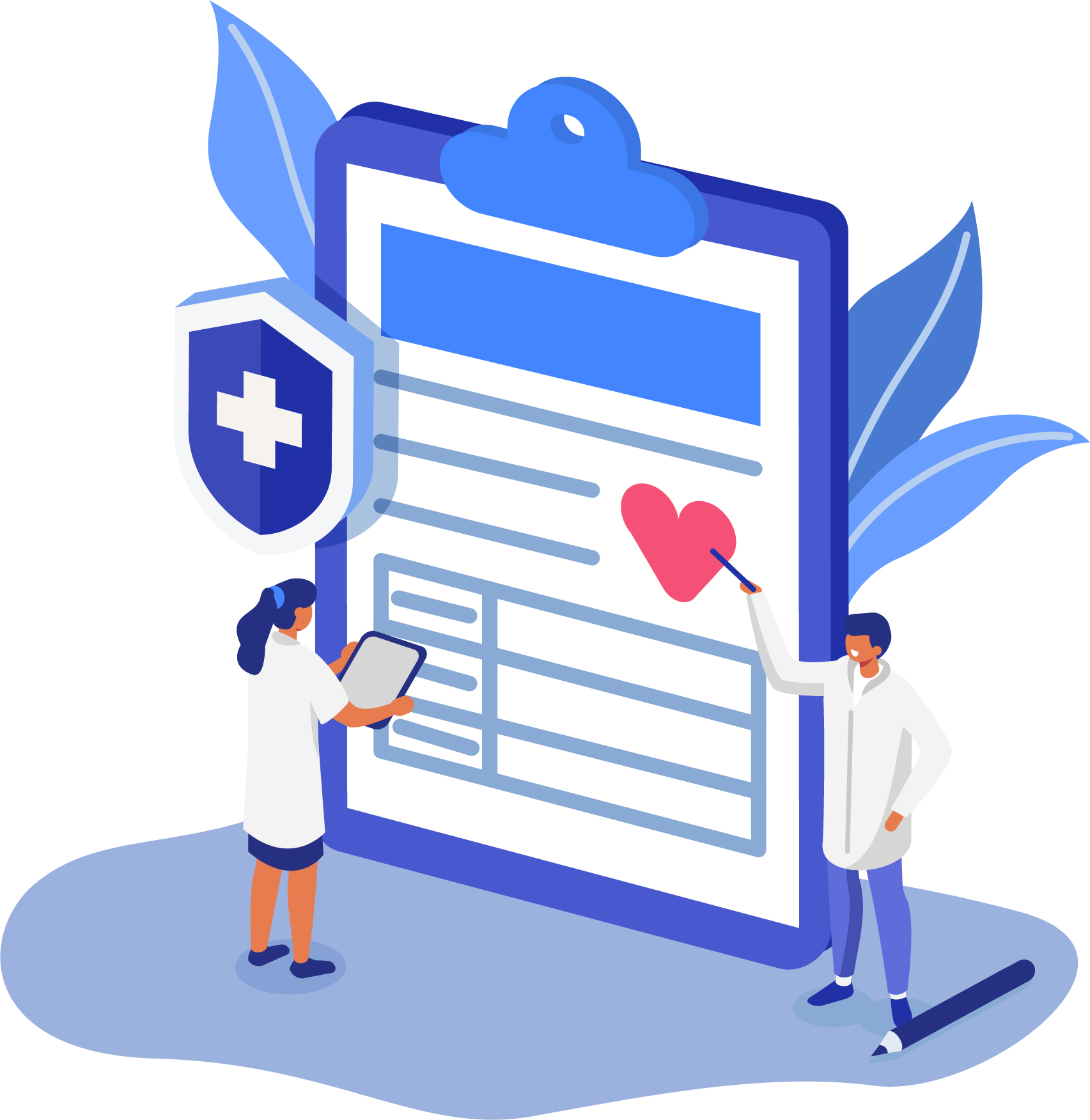 Medicare/Medicaid Translations
According to United States law, providers that receive federal funds to offer Medicare and Medicaid services must provide language access services for Limited English Proficiency (LEP) patients. More importantly, miscommunication between healthcare providers and LEP patients can result in the patient experiencing adverse events. To enable LEP patients to make informed choices about their care, as well as ensure legal compliance, highly accurate translation and interpretation services are vital.
Transcreation for Specific Audiences
In public health, accurately communicating important health safety measures is crucial for effective improvement of societal health. With so many different local cultures and communities found around the world, ensuring the message resonates with the target audience can not only be extremely difficult, but also a time consuming and expensive process.
CSOFT works with public health professionals and institutions to ensure that regardless of the content, we effectively transcreate the material for the intended population and culture. To ensure your messaging resonates, CSOFT brings together a robust group of market-specific cultural strategists, experienced translators, industry-specific experts, and creative professionals skilled at working within specific regions and across linguistic and cultural barriers. With unmatched resources on the ground and unrivaled expertise in globalization and cross-border communication solutions, we guide our clients' brands and products beyond familiar markets with linguistic and cultural savvy.
Learn more about our creative communication solutions.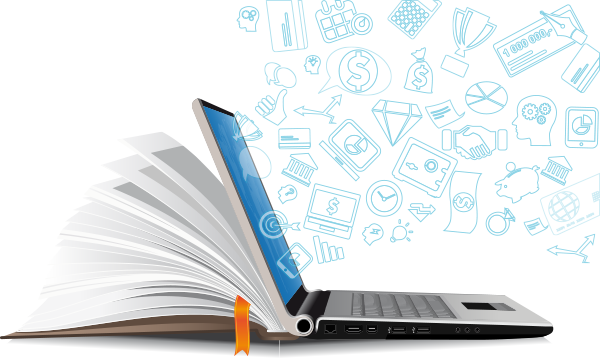 Multilingual eLearning Translation  
eLearning has been used in hospitals to provide continuing education for healthcare professionals and train hospital staff. Beyond healthcare professionals and hospital staff, eLearning solutions such as education videos are commonly used to educate patients on how to manage conditions or prepare for medical procedures. For those in the public health sector of the life sciences, eLearning videos, brochures, websites, and advertisements are creative and commonly used resources to help educate the public on important healthcare information.
CSOFT provides eLearning translation and localization solutions to facilitate continuing education for healthcare professionals and local populations to effectively educate patients. In addition, CSOFT offers video translation services such as multilingual video voiceover, subtitling, and dubbing .
Learn more about our e-Learning solutions
Outcomes Research Document Translations
As global healthcare systems continue to shift towards providing cost effective, high-quality, and patient-focused care, it is equally important that the impacts of intended health treatments and interventions be accurately assessed through outcomes research document translations. Outcomes research is field of public health that combines different aspects of healthcare and quality of life assessments to better understand the end results of healthcare initiatives within a society. To help further public health research and optimize the health of global populations, CSOFT Health Sciences offer a full range of translations for all outcomes research document types.
Learn more about our Outcomes Research Document Translations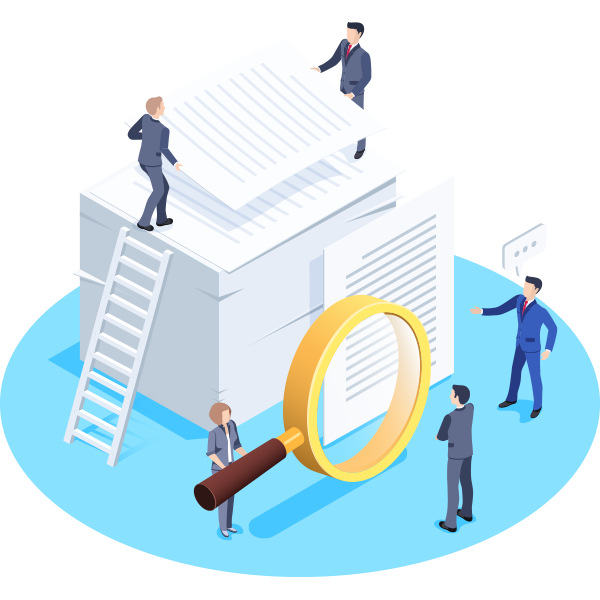 Toxicology Translations
From researching the effects of chemical exposure in the workplace to diagnosing exposure to venom, the discipline of toxicology spans across a number of life science industries, which necessitates the need for toxicology translations to connect with patients and markets on a global scale. With its roots in pharmacology, medicine, chemistry, and biology, toxicology is often associated with the study and prevention of toxins, but the sector's evolving contribution to cancer research is a significant movement within medical research and life sciences as a whole. To effectively conduct exposure research and provide poison control, toxicologists and companies across the toxicology supply chain require translations for a range of materials and documents. From medication label translations to patient records translations, CSOFT Health Sciences offers a range of essential life science localization solutions for toxicology.
Learn more about our toxicology translations.

Data Security
As an ISO 17100:2015, ISO 9001:2015, and ISO 13485:2016 certified company, with operations leveraging best practices of ISO 27001, CSOFT's translation process includes in-country reviewers, utilizing either new or established style guides, and subject matter expert (SME) linguists with a minimum of 7 years of experience. With over 20 years of industry experience, we have developed mature processes for translation, editing, proofreading (TEP), as well as project management.
Learn more about how CSOFT protects companies' data.
Quality Assurance
Through our innovative cloud-based technology, CSOFT offers an online translation management ecosystem for one central location to leverage both translation memory as well as terminology management in real time.
Professional, high-quality localization of a health service or medical product is critical for medical translation solutions entering global markets. CSOFT understands the importance of accurate translation, which is why we have developed a process for quality assurance to ensure that any project that is translated meets quality standards in a timely manner that is also cost effective. Our advanced translation technology management system allows for translation projects to remain in one centralized location, updated in real time, to ensure that every step of the way, CSOFT has you covered. Additionally, we are certified in ISO 17100:2015, ISO 9001:2015, and ISO 13485:2016, and our operations leverage best practices of ISO 27001 to ensure our customized solutions meet global regulatory requirements.
Learn more about our quality assurance process.