Public Health Translation Services
We offer public health translations and communication solutions for life sciences companies involved in advancing public health worldwide
Contact us now
Public health translations are critical for ensuring equal access to life-saving prevention and treatment of disease across languages. Public health is a sector of the healthcare industry that focuses on disease prevention and promotion of overall health for people and the communities they live in. Through clinical and observational research, education, the implementing of health policies, and the development of organizations to combat public health safety issues including infectious disease outbreaks, epidemics, mental health, injury prevention, alcohol and tobacco control, and more, the public health sector of the life sciences is becoming increasingly important in improving global health. 
To help drive the success of these initiatives, CSOFT Health Sciences ensures the highest-quality translation solutions for public health professionals and institutions. With a network of over 10,000 in-country linguists and subject matter experts, we provide professional communication solutions in over 250 languages for companies in the public health sector. With CSOFT Health Sciences, you can rest assured that we will work collaboratively with you to not only meet your language needs but exceed them.
Healthcare Translation & Interpretation Solutions
CSOFT Health Sciences offers healthcare translation and interpretation solutions for a full range of clinical settings, with services tailored to the needs of hospitals, doctor's offices, emergency rooms, clinics, pharmacies, and nursing facilities working to fight emerging outbreaks or other public health crises. Our global network of certified medical translators and healthcare interpreters enables us to work around the clock to deliver crucial documents wherever they are needed with the utmost speed and accuracy, while our methodologies and emphasis on multilingual term glossaries ensure your health-related content is consistent across all documents. Because precision and accuracy are the bedrock of not just the medical industry, but of our translations and localization, CSOFT Health Sciences is dedicated to delivering accurate and regulatory compliant language services to our clients,  leading the transformation of healthcare for the better through this principle.
Learn more about our healthcare translation and interpretation solutions.
Qualitative Research Translations for the Public Health Sector
As more academic and non-academic studies focused on public health work to incorporate the subjective experiences of patients and afflicted populations, multilingual translation and interpreting support is a vital communication asset for ensuring that diverse demographics are accounted for at the level of their own impressions. From ensuring that they are informed to ensuring that they are understood, qualitative research translations help researchers meet their obligations to patients and goals for discovery and understanding. As recent FDA mandates for diversity in clinical research emphasize, accessing these solutions is already a top priority and will only become more important in the immediate future.
Learn more about CSOFT's support for qualitative research translations.

NGO and Nonprofit Translations
Public health is a central part of humanitarian healthcare, from childhood vaccine campaigns to fighting outbreaks of communicative diseases by improving sanitation. With an increased number of medical NGOs and non-profits launching health initiatives overseas, NGO translations are of growing importance to navigate linguistic and cultural barriers and help provide more accurate public health services across languages. Whether providing aid for local communities or dealing with cross-border outbreaks, increasingly diverse patient populations as well as the growing demand for NGO provided services in countries where English is not the primary language means that high-quality and timely translation and interpretation services are vital.
Learn more about our non–profit and NGO translations.
Mental Health Translations
Mental health is increasingly being recognized as a key priority within public health, particularly in multilingual regions where mental health care requires culturally nuanced understanding. Mental health translations for the management, diagnosis, and treatment of conditions are an important aspect of providing patient care that ensures the emotional, psychological, and social well-being of patients remains a priority. Within the healthcare industry, it is becoming increasingly important to navigate linguistic and cultural barriers to provide the best care possible. CSOFT Heath Sciences offers professional, high quality, and accurate translation solutions for treating mental health conditions and to assure effective communication between healthcare professionals and non-native English speakers.
Learn more about our mental health translations.
Medical Documentation Translation Services
From patient information sheets and medico-marketing materials to clinical service agreements and common technical documents (CTDs), medical document translation services are essential for a variety of document types found across the life science industry. The life science sector is a knowledge industry and relies heavily on acronyms and technical terminology. Thus, for life science companies expanding overseas, accurate medical document translations are crucial to complying with local regulatory requirements. Whether you require translation or localization services for informed consent documents, research papers, patient documents, or medical devices, CSOFT Health Sciences is there to deliver with support for all document formats, including:
Health Form Translations
Digital Healthcare Translations
Multilingual Telehealth Translations
Health Care Directive Translations
Health Insurance Translations
Learn more about our medical document translation solutions.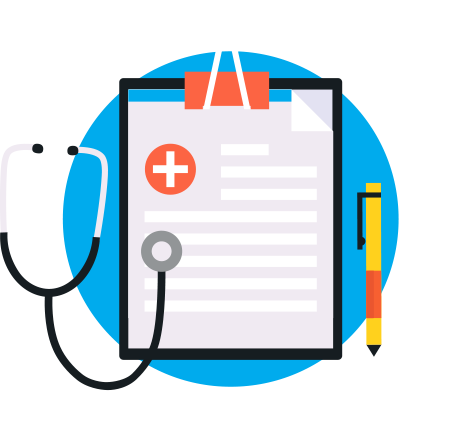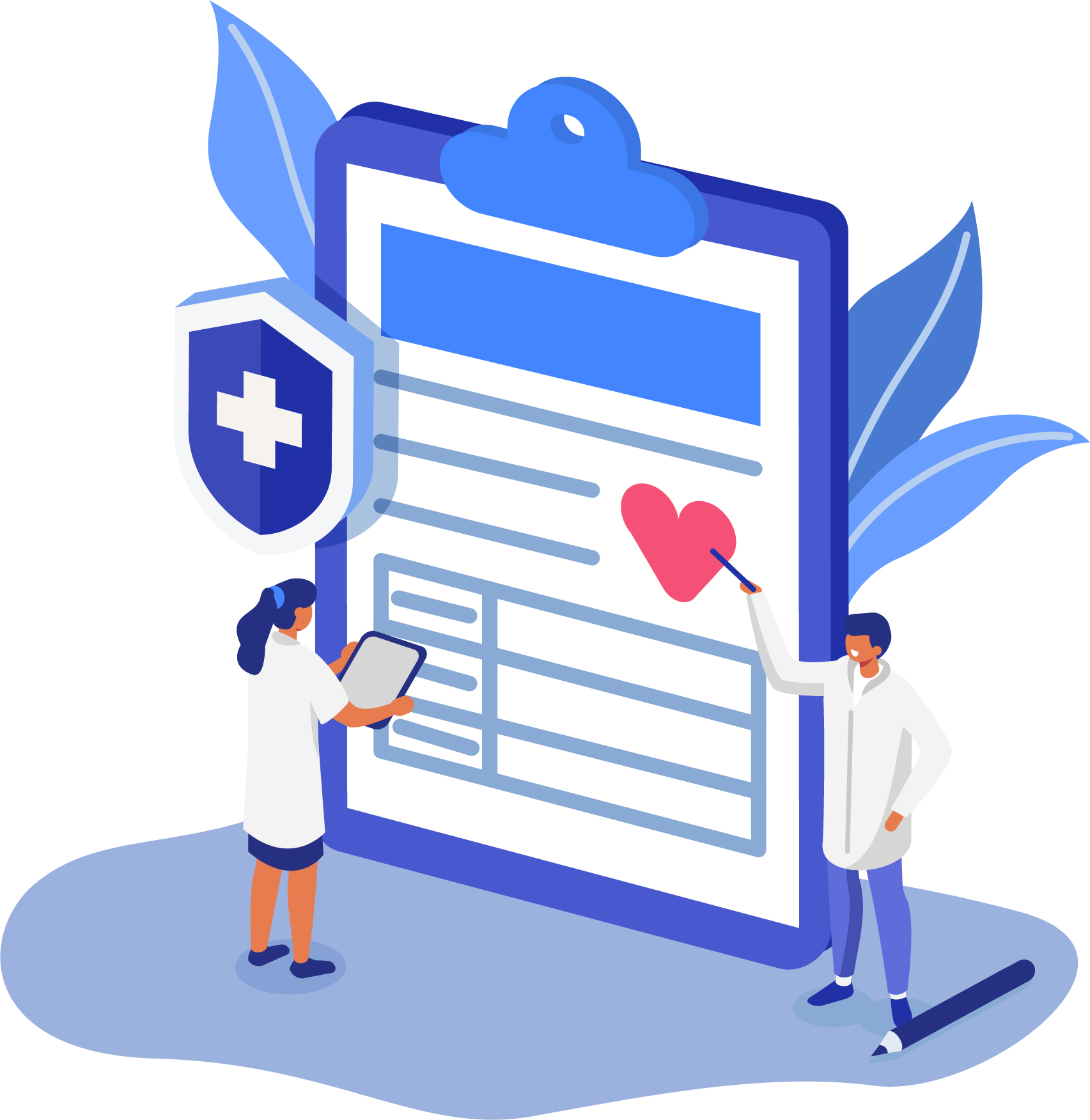 Medicare and Medicaid Translations
As one of the largest providers of health insurance and care in the United States, Medicare and Medicaid are crucial actors in supporting public health care for older adults, low-income individuals, and pregnant women across languages. According to United States law, providers that receive federal funds to offer Medicare and Medicaid services must provide language access services for Limited English Proficiency (LEP) patients. More importantly, miscommunication between healthcare providers and LEP patients can result in the patient failing to receive appropriate care or experiencing adverse events. To enable LEP patients to make informed choices about their care, as well as ensure legal compliance, highly accurate translation and interpretation services are vital to Medicare and Medicaid patients and their families.
Learn more about our Medicare and Medicaid translations.
Transcreation for Specific Audiences
In public health, accurately communicating important health safety measures is crucial for effective improvement of societal health. With so many different local cultures and communities found around the world, ensuring the message resonates with the target audience can not only be extremely difficult, but also a time consuming and expensive process.
CSOFT Health Sciences works with public health professionals and institutions to ensure that regardless of the content, we effectively transcreate the material for the intended population and culture. To ensure your messaging resonates, CSOFT brings together a robust group of market-specific cultural strategists, experienced translators, industry-specific experts, and creative professionals skilled at working within specific regions and across linguistic and cultural barriers. With unmatched resources on the ground and unrivaled expertise in globalization and cross-border communication solutions, we guide our clients' brands and products beyond familiar markets with linguistic and cultural savvy.
Learn more about our creative communication solutions.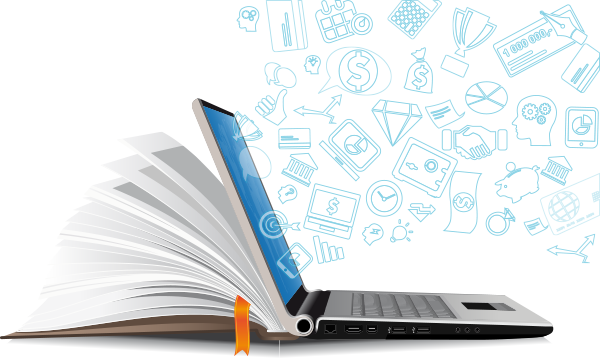 Multilingual eLearning Translation
eLearning has been used in hospitals to provide continuing education for healthcare professionals and train hospital staff in public health best practices. Beyond healthcare professionals and hospital staff, eLearning solutions such as education videos are commonly used to educate patients on how to manage conditions or prepare for medical procedures. For those in the public health sector of the life sciences, eLearning videos, brochures, websites, and advertisements are creative and commonly used resources to help educate the public on important healthcare information.
CSOFT Health Sciences provides eLearning translation and localization solutions to facilitate continuing education for healthcare professionals and local populations to effectively educate patients. In addition, CSOFT offers video translation services such as multilingual video voiceover, subtitling, and dubbing.
Learn more about our eLearning translation solutions.
Outcomes Research Document Translations
As global healthcare systems continue to shift towards providing cost effective, high-quality, and patient-centric care, it is equally important that the impacts of intended health treatments and interventions be accurately assessed through outcomes research document translations. Outcomes research is a field of public health that combines different aspects of healthcare and quality of life assessments to better understand the end results of healthcare initiatives within a society. To help further public health research and optimize the health of global populations, CSOFT Health Sciences offer a full range of translations for all outcomes research document types.
Learn more about our outcomes research document translations.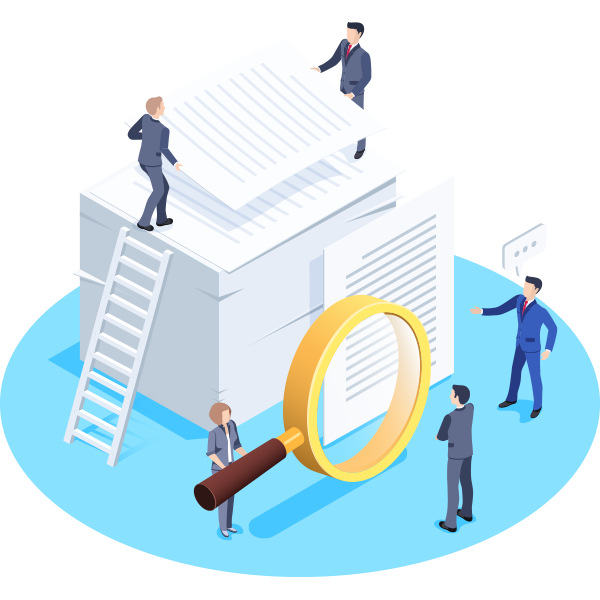 Toxicology Translations
From researching the effects of chemical exposure in the workplace to diagnosing exposure to venom, the discipline of toxicology spans across a number of life science industries, which necessitates the need for toxicology translations to connect with patients and markets on a global scale. With its roots in pharmacology, medicine, chemistry, and biology, toxicology is often associated with the study and prevention of toxins, but the sector's evolving contribution to cancer research is a significant movement within medical research and life sciences as a whole. To effectively conduct exposure research and provide poison control, toxicologists and companies across the toxicology supply chain require translations for a range of materials and documents. From medication and drug product label translations to patient records translations, CSOFT Health Sciences offers a range of essential life science localization solutions for toxicology.
Learn more about our toxicology translations.
Microbiology Translations
Microbiology translations enable life science companies to take the prevention and treatment of microbes, and innovation in microbiology, around the world. Microbiology is the study of microorganisms, often called microbes, including bacteria, viruses, fungi, archaea, prions, protozoa, and algae. Microbes are studied across the life sciences, from preventing viral diseases with vaccines, and treating bacterial infections with antibiotics, to growing biofuels, identifying rare diseases, and understanding the human microbiome. Taking these life-saving innovations from the lab bench to patients across languages requires accurate and efficient translations across languages. CSOFT Health Sciences leverages a global team of over 10,000 subject matter experts and linguists, as well as intelligent cloud-based translation technology to deliver high quality translations for life science companies, NGOs and nonprofits, and healthcare providers working in microbiology.
Learn more about our microbiology translations.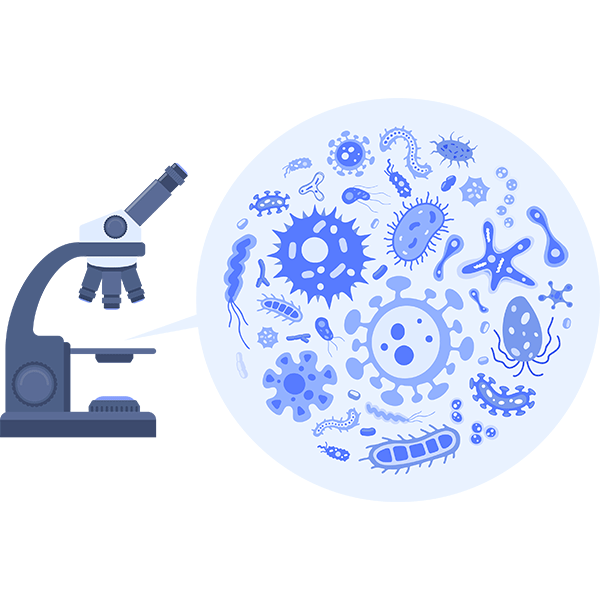 Quality Assurance
CSOFT Health Sciences has developed a process for quality assurance to ensure that every medical translation project meets quality standards in a cost-effective and timely manner. We are certified in ISO 17100:2015, ISO 9001:2015, and ISO 13485:2016 to ensure our customized solutions meet global regulatory requirements. Our subject matter expert linguists have a minimum of 7 years' experience and work with in-country reviewers and project style guides to meet industry standards. And through our innovative cloud-based technology, CSOFT offers an online translation management ecosystem for one central location to leverage both translation memory as well as terminology management in real time. Every step of the way, CSOFT has you covered.
Learn more about our quality assurance process.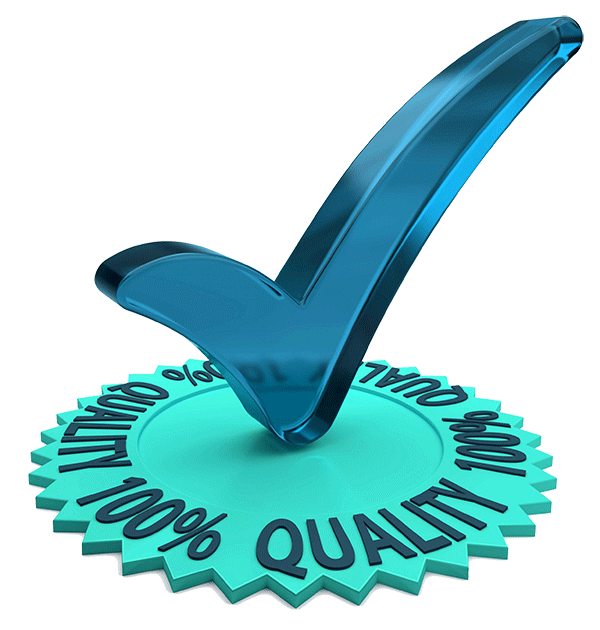 Data Security
With over 20 years of experience in medical translation, CSOFT Health Sciences understands the importance of data security to our clients, and we take nothing for granted when confidentiality is a concern. Our well-documented and fully traceable information data security policies, checklists, and quality records leverage best practices of ISO 27001, and are designed to keep everything from source data to translations protected. From our 24/7/365 data monitoring and advanced encryption to our access control measures, you can be certain that your project data is safe from start to finish.
Learn more about how CSOFT prioritizes data security.
GOT QUESTIONS?
Speak to one of our support agents.