Drug Product Labeling
We provided highly accurate and timely drug product labeling translation services for pharmaceutical companies
Contact us now
Drug product labels, also known as prescription labels, contain information about the pharmaceutical product's manufacturer, directions for use, dosage, expiration date, lot number or batch number, timing, and method of administration. In general, there are two types of drug product labels: over-the-counter (OTC) labels (also known as Drug Facts), and prescription labels. For OTC drugs, the Drug Facts are directly printed on the product itself, and provide information about inactive ingredients, active ingredient and purpose, directions, uses, warnings, other information, and sometimes a questions or comments section. Unlike OTC labels, prescription drug labels are more complex and varied, and can contain information about the medication dosage, dosing schedules, the prescription's identification, date filled, and the prescribing doctor and pharmacist who filled the label. In addition, drugs can also come with auxiliary warning labels, which provide additional information about how to safely store and administer the medicine. Beyond the information found on the drug product itself, pharmacy information sheets, prescribing information (package inserts), and medication guides also contain important information on dosing and ingredients.
As the demand for pharmaceutical products grows overseas, all labels and information for OTC and prescription drug labels must be translated with extreme accuracy; failure to do so can lead to loss of market share, production delays, and negative brand image. CSOFT's global network of 10,000 linguists and subject matter experts (SMEs) provides highly accurate and timely translations of OTC labels, prescription labels, auxiliary labels, drug study labels, pharmacy information sheets, package inserts, and medication guides to help life science expand into new markets with confidence.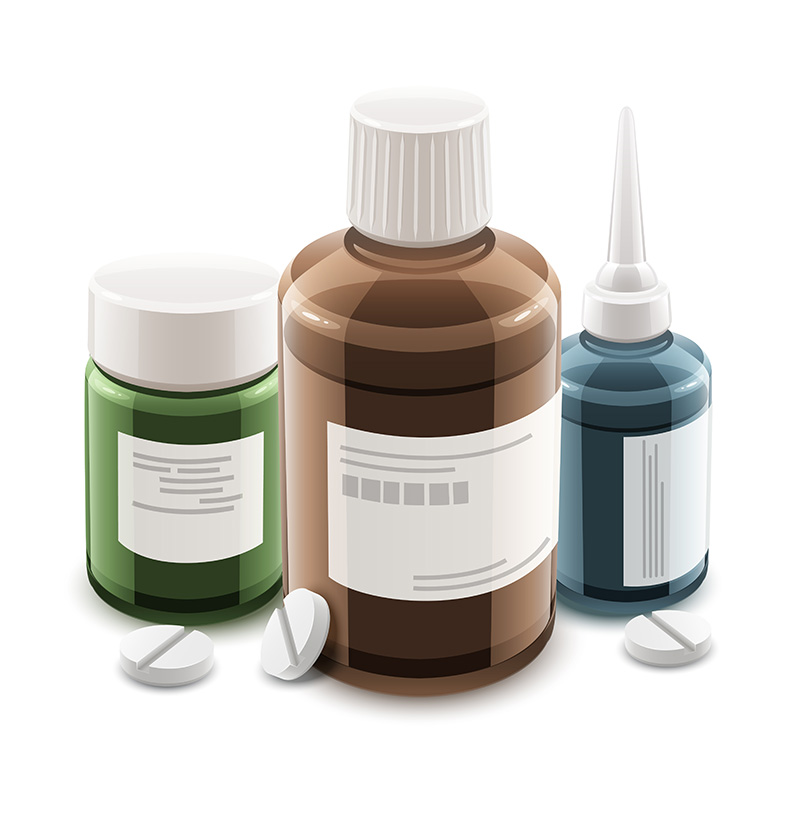 Package Label and Insert Translations
Drug labels provide users with important information on dosage, warnings, as well as active and inactive ingredients. Beyond the labels on the packaging itself, drug product labeling can also include documents pharmacy information sheets, package inserts, and medication guides. These documents give patients vital information on black box warnings, contraindications, adverse interactions, and even uses in specific populations. As research is increasingly being conducted into the impacts of drugs on diverse populations, providing accurate package label and insert translations are not only vital for gaining market access, but also informing different groups that have limited English proficiency (LEP) so they can be more empowered to make the right choices about their health. CSOFT's network of 10,000 in-country linguists and SMEs accurately and quickly translates over-the-counter and prescription labels, auxiliary labels, and documentation such as pharmacy information sheets, medication guides, and package inserts in more than 250 languages.
Learn more about package label and insert translations.
Drug Study Label Translations
In pharmaceutical clinical trials, drug study labels are used to give trial sponsors, patients, and doctors the medicine's unique subject identifiers, expiration date, potency, batch number, expiration date, and storage requirements. In addition, the drug trial label clearly describes the clinical trial participant, the study associated with the drug, and the drug itself. Before the trial itself can begin, the clinical trial drug labels must receive approval by the relevant regulatory body, and must be translated into the country's official language and permanently fastened to either the immediate packaging or outer packaging.
As the demand for pharmaceutical products grows worldwide, more and more clinical trials are being conducted in countries where English is not the primary language. Failure to provide accurate translations of drug study labels can lead to regulatory delays, loss of market access, wasted resources and money, as well as potentially endanger patient lives. CSOFT provides highly accurate and timely translations for drug study labels to ensure that life science companies maintain regulatory compliance and receive the best ROI.
Learn more about or clinical trial translations.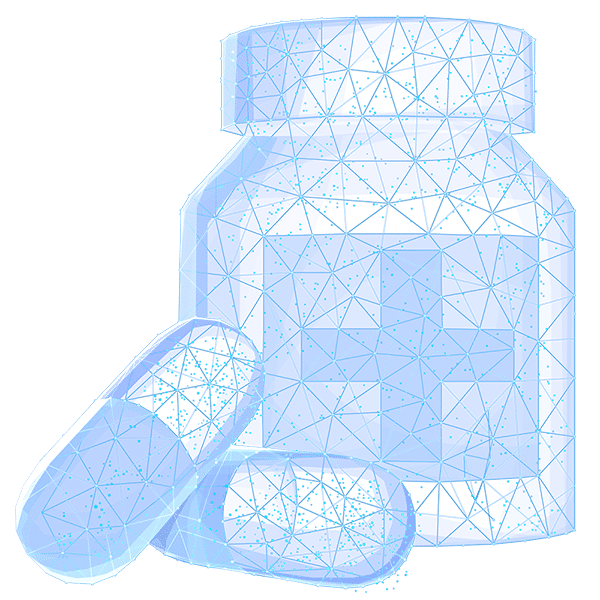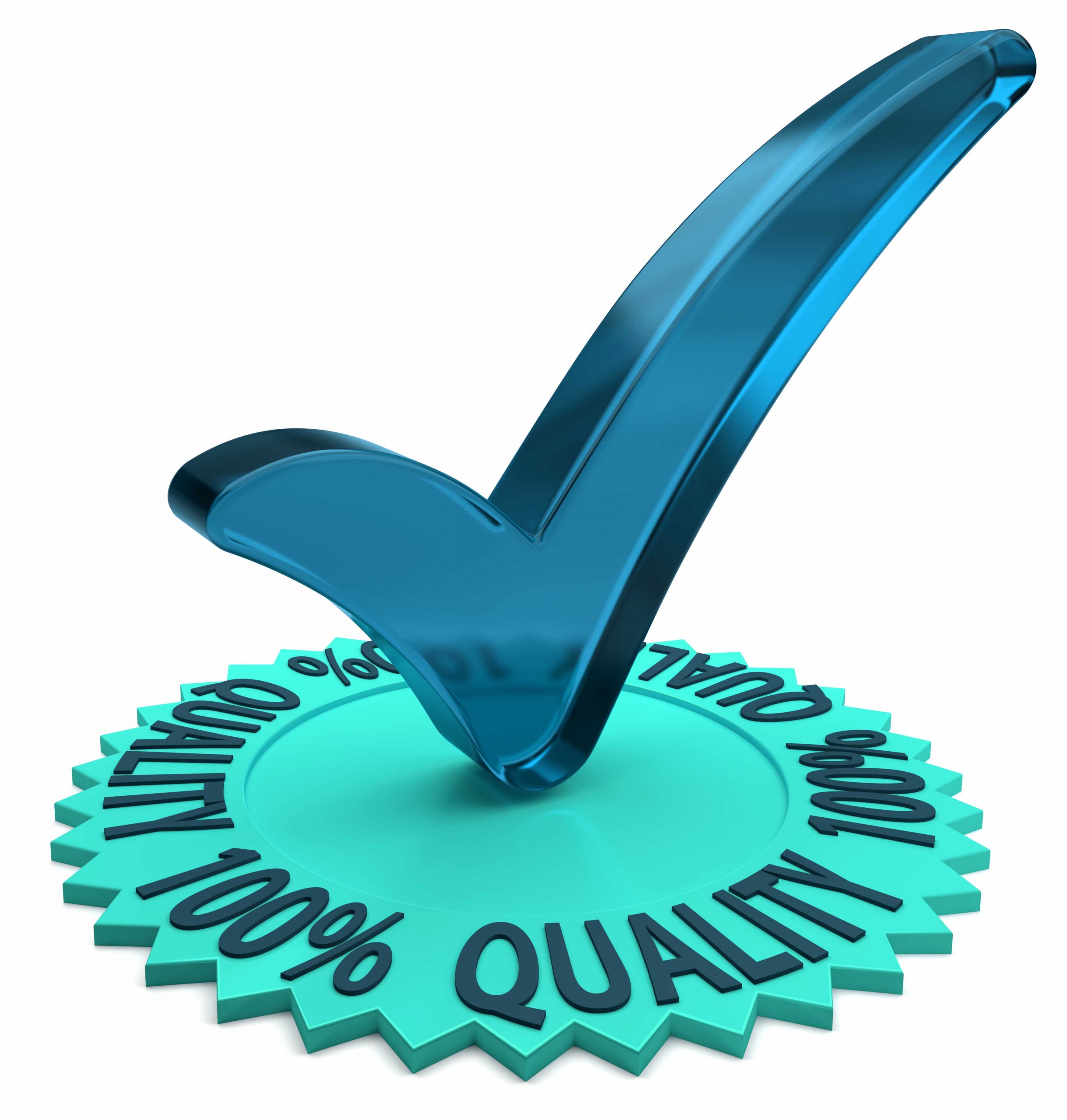 Quality Assurance
High-quality translation is extremely important in the pharmaceutical sector – inaccurate translation along the way can not only result in wasted time, money, and effort, but also affect patients' lives. That is why CSOFT is dedicated to ensuring the highest-quality translation for drug companies worldwide. In order to do so, we use in-country linguists with a minimum of 7 years of experience, combined with our extensive network of subject matter experts. In addition, we have perfected our translation localization best practices through linguistic validation, back translation, in-country review (ICR) and terminology management, we have the tools and team to help you reach patients globally.
Learn more about our quality assurance.
Data Security
We have well-documented and fully traceable information security policies, checklists, and quality records. CSOFT understands the importance of security to our clients and we take nothing for granted when confidentiality is a concern. All our data and security processes comply with our certified ISO standards 13485:2016 and ISO 9001:2015. We are also compliant with ISO 17100 and leverage best practices from ISO 27001.
Learn more about our data security.