Chemical, Manufacturing, and Control Documents (CMC) Translations
We specialize in supporting life science companies with chemical, manufacturing, and control (CMC) document translations to help ensure the quality and consistency of products during manufacturing.
To help guarantee that new pharmaceutical products are manufactured safely, consistently, and are effective for their intended use, chemical, manufacturing, and control (CMC) document translations enable pharmaceutical companies to provide the necessary paperwork to regulatory bodies and bring new products to international markets. The drug development process is complex, and clearly documenting the manufacturing process, product details, and product testing procedures is an important step that is collectively known as chemical, manufacturing, and control. Following the drug discovery, all aspects of the manufacturing facility and the specifications of the drug product fall under chemical, manufacturing, and control, and are submitted as part of clinical trial applications (CTAs) to help establish consistency between the finished product and the product developed within the manufacturing facility.
With all types of technical documentation required for the chemical, manufacturing, and control process, including product labels, environmental assessments, product ingredient lists, and regulatory documents, leveraging the support of a language service provider (LSP) is necessary to ensure that any company can safely and efficiently develop new products for global use. CSOFT Health Sciences specializes in cost-effective and accurate translations for all types of chemical, manufacturing, and control documents.
In addition, our global network of linguists and subject matter experts specialize in a full range of localization solutions for documents required in pharmaceutical dossiers, including drug product labeling translations, package information leaflets (PILs) translations, and summary of product characteristics (SmPC) translations.
Learn more about our full range of translations for dossier documents.
Clinical Trial Translations for Pharmaceutical Products
Clinical trials are essential for any company developing new pharmaceutical products and ensuring that the quality of the product on the market reflects the quality of the product during clinical trials is a main reason for submitting quality chemical, manufacturing, and control documents. The clinical trial landscape is rapidly evolving to including international trial sites and develop products specific for global markets. To recruit patients for overseas clinical trials and to comply with global regulatory standards, accurate translations for documents needed in all phases of clinical trials are a must have for pharmaceutical companies.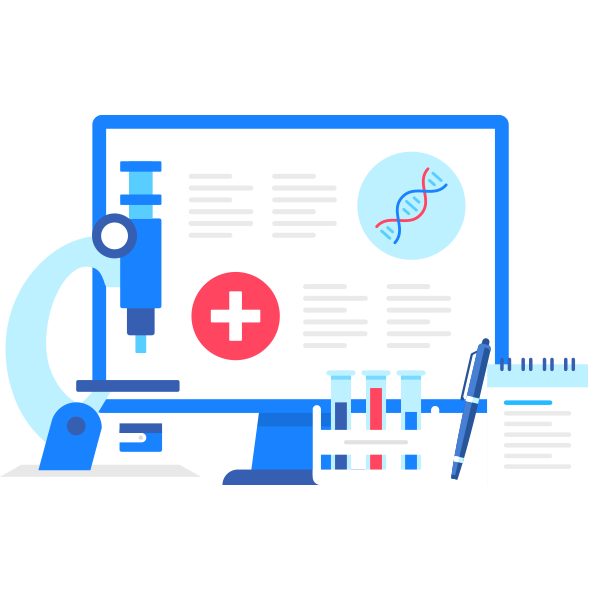 With a global network of 10,000+ translators and subject matter experts, CSOFT Health Sciences specializes in end-to-end clinical trial localizations solutions, including for specific documents like:
Learn more about our clinical trial translations.
Good Manufacturing Practice (GMP) Translations
Good manufacturing practice (GMP) is essential for quality production of pharmaceutical products and medical devices, making GMP translations necessary for meeting global manufacturing standards. GMP regulates medical products during production to protect patients from ineffective treatment and adverse events caused by contamination, incorrect labelling, and other manufacturing quality issues. Whether compliant with global practices or certified in a specific market like the U.S. FDA's current good manufacturing practice (cGMP), GMP translations ensure that all manufacturing quality control measures, from audits and certification visits to everyday production, meet regulatory requirements in any country. CSOFT Health Sciences translates a wide range of GMP documents including site master files, validation master plans, and CAPA SOPs to ensure that your GMP translations are understandable across the manufacturing process.
Learn more about our GMP translations.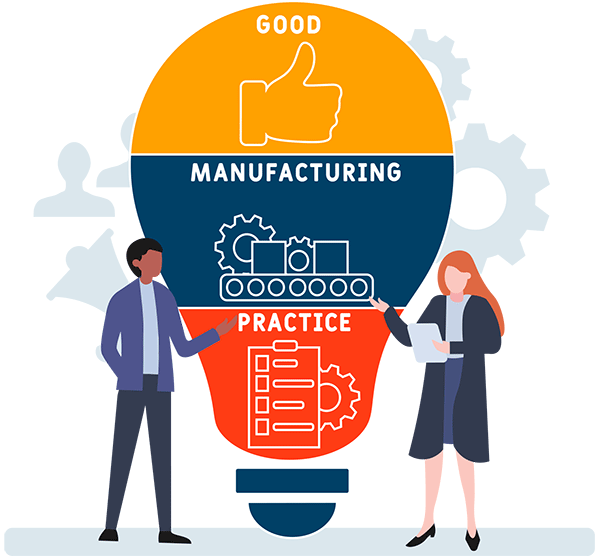 Quality Assurance
CSOFT Health Sciences has developed a process for quality assurance to ensure that every medical translation project meets quality standards in a cost-effective and timely manner. We are certified in ISO 17100:2015, ISO 9001:2015, and ISO 13485:2016 to ensure our customized solutions meet global regulatory requirements. Our subject matter expert linguists have a minimum of 7 years' experience and work with in-country reviewers and project style guides to meet industry standards. And through our innovative cloud-based technology, CSOFT offers an online translation management ecosystem for one central location to leverage both translation memory as well as terminology management in real time. Every step of the way, CSOFT has you covered.
Learn more about our quality assurance process.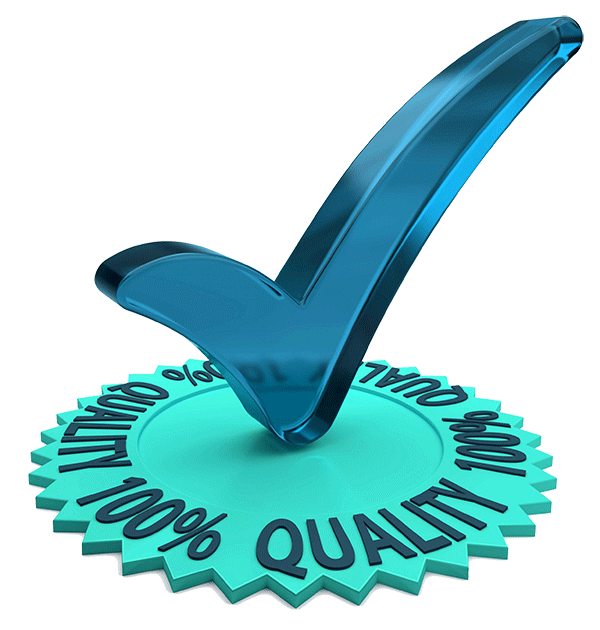 Data Security
With over 20 years of experience in medical translation, CSOFT Health Sciences understands the importance of data security to our clients, and we take nothing for granted when confidentiality is a concern. Our well-documented and fully traceable information data security policies, checklists, and quality records leverage best practices of ISO 27001, and are designed to keep everything from source data to translations protected. From our 24/7/365 data monitoring and advanced encryption to our access control measures, you can be certain that your project data is safe from start to finish.
Learn more about how CSOFT prioritizes data security.
With CSOFT Health Sciences, you can be confident that your client will be happy and that we will deliver you peace of mind.