Lay Summaries
Communications solutions for improving patient trust and growing public interest through lay summaries
Contact us now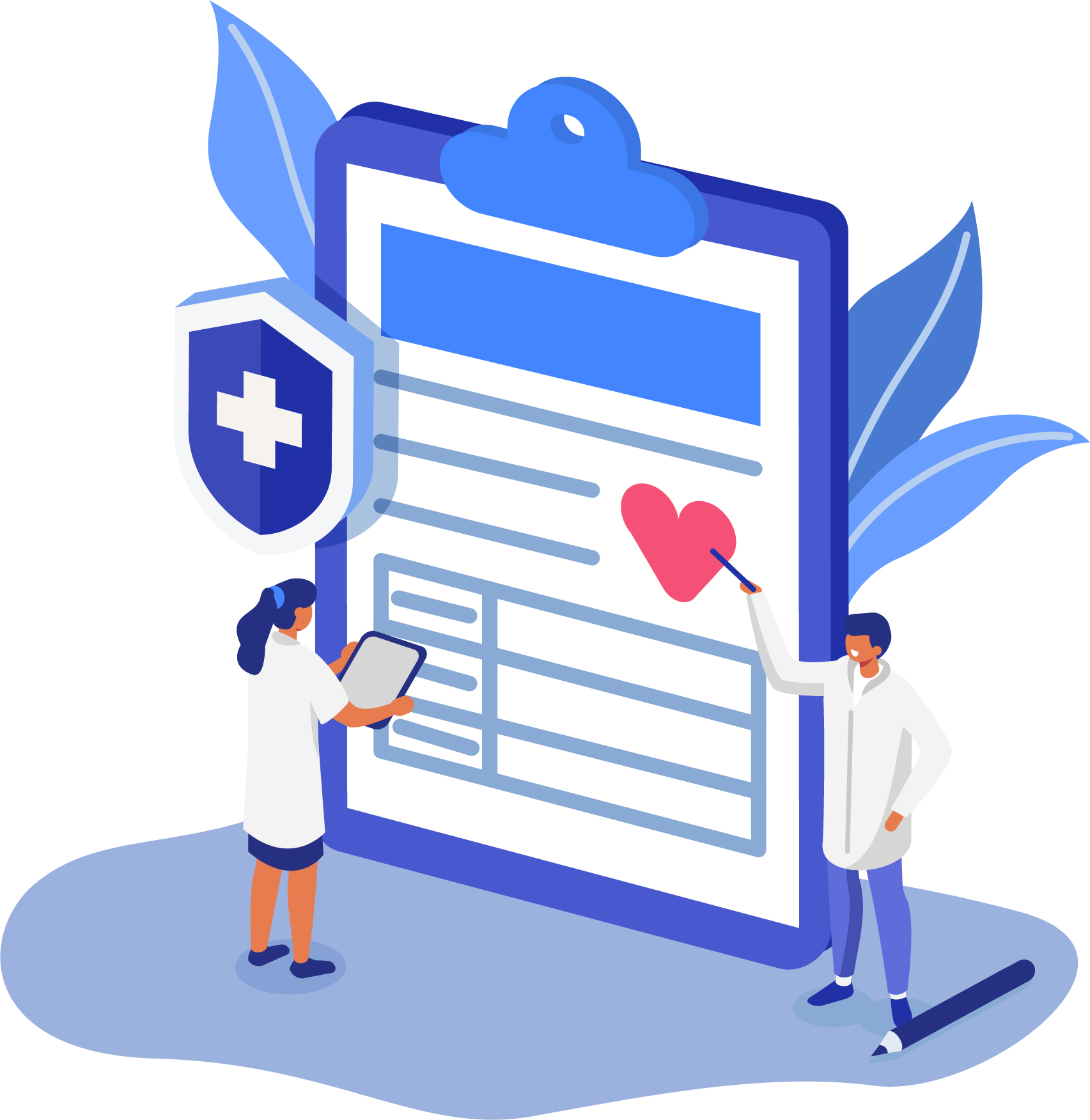 With evolving regulations and an increasing focus on transparency, all organizations are working on developing Plain Language Summaries (PLS). Sponsors are now required to report clinical trial results in the EU, and as the world deals with a pandemic, transparency and the need to simplify trial outcomes in simple, comprehensible language has become even more important.
Well-crafted lay summaries build trust in the patient population and increase public interest as well. Communicating complex scientific information in simple lay language while ensuring compliance requires expertise and unique skill sets. Documents need to non-promotional and factual, and need to incorporate principles of health literacy, numeracy, and cultural literacy. The authoring of lay summaries also requires a deep understanding of regulatory requirements so as to ensure compliance. Linguistic skills are required to be able to adapt content and style to populations from different cultures. Visual imagery is another critical component for a lay summary, as a picture may often communicate more than words alone.
In Europe, lay summaries also need to be translated into all European languages in the countries where the trial is being conducted. The use of native, in-country linguist ensures the effective localization of content, addressing cultural nuances and sensitivities.
CSOFT Health Sciences offers:
Experts that can contribute to PLS Strategy
Experts that can help with the development of templates and SOPs
Writers with experience in authoring Lay Summaries
Graphic designers (to create the visual imagery)
Native, in-country linguists that can translate lay summaries into over 250 languages
Reviewers – a local, non-scientific panel that can ensure that the content has been localized effectively
Creative content developers for the development and review of other patient-centric material
GOT QUESTIONS?
Speak to one of our support agents.