Package Information Leaflets (PILs) Translations
We specialize in expert Package Information Leaflets (PILs) translations for companies in the life sciences industry.
Contact us now
Prescription medications require all types of informative documentation to successfully get products approved for sale in global markets, making Package Information Leaflets (PILs) translations a crucial step for regulatory submission process. Package Information Leaflets are documents that detail usage instructions, potential benefits, and the inherent risks of a particular medication, with additional information on the strength of the product, description of side effects, and how to store the product safely. Under European, UK, and US regulations, Package Information Leaflets are not only required, but also have strict guidelines for the readability and the language used to display important information. To help manufacturers in reaching new markets and patients globally, CSOFT Health Sciences offers accurate and high-quality Package Information Leaflets translations across 250+ languages.
In addition to Package Information Leaflets translations, our global network of 10,000+ linguists and subject matter experts specialize in translations of documents required in pharmaceutical dossiers, including summary of product characteristics (SmPC) translations, chemical, manufacturing, and control (CMC) document translations, drug product labeling translations, and risk management plan (RMP) translations.
Learn more about our translations for pharmaceutical dossiers.
Drug Product Labeling Translations
New pharmaceutical product labels contain crucial information that needs to be available in a wide range of languages to ensure that someone of any background can safely receive medication. Drug products labels include prescription labels and over the counter (OTC) labels with each type displaying important safety information and details of the products ingredients. For prescription labels, information on the dosage, dosage schedules, prescribing doctor, and date filled are included within the product itself. For OTC labels, the drug facts are printed directly on the medication and include details such as the active and inactive ingredients, usage instructions, and safety warnings. High-quality and accurate translations for all types of drug product labels are essential for any company working the global pharmaceuticals market. CSOFT Health Sciences offers a full range of localization solutions for the drug product labeling process, including chemical, manufacturing, and control (CMC) document translations and summary of product characteristics (SmPC) translations.
Learn more about our drug product labeling translations.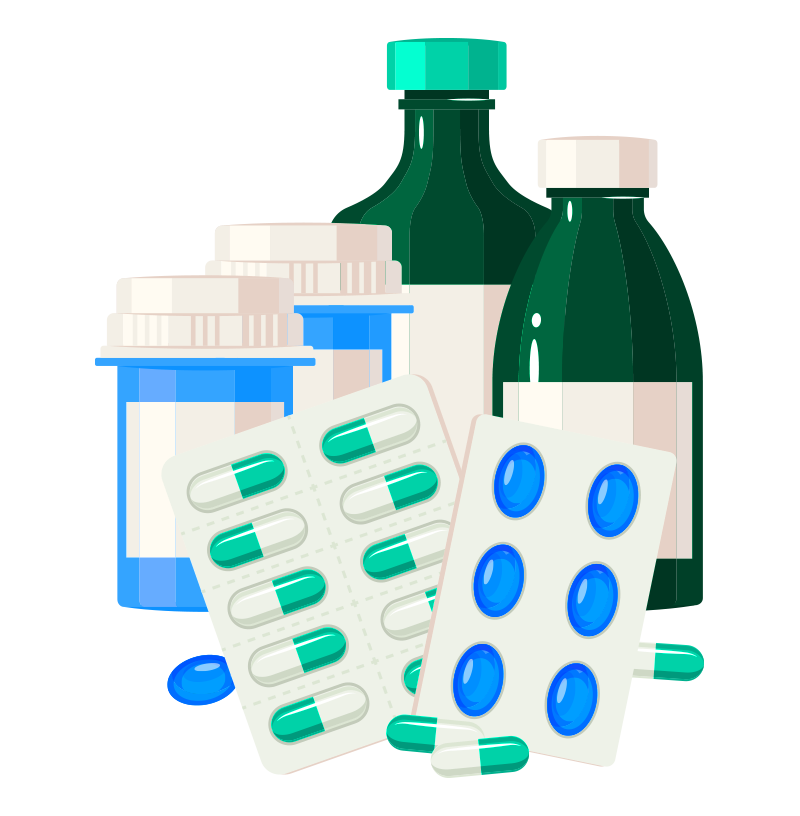 Medico-Marketing Translations
As the global pharmaceuticals market continues to expand into to new regions of the world, effective medico-marketing strategies to promote brand and product awareness and enhance product image are needed across multiple languages. Medico-marketing not only involves the promotion of pharmaceutical products to patients but is also essential for selling products in healthcare settings, like hospitals, clinics, and nursing facilities. This process involves creating a wide variety of patient-centric content and material that must be available in multiple languages for distribution in international markets. CSOFT Health Sciences provides medico-marketing translations for the pharmaceuticals industry, including high-quality digital medico-medical marketing translations and eLearning translations for medico-marketing.
Learn more about our end-to-end medico-marketing translations.
Quality Assurance
CSOFT Health Sciences has developed a process for quality assurance to ensure that every medical translation project meets quality standards in a cost-effective and timely manner. We are certified in ISO 17100:2015, ISO 9001:2015, and ISO 13485:2016 to ensure our customized solutions meet global regulatory requirements. Our subject matter expert linguists have a minimum of 7 years' experience and work with in-country reviewers and project style guides to meet industry standards. And through our innovative cloud-based technology, CSOFT offers an online translation management ecosystem for one central location to leverage both translation memory as well as terminology management in real time. Every step of the way, CSOFT has you covered.
Learn more about our quality assurance process.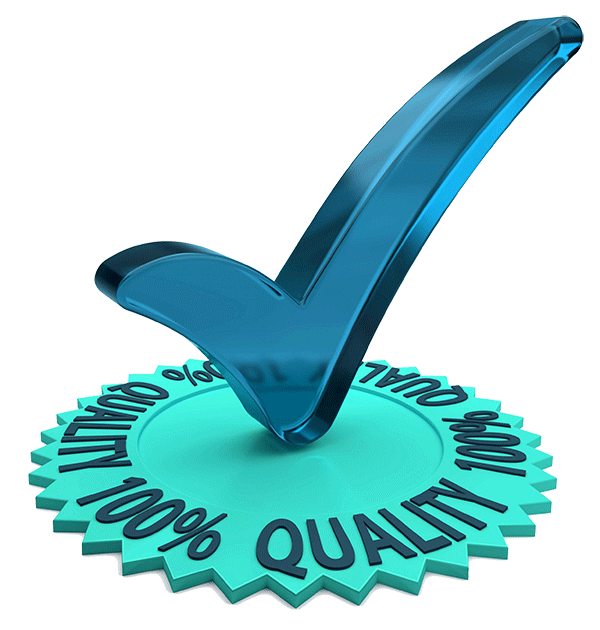 Data Security
With over 20 years of experience in medical translation, CSOFT Health Sciences understands the importance of data security to our clients, and we take nothing for granted when confidentiality is a concern. Our well-documented and fully traceable information data security policies, checklists, and quality records leverage best practices of ISO 27001, and are designed to keep everything from source data to translations protected. From our 24/7/365 data monitoring and advanced encryption to our access control measures, you can be certain that your project data is safe from start to finish.
Learn more about how CSOFT prioritizes data security.
GOT QUESTIONS?
Speak to one of our support agents.