Website Translation & Localization Services
CSOFT Health Sciences provides end-to-end website translation services, helping you reach new markets with high quality, multilingual medical web content.
To compete in our new-age digital economy, website translations are essential for enabling anyone interested in your business or organization to fully access information about your services and your online content, regardless of where they are in the world. Within the life science industry, webpages often go beyond basic customer or client-facing material, which includes multilingual users ranging from research partners and customers to personnel or clinicians. With an endless number of potential users and clients, it is therefore critical that your website presence be available in multiple languages and be adaptable to any culture and region of the world.
Conventionally, website translation & localization has been a manual, cumbersome, and a drawn-out endeavor. But with a rise in global demands for multilingual websites and medical products, devices, and services overseas,
it is not always possible to keep up with the constant changes that your webpages undergo on a continual basis. To help companies gain the competitive edge in today's global life science industry, CSOFT Health Sciences provides high quality website localization and translations, enabling companies to adapt their content in 250+ languages.
Web-based Patient Engagement: Driving Recruitment, Retention, and Participation for Clinical Studies
With websites and online platforms playing an increasingly central role in organizing clinical trial activities such as patient recruitment and patient engagement, translating patient portals and clinician portals is becoming necessary to ensure both the diversity of potential participants and the accuracy of crucial information such as medical records, which often needs to be reflected to reviewers across languages. Multilingual website translations from expert language service providers (LSPs) like CSOFT help innovative platforms ensure their services are accurately and promptly distributed into key languages needed to develop drugs in an inclusive, patient-centric manner – a major priority amid the ongoing globalization of clinical trials.
Learn more about CSOFT's localization support for patient recruitment in clinical trials and clinical studies.
Website Proxy Translation
For any life sciences company seeking to reach new markets and customers overseas, having a functioning, accessible, and engaging website is essential for conducting business in today's digitized economy. Yet, with many different localization solutions to help conform your website to the linguistic and cultural demands of global markets, there is a much more effective way of managing your website translation requirements. Harnessing the power of the cloud, CSOFT Health Sciences has the perfect solution with our website proxy translation software that keeps your site up to date for all of your global multilingual users. Our software can automate:
Website content extraction
Multilingual website content extraction
Multilingual translations
Website update detection
Today's website translation and localization often requires large numbers of minor updates into many languages and managing and keeping up with these numerous updates can be a daunting task. To avoid the time consuming and costly process of importing and exporting website content for translation, our website proxy translation solution helps to streamline your localization needs and translate your website content on demand.
Learn more about our website proxy translation solutions.
How Our On-Demand Website Localization Works
Using our timely and cost-effective website localization solution, all we need to begin the process is the URL of your website and any target languages your business requires. With this simplified translation solution, we can provide updates site-wide or to specific pages you'd like updated. Our automated process works by scanning your website to provide an analysis of content, after which you'll receive a complete quotation within 24 hours.
To get started, simply review and approve the provided quotation and CSOFT Health Sciences will handle the rest. This includes:
Linguistic review
SEO
Localization testing
Learn more about our on-demand website localization solutions.
Search Terms Translations
In the growing space of digital advertising and online medical marketing, search terms translations are a necessary solution for reaching target audiences abroad and ensuring your content is best positioned for success in global markets. To optimize online presence and visibility, companies must consider how tailored translations of keywords and multilingual SEO enables end users to find their content while further helping to keep their pages ranking high in popular search results. With a global network of linguists and localization experts, CSOFT Health Sciences offers effective search terms translations to help medical companies grow their business overseas and retain high levels of traffic and ranking.
Learn more about our search terms translations.
Quality Assurance
Through our innovative cloud-based technology, CSOFT offers an online translation management ecosystem for one central location to leverage both translation memory as well as terminology management in real time.
Professional, high-quality localization of a health service or medical product is critical for medical translation solutions entering global markets. CSOFT understands the importance of accurate translation, which is why we have developed a process for quality assurance to ensure that any project that is translated meets quality standards in a timely manner that is also cost effective. Our advanced translation technology management system allows for translation projects to remain in one centralized location, updated in real time, to ensure that every step of the way, CSOFT has you covered. Additionally, we are certified in ISO 17100:2015, ISO 9001:2015, and ISO 13485:2016, and our operations leverage best practices of ISO 27001 to ensure our customized solutions meet global regulatory requirements.
Learn more about our quality assurance process.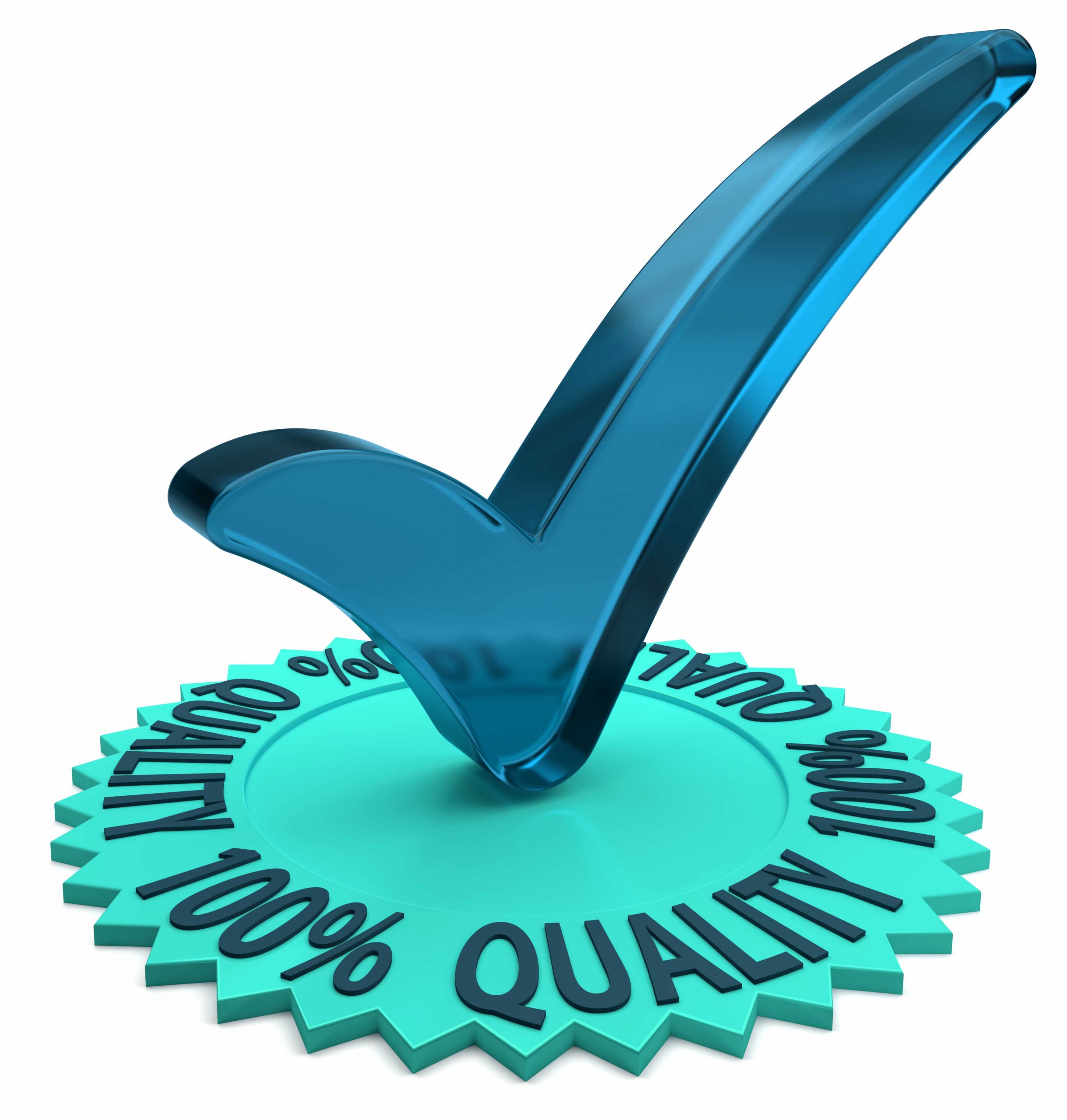 Data Security
As an ISO 17100:2015, ISO 9001:2015, and ISO 13485:2016 certified company, with operations leveraging best practices of ISO 27001, CSOFT's translation process includes in-country reviewers, utilizing either new or established style guides, and subject matter expert (SME) linguists with a minimum of 7 years of experience. With over 20 years of industry experience, we have developed mature processes for translation, editing, proofreading (TEP), as well as project management.
Learn more about how CSOFT protects companies' data.
ASK FOR YOUR WEBSITE TRANSLATION QUOTE TODAY!
Speak to one of our support agents.