Search Terms Translations
We offer professional search terms translations to help life science and medical companies reach new markets and customers across 250+ languages
Contact us now
How Can Life Science Companies Optimize Their Marketing with Search Terms Translations?
In the growing space of digital advertising and online medical marketing, search terms translations are a necessary solution for reaching target audiences abroad, and ensuring your content is best positioned for success in global markets. To optimize online presence and visibility, life science companies must consider how tailored translations of keywords and multilingual search engine optimization (SEO) helps end users find their desired content, while ensuring their pages consistently rank highly in popular search query results. Depending on the market and region of the world, the terms entered into a search engine can have a significant impact on the likelihood of your product, service, or brand appearing in the top search results. Moreover, branching out into new markets and reaching an international customer base necessitates a well-thought-out marketing and advertising strategy that incorporates the localization of search terms and key phrases into the native language of end users. With a global network of linguists and localization experts, CSOFT Health Sciences delivers effective search terms translations in 250+ languages to help medical device companies, pharmaceuticals, and other life science organizations grow their business overseas and retain high levels of online traffic and successful search engine results ranking.
In addition to search terms translations, we help businesses to optimize their digital presence with a range of multilingual SEO translation and localization solutions for web pages, including:
Domain and URL Structure Localization
Meta Description Translations
Heading and Meta Title Translations
Hreflang Tags Localization
Link Building Localization
Source Code and HTML Translations
Multilingual Marketing Translations
Reaching new customers and growing business in international markets require companies to develop tailored marketing strategies that appeal to audiences in their native language and culture. In a competitive industry like the life sciences, high volumes of content are needed to promote products and services and to remain discoverable in new countries. Moreover, different international regulations and cultural differences mandate marketing collateral be developed in given languages to optimize visibility and success. To help medical and life science companies develop new marketing collateral in strategic languages and grow their global market footprint, CSOFT Health Sciences offers end-to-end multilingual marketing localization solutions, including: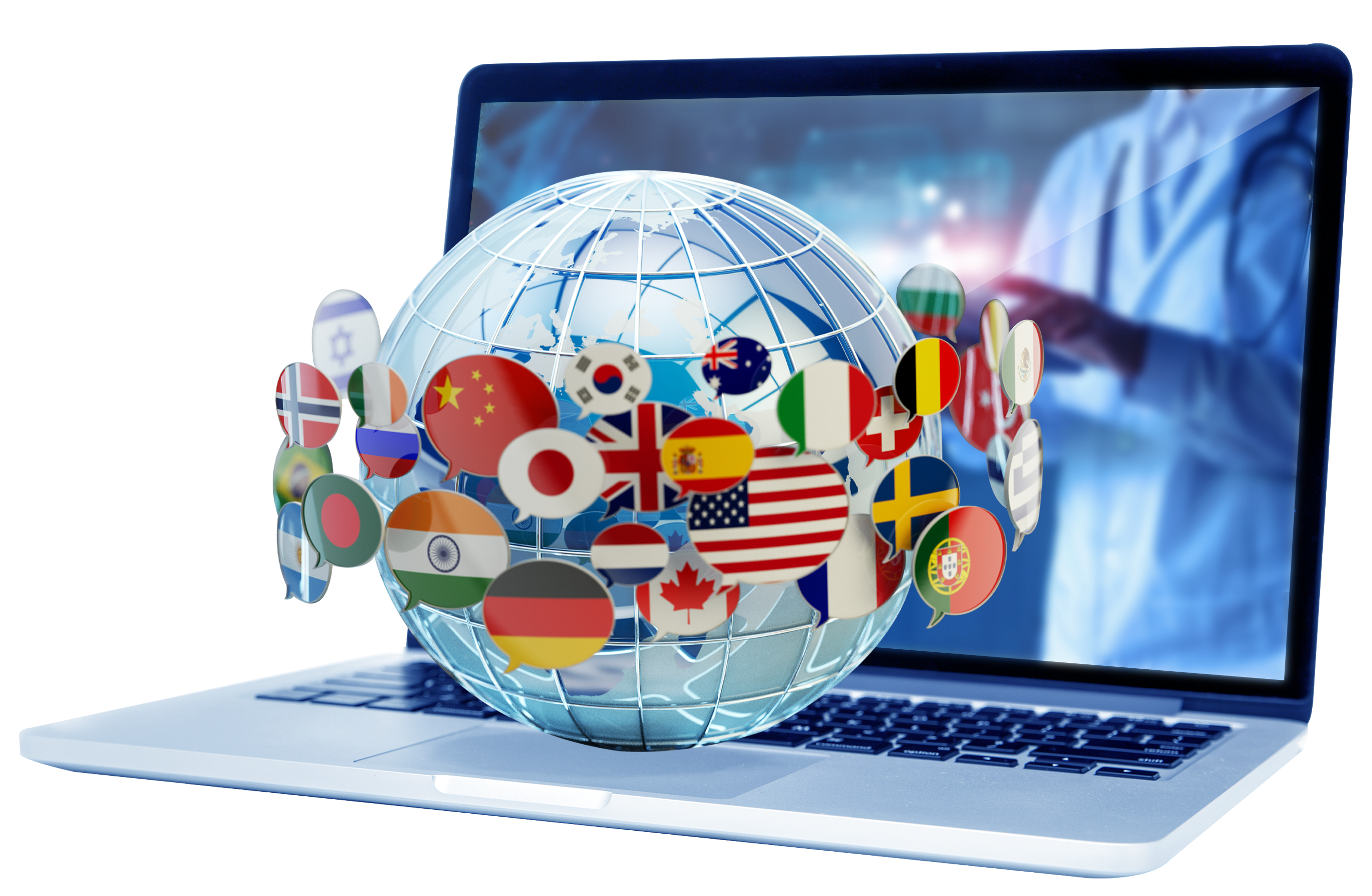 Patient Education Brochure Translations
Medical Email Campaign Translations
Medical Supply Catalogue Translations
Social Media Translations
In our increasingly connected world, social media translations enable life science companies to speak directly to consumers and patients across languages to promote health globally. Social media communication methods, including in-platform advertising and original content creation, can range from individual marketing for pharmaceuticals and medical device products to establishing a name brand for hospitals to country-wide public health campaigns. Culturally relevant and well localized communication solutions enable companies to take their social media – and health solutions – worldwide. With a global team of over 10,000 subject matter experts, including in software GUI and multilingual marketing, as well as localization best practices, CSOFT Health Sciences can help your social media go global.
Learn more about our social media translations.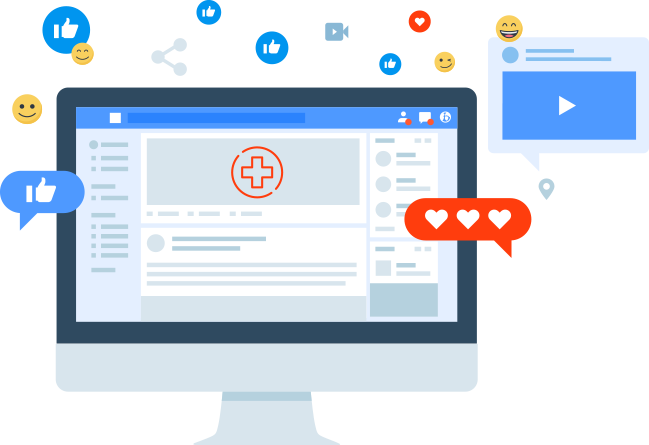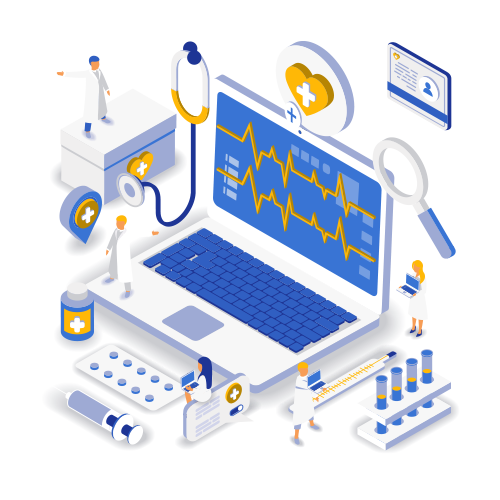 Medical Website Translation and Localization
To compete in a cutting-edge digital economy and navigate shifting industry demands, high quality and accessible websites with expansive language coverage are essential for medical device and pharmaceutical companies working in international markets. Within the life science and healthcare industries, websites often go beyond basic customer-facing platforms and are used as platforms to recruit patients for clinical trials or connect patients with physicians to enhance doctor-patient relationship, which necessitates a wide range of languages for end users who may not speak English as a first language. Additionally, companies need the capability to grow their global presence and engage with patients and customers in emerging markets. To help companies gain the competitive edge in today's increasingly digital landscape, CSOFT Health Sciences provides extensive website translation coverage for source text embedded in webpages across 250+ languages.
In addition to website translations, our global network of linguists and localization engineers offer a full range of software localization solutions, including UX/UI testing, and linguistic, cosmetic, and functional testing to ensure your websites is up-to-date and well-suited for a global audience.
Learn more about our life sciences website translations.
Quality Assurance
CSOFT Health Sciences has developed a process for quality assurance to ensure that every medical translation project meets quality standards in a cost-effective and timely manner. We are certified in ISO 17100:2015, ISO 9001:2015, and ISO 13485:2016 to ensure our customized solutions meet global regulatory requirements. Our subject matter expert linguists have a minimum of 7 years' experience and work with in-country reviewers and project style guides to meet industry standards. And through our innovative cloud-based technology, CSOFT offers an online translation management ecosystem for one central location to leverage both translation memory as well as terminology management in real time. Every step of the way, CSOFT has you covered.
Learn more about our quality assurance process.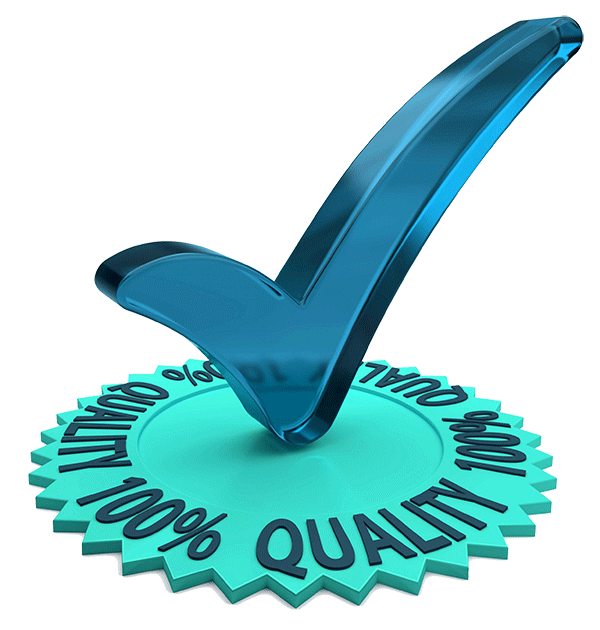 Data Security
With over 20 years of experience in medical translation, CSOFT Health Sciences understands the importance of data security to our clients, and we take nothing for granted when confidentiality is a concern. Our well-documented and fully traceable information data security policies, checklists, and quality records leverage best practices of ISO 27001, and are designed to keep everything from source data to translations protected. From our 24/7/365 data monitoring and advanced encryption to our access control measures, you can be certain that your project data is safe from start to finish.
Learn more about how CSOFT prioritizes data security.
GOT QUESTIONS?
Speak to one of our support agents.