Multilingual Marketing Translations
We specialize in multilingual marketing translations to help life science companies adapt their content for new markets across 250+ languages.
Contact us now
In highly competitive sectors like the life sciences, reaching new international markets and customers requires multilingual marketing translations to ensure that your content and brand identity remain discoverable in any language. For anyone working in biotech, pharmaceuticals, medical devices, or healthcare, all types of materials are needed for promoting services and products to guarantee success in global economies. Producing linguistically accurate and culturally engaging marketing collateral is necessary for gaining the competitive edge in today's globalized life sciences sector, and with consistent translations for all types of this content, adapting to new markets and industry trends becomes much more attainable. To help life science companies grow their business and localize marketing content for any global audience, CSOFT Health Sciences provides a full coverage of multilingual marketing translations in 250+ languages.
Regardless of the medical content you need translated, our global network of linguists and subject matter experts are experienced in all types of translations for multilingual marketing material, some of which include:
Patient Education Brochure Translations
Health Promotion Pamphlet Translations
Medical Supply Catalogue Translations
Continuing Medical Education (CME) Document Translations
Healthcare SEO Translations
Healthcare Training Material Translations
Healthcare Email Campaign Translations
Digital Healthcare Advertisement Translations
Medical Website Translations
Medical Case Study Translations
Medical Marketing Video Translations  
Medical Conference Material Translations
Localizing Your Healthcare Marketing Content by Industry
Every life sciences industry requires their marketing materials to be made adaptable to new markets and be targeted to a specific customer base. From online adds for pharmaceutical products to patient education brochures for new medical devices, life science multilingual marketing translations require expert industry knowledge and awareness of market trends to ensure consistency and professionalism when developing collateral for overseas markets. With proven translation experience with all types of life science content, CSOFT Health Sciences provides high quality and cost-effective marketing content localization solutions for different industries, some of which include:
Learn more about our full coverage of clinical trial translations.
Medical Conference Material Translations
Medical conferences serve as an important venue for medical device manufacturers, pharmaceutical companies, and other stakeholders in the healthcare market for building relationships and engaging with customers. During these conferences, medical researchers, manufactures, doctors, and clinicians rely on different types of informative documents, banner advertisements, brochures, social media outreach, and more, to engagement with customers. As an increasingly number of these conferences involve stakeholders from all over the world, it is crucial that medical marketing content be available in multiple languages. With proven experience in medical conference interpreting, CSOFT Health Sciences provides companies with comprehensive multilingual translation solutions for all types of medical marketing content necessary for successful brand promotion and product sales at medical conferences.
In addition to our multilingual marketing translations for medical conferences, our network of translators and subject matter experts can help pharmaceutical companies increase their brand awareness with translations for all types of medico-marketing material.
Learn more about our medico-marketing translations.
Quality Assurance
High-quality translation is extremely important in the life sciences, and inaccurate translation along the way can not only result in wasted time, money, and effort, but also affect patients' lives. CSOFT understands the importance of accurate translation, which is why we have developed a process for quality assurance specific to the life sciences, which includes linguistic validation, to ensure that any project meets quality standards in a timely and cost effective manner. To do so, we use in-country linguists with a minimum of 7 years of experience, combined with our extensive network of subject matter experts and advanced language technology. In addition, we have perfected our localization best practices through back translation and terminology management to help you reach patients globally, in over 250 languages. To further ensure the highest-quality technical translation solutions, CSOFT's proven expertise is backed by our ISO 17100:2015, ISO 9001:2015, and ISO 13485:2016 certified quality management system.
Learn more about our quality assurance process.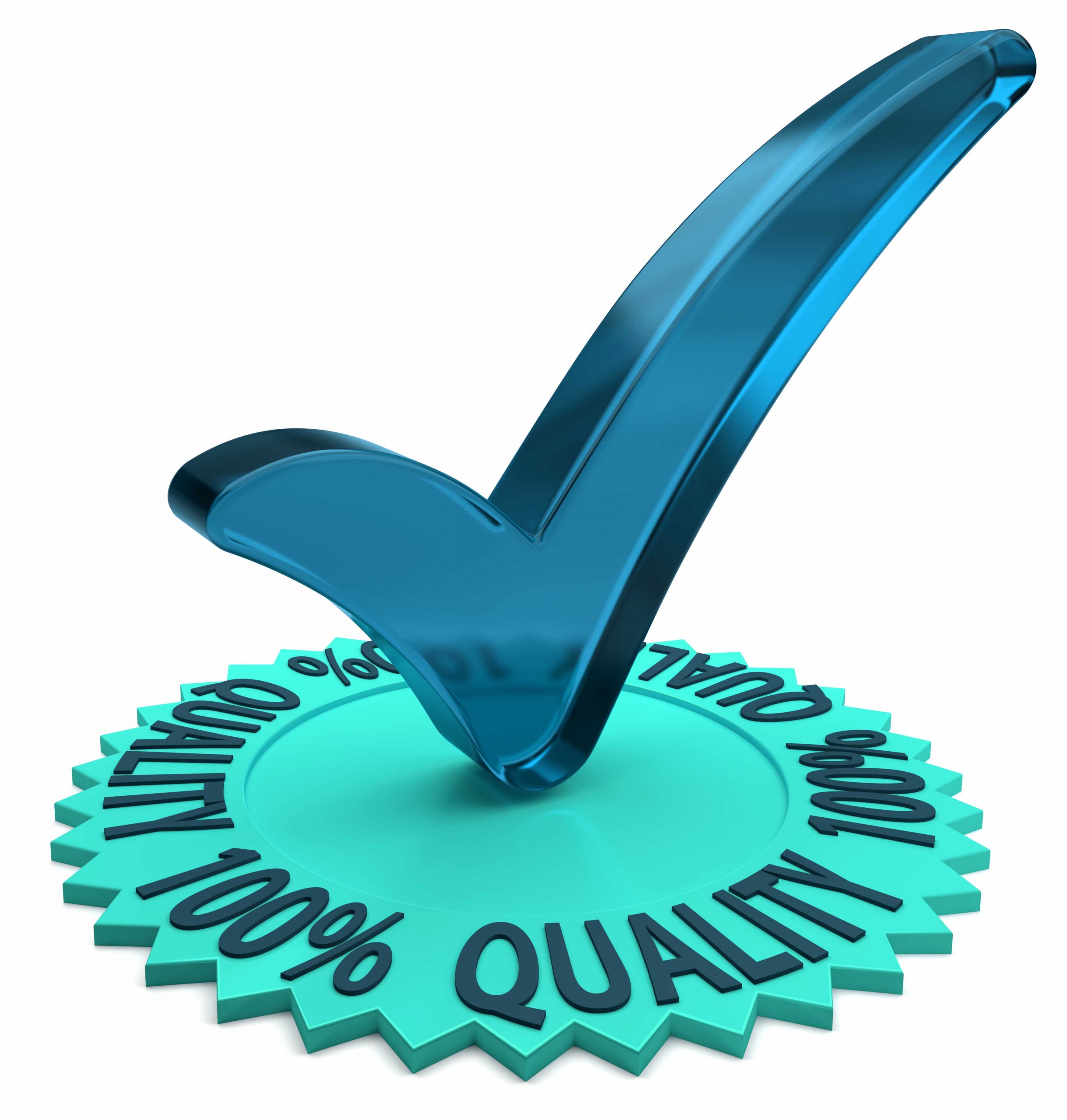 Data Security
CSOFT has meticulously documented and fully traceable information security policies, checklists, and quality records. We understand the importance of security to our clients, which is why we take the upmost care in protecting patients' confidentiality, as well as businesses' data. All our data and security processes are certified with ISO 13485:2016, ISO 9001:2015, and  ISO 17100:2015, and leverage best practices from ISO 27001.
Learn more about how CSOFT protects companies' data.
GOT QUESTIONS?
Speak to one of our support agents.