MEDICO-MARKETING Translations
Tailored medico-marketing translation services, from patient-centric content to brand-centric sales support.
Contact us now
Medico-marketing is the promotion of pharmaceutical products to either physicians (physician-targeted medio-marketing), sales professionals, patients, or other consumers, like labs and hospitals (direct-to-consumer medico-marketing). Medico-marketing's main goals involve increasing consumer awareness of pharmaceutical products, creating and enhancing brand image and brand equity, assisting with product launches, and increasing consumer awareness of pharmaceutical products. To meet the increasing demand for drugs in regions that do not speak English as a first language, pharmaceutical companies must provide medico-marketing materials that are translated with the highest degree of accuracy and cultural sensitivity. 
CSOFT Health Sciences' writers, content creation specialists, and global network of 10,000 in-country linguists and subject matter experts (SMEs) work to transcreate tailored, high-quality medical marketing and information materials and 'patient-centric' content to advance health literacy and improve patient outcomes. Doing so also orchestrates effective healthcare provider (HCP) content that HCPs can trust, as well as 'brand-centric' content for sales professionals.
Medico-Marketing Material Transcreation Solutions
Medico-marketing requires producing all types of materials for diverse audiences, including HCPs, patients, and sales teams. To effectively serve these diverse audiences in overseas markets, medico-marketing material must be written with a high degree of accuracy with quick project turnaround times. CSOFT Health Sciences' medical writing team transcreates and effectively translates medico-marketing materials for all audiences. Specifically, CSOFT Health Sciences provides companies with fast, high-quality translations for the best ROI. CSOFT Health Sciences specializes in transcreating and translating the all types of medico-marketing materials, including:
Product Slide Deck Translations
Product Monograph and Handout Translations
Patient Education Material Translations
Therapeutic Area Training Material Translations
Product Brochures Translations
CME Content Development Translations
Medical Website Translations
Medical Visual Aid Translations
Patient Stories Translations
Pharmaceutical Leave Behind Literature (LBL) Translations
Medico-Marketing Website Translations
Websites are a key element of medico-marketing objectives, from product launches and brand to retention to pharmaceutical drug promotion and disease awareness. However, the rise of non-English speaking countries as primary pharmaceutical markets means that offering translated and culturally appropriate websites are vital to pharmaceutical companies' success in overseas. To help companies gain the competitive edge in the global pharmaceuticals market, CSOFT Health Sciences' team of in-country linguists and subject matter experts can translate and transcreate both desktop and mobile websites. In addition, CSOFT Health Sciences can conduct cosmetic and linguistic testing to ensure your website is accurately translated and free from layout issues across 250+ languages.
Learn more about our website translation solutions.
eLearning and Training Solutions for Medico-Marketing
eLearning is an important education tool in medico-marketing, used to train sales teams and marketing personnel on mastering complicated concepts as well as to train health professionals in various therapeutic areas. As the demand for pharmaceutical products increases worldwide, having accurately translated and culturally appropriate eLearning content is essential for ensuring well-informed patients, HCPs, sales teams, and other consumers. CSOFT Health Sciences' eLearning transcreation, translation, and localization solutions maximize product reach and ensure safe product operation across multiple markets.
For eLearning video content, CSOFT Health Sciences offers localization solutions for a wide range of eLearning video content, with video translation services such as multilingual video voiceover, subtitling, and dubbing.
Learn more about our eLearning translation solutions.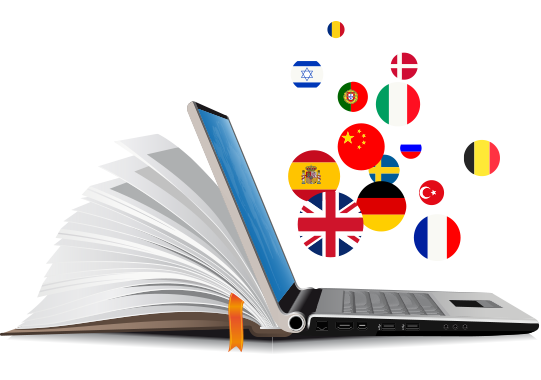 Quality Assurance
Through our innovative cloud-based technology, CSOFT offers an online translation management ecosystem for one central location to leverage both translation memory as well as terminology management in real time.
Professional, high-quality localization of a health service or medical product is critical for medical translation solutions entering global markets. CSOFT understands the importance of accurate translation, which is why we have developed a process for quality assurance to ensure that any project that is translated meets quality standards in a timely manner that is also cost effective. Our advanced translation technology management system allows for translation projects to remain in one centralized location, updated in real time, to ensure that every step of the way, CSOFT has you covered. Additionally, we are certified in ISO 17100:2015, ISO 9001:2015, and ISO 13485:2016, and our operations leverage best practices of ISO 27001 to ensure our customized solutions meet global regulatory requirements.
Learn more about our quality assurance process.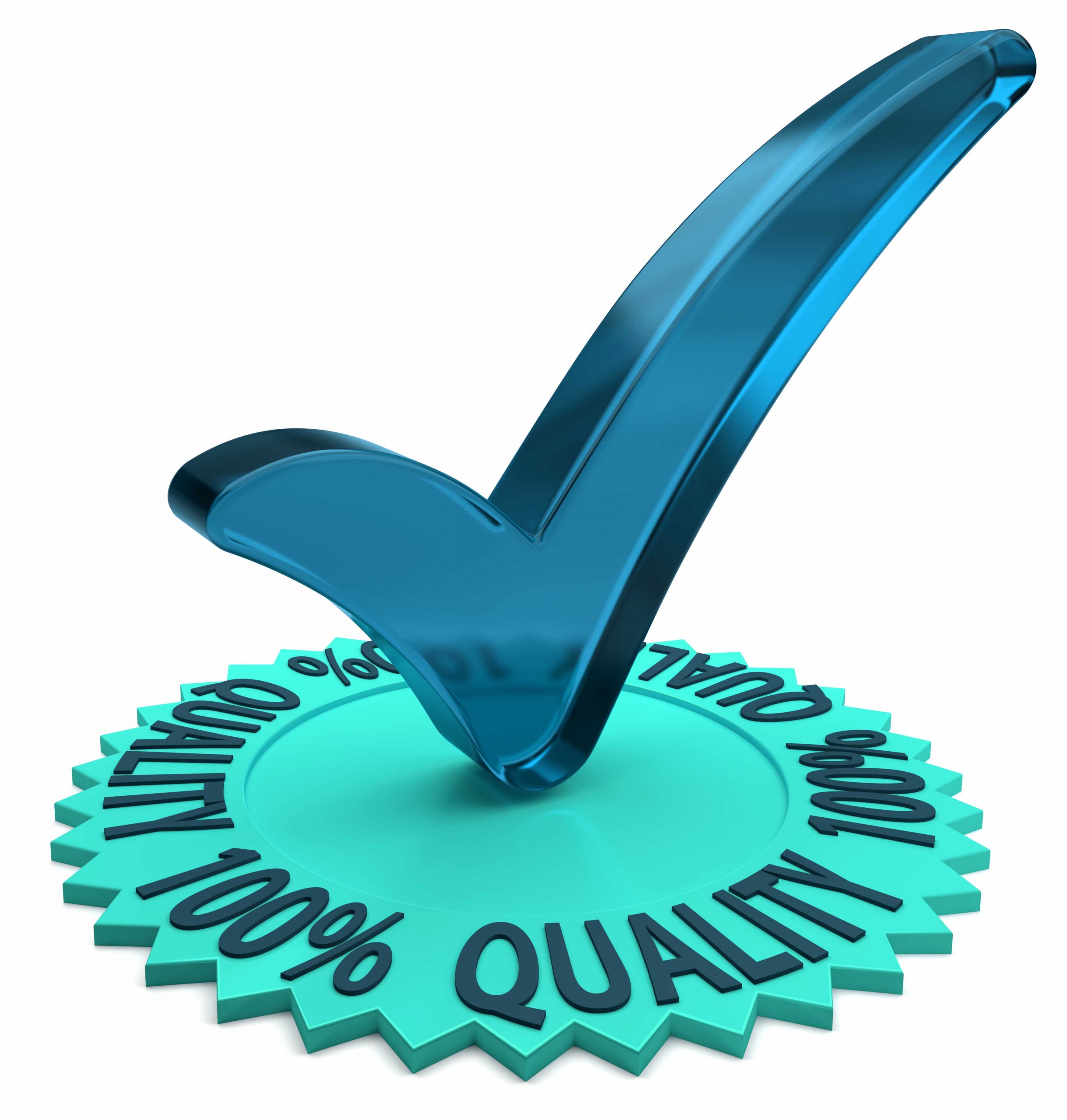 Data Security
As an ISO 17100:2015, ISO 9001:2015, and ISO 13485:2016 certified company, with operations leveraging best practices of ISO 27001, CSOFT's translation process includes in-country reviewers, utilizing either new or established style guides, and subject matter expert (SME) linguists with a minimum of 7 years of experience. With over 20 years of industry experience, we have developed mature processes for translation, editing, proofreading (TEP), as well as project management.
Learn more about how CSOFT protects companies' data.
GOT QUESTIONS?
Speak to one of our support agents.