Social Media Translations
We provide social media translations for life sciences companies to succeed worldwide.
Contact us now
Social Media Translations for the Life Sciences
In our increasingly connected world, social media translations enable life science companies to speak directly to consumers and patients across languages to promote health globally. Social media communication methods, including advertising on social media platforms and creating original content, can range from individual marketing for pharmaceuticals and medical device products, establishing a name brand for hospitals, and even country-wide public health campaigns. Culturally relevant and well localized communication solutions enable companies to take their social media – and health solutions – worldwide. With a global team of over 10,000 subject matter experts, including in software GUI and multilingual marketing, as well as localization best practices, CSOFT Health Sciences can help your social media go global.
Multilingual Marketing Translations
In highly competitive sectors like the life sciences, reaching new international markets and customers requires multilingual marketing translations to ensure that your content and brand identity remain discoverable in any language. For anyone working in biotech, pharmaceuticals, medical devices, or healthcare, all types of materials and content, particularly social media assets, are needed for promoting services and products to guarantee success in global economies. Producing linguistically accurate and culturally engaging marketing materials is necessary for gaining a competitive edge in today's globalized life sciences sector, and with consistent translations for all types of this content, adapting to new markets and industry trends becomes much more attainable. To help life science companies grow their business and localize marketing content for any global audience, CSOFT Health Sciences provides a full coverage of multilingual marketing translations in 250+ languages.
Learn more about our multilingual marketing translations.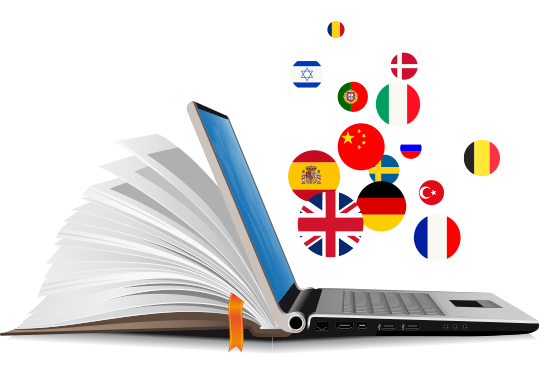 Patient Recruitment Translations for Clinical Trials
Patient recruitment is a crucial aspect of conducting clinical trials to test the safety and efficacy of new drugs and medical devices, and effective social media campaigns can supercharge patient recruitment. As more and more clinical trials are conducted overseas, using high-quality and accurately translated outreach material is vital to recruiting the right patients to meet clinical trial goals. CSOFT Health Sciences helps sponsors, research sites, and CROs access diverse patients for clinical trials through targeted communications and multilingual localization solutions, from multilingual website design and mobile app development to social media outreach and patient retention materials.
Learn more about our patient recruitment translations.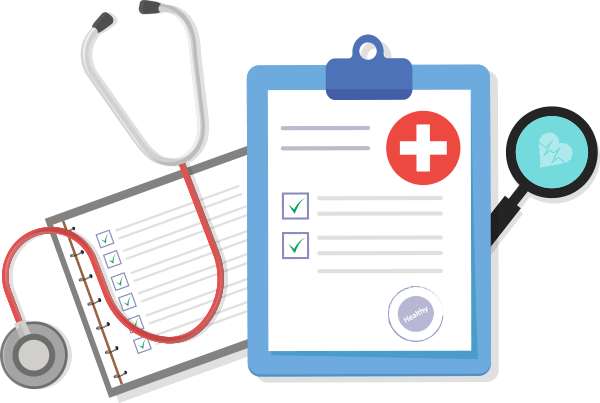 Medico-Marketing Translations
Medico-marketing is the promotion of pharmaceutical products to either physicians (physician-targeted medio-marketing), sales professionals, patients, or other consumers, like labs and hospitals (direct-to-consumer medico-marketing), making medico-marketing translations essential for marketing campaigns across languages. Medico-marketing's main goals involve increasing consumer awareness of pharmaceutical products, creating and enhancing brand image and brand equity, assisting with product launches, and increasing consumer awareness of pharmaceutical products. To meet the increasing demand for drugs around the world, pharmaceutical companies must provide medico-marketing materials, including social media communication solutions, that are translated with the highest degree of accuracy and cultural sensitivity.
CSOFT Health Sciences' writers, content creation specialists, and global network of 10,000 in-country linguists and subject matter experts work to create tailored, high-quality medical marketing and information materials and patient-centric content to advance health literacy and improve patient outcomes.
Learn more about our medico-marketing translations.
Public Health Translations
Public health translations are critical for ensuring equal access to life-saving prevention and treatment of diseases across languages. Public health is a sector of the healthcare industry that focuses on disease prevention and promotion of overall health for people and the communities they live in, including tracking and preventing diseases caused by bacteria and viruses. CSOFT Health Sciences ensures the highest-quality translation solutions for public healthcare professionals and institutions. With a network of over 10,000 in-country linguists and subject matter experts, and quality assurance practices such as in-country review, we provide professional communication solutions in over 250 languages for the public health sector.
Learn more about our public health translations.

Data Security
With over 20 years of experience in medical translation, CSOFT Health Sciences understands the importance of data security to our clients, and we take nothing for granted when confidentiality is a concern. Our well-documented and fully traceable information data security policies, checklists, and quality records leverage best practices of ISO 27001, and are designed to keep everything from source data to translations protected. From our 24/7/365 data monitoring and advanced encryption to our access control measures, you can be certain that your project data is safe from start to finish.
Learn more about how CSOFT prioritizes data security.
Quality Assurance
CSOFT Health Sciences has developed a process for quality assurance to ensure that every medical translation project meets quality standards in a cost-effective and timely manner. We are certified in ISO 17100:2015, ISO 9001:2015, and ISO 13485:2016 to ensure our customized solutions meet global regulatory requirements. Our subject matter expert linguists have a minimum of 7 years' experience and work with in-country reviewers and project style guides to meet industry standards. And through our innovative cloud-based technology, CSOFT offers an online translation management ecosystem for one central location to leverage both translation memory as well as terminology management in real time. Every step of the way, CSOFT has you covered.
Learn more about our quality assurance process.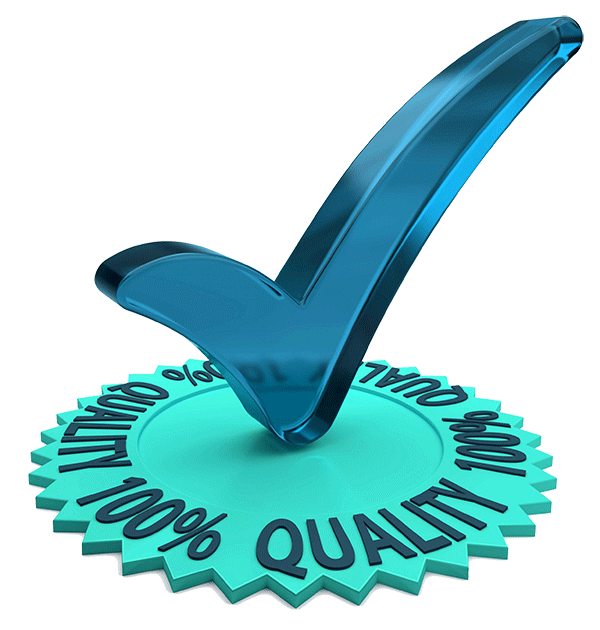 GOT QUESTIONS?
Speak to one of our support agents.