Risk Management Plan (RMP) Translations
CSOFT Health Sciences provides Risk Management Plan (RMP) translations for life science companies in 250+ languages.
Contact us now
Gaining marketing authorization for pharmaceutical products in international markets requires submitting a Risk Management Plan (RMP) to regulatory authorities, and to meet the growing global demand for new therapies, Risk Management Plan (RMP) translations are essential to for life science companies working overseas. Risk Management Plans are submitted as part of a dossier for new pharmaceutical products and include crucial information on the product's safety profile, efficacy, pharmacovigilance activities, and effectiveness of risk minimization measures which are set in place to protect patients. For any company developing new pharmaceutical products in the European Union (EU), Risk Management Plans are required by the European Medicines Agency (EMA) and are important for upholding the safety measures during post-market drug surveillance. CSOFT Health Sciences supports life science companies with high-quality Risk Management Plan translations to expedite the drug submission process and successfully bring new products to overseas markets.
In addition, CSOFT Health Sciences offers a full range of translations for pharmaceutical dossiers documents, including drug product labeling translations, instructions for use (IFU) translations, package information leaflets (PILs) translations, and summary of product characteristics (SmPC) translations.
Learn more about our full coverage of document translations for pharmaceutical dossiers.
Ensuring Quality Pharmacovigilance Translations
The global pharmaceuticals market is a rapidly growing industry and to comply with international laws on pharmaceutical product safety, pharmacovigilance translations are a necessity for any company. Pharmacovigilance includes assessing, monitoring, analyzing, and preventing adverse drug reactions (ADRs). Post-market drug surveillance is crucial for upholding patient safety and ensuring that companies can successfully develop new drug therapies for international sale. CSOFT Health Sciences provides high-quality translations for all documents essential for accurately reporting ADRs, serious adverse reactions (SARs), and suspected unexpected serious adverse reactions (SUSARs) to regulatory agencies. Our global network of certified translators specialize in localization solutions for a variety of pharmacovigilance documents, including IRB correspondence translations, case report form (CRF) translations, FDA submission translations, and more.
Learn more about our pharmacovigilance translations.
Regulatory Translations for the Life Sciences Industry
Life sciences companies face some of the strictest regulatory requirements of any industry and supporting these companies with high-quality translations for regulatory submissions is essential for success in global markets. Regulatory agencies including the European Medicines Agency (EMA), China's National Medical Product Administration (NMPA), and the US Food and Drug Administration (FDA) have varying timelines, language requirements, and formatting standards for all types of documents needed for approving new products. CSOFT Health Sciences offers a full range of localization solutions for gaining regulatory approval in 250+ languages, including industry-specific translations like: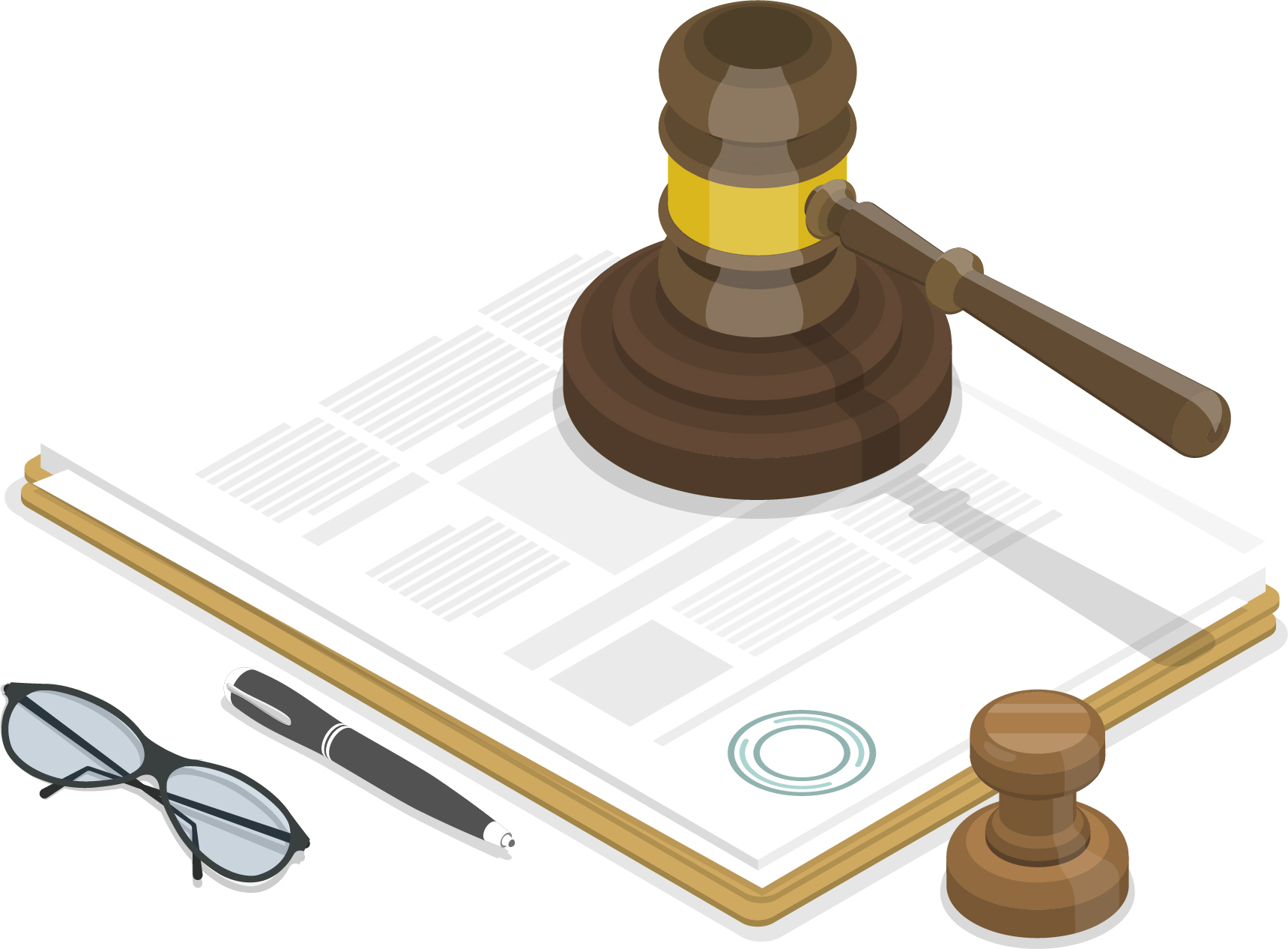 Learn more about our expert regulatory translations for the life sciences sector.
Quality Assurance
High-quality translation is extremely important in the life sciences, and inaccurate translation along the way can not only result in wasted time, money, and effort, but also affect patients' lives. CSOFT understands the importance of accurate translation, which is why we have developed a process for quality assurance specific to the life sciences, which includes linguistic validation, to ensure that any project meets quality standards in a timely and cost effective manner. To do so, we use in-country linguists with a minimum of 7 years of experience, combined with our extensive network of subject matter experts and advanced language technology. In addition, we have perfected our localization best practices through back translation and terminology management to help you reach patients globally, in over 250 languages. To further ensure the highest-quality technical translation solutions, CSOFT's proven expertise is backed by our ISO 17100:2015,ISO 9001:2015, and ISO 13485:2016 certified quality management system.
Learn more about our quality assurance process.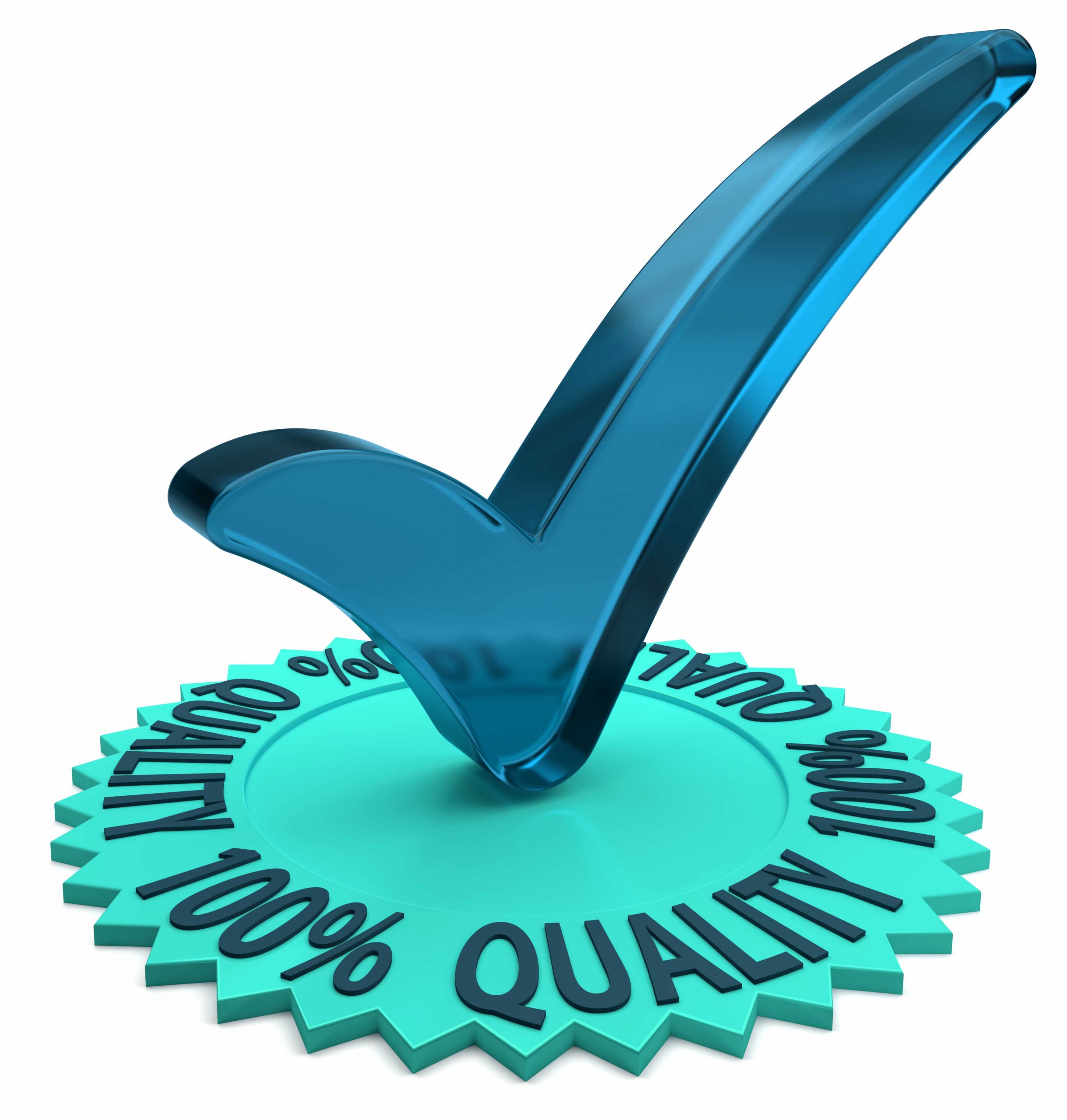 Data Security
CSOFT has meticulously documented and fully traceable information security policies, checklists, and quality records. We understand the importance of security to our clients, which is why we take the upmost care in protecting patients' confidentiality, as well as businesses' data. All our data and security processes are certified with ISO 13485:2016, ISO 9001:2015, and  ISO 17100:2015, and leverage best practices from ISO 27001.
Learn more about how CSOFT protects companies' data.
GOT QUESTIONS?
Speak to one of our support agents.