Pharmacovigilance Translations and Localization Solutions
Providing organizations with highly accurate and timely pharmacovigilance translation solutions in 250+ languages.
Contact us now
Pharmacovigilance (also known as PhV, PV, and drug safety) is a branch of pharmacology that focuses on monitoring, analyzing, reporting, and preventing adverse drug reactions (ADRs), making pharmacovigilance translations a crucial measure to ensuring proper documentation and resolution of such cases. As the global pharmaceutical market shifts overseas, submitting extremely accurate translations of common pharmacovigilance documents like adverse events (AE) and individual case study reports (ICSR) to regulatory agencies on time is critical to protecting consumers worldwide, as well as regulatory approval. With a large network of subject-matter experts (SMEs) and a global network of 10,000+ in-country native linguists, CSOFT Health Sciences offers highly accurate and timely multilingual pharmacovigilance translation and localization solutions in 250+ languages, from DSURS and discharge reports to CIOMs forms and clinical trial documents.
Adverse Event (AE) Reporting Translations
To resolve the issue of under-reporting of adverse events to the post marketing databases, adverse event reporting translations are essential in medical localization. Reporting all cases of adverse events is crucial whether it is a serious or unexpected circumstance. Mistranslation of adverse event reporting may lead to non-compliance with regulatory requirements and may put patients at risk from a safety standpoint. To ensure safety and mitigate risks, CSOFT Health Sciences provides high-quality translations for the documents and materials essential for recording, diagnosing, and treating cases of adverse events.
Learn more about our endpoint adjudication translations.
 Multilingual Clinical Trial Translations
After drugs have been approved for market, some sponsors will hold Phase IV clinical trials to conduct additional pharmacovigilance on the drug's safety. However, as more clinical trial studies are being conducted overseas, having effectively translated and localized patient recruitment material and other multilingual clinical trial documentation is vital for conducting effective pharmacovigilance. CSOFT Health Sciences helps organizations enhance pharmacovigilance by providing high-quality clinical trial documentation translations and remote clinical trial translations.
With our global network of in-country linguists and subject matter experts, we specialize in a wide range of clinical trial document translations, including:
End-Point Adjudication Translation Services
In endpoint adjudication, a blind committee of experts – known as Clinical Event Committees (CEC) or Endpoint Adjudication Committees – independently evaluate clinical events from a clinical trial and adjudicates them with predetermined event classification criteria. This adjudication assessment process reduces potential bias and increases the validity of trial outcomes. As more and more clinical trials are conducted in countries where English is not the primary language, the need for highly accurate translations of both clinical endpoint adjudication and source case documents with fast turnaround times are vital for successful clinical trials.
Learn more about our endpoint adjudication translations.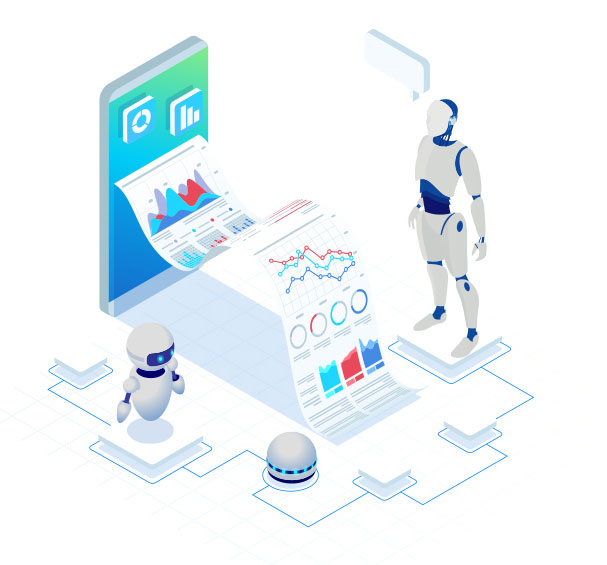 Development Safety Update Report Translations (DSUR)
With worldwide expansion of drugs in global clinical trials, development safety update report translations (DSUR) are required to address safety information of drugs. Inaccurate translations can have consequences that may compromise safe use of drugs. Whether you are a patient, clinical research organization, health organization, or a pharmaceutical company, development safety update reports are ensured to comply to global regulatory standards. With an extensive network of professional in-country linguists and subject matter experts, we have the resources and experience to help successfully translate development safety update reports. From clinical studies to patient-provider interactions, CSOFT's translation and interpreting support in over 250 languages provides high-quality customized medical translation and localization solutions for development safety update reports.
Learn more about our development safety update report translations.
Quality Assurance
Through our innovative cloud-based technology, CSOFT offers an online translation management ecosystem for one central location to leverage both translation memory as well as terminology management in real time.
Professional, high-quality localization of a health service or medical product is critical for medical translation solutions entering global markets. CSOFT understands the importance of accurate translation, which is why we have developed a process for quality assurance to ensure that any project that is translated meets quality standards in a timely manner that is also cost effective. Our advanced translation technology management system allows for translation projects to remain in one centralized location, updated in real time, to ensure that every step of the way, CSOFT has you covered. Additionally, we are certified in  ISO 17100:2015, ISO 9001:2015, and ISO 13485:2016, and our operations leverage best practices of ISO 27001 to ensure our customized solutions meet global regulatory requirements.
Learn more about our quality assurance process.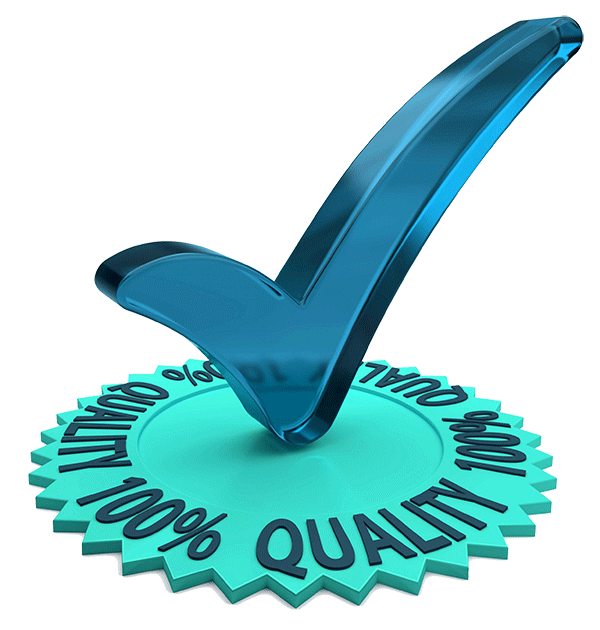 Data Security
As an ISO 17100:2015, ISO 9001:2015, and ISO 13485:2016 certified company, with operations leveraging best practices of ISO 27001, CSOFT's translation process includes in-country reviewers, utilizing either new or established style guides, and subject matter expert (SME) linguists with a minimum of 7 years of experience. With over 20 years of industry experience, we have developed mature processes for translation, editing, proofreading (TEP), as well as project management.
Learn more about how CSOFT protects companies' data.
GOT QUESTIONS?
Speak to one of our support agents.