Trial Master File (TMF) Translations
Providing life science companies, researchers, and CROs with high-quality Trial Master File translations in 250+ languages.  services
Contact us now
A Trial Master File, or TMF, is a collection of documentation submitted to regulatory agencies to enable monitoring and assessing a clinical study's adherence to Good Clinical Practice (GCP) principles and approved protocol, which makes Trial Master File translations essential for overseas studies. TMFs are crucial for conducting clinical trials because they protect patient data and confidentiality, allow for a study to be recreated in an unbiased manner, and allow regulatory agencies to have a deeper understanding of how the study was conducted. Trial Master Files can come in both hard copy versions as well as electronic versions known as eTMFs. Given their importance, Trial Master File translations must be done both accurately and quickly to ensure swift approval of required documentation.
As the number of clinical trials conducted in regions where English is not the primary language grows, critical clinical trial documents such as TMFs and eTMFs need to be translated into the local language and include all relevant documents required by each regulatory agency to ensure compliance and maintain market access. Failure to do so can cause delays in regulatory approval, increasing the time to market for medical devices or pharmaceutical products and leading to losses in revenue and time for clinical trial sponsors. CSOFT's global network of 10,000+ in-country native linguists and subject matter experts (SMEs) provide investigators, CROs, and clinical trial sponsors with highly accurate and timely TMF and eTMF translations in over 250 languages. We offer comprehensive localization solutions for documents included in TMFs, including:
Clinical Trial Protocol Translations
Investigator's Brochure Translations
Patient Information Document Translations
SOP Document Translations
Case Report Form (CRF) Translations
Packaging and Labeling Translations
Procedural Manual Translations
Statistical Analysis Plan Translations
Essential Document Translations
The Essential Documents are a major component of a TMF or eTMF. Although the Essential Documents required by each regulatory agency can varies, Essential Documents can include clinical trial protocols, investigator brochures, eCRFs, storage and shipment records, contracts, documents for Ethics Committees, and more. CSOFT's global network of 10,000 in-country native linguists and SMEs can provide you with rapid and accurate Essential Document translations to give clinical trial sponsors and CROs the best ROI and maintain regulatory compliance.
Learn more about our medical document translation services.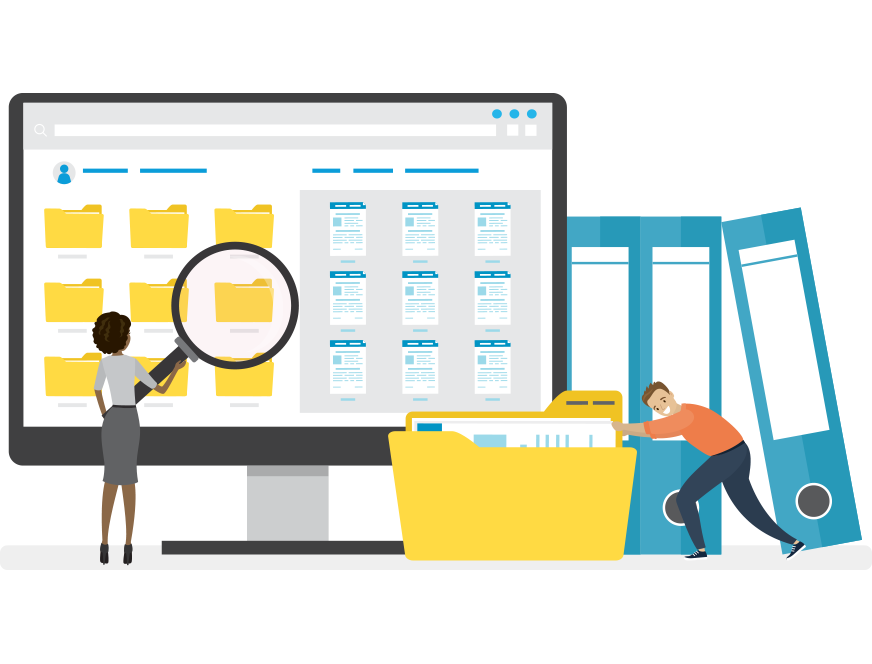 End-to-End Communication Solutions
CSOFT has the resources to meet your medical translation and localization needs in over 250+ languages. Specifically, we specialize in the following services:
Quality Assurance
Through our innovative cloud-based technology, CSOFT offers an online translation management ecosystem for one central location to leverage both translation memory as well as terminology management in real time.
Professional, high-quality localization of a health service or medical product is critical for medical translation solutions entering global markets. CSOFT understands the importance of accurate translation, which is why we have developed a process for quality assurance to ensure that any project that is translated meets quality standards in a timely manner that is also cost effective. Our advanced translation technology management system allows for translation projects to remain in one centralized location, updated in real time, to ensure that every step of the way, CSOFT has you covered. Additionally, we are certified in ISO 17100:2015, ISO 9001:2015, and ISO 13485:2016, and our operations leverage best practices of ISO 27001 to ensure our customized solutions meet global regulatory requirements.
Learn more about our quality assurance process.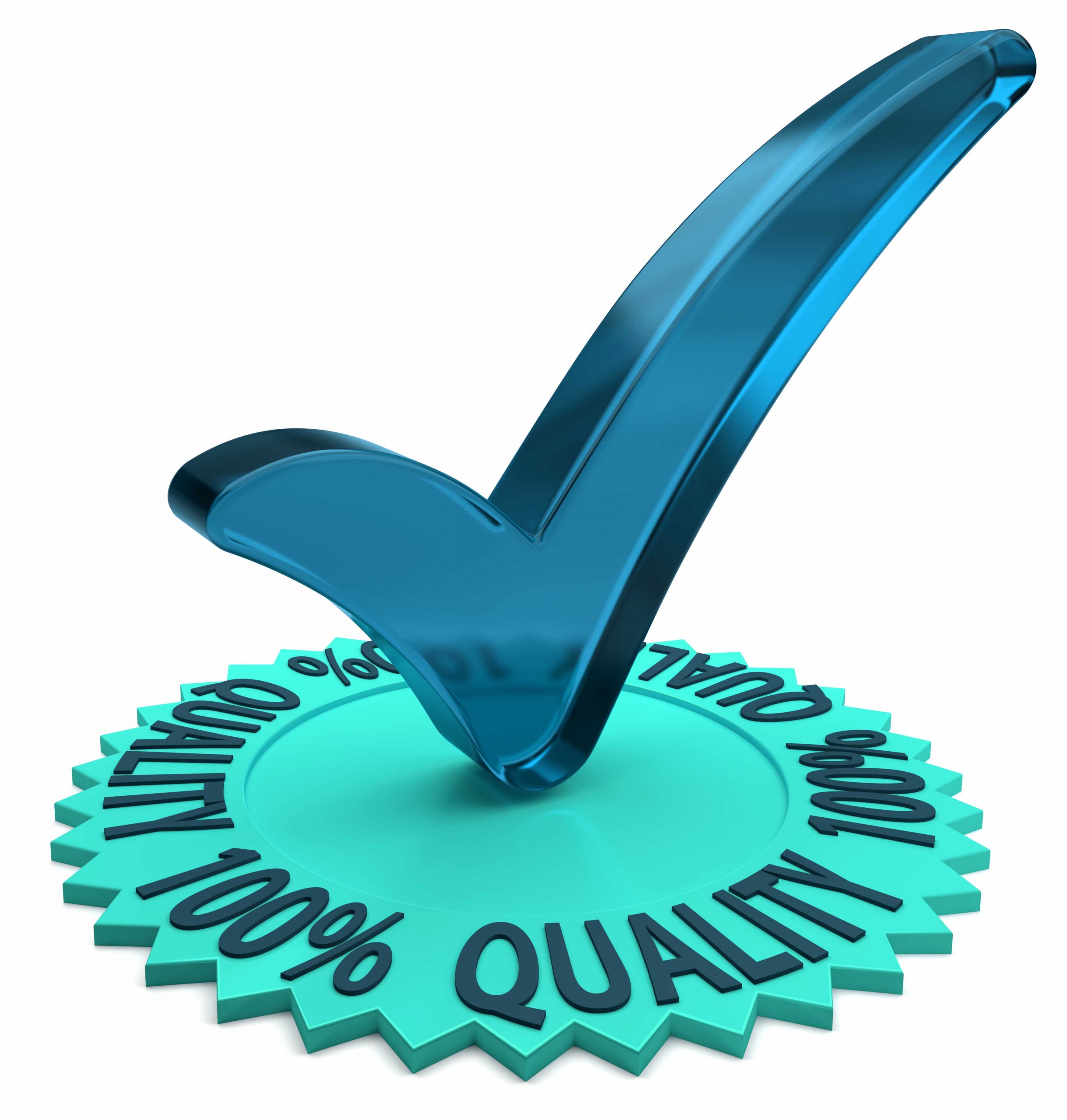 Data Security
As an ISO 17100:2015, ISO 9001:2015, and ISO 13485:2016 certified company, with operations leveraging best practices of ISO 27001, CSOFT's translation process includes in-country reviewers, utilizing either new or established style guides, and subject matter expert (SME) linguists with a minimum of 7 years of experience. With over 20 years of industry experience, we have developed mature processes for translation, editing, proofreading (TEP), as well as project management.
Learn more about how CSOFT protects companies' data.
GOT QUESTIONS?
Speak to one of our support agents.