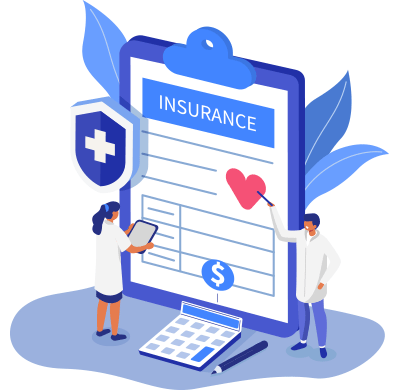 The International Council for Harmonisation of Technical Requirements for Pharmaceuticals for Human Use (ICH) E3 compliant patient safety narratives are required for all phases of a clinical trial. These could include narratives for SAEs (Serious Adverse Events), deaths and AESIs (Adverse Events of Special Interest), or those triggering study discontinuation. The narratives summarize specific events during the course of a clinical trial. These constitute an essential component of clinical study reports and assist in evaluating the safety profile of the investigational product.
For the patient safety narrative to be compliant with ICH E3 standards, the narrative should address various aspects such as the nature, intensity and the outcome of the event, details around the study drug administered, whether it was discontinued, and should narrate how the event evolved, concomitant medications, medical history, post-mortem findings in case of death, and should provide a causality assessment as well.
In addition to having a robust understanding of the therapeutic area and the molecule, as well as key regulations, narrative writing requires excellent project management skills, as it requires coordinating with multiple stakeholders to drive alignment on aspects such as data sources, formats, templates, cut offs, whether they narrative will be authored pre- or post- database lock, etc.
These documents need to be authored in an objective and a scientific manner, while also telling a story that narrates the evolution of the event.
CSOFT Health Sciences provides medical writing experts with:
Rich expertise across diverse therapeutic areas
Significant experience in authoring patient safety narratives
Fast turn-around times by leveraging teams across the globe
Stringent quality processes
Client-facing project managers in the desired geography
Translation services to support global submissions
GOT QUESTIONS?
Speak to one of our support agents.