PATIENT SAFETY NARRATIVES Translation
High quality and professional patient safety narratives translation solutions in over 250 languages.
Contact us now
During a clinical study, patient safety narratives are a required document for clinical safety reporting and supporting pharmacovigilance activities, which makes patient narrative translations essential for ensuring consistent, accurate, and transparent documentation of all events related to test drugs and investigational products. As mandated by the International Council for Harmonisation of Technical Requirements for Pharmaceuticals for Human Use (ICH) E3 guidelines for clinical study reports (CSRs), compliant patient safety narratives are required for all phases of a clinical trial. These could include narratives for SAEs (Serious Adverse Events), deaths, and AESIs (Adverse Events of Special Interest), or those triggering study discontinuation. The narratives summarize specific events during a clinical trial.
Patient Safety Narratives constitute an essential component of clinical study reports (CSRs) and assist in evaluating the safety profile of the investigational product. Furthermore, patient safety narratives must follow specific style guides and formats in order to be accepted by the US Food and Drug Administration (FDA), Data Safety Monitoring Board (DSMB), or other regulatory authority.
To help trial sponsors and contract research organizations (CROs) adhere to international regulations and document safety reports across different languages, CSOFT Health Sciences' network of medical writing and experts and subject matter experts provide cost-effective and accurate patient narrative translations, with coverage in over 250 languages.
Medical Writing Translations
For the patient safety narrative to be compliant with ICH E3 standards, the narrative should address various aspects such as the nature, intensity and the outcome of the event, details around the study drug administered, whether it was discontinued, and should narrate how the event evolved, concomitant medications, medical history, post-mortem findings in case of death, and should provide a causality assessment as well.
In addition to having a robust understanding of the therapeutic area and the molecule, as well as key regulations, narrative writing and medical writing requires excellent project management skills, as it requires coordinating with multiple stakeholders to drive alignment on aspects such as data sources, formats, templates, cut offs, whether the narrative will be authored pre- or post- database lock, etc. With proven experience in patient narrative localization, we also offer translations for all different types of medical writing, including:
Learn more about our full range of medical writing localization solutions.
Expertise in Medical Writing Translations:
What We Bring to the Table
These documents need to be authored in an objective and a scientific manner, while also telling a story that narrates the evolution of the event.
CSOFT Health Sciences provides medical writing experts with:
Rich expertise across diverse therapeutic areas
Significant experience in authoring patient safety narratives
Fast turn-around times by leveraging teams across the globe
Stringent quality processes
Client-facing project managers in the desired geography
Translation services to support global submissions
End-to-End Pharmacovigilance Translations
For clinical trials involving new medicines and vaccines, accurate pharmacovigilance documentation is necessary for regulatory compliance and ensuring the safety and efficacy of the new therapy before it is brought to market. In order to monitor, detect, and prevent adverse events (AE) relating to a new pharmaceutical product, high volumes of documentation, including individual case study reports (ICSR) and periodic safety update reports (PSUR) must be submitted by pharmaceutical companies or manufacturers. To help bring pharmaceutical products to market overseas and accurately report drug safety complications, CSOFT Health Sciences provides accurate pharmacovigilance translations for essential documents, including:
ICSR Translations
PSUR Translations
DSUR Translations
Quality Assurance
Through our innovative cloud-based technology, CSOFT offers an online translation management ecosystem for one central location to leverage both translation memory as well as terminology management in real time.
Professional, high-quality localization of a health service or medical product is critical for medical translation solutions entering global markets. CSOFT understands the importance of accurate translation, which is why we have developed a process for quality assurance to ensure that any project that is translated meets quality standards in a timely manner that is also cost effective. Our advanced translation technology management system allows for translation projects to remain in one centralized location, updated in real time, to ensure that every step of the way, CSOFT has you covered. Additionally, we are certified in ISO 17100:2015, ISO 9001:2015, and ISO 13485:2016, and our operations leverage best practices of ISO 27001 to ensure our customized solutions meet global regulatory requirements.
Learn more about our quality assurance process.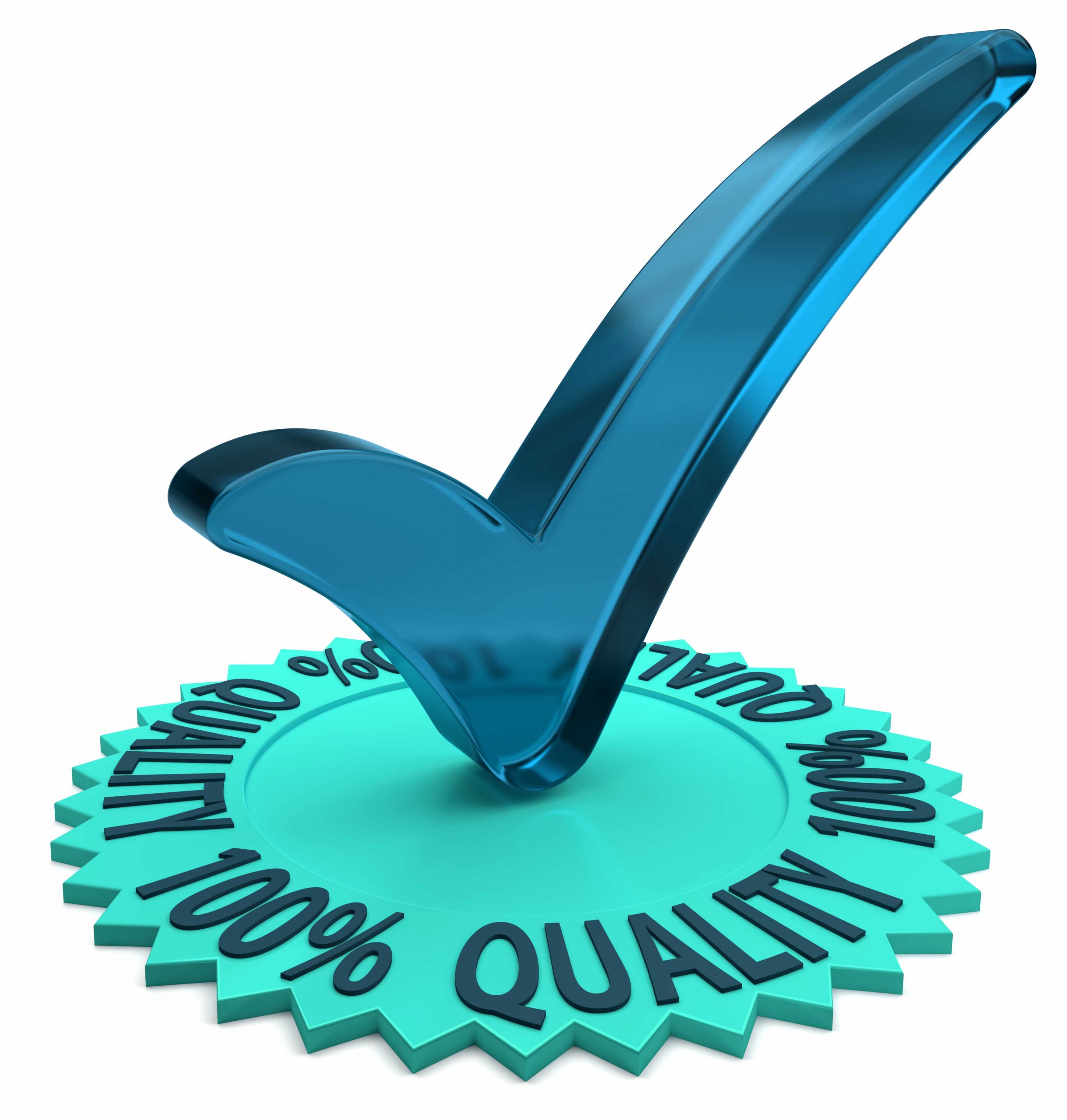 Data Security
As an ISO 17100:2015, ISO 9001:2015, and ISO 13485:2016 certified company, with operations leveraging best practices of ISO 27001, CSOFT's translation process includes in-country reviewers, utilizing either new or established style guides, and subject matter expert (SME) linguists with a minimum of 7 years of experience. With over 20 years of industry experience, we have developed mature processes for translation, editing, proofreading (TEP), as well as project management.
Learn more about how CSOFT protects companies' data.
GOT QUESTIONS?
Speak to one of our support agents.