Advisory Boards constitute a body of Key Opinion Leaders (KOLs) providing valuable non-binding insights to a pharmaceutical/biotech company on a product or a disease state. This may provide guidance on product development strategy, a deeper insight into the disease epidemiology and direct future healthcare strategy, and provide guidance on interpreting trial outcomes or on developing patient outreach programs. The advisory board may include diverse stakeholders such as healthcare practitioners, patients or patient advocates, payers, as well as external experts and influencers, with the number of advisors ranging from eight to fifteen.
The advisory board provides pharmaceutical companies deeper insights into unmet medical needs, as well as drives a deeper level of engagement with the medical, scientific, and patient communities. While there are open and insightful discussions, it is important to have well defined goals for the advisory board meeting, led by an experienced moderator who can drive clear actionable outcomes.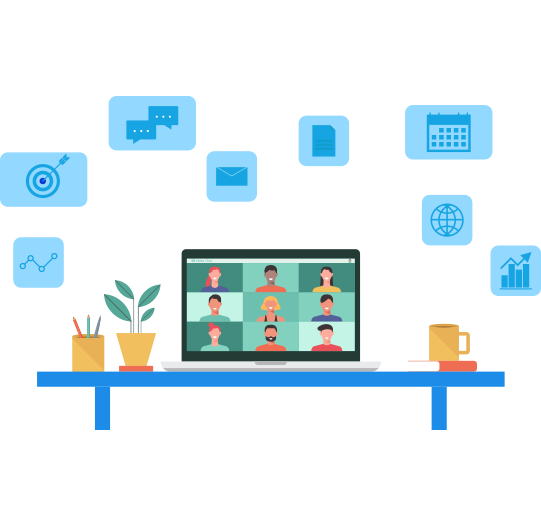 CSOFT Health Sciences offers expertise in providing a full agency package for ad board meetings, which includes:
Working with the sponsor to develop the agenda and defining the outcome for the meetings
Helping identify KOLs and sending out invitations to them
Organizing the logistics including the venue and the transportation of KOLs to the venue
Host the event virtually / on-site
Providing content developers and graphic designers for developing the slide decks
Moderating the ad board and recording minutes of the meeting
Providing translators / interpreters to support the meeting
Providing the final summary report of the meeting
GOT QUESTIONS?
Speak to one of our support agents.