Advisory Boards Translations
CSOFT Health Sciences provides expert advisory board translations and communication solutions for every step of the pharmaceuticals process.
Contact us now
How Can Advisory Boards Translations Help Pharmaceutical Companies?
Advisory Boards Translations ensure that pharmaceutical companies maintain regulatory compliance across borders and meet language needs for advising talent around the world. Advisory Boards constitute a body of Key Opinion Leaders (KOLs) providing valuable non-binding insights to a pharmaceutical/biotech company on a product or a disease state.
This provides guidance on product development strategy, deeper insight into disease epidemiology, guidance on interpreting trial outcomes and developing patient outreach programs,  and directs future healthcare strategy.. The advisory board may include diverse stakeholders, such as healthcare practitioners, patients or patient advocates, payers, as well as external experts and influencers, with the number of advisors ranging from eight to fifteen.
The advisory board provides pharmaceutical companies deeper insights into unmet medical needs, as well as drives a deeper level of engagement with the medical, scientific, and patient communities. While there are open and insightful discussions, it is important to have well-defined goals for the advisory board meeting, led by an experienced moderator who can drive clear, actionable outcomes.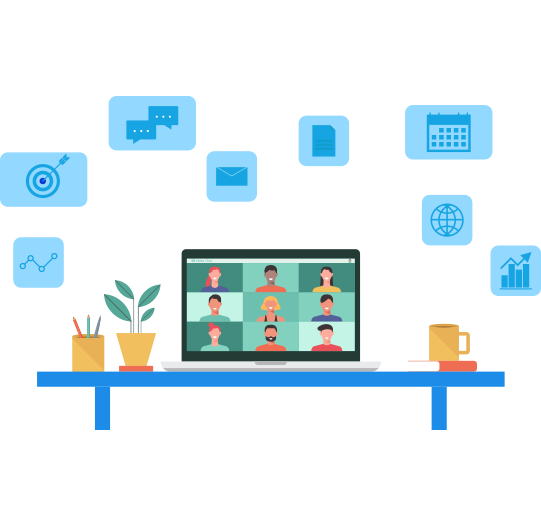 CSOFT Health Sciences offers expertise in providing a full agency package for pharmaceutical advisory board meetings, which includes:
Working with the sponsor to develop the agenda and defining the outcome for the meetings
Helping identify KOLs and sending out invitations to them
Organizing the logistics,including the procurement of venue and  transportation resources for KOLs
Hostingthe event virtually/on-site
Procuring content developers and graphic designers for slide deckcreation
Moderating the advisoryboard and recording meeting minutes
Providing translators/interpreters to support intercultural communication in the meeting
Providing the final summary report of the meeting
Pharmaceuticals Translations
With the global pharmaceuticals sector currently valued to be over a trillion-dollar industry, demand for pharmaceutical translations has expanded to both domestic and foreign markets, enabling substantial growth through multilingual clinical trials and with predicted estimates to be even more profitable in the future. Beyond medico-marketing materials, the growing overseas demand for drug therapies and treatments means that pharma companies need to ensure that clinical trial documentation and regulatory documents are translated with the highest degree of accuracy and quick turnaround times; doing so not only prevents companies from potentially endangering patient lives, but also from losing millions of dollars for failing to comply with regulations.
CSOFT Health Sciences' global network of over 10,000 in-country linguists and subject matter experts provides the highest-quality pharmaceutical translation services for all stages of the drug lifecycle in 250+ languages, from CTD/eCTD submission and phase 0-IV to clinical trial documentation to pharmacovigilance reports and medico-marketing materials.
Learn more about our pharmaceuticals translations.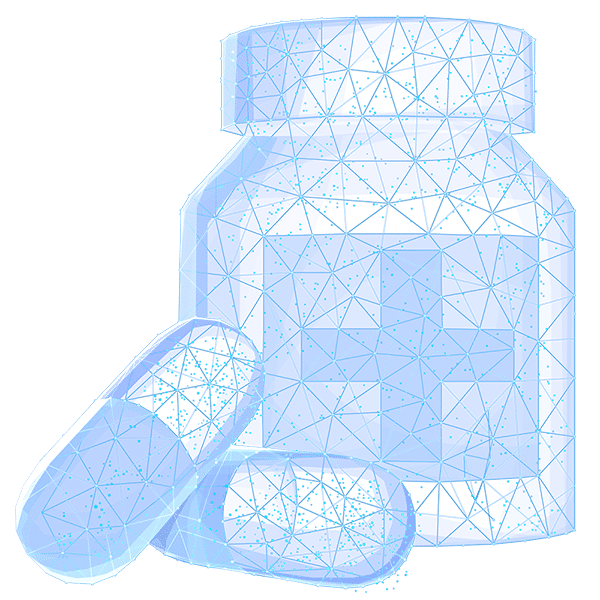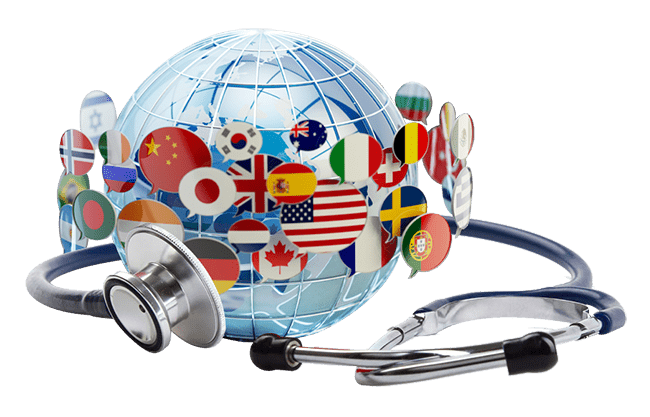 Complete Translation Coverage for An Extensive Range of Therapeutic Areas
CSOFT Health Sciences' medical translation and localization coverage expands across a full range of clients, therapeutic areas, and treatment settings. Whether your advisory board focuses on pharmaceutical products in oncology, immunology, and neurology, or specializes in rheumatology, genetic diseases, or women's health, CSOFT's end-to-end localization support covers an extensive range of conditions and therapies across disciplines.
Learn more about our comprehensive coverage for therapeutic areas here.
Quality Assurance
Through our innovative cloud-based technology, CSOFT offers an online translation management ecosystem for one central location to leverage both translation memory as well as terminology management in real time.
Professional, high-quality localization of a health service or medical product is critical for medical translation solutions entering global markets. CSOFT understands the importance of accurate translation, which is why we have developed a process for quality assurance to ensure that any project that is translated meets quality standards in a timely manner that is also cost effective. Our advanced translation technology management system allows for translation projects to remain in one centralized location, updated in real time, to ensure that every step of the way, CSOFT has you covered. Additionally, we are certified in  ISO 17100:2015, ISO 9001:2015, and ISO 13485:2016, and our operations leverage best practices of ISO 27001 to ensure our customized solutions meet global regulatory requirements.
Learn more about our quality assurance process.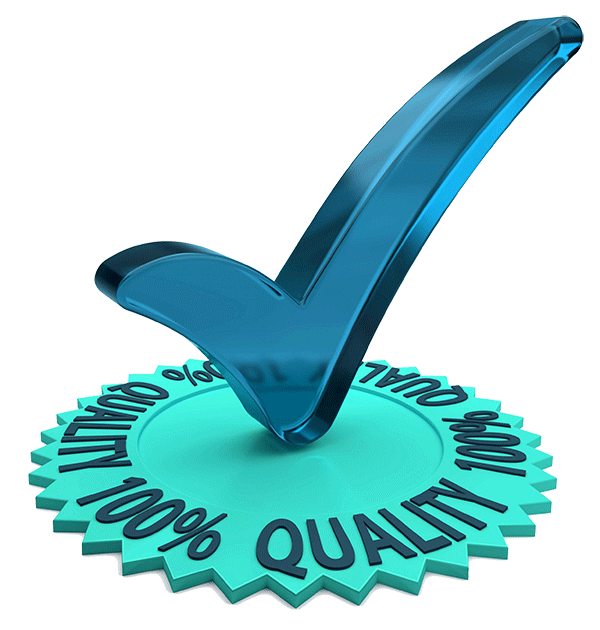 Data Security
As an ISO 17100:2015, ISO 9001:2015, and ISO 13485:2016 certified company, with operations leveraging best practices of ISO 27001, CSOFT's translation process includes in-country reviewers, utilizing either new or established style guides, and subject matter expert (SME) linguists with a minimum of 7 years of experience. With over 20 years of industry experience, we have developed mature processes for translation, editing, proofreading (TEP), as well as project management.
Learn more about how CSOFT protects companies' data.
GOT QUESTIONS?
Speak to one of our support agents.