Clinical Study Report Translations
CSOFT Health Sciences provides high-quality and accurate clinical study report translations to help facilitate applications for new medical treatments while ensuring compliance with global regulatory standards
Contact us now
As new medical treatments continue to expand in global markets, clinical study report translations are needed to analyze the methods and outcomes of clinical studies conducted in multiple languages. As clinical research organizations continue to release applications to access foreign markets for new medical treatments, complying with global regulatory standards is vital to ensure credibility. With a global team of in-country linguists and subject matter experts, CSOFT Health Sciences provides high-quality customized medical translation and localization solutions for clinical study reports. From outcome analysis to medication evaluations, CSOFT's translation and interpreting support in over 250 languages enables growing healthcare and research organizations to deliver clinical study report solutions across language barriers.
Clinical Outcome Assessment Translations
Clinical outcome assessment translations are essential in reporting a patient's experience of a clinical study in relation to their feelings, functionality, or survival. A rigorous linguistic validation process must be performed to ensure quality and validity of the assessment. All COAs must be translated and validated through a clear linguistic validation process by an experienced team of professional linguists, subject matter experts (SMEs), and project managers. CSOFT works with life science companies involved in the drug development process to ensure the highest-quality COA translation and linguistic validation process. Our methodology follows the International Society for Pharmacoeconomics and Outcomes Research (ISPOR) workflow guidelines and recommendations, ensuring harmonization for regulatory bodies, sponsors, patients, and drug developers. With an extensive network of over 10,000 professional in-country linguists and subject matter experts, we have the resources and experience to help pharmaceutical companies and CROs expand globally.
Learn more about our clinical outcome assessment translations.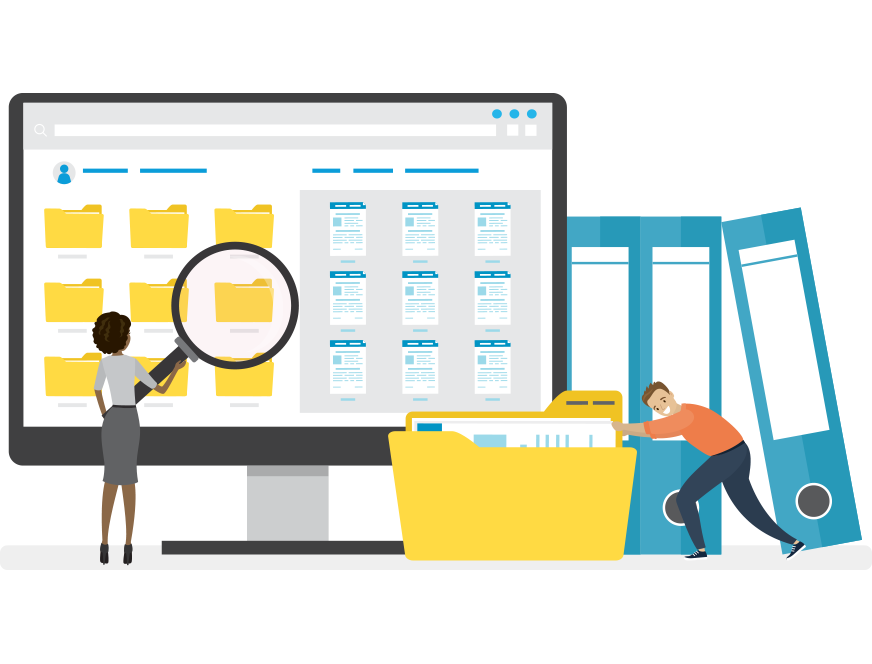 Drug Development Process Documentation Translations
With drug development being an integral part of global clinical studies, drug development process documentation translations are necessary to adhere to regulatory standards to access markets across the globe. Whether for a pharmaceutical company, clinical research organization, the U.S Food and Drug Administration (FDA), or the European Union (EU), process documentation ensures that drugs going through all phases of the development cycle meet regulations as needed to ensure safety and efficacy. From clinical studies to post-market safety monitoring, CSOFT's translation and interpreting support in over 250 languages enables growing healthcare and research organizations deliver drug development process documentation solutions across language barriers.
Learn more about our drug development process documentation translations.
Outcomes Research Document Translations
As global healthcare systems continue to shift towards providing cost effective, high-quality, and patient-focused care, it is equally important that the impacts of intended health treatments and interventions be accurately assessed through outcomes research document translations. Outcomes research is field of public health that combines different aspects of healthcare and quality of life assessments to better understand the end results of healthcare initiatives within a society. During outcomes research, tangible results are achieved by assessing different outcomes of health initiatives, such as the morbidity and mortality rates, effectiveness, efficiency, cost, timeliness, or system responsiveness. Over time, outcomes research is used to develop new strategies for improving public health initiatives and the increase the overall health of a society. To successfully conduct and report outcomes research in clinical study reports, translations are essential for reaching linguistically and culturally diverse communities as well as implementing new public health initiatives on a global scale. To help further public health research and optimize the health of global populations, CSOFT Health Sciences offer a full range of translations for all outcomes research document types.
Learn more about our outcomes research document translations.
Drug Trial Protocol Translations
To help facilitate the process of approving potential new medications, ensuring that all trial procedures adhere to regulatory standards demands high-quality and accurate drug trial protocol translations. Protocols for pharmaceutical products in clinical trials are designed to standardize the study's objective, design, safety measures, organization, statistical analysis, and other key aspects, to ensure that any replication of the trial can be successful and held to the same standards. Drug trial protocols also play an important role by establishing a clear and descriptive document that can be assessed by a regulatory body while remaining in compliance with Good Clinical Practice (GCP) guidelines, and are an essential clinical document required in Trial Master Files (TMFs/eTMFs) submissions. For any pharmaceutical company conducting international clinical trials, drug trial protocol translations are a necessary step for ensuring the safety trial participants and for upholding the integrity of the data that is being collected. To facilitate success in developing new pharmaceutical products and reaching new markets, CSOFT offers high quality and cost-effective translations for drug trial protocols.
Learn more about our drug trial protocol translations.
Quality Assurance
CSOFT Health Sciences has developed a process for quality assurance to ensure that every medical translation project meets quality standards in a cost-effective and timely manner. We are certified in ISO 17100:2015, ISO 9001:2015, and ISO 13485:2016 to ensure our customized solutions meet global regulatory requirements. Our subject matter expert linguists have a minimum of 7 years' experience and work with in-country reviewers and project style guides to meet industry standards. And through our innovative cloud-based technology, CSOFT offers an online translation management ecosystem for one central location to leverage both translation memory as well as terminology management in real time. Every step of the way, CSOFT has you covered.
Learn more about our quality assurance process.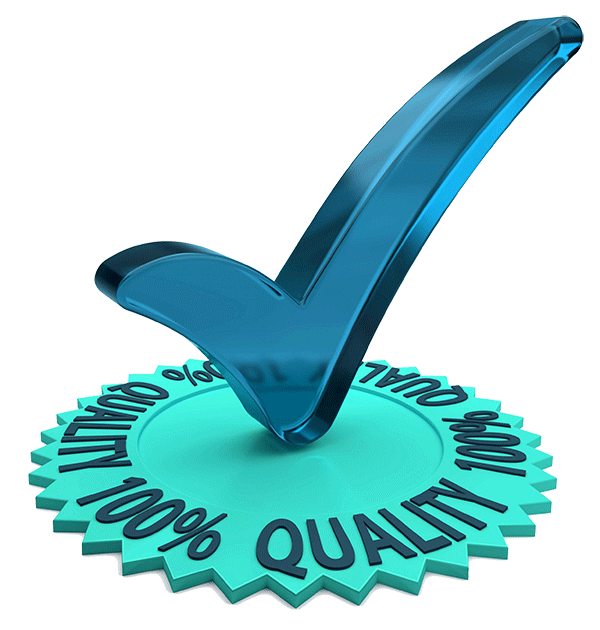 Data Security
With over 20 years of experience in medical translation, CSOFT Health Sciences understands the importance of data security to our clients, and we take nothing for granted when confidentiality is a concern. Our well-documented and fully traceable information data security policies, checklists, and quality records leverage best practices of ISO 27001, and are designed to keep everything from source data to translations protected. From our 24/7/365 data monitoring and advanced encryption to our access control measures, you can be certain that your project data is safe from start to finish.
Learn more about how CSOFT prioritizes data security.
GOT QUESTIONS?
Speak to one of our support agents.