Patient-Reported Outcome (PRO) Translations
We offer professional PRO translations in more than 250 languages to meet your clinical outcome assessment (COA) localization needs
Contact us now
With more clinical trial sponsors working to comply with international regulations for clinical outcome assessments (COA) in order to meet trial endpoints, multilingual PRO translations have become an essential solution for industry sponsors and stakeholders in trial outcomes. As one of several different types of COAs, patient-reported outcomes (PRO) are a clinical measurement that is self-documented by the patient. They are used to record health outcomes like symptoms, quality of life, and adverse reactions to the intervention, as well as treatment evaluations, such as patient self-reports and healthcare provider ratings. Commonly submitted digitally in the form of an electronic patient-reported outcome (ePRO), PROs are essential for many clinical trials and ensuring that new medications and products can safely be brought to market.

To help sponsors and clinical trial stakeholders document and submit PROs in multiple languages, CSOFT Health Sciences offers professional and high-quality PRO translations from expert, in-country linguists in over 250 languages. In addition to PRO translations, we offer a full range of COA localization solutions, including clinician-reported outcome (ClinRO) translations, performance-reported outcome (PerfO) translations, and observer-reported outcome (ObsRO) translations.
Patient Diaries Translations
Patient diaries are an essential tool that enables clinical trial participants and patients to accurately document patient-reported outcomes (PROs) and for study sites to monitor compliance. The study subject or patient may be asked to record information like adverse events, symptoms, or medication dosage times using a physical or electronic patient diary. Ensuring uniform clinical trial experience across languages and representative data analysis requires accurate and timely translation of patient diaries. CSOFT's high-quality translation services will help you cross language barriers and overcome obstacles to finishing clinical trials.
Learn more about our patient diaries translations.
Case Report Form (CRF) Translations
During a clinical trial, a case report form (CRF/eCRF) is an essential tool used by the trial sponsor to record and collect data on each trial participant, which makes CRF translations necessary for sponsors conducting trials across borders and needing to reach patients in multiple languages. To help the sponsor support and test their hypothesis, a CRF is created and used to gather vital patient information, which can range from a small collection of notes to high volumes of clinical notes and patient data. With a growing demand to reach patients across languages and to help sponsors comply with global Institutional Review Board (IRB)/Research Ethics Committee (REC) guidelines, CSOFT Health Sciences ensures professional and high-quality CRF translations.
Learn more about our case report form (CRF) translations.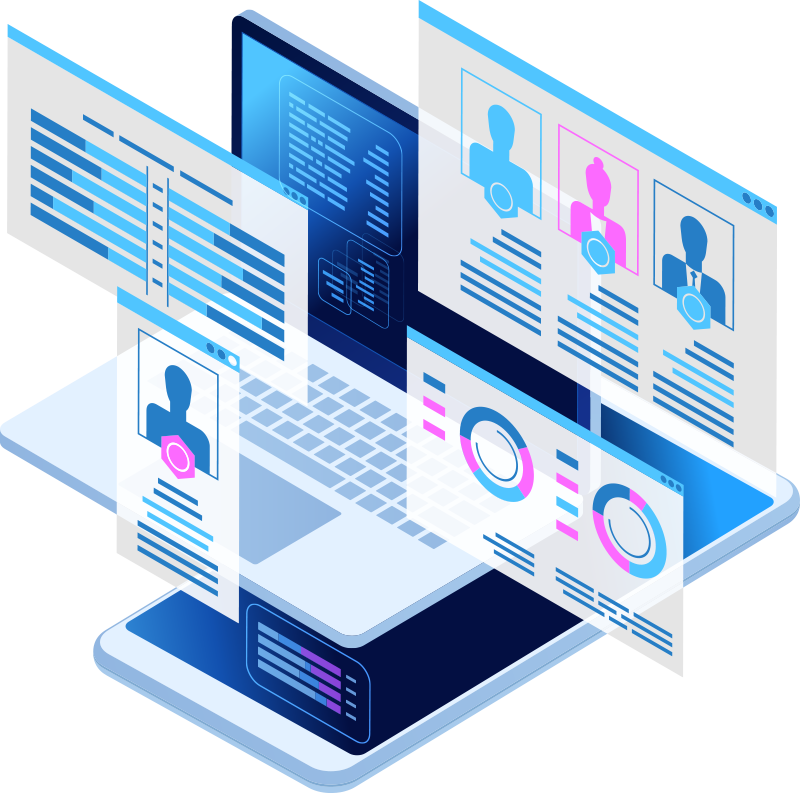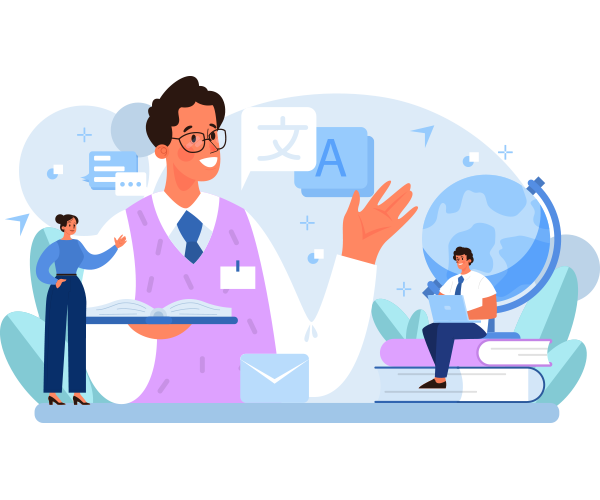 Linguistic Validation for COAs
For stakeholders involved in global clinical trials, many regulating bodies require documents like patient questionaries, which are used to record clinical outcome assessments (COA), to be submitted for review in particular languages. With a growing number of sponsors conducting clinical trials internationally and involving patients of all backgrounds, ensuring that patient questionnaire translations are consistent and accurate is essential for successfully bringing the new products to market and completing the trial within a reasonable time frame. Using a multistep process called linguistic validation that combines the knowledge of linguists and medical experts, CSOFT can help sponsors and other trial stakeholders ensure their patient questionnaires and COA needs are accurate in all languages.
Learn more about our linguistic validation for COAs.
Quality Assurance
CSOFT Health Sciences has developed a process for quality assurance to ensure that every medical translation project meets quality standards in a cost-effective and timely manner. We are certified in ISO 17100:2015, ISO 9001:2015, and ISO 13485:2016 to ensure our customized solutions meet global regulatory requirements. Our subject matter expert linguists have a minimum of 7 years' experience and work with in-country reviewers and project style guides to meet industry standards. And through our innovative cloud-based technology, CSOFT offers an online translation management ecosystem for one central location to leverage both translation memory as well as terminology management in real time. Every step of the way, CSOFT has you covered.
Learn more about our quality assurance process.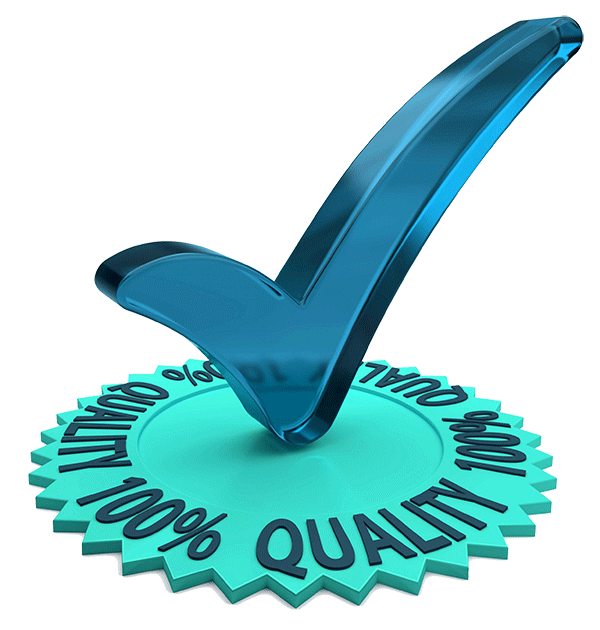 Data Security
With over 20 years of experience in medical translation, CSOFT Health Sciences understands the importance of data security to our clients, and we take nothing for granted when confidentiality is a concern. Our well-documented and fully traceable information data security policies, checklists, and quality records leverage best practices of ISO 27001, and are designed to keep everything from source data to translations protected. From our 24/7/365 data monitoring and advanced encryption to our access control measures, you can be certain that your project data is safe from start to finish.
Learn more about how CSOFT prioritizes data security.
GOT QUESTIONS?
Speak to one of our support agents.