Microbiology Translations
Providing expert microbiology translations and communication solutions for health science companies and microbiologists across languages.
Contact us now
What are Microbiology Translations?
Microbiology translations enable life science companies to take the prevention and treatment of microbes, and innovation in microbiology, around the world. Microbiology is the study of microorganisms, often called microbes, including bacteria, viruses, fungi, archaea, prions, protozoa, and algae. Microbes are studied across the life sciences, from preventing viral diseases with vaccines, and treating bacterial infections with antibiotics, to growing biofuels, identifying rare diseases, and understanding the human microbiome. Taking these life-saving innovations from the lab bench to patients across languages requires accurate and efficient translations across languages. CSOFT Health Sciences leverages a global team of over 10,000 subject matter experts and linguists, as well as intelligent cloud-based translation technology to deliver high quality translations for life science companies, NGOs and nonprofits, and healthcare providers working in microbiology.
Biotechnology Translations
Innovation and courage drive the biotech sector of the life science industry, with the help of high-quality biotechnology translations for microbiology. From applied immunology and recombinant gene techniques to stem cell engineering and pharmaceutical treatments and diagnostic tests, the advancements in medical and health technology in the past several decades have paved the way for new developments in biotech to improve quality of life for people around the world. CSOFT Health Sciences' expert team of linguists have a minimum of seven years of experience and have extensive knowledge of the nuances of microbiology and the biotech industry, enabling us to tackle all aspects of biotechnology translations from complex regulatory documents to patient-facing materials.
Learn more about our biotechnology translations.
Infectious Disease Translations
Infectious disease translations enable those within the life science industry to bring treatment options into new markets, develop potentially life–saving new therapies, and communicate across language barriers. As the global population continues to rise and healthcare capabilities advance, infectious diseases remain endemic in many parts of the world. Those within the life sciences industry recognize the importance of combating the spread of infectious diseases such as malaria, tuberculous, diphtheria, and so many more, through the development of new drug therapies and innovative medical technology. To help companies and professionals working in the field of infectious diseases, CSOFT Health Sciences offers a full range of medical translations and provides end-to-end medical localization solutions in 250+ languages.
Learn more about our infectious disease translations.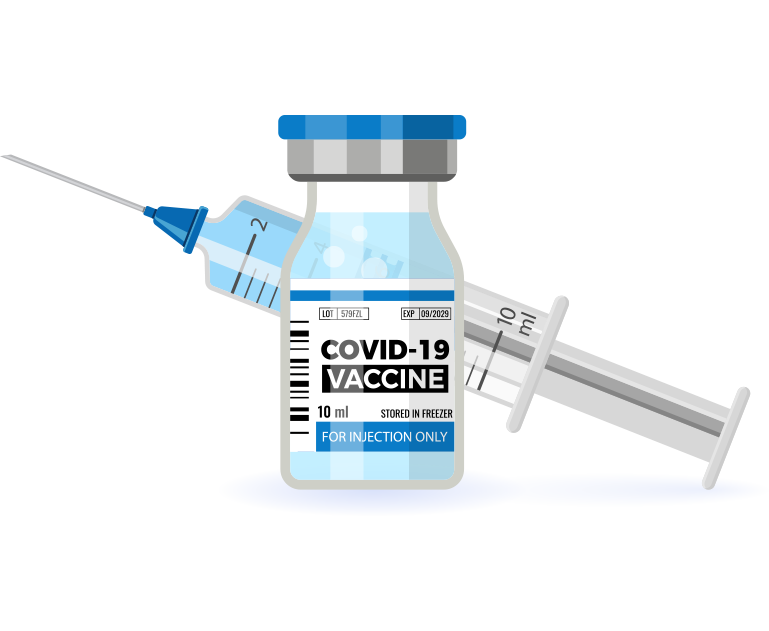 Vaccine Translations
Vaccine translations are a critical tool for the research and development, testing, production, and distribution of modern-day vaccine technology across languages. A vaccine is a type of preventative medicine that encourages the immune system to build an immune response to fight off a specific disease. CSOFT Health Sciences works with pharmaceutical, CROs, and medical device companies involved in microbiology and vaccine development to ensure successful globalization of new and existing vaccine technology. With our advanced language technology, including our cloud-based management system and large medical glossary, we accurately and effectively translate vaccine documentation for the best return on investment.
Learn more about our vaccine translations.
Microbiology in Public Health Translations
Public health translations are critical for ensuring equal access to life-saving prevention and treatment of diseases across languages. Public health is a sector of the healthcare industry that focuses on disease prevention and promotion of overall health for people and the communities they live in, including tracking and preventing diseases caused by microbes like bacteria and viruses. CSOFT Health Sciences ensures the highest-quality translation solutions for microbiology and public healthcare professionals and institutions. With a network of over 10,000 in-country linguists and subject matter experts, we provide professional communication solutions in over 250 languages for the public health sector.
Learn more about our public health translations.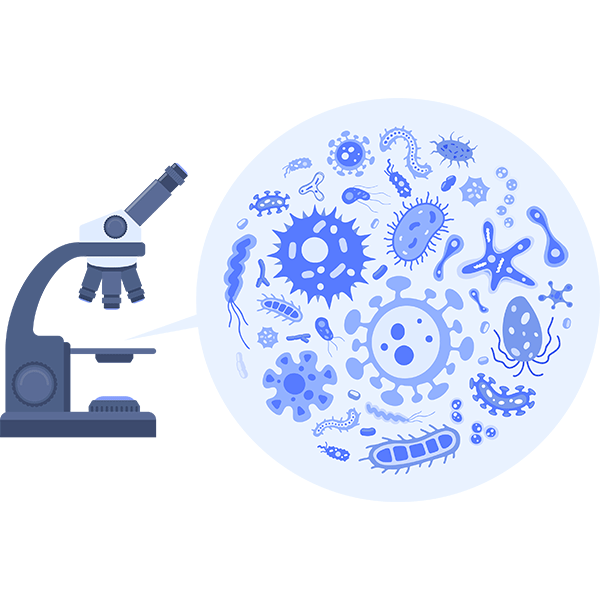 Gastroenterology Translations: Understanding the Microbiome
The microbiome is an increasingly important aspect of gastroenterology, as disruptions to the gastrointestinal microbiome can impact diseases such as peptic ulcers, inflammatory bowel disease (IBS), and even depression. Gastroenterology translations are essential for medical professionals, suppliers, and manufacturers in the gastroenterology and microbiology field. To access markets across the globe, gastrointestinal instruments, such as ultrasound endoscopes, microscopes, and colonoscopes, along with the materials and documents required to operate and sell this equipment must be translated and localized. Software application interfaces used to deliver individualized evaluations and symptom-monitoring assessments through mobile apps are becoming more prominent for adaptation into the languages that patients require to enhance patient-focused solutions universally.
From clinical gastrointestinal studies to procedures with patients, CSOFT Health Sciences' translation and interpreting support in 250+ languages allow healthcare and research organizations, practices, and government representatives deliver gastroenterology care worldwide.
Learn more about our gastroenterology translations.

Data Security
As an ISO 17100:2015, ISO 9001:2015, and ISO 13485:2016 certified company, with operations leveraging best practices of ISO 27001, CSOFT's translation process includes in-country reviewers, utilizing either new or established style guides, and subject matter expert (SME) linguists with a minimum of 7 years of experience. With over 20 years of industry experience, we have developed mature processes for translation, editing, proofreading (TEP), as well as project management.
Learn more about how CSOFT protects companies' data.
Quality Assurance
Through our innovative cloud-based technology, CSOFT offers an online translation management ecosystem for one central location to leverage both translation memory as well as terminology management in real time.
Professional, high-quality localization of a health service or medical product is critical for medical translation solutions entering global markets. CSOFT understands the importance of accurate translation, which is why we have developed a process for quality assurance to ensure that any project that is translated meets quality standards in a timely manner that is also cost effective. Our advanced translation technology management system allows for translation projects to remain in one centralized location, updated in real time, to ensure that every step of the way, CSOFT has you covered. Additionally, we are certified in ISO 17100:2015, ISO 9001:2015, and ISO 13485:2016, and our operations leverage best practices of ISO 27001 to ensure our customized solutions meet global regulatory requirements.
Learn more about our quality assurance process.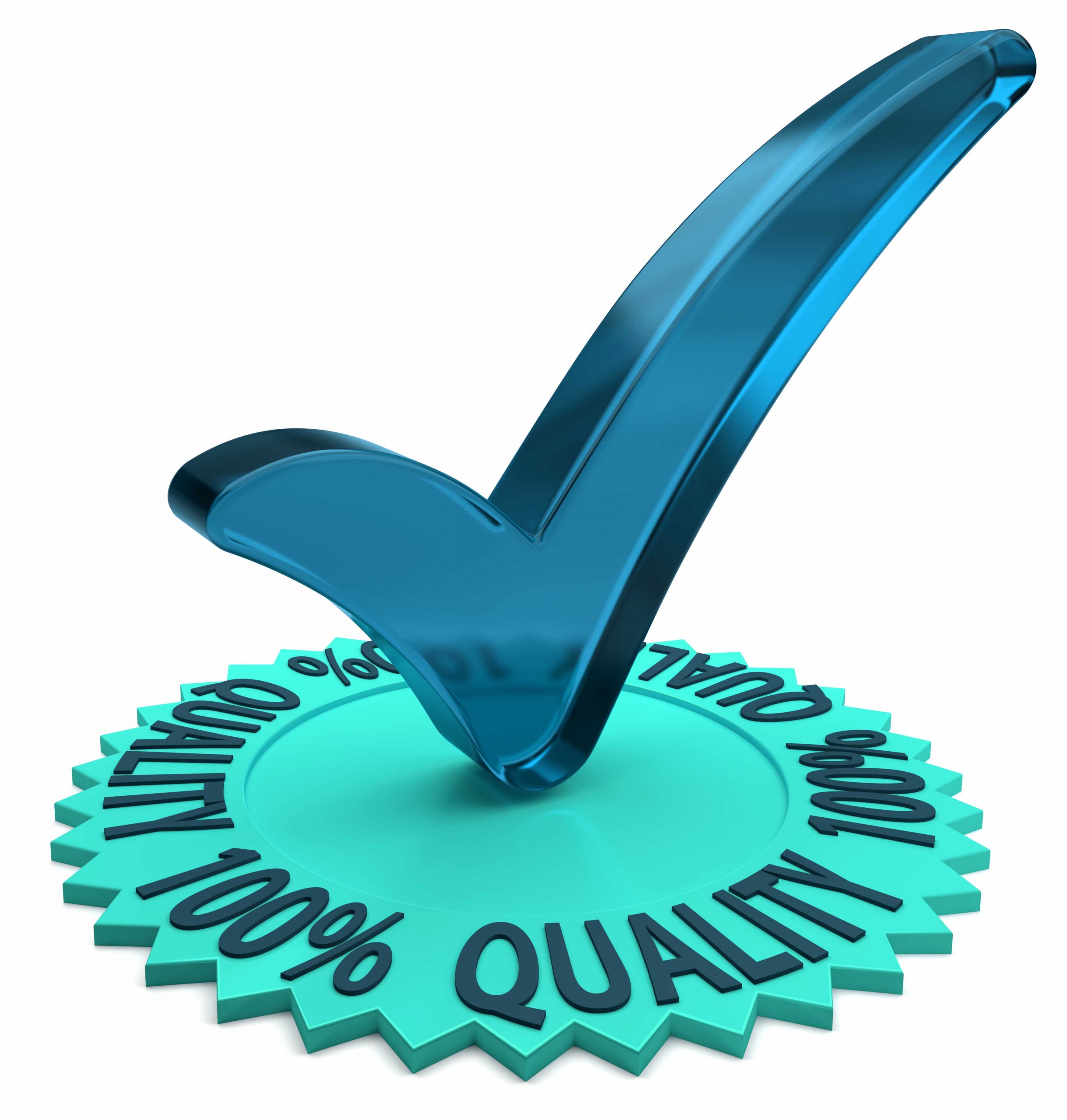 GOT QUESTIONS?
Speak to one of our support agents.