Vaccine Translation
Helping medical device, pharmaceutical, and CRO companies leverage vaccine translation to reach global audiences safely and effectively.
Contact us now
Vaccine translations in the 21st Century
Vaccine translations are a critical tool for the research and development, testing, production, and distribution of modern-day vaccine technology across languages. A vaccine is a type of preventative medicine that encourages the immune system to build an immune response to fight off a specific disease. This is accomplished by introducing a small part of the disease to the immune system so it can build the proper antibodies to fight future infections, reducing symptoms, morbidity, and mortality. While there is a vast number of vaccines each meant to prevent different diseases found around the world, there are five main vaccination technologies:
Toxoid Vaccines

Toxoid vaccines are vaccines that use inactivated toxins from a bacteria or germ to train the body to respond to the toxin. Tetanus is an example of a toxoid vaccine.

Live Attenuated Vaccines

A live-attenuated vaccine uses the whole germ; however, it is attenuated (or weakened) so that the immune system can build an immune response without the host becoming ill. Examples of live attenuated vaccines include the MMR vaccine, and vaccines for smallpoxand yellow fever.

Subunit & Recombinant Vaccines

Subunit and recombinant vaccines, as well as conjugate and polysaccharide vaccines, utilize specific pieces of a virus or bacteria (like its protein, capsid, or sugar) to train the immune system to respond and fight off the whole germ if infected. With this type of vaccine, booster shots are required over time in some cases.Examples include vaccines for HPV and Hepatitis B.

Inactivated Vaccines

An inactivated vaccine is a type of vaccine that uses a whole germ that has been either killed or modified so it is unable to replicate. Since the germ is already dead, these vaccines are typically not as effective as live attenuated vaccines. A few examples of inactivated vaccines are the flu vaccine, rabies, and polio.

mRNA Vaccines

omRNA vaccines use messenger RNA (mRNA) from the virus, which is made into a viral protein inside the body, to prime the immune system. Examples of mRNA vaccines include certain COVID-19 vaccines.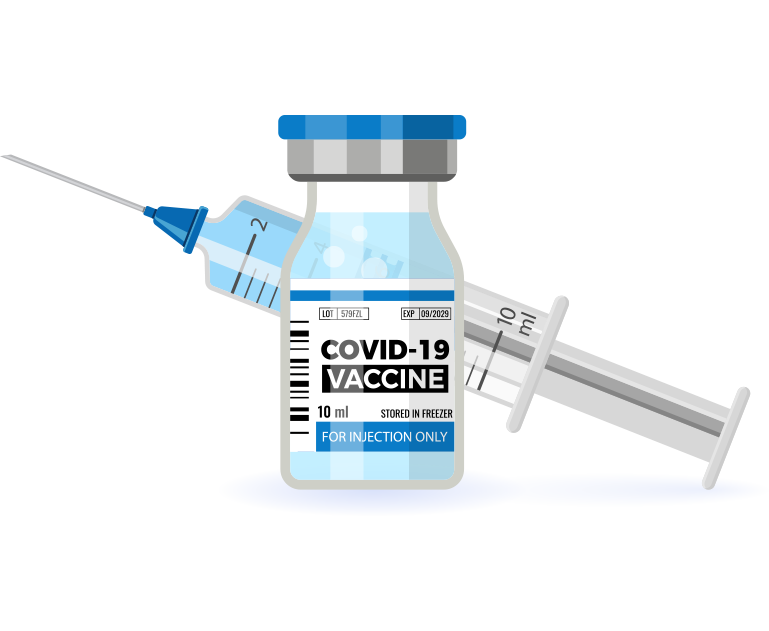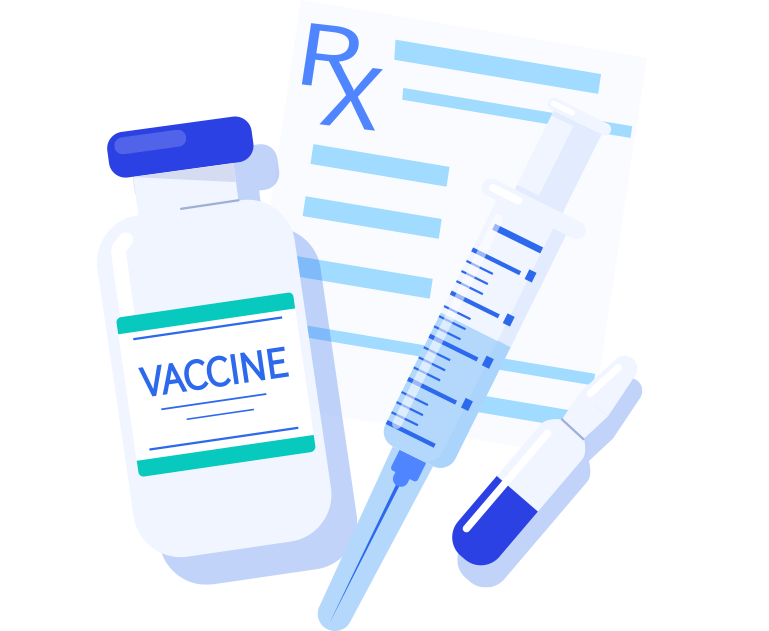 Regardless of the type of vaccine that is being developed, each vaccine requires accurate medical translation for the highly technical documents associated with the research and development life cycle. In addition, translation of regulatory documents, interpretation solutions for patients of diverse backgrounds, and patient recruitment campaigns for clinical trials are all critical for successfully rolling out the vaccine and inoculating populations around the world.
CSOFT Health Sciences works with pharmaceutical companies, CROs, and medical device businesses involved in vaccine development to ensure successful globalization of new and existing vaccine technology. With our advanced language technology, including our cloud-based management system and large medical glossary, we are able to accurately and effectively translate vaccine documentation for the best return on investment.
Vaccine Clinical Trial Translations
Clinical trial translations are an integral part of ensuring multilingual and diverse patient representation in the vaccine development process. To ensure the safety and efficacy of vaccines, vaccine clinical trials require multiple phases with proven, data-driven results, as well as personal accounts and testimonies from patients and healthcare workers that the benefits of vaccination outweigh any risks. In addition, pharmacovigilance reports that identify any adverse event (AEs), including serious adverse reactions (SARs) and serious adverse events (SAEs) throughout clinical trials and distribution must be documented into the target market's official language(s) to ensure regulatory compliance.
CSOFT Health Sciences helps life science companies involved in vaccine development meet local regulatory laws to ensure patient safety standards. We provide fast and cost-effective translations for all phases of the clinical trial process, as well as support remote clinical studies through culturally-sensitive, localized communications to help establish trust between sponsors, researchers, physicians, and patients, helping drive engagement and retention.
Learn more about our vaccine clinical trial translation services.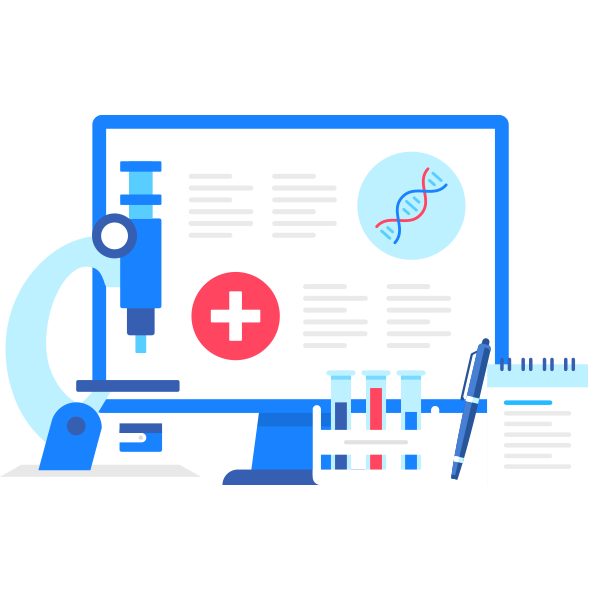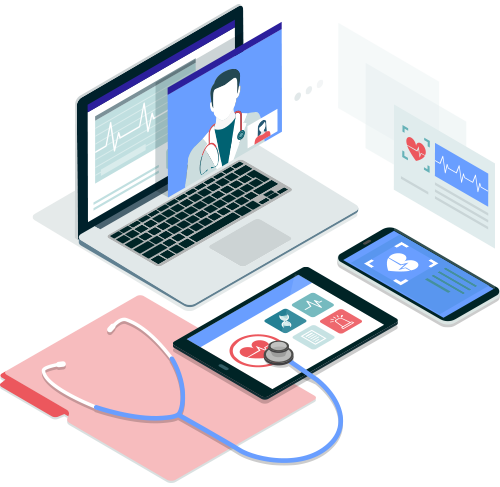 Medical Interpretation Services
For vaccines to be truly successful in eradicating disease burden from a population, a significant number of people must get vaccinated to prevent disease spread. This means that patients from all language-speaking backgrounds must be provided accurate and high-quality medical interpretation services to ensure they understand the potential side effects that could occur when the vaccine is taken, as well as the risks associated with deferring the vaccine.
CSOFT Health Sciences works with life science companies involved in vaccine research and development, as well as organizations involved with global inoculation campaigns, to ensure that patients of diverse backgrounds understand their treatment options and risks associated with vaccines. We offer in-person as well as over-the-phone and video interpreting solutions for healthcare professionals and life science companies in over 100 languages to reach patients of diverse backgrounds around the world.
Learn more about our medical interpretation services.
Medical Documentation Translation Services
Vaccine development and marketing requires lots of medical documentation, including clinical trial documents reflecting accurate data, regulatory compliance documents like Investigational New Drug (IND) applications, product labeling, and clinical trial patients' electronic health records (EHRs). With so many different types of documents, ensuring accurate translation of each one is imperative for not only meeting strict global regulatory laws, but also ensuring patient safety every step of the way.
CSOFT Health Sciences helps pharmaceutical companies and CROs expanding into global markets meet local regulatory law. With a network of over 10,000 professional, in-country linguists and medical subject matter experts, we have the resources and experience to accurately and effectively translate vaccine medical documentation in 250+ languages.
Learn more about our medical documentation translation services for vaccines.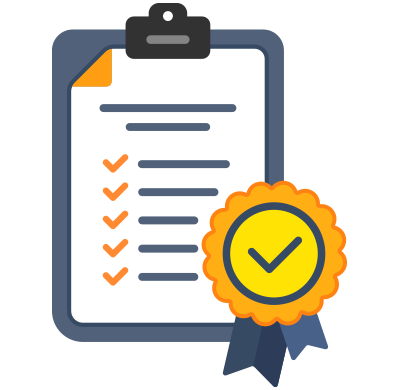 Microbiology Translations
Microbiology translations enable life science companies to take the prevention and treatment of microbes, and innovation in microbiology, around the world. Microbiology is the study of microorganisms, often called microbes, including bacteria, viruses, fungi, archaea, prions, protozoa, and algae. Microbes are studied across the life sciences, from preventing viral diseases with vaccines, and treating bacterial infections with antibiotics, to growing biofuels, identifying rare diseases, and understanding the human microbiome. Taking these life-saving innovations from the lab bench to patients across languages requires accurate and efficient translations across languages. CSOFT Health Sciences leverages a global team of over 10,000 subject matter experts and linguists, as well as intelligent cloud-based translation technology to deliver high quality translations for life science companies, NGOs and nonprofits, and healthcare providers working in microbiology.
Learn more about our microbiology translations.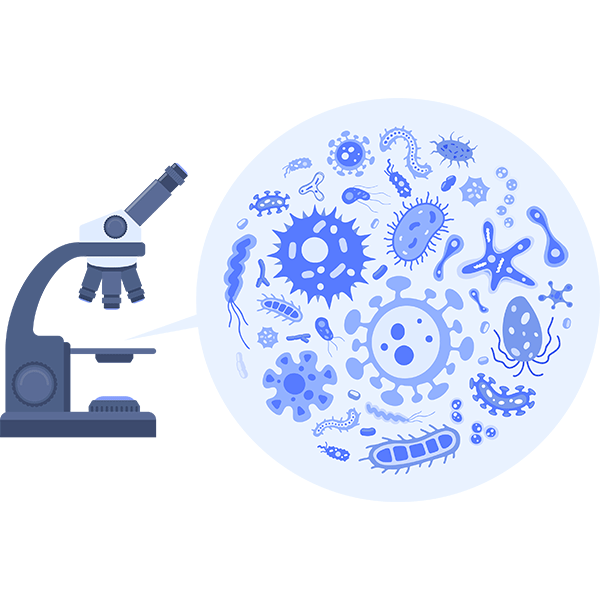 Quality Assurance
CSOFT Health Sciences has developed a process for quality assurance to ensure that every medical translation project meets quality standards in a cost-effective and timely manner. We are certified in ISO 17100:2015, ISO 9001:2015, and ISO 13485:2016 to ensure our customized solutions meet global regulatory requirements. Our subject matter expert linguists have a minimum of 7 years' experience and work with in-country reviewers and project style guides to meet industry standards. And through our innovative cloud-based technology, CSOFT offers an online translation management ecosystem for one central location to leverage both translation memory as well as terminology management in real time. Every step of the way, CSOFT has you covered.
Learn more about our quality assurance process.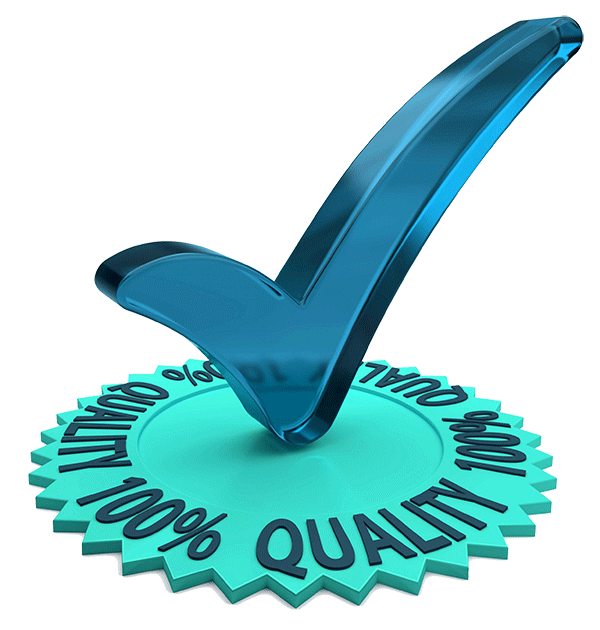 Data Security
With over 20 years of experience in medical translation, CSOFT Health Sciences understands the importance of data security to our clients, and we take nothing for granted when confidentiality is a concern. Our well-documented and fully traceable information data security policies, checklists, and quality records leverage best practices of ISO 27001, and are designed to keep everything from source data to translations protected. From our 24/7/365 data monitoring and advanced encryption to our access control measures, you can be certain that your project data is safe from start to finish.
Learn more about how CSOFT prioritizes data security.
GOT QUESTIONS?
Speak to one of our support agents.