Creative Communication Translations
Our medically-knowledgeable creative communication translation experts will guide your global multilingual marketing and branding campaigns to improve your brand awareness and encourage reach worldwide
Contact us now
Proven Multilingual Creative Communication Translation Solutions
Creative communication translations are essential when it comes to targeting the unique consumer psychology and preferences of local audiences. For life sciences businesses aiming to market their products across languages, it is important to translate their brands and products accurately while also staying relevant across cultures. Our solutions enable clients in the pharmaceutical, medical device, in-vitro diagnostics (IVD), and biotechnology industries who partner with CSOFT Health Sciences to build improved worldwide brand recognition and loyalty more quickly and effectively.
Whether it is social media and online engagement, conference and event materials, or patient education materials, CSOFT's linguists excel at capturing the voice and spirit of your message. From initial strategy to creative conception, copywriting, and design, we deliver localized creative communication translations and transcreations for content that speaks to consumers in meaningful ways, wherever they reside. Our expertise in medical creative communication solutions lies across a full range of localized materials, including:
Marketing Collateral
Brochures
Case Studies
Product Fact Sheets
Training Materials
Manuals
White Papers
Visual Identity Design/Style Guide Creation
Website Content Creation
Website UI/UX Optimization
Other Branding Content
Our Methodology and Language Coverage
To ensure your messaging resonates, CSOFT Health Sciences brings together a robust global team of market-specific cultural strategists, experienced translators, industry-specific experts, and creative professionals skilled at working within specific regions and across linguistic and cultural barriers. With unmatched resources on the ground and unrivaled expertise in globalization and cross-border communication solutions, we guide our clients' brands and products beyond familiar markets with linguistic and cultural savvy. Our linguists each have over 7 years of experience in translation to ensure that our creative communication solutions speak to target audiences in 250+ languages.
Learn more about our language coverage.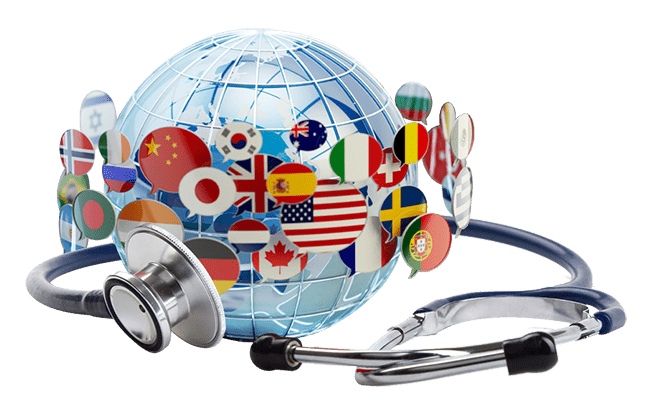 Multilingual Marketing Translations
Multilingual medical marketing ranks among the top areas of localization, requiring creative communication translation support. In highly competitive sectors like the life sciences, reaching new international markets and customers requires multilingual marketing translations to ensure that your content and brand identity remain discoverable in any language. Producing linguistically accurate and culturally engaging marketing collateral is necessary for gaining a competitive edge in today's globalized life sciences sector, and with consistent translations for all types of this content, adapting to new markets and industry trends becomes much more attainable.
Learn more about our multilingual marketing translations.
Other Medical Translation Services
CSOFT Health Sciences' end-to-end medical translation and localization services coverage extends across a range of clients, medical professionals, and treatment settings. In addition to our cost-effective and timely terminology management solutions for life science companies, our global network of subject matter experts and in-country linguists with a minimum of 7 years experience specializes in a wide range of localization solutions for medical content, including: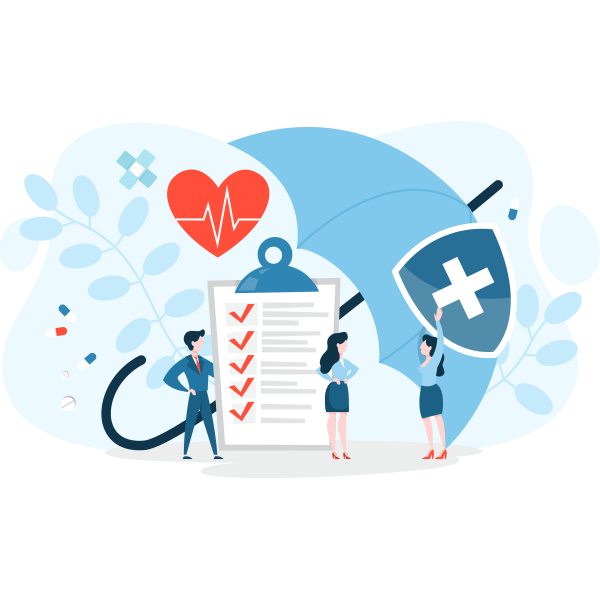 Quality Assurance
CSOFT Health Sciences has developed a process for quality assurance to ensure that every medical translation project meets quality standards in a cost-effective and timely manner. We are certified in ISO 17100:2015, ISO 9001:2015, and ISO 13485:2016 to ensure our customized solutions meet global regulatory requirements. Our subject matter expert linguists have a minimum of 7 years' experience and work with in-country reviewers and project style guides to meet industry standards. And through our innovative cloud-based technology, CSOFT offers an online translation management ecosystem for one central location to leverage both translation memory as well as terminology management in real time. Every step of the way, CSOFT has you covered.
Learn more about our quality assurance process.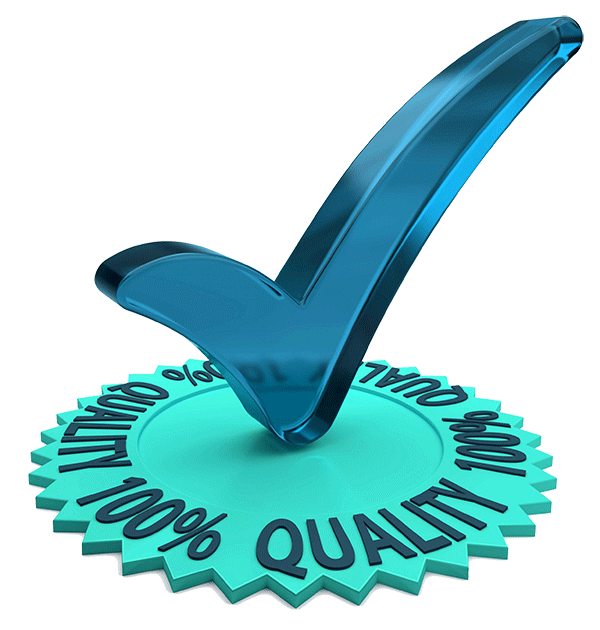 Data Security
With over 20 years of experience in medical translation, CSOFT Health Sciences understands the importance of data security to our clients, and we take nothing for granted when confidentiality is a concern. Our well-documented and fully traceable information data security policies, checklists, and quality records leverage best practices of ISO 27001, and are designed to keep everything from source data to translations protected. From our 24/7/365 data monitoring and advanced encryption to our access control measures, you can be certain that your project data is safe from start to finish.
Learn more about how CSOFT prioritizes data security.
GOT QUESTIONS?
Speak to one of our support agents.