Creative Communication
Our proven experts will guide your worldwide marketing and branding campaigns in ways that improve brand awareness and encourage sales growth.
Contact us now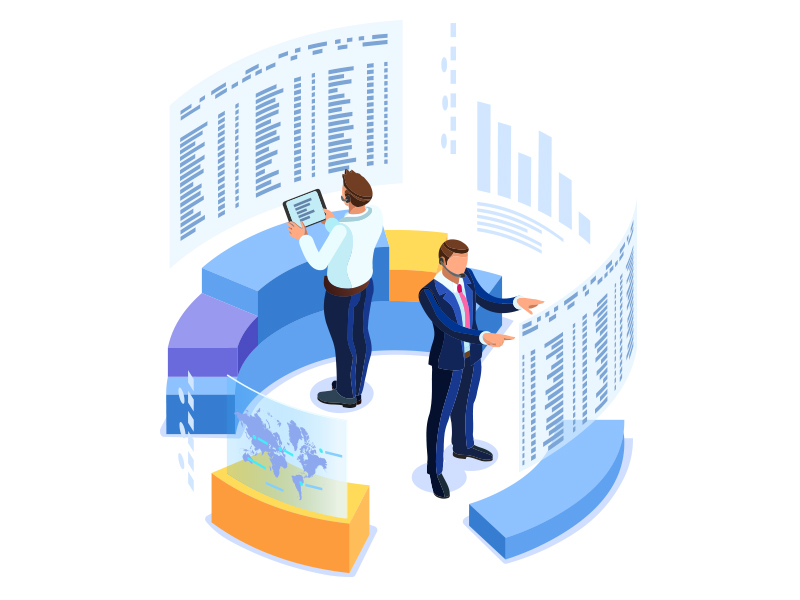 Creative communication targeting the unique consumer psychology and preferences of local audiences enables clients in the medical device and biotechnology industries who partner with CSOFT to build improved worldwide brand recognition and loyalty more quickly and effectively.
From initial strategy to creative conception, copywriting, and design, we deliver localized creative communication content that speaks to consumers in meaningful ways, wherever they reside.
Marketing Collaterals
Brochures
Case Studies
Product Fact Sheets
Training PPT's
Manuals
White Papers
Visual Identity Design/Style Guide Creation
Website Content Creation
Website UI/UX Optimization
Other Branding Content
Our Methodology
To ensure your messaging resonates, CSOFT brings together a robust group of market-specific cultural strategists, experienced translators, industry-specific experts, and creative professionals skilled at working within specific regions and across linguistic and cultural barriers. With unmatched resources on the ground and unrivaled expertise in globalization and cross-border communication solutions, we guide our clients' brands and products beyond familiar markets with linguistic and cultural savvy.
Other Medical Translation Services
Our end-to-end medical translation and localization services coverage extends across a range of clients, medical professionals, and treatment settings. In addition to CSOFT Health Sciences' cost effective and timely terminology management solutions for life science companies, our global network of in-country linguists and subject matter experts specialize in a wide range of localization solutions for medical content, including: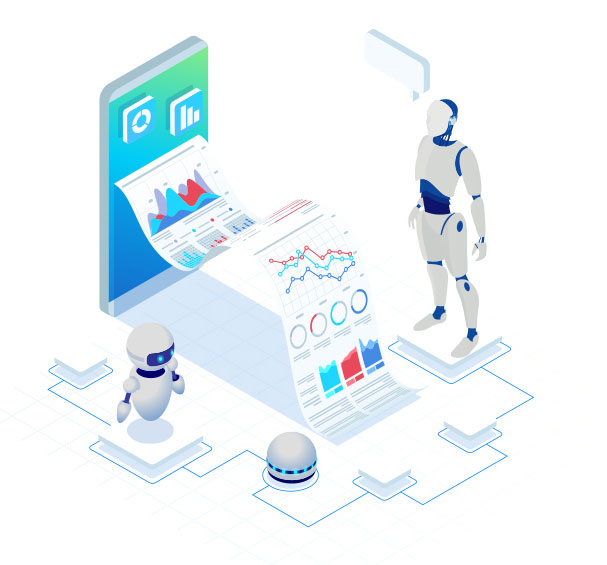 Learn more about our full range of medical translation solutions.