In-Country Review
CSOFT Health Sciences provides in-country review solutions to help companies achieve the most accurate and cost-effective translations.
Contact us now
What is an In-Country Review?
An in-country review, also known as an ICR, in-house review, third-party review, or client review, is a vital quality assurance step for life science translations. In an ICR, a subject matter expert (SME), often on the client side, who is knowledgeable about the life science industry and the product and is also a native speaker of the language, serves as an in-country reviewer to ensure that the translations are linguistically and culturally appropriate for the target audience.
In-house reviews or third-party reviews are an essential aspect of the quality assurance process, reducing the incidence of inconsistent terminology that ultimately leads to companies needing to retranslate documents, as well as increased project prices and extended translation timelines. For life science and healthcare companies, accuracy is vitally important, since inaccurate, inconsistent terminology and medical translation can not only delay time to market, but also potentially lead to patient death if treatments are not available across languages. Medical documents that have undergone in-country review reduce the risk of these potential issues, saving life science companies time and money.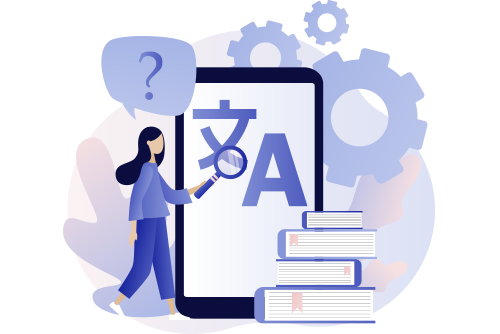 CSOFT Health Sciences' global network of 10,000+ linguists, in-country reviewers, and subject matter experts provide life science companies with comprehensive, accurate, in-country review solutions that save costs by ensuring accurate and appropriate terminology, messaging, and linguistic and cultural tone.
Our in-country review services can help to prevent and eliminate a range of potential issues, including:
Mistranslations
Inconsistent Terminology
Missing Translations
Subject Matter Inaccuracy
Terminology Errors
Spelling and Grammar Mistakes
Readability and Testing Issues
Cultural and Regional Appropriateness
End-to-End Medical Translations
Medical translations are crucial for life science and healthcare organizations to improve health and access to medical care around the world. Accurate medical translation services for medical products are required not only by law in many cases, but also are important so patients can make informed health decisions. The translation of medical content requires professional, experienced linguists that have in-depth and up-to-date subject matter knowledge, as well as advanced translation technology to provide accurate and high-quality medical translation services. Since medical translations play a key role in administering new treatments to patients, as well as innovating new drug therapies and medical devices, there is no room for error. CSOFT Health Sciences' global team of over 10,000 subject matter expert linguists have a minimum of 7 years of experience in the field to meet your medical translation needs.
Learn more about our full range of medical translations.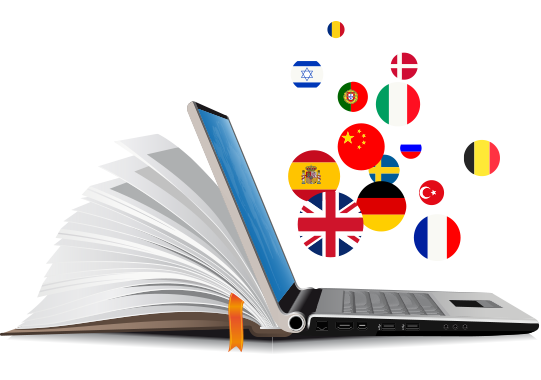 Quality Assurance
CSOFT Health Sciences has developed a process for quality assurance to ensure that every medical translation project meets quality standards in a cost-effective and timely manner. We are certified in ISO 17100:2015, ISO 9001:2015, and ISO 13485:2016 to ensure our customized solutions meet global regulatory requirements. Our subject matter expert linguists have a minimum of 7 years' experience and work with in-country reviewers and project style guides to meet industry standards. And through our innovative cloud-based technology, CSOFT offers an online translation management ecosystem for one central location to leverage both translation memory as well as terminology management in real time. Every step of the way, CSOFT has you covered.
Learn more about our quality assurance process.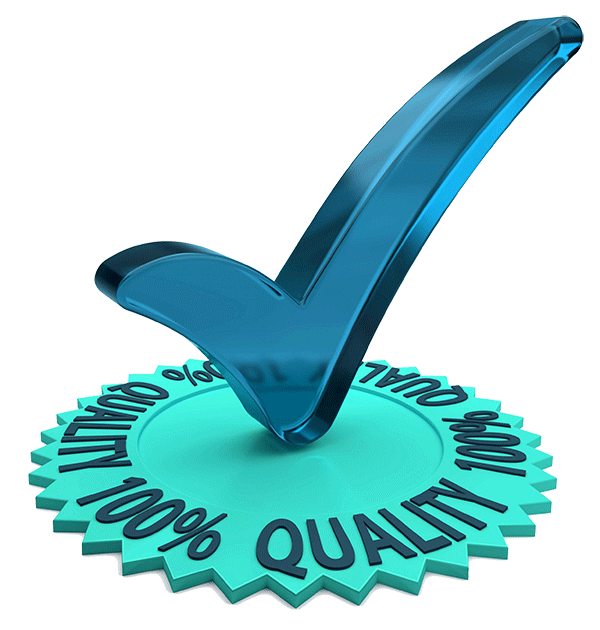 Data Security
With over 20 years of experience in medical translation, CSOFT Health Sciences understands the importance of data security to our clients, and we take nothing for granted when confidentiality is a concern. Our well-documented and fully traceable information data security policies, checklists, and quality records leverage best practices of ISO 27001, and are designed to keep everything from source data to translations protected. From our 24/7/365 data monitoring and advanced encryption to our access control measures, you can be certain that your project data is safe from start to finish.
Learn more about how CSOFT prioritizes data security.
GOT QUESTIONS?
Speak to one of our support agents.