Geriatrics Translations
Providing expert geriatric translations and medical communication solutions for life science companies involved in improving geriatrics care and R&D around the world.
Contact us now
Geriatrics Translations: Localizing a Highly Complex Field for Understanding Across Languages
As healthcare continues to evolve with worldwide focus on patient-centric care, geriatrics translations have become increasingly crucial to help treat elderly patients across the world and deliver geriatric care solutions across languages. Geriatrics, sometimes referred to as geriatric medicine, is the branch of medicine that specializes in the care and health of elderly patients through the treatment and prevention of diseases and disabilities prevalent in older adults. Some examples include:
Alzheimer'sDisease (AD)
Arthritis
Bladder Control Issues
Cataracts
Cancer
Chronic Obstructive Pulmonary Disease(COPD)
Dementia
Depression
Diabetes
Hearing Loss
Cardiovascular Disease (Heart Disease)
Hypertension
Osteoporosis
Pressure Ulcers
Sleeping Problems
Ischemic and Hemorrhagic Stroke
With advancements in medicine improving the longevity of people's lives around the world, geriatrics care is an increasingly important field for improving global healthcare, both now as well as in the future. To improve older adults' health care, including research and development of drug therapies and treatments, advocacy, and accessibility, high-quality geriatrics translations are essential. With an extensive network of professional in-country linguists and subject matter experts, CSOFT Health Sciences provide timely and highly accurate medical communication solutions for international life science businesses to facilitate greater collaboration in research and treatment and medical device access for the elderly, globally. We provide translations for a full range of content, documents, and materials for medical professionals in the geriatric medicine field, including:
Geriatric Assessment Translations
From geriatrics research studies to treatment with elderly patients, CSOFT's translation and interpreting support in 250+ languages allow healthcare and research organizations, clinical practices, and government representatives deliver geriatric solutions around the world.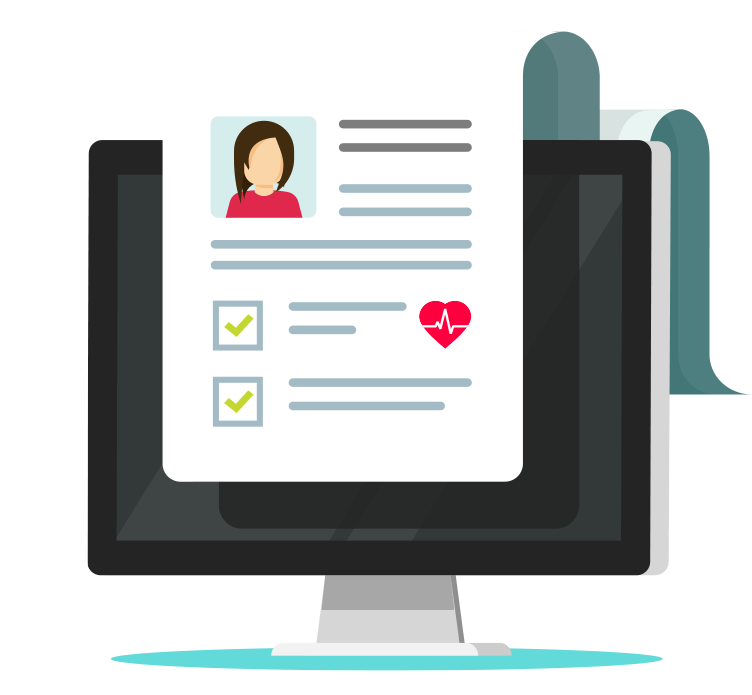 Geriatric Medical Device Translations
From continuous glucose monitors and motorized wheelchairs to blood pressure (BP) monitors and portable oxygen tanks, medical device translations are extremely important for eldercare. Around the world, older adults rely more heavily on medical devices and face greater risks in cases of adverse events. To ensure the efficacy and safety of medical devices internationally, medical device manufacturers must comply to global regulation standards, as well as effectively train employees on current Good Manufacturing Practices (cGMP).
CSOFT Health Sciences helps medical device companies expanding overseas meet regulatory requirements while maintaining the safety and efficacy of medical device throughout the entire product lifecycle. With a global network of over 10,000 in-country linguists and subject matter experts, we ensure the highest-quality translation and localization for all types of medical devices, including Class I, Class II, and Class III, as well as Software as a Medical Devices (SaMD).
Learn more about our medical device translation services.
Clinical Trial Translations
As more clinical trials for geriatric care products are increasingly being conducted in overseas markets, highly-accurate translations of clinical trial documents such as clinical endpoint adjudication, CTD/eCTD submission documents, electronic health records (EHRs), and informed consent forms are critical for meeting global regulatory submission requirements. In addition, ensuring effective multilingual patient recruitment materials is crucial for attracting and retaining elderly patients to improve the global aging population's health and care.
Backed by our advanced language technology, combined with our subject matter experts and professional linguists, we have the team and tools for highly accurate medical communication solutions across 250 languages.
Learn more about our clinical trial translation services.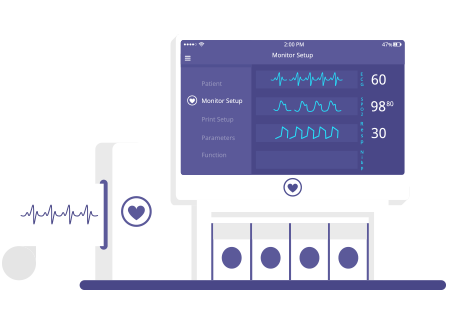 In-Home Geriatric Care Translations
With worldwide demand of home care programs, in-home care translations are crucial to support activities of daily living for residents across the globe. Inaccurate translations can have consequences that may compromise activities and the health of residents with medical conditions, physical or intellectual disabilities, and youth in foster care or with special needs. Whether you are a resident, home health agency (HHA), hospice, home care aide (HCA) agency, or a pharmaceutical company, in-home care ensures to comply to global regulation standards. With a network of professional in-country linguists and subject matter experts, CSOFT Health Sciences provides translation and localization solutions tailored for residents worldwide through our global team linguists and medical subject matter experts.
Learn more about our in-home care translations.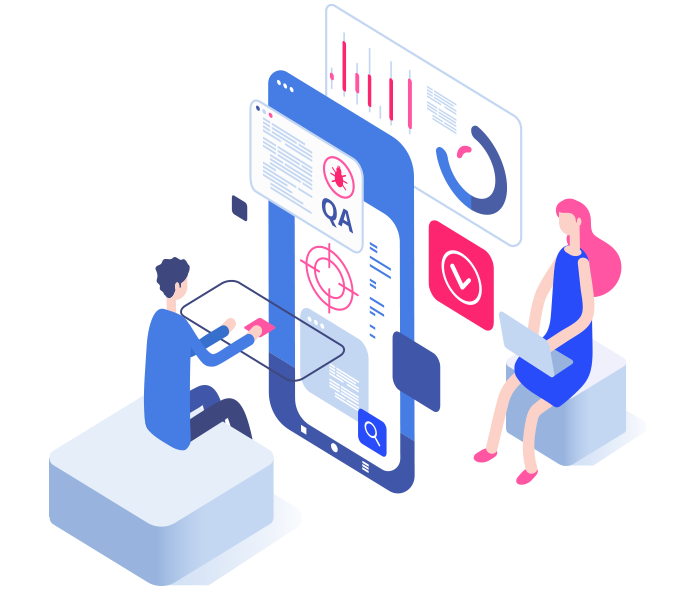 Geriatric Healthcare Translations
For senior citizens living in assisted care living, or utilizing home health agency care, geriatric healthcare translations are essential to help them not only understand their healthcare treatments and options, but also to make informed decisions about their health or enable their medical proxy to do so. It is also required by law in the United States to provide accurate medical translation and interpretation solutions for Limited English Proficiency (LEP) patients.
CSOFT provides expert medical communication solutions for assisted care facilities, home health agencies, and hospice care medical organizations involved in geriatrics. We understand the need for sensitive communications to help reach elderly patients of diverse backgrounds in an effective way. Following our years of experience in perfecting localization best practices, we have the experience to meet translation quality and regulation standards globally.
Learn more about our healthcare translation services.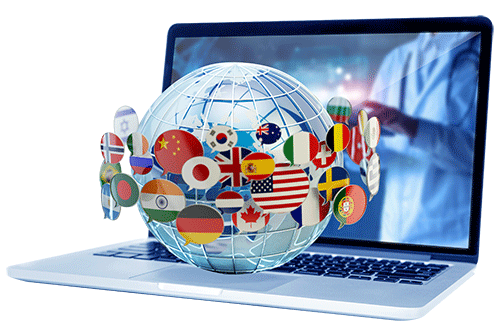 End-to-End Translation Coverage for A Full Range of Therapeutic Areas
As well as geriatrics translations, CSOFT's medical translation and localization coverage expands across a full range of clients, therapeutic areas, and treatment settings. Whether you are a hospital seeking medical communication support in a related areas such as rare diseases translation, cardiology translations , men's health translation, or women's health translation, or a research organization recruiting patients for clinical trials, CSOFT's end-to-end localization support covers an extensive range of conditions and therapies across disciplines.
Learn more about our comprehensive coverage for therapeutic areas here.
Quality Assurance
CSOFT Health Sciences has developed a process for quality assurance to ensure that every medical translation project meets quality standards in a cost-effective and timely manner. We are certified in ISO 17100:2015, ISO 9001:2015, and ISO 13485:2016 to ensure our customized solutions meet global regulatory requirements. Our subject matter expert linguists have a minimum of 7 years' experience and work with in-country reviewers and project style guides to meet industry standards. And through our innovative cloud-based technology, CSOFT offers an online translation management ecosystem for one central location to leverage both translation memory as well as terminology management in real time. Every step of the way, CSOFT has you covered.
Learn more about our quality assurance process.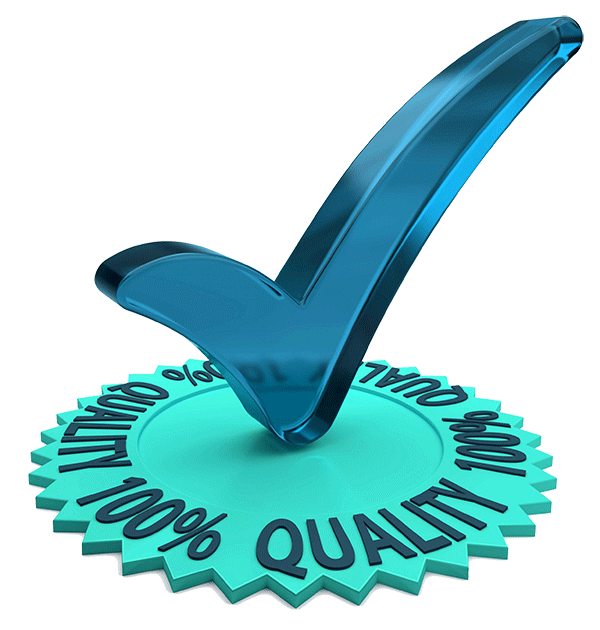 Data Security
With over 20 years of experience in medical translation, CSOFT Health Sciences understands the importance of data security to our clients, and we take nothing for granted when confidentiality is a concern. Our well-documented and fully traceable information data security policies, checklists, and quality records leverage best practices of ISO 27001, and are designed to keep everything from source data to translations protected. From our 24/7/365 data monitoring and advanced encryption to our access control measures, you can be certain that your project data is safe from start to finish.
Learn more about how CSOFT prioritizes data security.
GOT QUESTIONS?
Speak to one of our support agents.