Rare Disease Translations
We provide rare disease translations and a variety of medical documentation translations to facilitate drug therapy success for patients with rare diseases globally.
Contact us now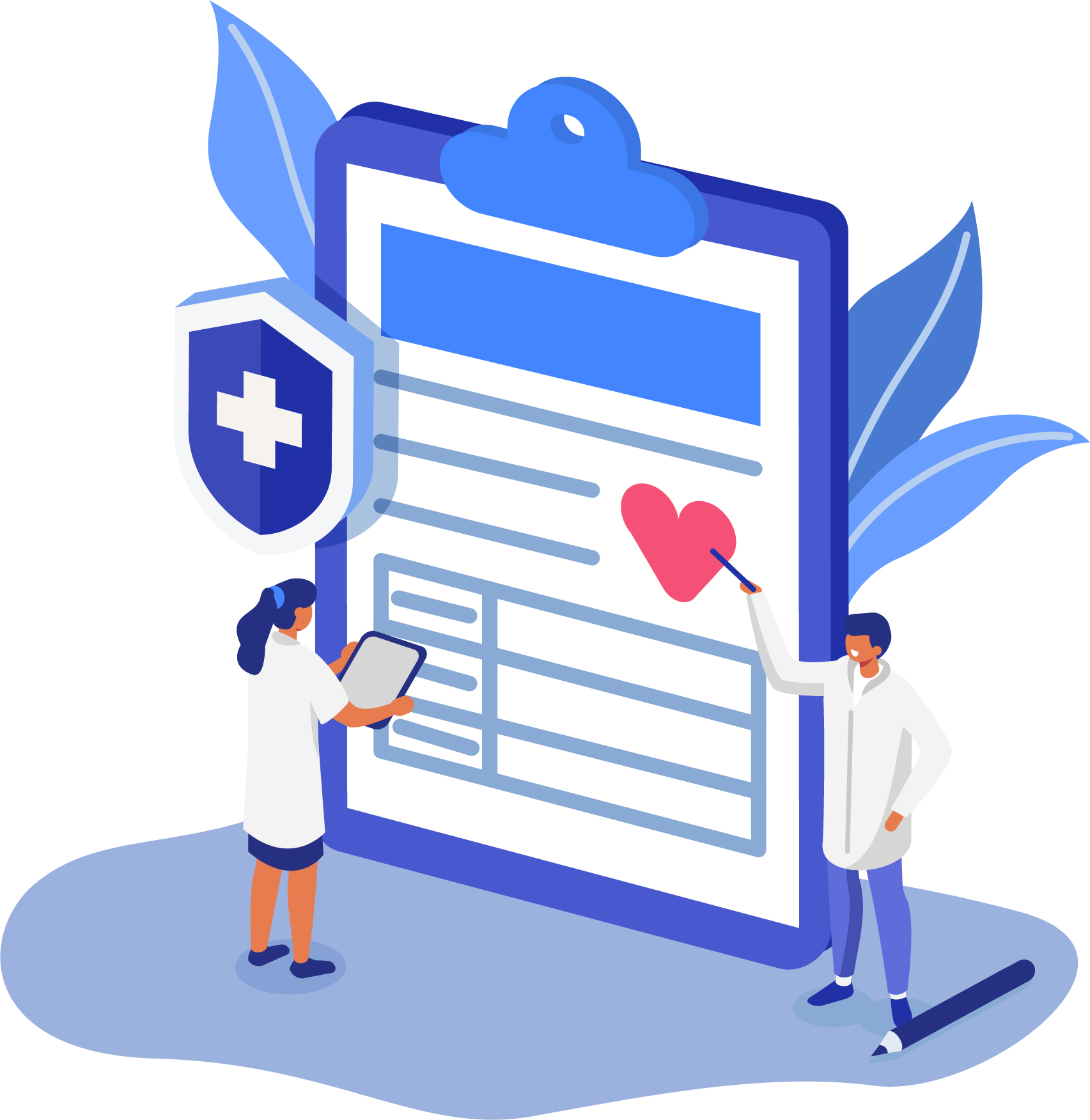 Rare Disease Translations:
Localizing a Highly Complex Field for Understanding Across Languages
While there are many different definitions of what classifies a disease as rare, overall, it is estimated that between 3.5 – 5.9% of the world's population is affected by a rare disease, making rare disease translations essential to help treat patients across the globe.  There are over 6,000 different kinds of rare diseases that have been identified, the majority being from genetic mutations, with the rest from environmental factors that permanently affect a person's quality of life, either cognitively, physically, or sometimes both. With a lack of research on many different rare diseases, misdiagnosis is common, especially since many symptoms can vary from patient to patient, or patients can be incorrectly diagnosed with another more common disease. Other challenges, such as accessibility of quality health care and medical costs, can also bar patients from receiving the diagnosis and subsequent care needed.
Over the past decade, more time and money has been dedicated around the world to the R&D process to better understand rare diseases and the patients they affect, through regulatory incentives for pharmaceutical companies as well as the establishment of agencies like the International Rare Diseases Research Consortium (IRDiRC) and the U.S. National Institutes of Health (NIH). With this new interest, comes new challenges as well, however. Given the small number of patients afflicted with the disease, and the difference in symptoms for many diagnosed with the same disease, it can be difficult to prove the efficacy and safety of the treatment. Additionally, the logistics in reaching patients all over the world that have the disease, especially when misdiagnosis is so common, presents another, equally challenging task.
As our world becomes increasingly more global, accurate translation of the medical documentation, including EHRs, patient informed consent forms, and eCTD/CTD is critical for not only advancing research around the world, but also for helping reach patients of diverse backgrounds afflicted with these diseases. With this translation, the possibility of greater global understanding of the rare diseases is possible and can help inspire future research of drug development or health care innovation. That is why here at CSOFT Health Sciences, a leading provider of medical communication solutions, we are available 24 hours a day, 365 days of the year, to ensure our clients and those they serve are receiving the highest-quality translation with a quick turnaround time, all for the best ROI. From rare disease studies to treatment with patients, CSOFT's translation and interpreting support in 250+ languages allow healthcare and research organizations, practices, and government representatives deliver rare disease solutions across the world.
Translations for Rare Disease Clinical Trials
Accurate translation for clinical trials is critical in not only ensuring the drug therapy or medical device product's success globally, but also in reaching patients of diverse backgrounds, including those afflicted with a rare disease. The importance of high-quality translation, that is both time efficient and cost effective, is critical in facilitating patients receiving a life-saving drug therapy or helping them achieve a higher-quality of life.
CSOFT provides the highest-quality translation for medical documentation throughout the R&D process. With our extensive network of subject matter experts, and over 10,000 in-country native linguists, we understand the importance of timely, accurate translations in the life sciences.
Learn more about our clinical trial translations.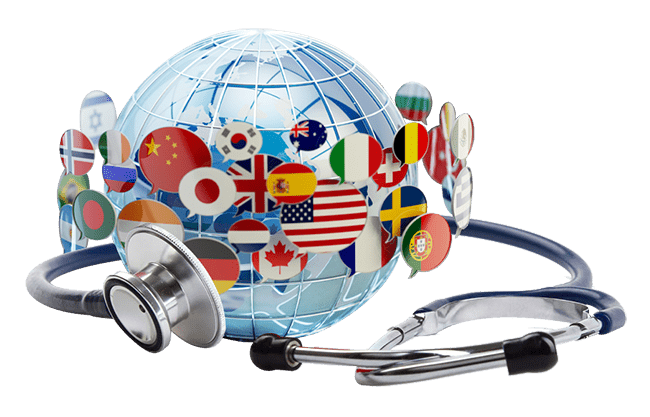 Regulatory Expertise
To effectively globalize research for rare diseases, in-depth knowledge and understanding of local regulatory laws is crucial in the success of the medical device or treatment to market. As markets and the regulatory bodies that oversee them are constantly evolving, staying up to date in adapting submission documents is important in saving time and money for life science companies in rare disease research.  CSOFT provides customized regulatory consulting services for life science companies looking to expand their services or product's reach with the NMPA, FDA, and EMA.
Learn more about our regulatory consulting services.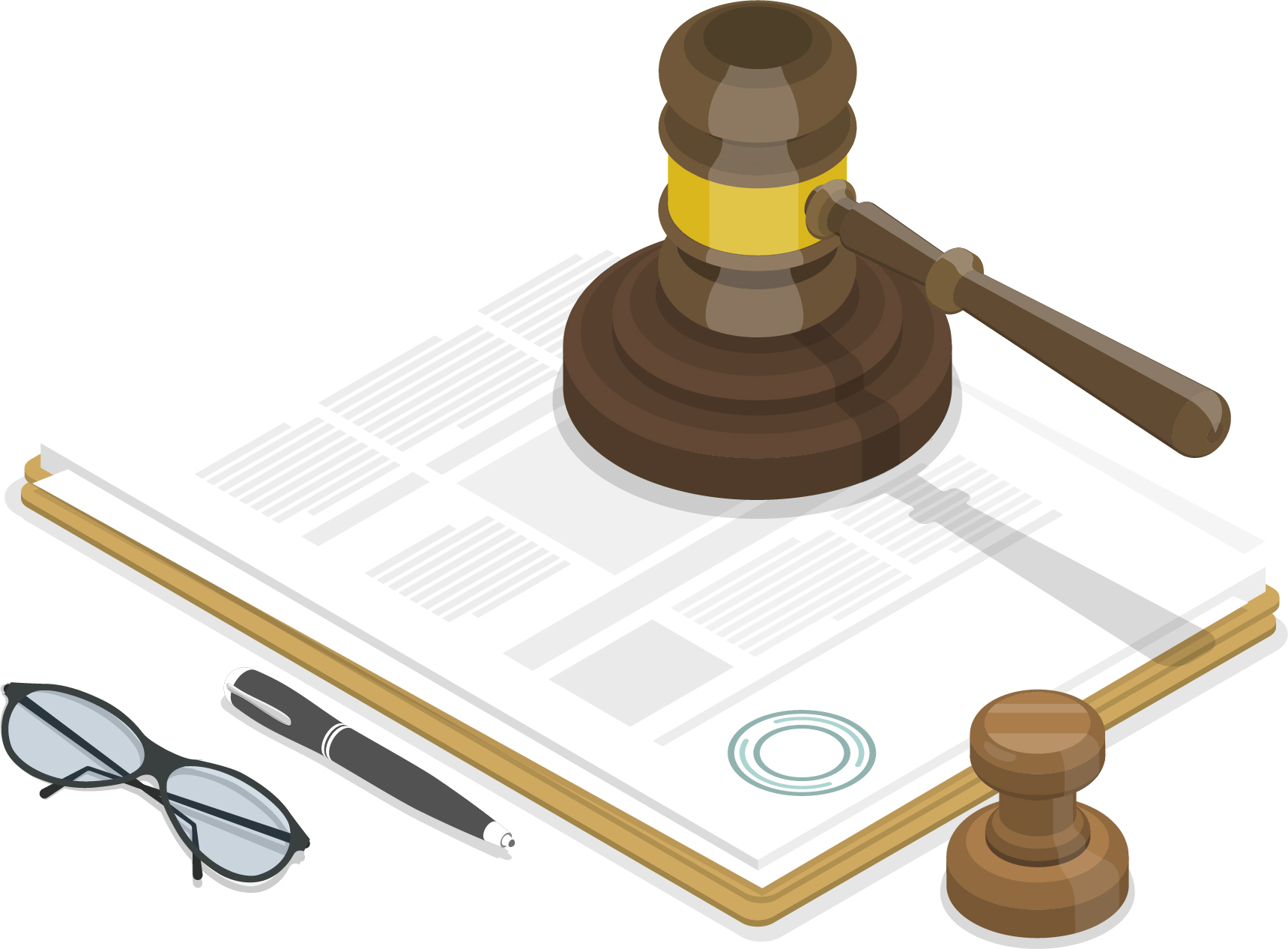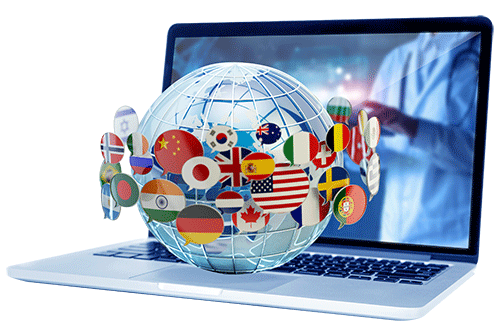 End-to-End Translation Coverage for A Full Range of Therapeutic Areas
As well as geriatrics translations, CSOFT's medical translation and localization coverage expands across a full range of clients, therapeutic areas, and treatment settings. Whether you are a hospital seeking medical communication support in a related areas such as rare diseases translation, cardiology translations , men's health translation, or women's health translation, or a research organization recruiting patients for clinical trials, CSOFT's end-to-end localization support covers an extensive range of conditions and therapies across disciplines.
Learn more about our comprehensive coverage for therapeutic areas here.
End-to-End Communication Solutions
CSOFT has the resources to meet your medical translation and localization needs in over 250+ languages. Specifically, we specialize in the following services:
Quality Assurance
Through our innovative cloud-based technology, CSOFT offers an online translation management ecosystem for one central location to leverage both translation memory as well as terminology management in real time.
Professional, high-quality localization of a health service or medical product is critical for medical translation solutions entering global markets. CSOFT understands the importance of accurate translation, which is why we have developed a process for quality assurance to ensure that any project that is translated meets quality standards in a timely manner that is also cost effective. Our advanced translation technology management system allows for translation projects to remain in one centralized location, updated in real time, to ensure that every step of the way, CSOFT has you covered. Additionally, we are certified in  ISO 17100:2015, ISO 9001:2015, and ISO 13485:2016, and our operations leverage best practices of ISO 27001 to ensure our customized solutions meet global regulatory requirements.
Learn more about our quality assurance process.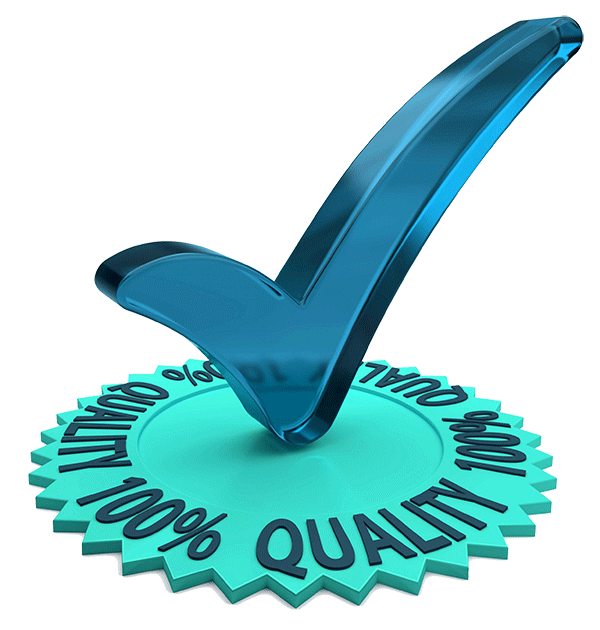 Data Security
As an ISO 17100:2015, ISO 9001:2015, and ISO 13485:2016 certified company, with operations leveraging best practices of ISO 27001, CSOFT's translation process includes in-country reviewers, utilizing either new or established style guides, and subject matter expert (SME) linguists with a minimum of 7 years of experience. With over 20 years of industry experience, we have developed mature processes for translation, editing, proofreading (TEP), as well as project management.
Learn more about how CSOFT protects companies' data.
GOT QUESTIONS?
Speak to one of our support agents.