Women's Health Translations
Providing accurate and high-quality medical communications and women's health translations to help drive the development of solutions for a healthier world
Contact us now
With key and often underserved areas of women's health receiving greater focus and investment from both public and private initiatives, women's health translations are an increasingly necessary communication asset to meet the growing demand for clinical research into drugs and medical devices capable of improving the global state of women's healthcare services. Whether specifically tuned to challenges in prevalent areas of medicine such as ovarian and breast cancer, assisting in broadening access to reproductive healthcare services, or addressing gaps in understudied conditions, translations for women's health are essential to a sector of medicine that focuses on the diseases, treatments, and other health considerations that uniquely afflict women's physical, mental, and social health – Definable as well as diseases and treatments that manifest in women differently or predominantly.
Some examples of areas of women's health that increasingly need multilingual support are:
Dysmenorrhea (g., Endometriosis, Ovarian Cysts)
Gynecology and Reproductive Health
Birth Control, Contraceptives and Hormonal Health
Obstetrics (i.e., Pregnancy, Childbirth and Postpartum Care)
Infertility Treatment
Sexual health and STIs
Breast Cancer
Menopause andHormone Replacement Therapy
Osteoporosis
Ovarian and Cervical Cancer
Autoimmune Diseases
Heart Disease
Mental Illness (g.,Postpartum Depression)
Chronic Pain(e.g., Migraine, Low Back Pain)
Gastrointestinal Diseases(e.g., Irritable Bowel Syndrome)
Harms caused by Domestic or Intimate Partner Violence
To help advance women's health R&D, advocacy, and care accessibility, accurate and professional women's health translations are just as necessary at the level of individual patient communications as they are in regulatory processes for global markets. Simply put, without the high-quality globalization of women's health data, women from diverse backgrounds are often marginalized and excluded from research. 
With a global team of in-country linguists and subject matter experts, CSOFT Health Sciences provides the highest-quality and accurate medical communication solutions for international life science businesses to facilitate greater collaboration in research, treatment, and medical device access for women globally, especially for those in marginalized communities. We provide localization solutions for medical and industry professionals looking to address women's health issues, including through:
Healthy Lifestyle Risk Assessment Translations
Pap Smear Translations
HPV Testing Translations
Bone Density Screening Translations
Breast Cancer Screening Translations
Colon Cancer Screening Translations
Pelvic Exam Translations
Breast Exam Translations
Bone Density Screening Translations
STI Screening Translations
From clinical studies to examination with patients, CSOFT's translation and interpretation support in 250+ languages allow healthcare and research organizations, clinical practices, and government service providers to deliver women's health solutions across the world.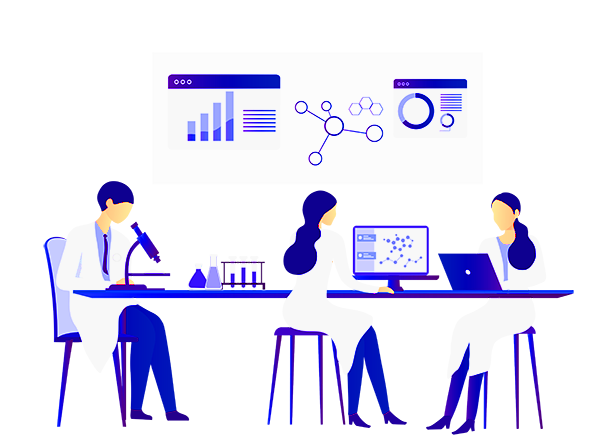 Translations for Clinical Trials in Women's Health
Accurate translation for inclusive clinical trials is critical in not only ensuring the drug therapy or medical device product's success globally but also in reaching women of diverse backgrounds who, as patients, may benefit most from new innovations. The importance of high-quality translation that is both time-efficient and cost-effective is in how easier communication facilitates higher enrollment in pivotal clinical trials and enables patients to receive life-saving drug therapy and/or achieve a higher quality of life.
CSOFT provides the highest-quality women's health translation for medical documentation throughout the R&D process. With our large network of subject-matter experts and over 10,000 in-country native linguists, we understand the importance of timely, accurate translations in the life sciences.
Learn more about our clinical trial translations.
Software Localization
The popularity of online patient portals and/or their related apps has caused a major shift in patient communication between physicians and patients. These portals facilitate greater communication between patients and their medical doctor and health care providers, including online payment options, messaging, medications, doctors' office visits, immunizations, allergies, lab results, educational materials, and more, accurately translated patient portals to serve women and patients of diverse backgrounds are critical for improving equality of access to the healthcare system with an uncompromised sense of security.
CSOFT Health Sciences has extensive experience in translating software GUI through our localization best practices. Our subject matter experts work closely with our in-country linguists and engineer teams to virtually reproduce all software applications for life science companies.
Learn more about our software localization services.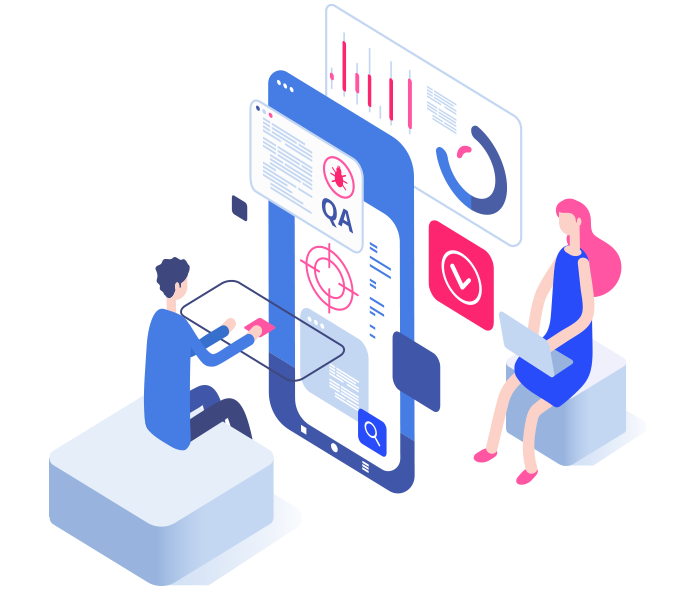 Regulatory Expertise
To effectively globalize and localize research on women's health, in-depth knowledge and understanding of local regulatory laws are crucial to the success of bringing a medical device or treatment to market. As markets and the regulatory bodies that oversee them are constantly evolving, staying up to date in adapting submission documents for new standards across languages saves time and money for life science companies. CSOFT Health Sciences provides customized regulatory consulting services for life science companies looking to expand their service or product's reach with regulatory bodies like the NMPA, FDA, and EMA.
Learn more about our regulatory translation consulting services.
Obstetrics Translations
Obstetrics is the branch of medicine primarily concerned with pregnancy, childbirth, and the postpartum period, making obstetrics translations an essential medical communications solution for obstetricians, patients, and companies working in this field. Although slightly different from gynecology, which is specific to women's reproductive and sexual health rather than all aspects of pregnancy, obstetrics overlaps with gynecology to make up the OB/GYN field. Obstetricians, obstetric nurses, and other clinicians have frequent patient interactions and manage high volumes of medical documentation and various digital health solutions, making expanding the language coverage for all obstetrics-related content and material essential for supporting those working in this complex field. Whether it be informed consent form (ICF) translations, ultrasound manual translations, or electronic record (EHR) translations, CSOFT Health Sciences provides accurate and consistent obstetrics translations to help physicians enact patient-centric care and protect the well-being of pregnant, laboring, and postpartum patients.
CSOFT also provides translations for various different branches of medicine, including oncology translation, pediatrics translation, cardiology translation, and rare disease translation.
Learn more about our obstetrics translations.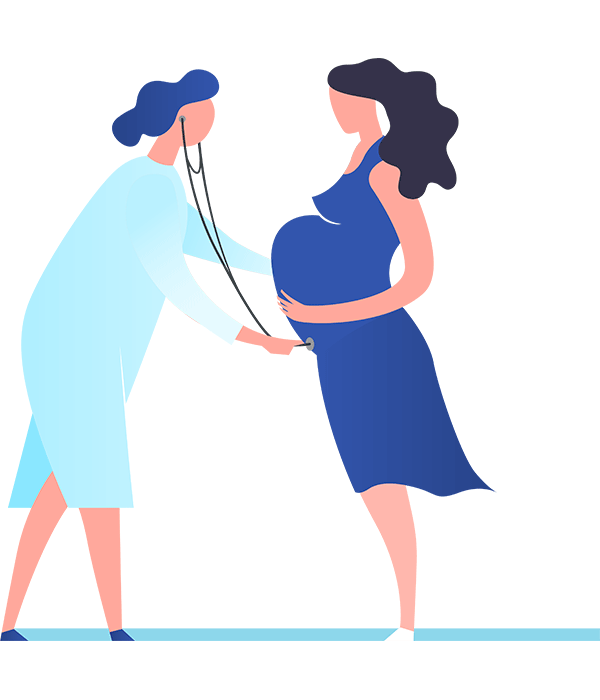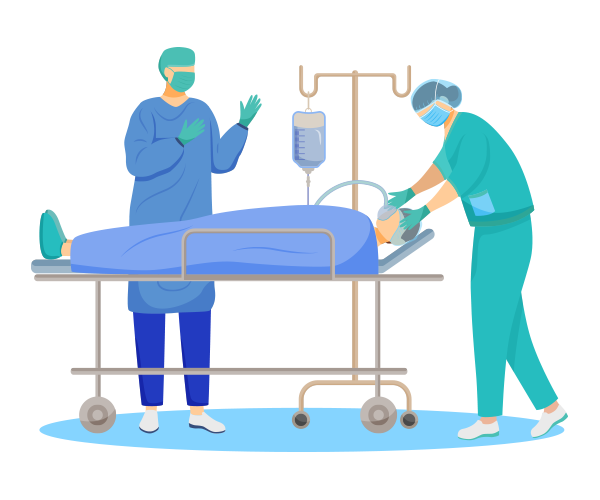 Anesthesiology Translations
Anesthesiology translations are crucial to providing continuous medical care to patients before, during, and after surgical procedures. To access global markets, instruments such as anesthetic vaporizers, laryngoscopes, and endotracheal tubes, along with the materials and documents required to operate and sell this equipment, must be translated and localized. CSOFT Health Sciences provides translation and localization solutions tailored for clients worldwide through our global team of linguists and medical subject matter experts. We provide translations for a full range of content, documents, and materials for medical professionals in the anesthesiology field.
Learn more about our anesthesiology translations.
Baby Care Translations
As the worldwide focus on the mental and physical health of women in the postpartum period gains more attention, baby care translations are an essential facet of medical localization and can assist and augment women's health translations. To access extrinsic markets, equipment such as heart monitors, blood pressure monitors, and continuous positive airway pressures, along with the materials and documents required to operate and sell this equipment, must be translated and localized. Additionally, accurate translations of documents such as birth certificates, life insurance policies, and immunization records are to ensure that baby care services can be provided with the correct documentation for both mom and newborn. CSOFT Health Sciences translates and localizes a full range of content, documents, and material needs for medical professionals in the baby care field.
Learn more about our baby care translations.

Data Security
With over 20 years of experience in medical translation, CSOFT Health Sciences understands the importance of data security to our clients, and we take nothing for granted when confidentiality is a concern. Our well-documented and fully traceable information data security policies, checklists, and quality records leverage best practices of ISO 27001, and are designed to keep everything from source data to translations protected. From our 24/7/365 data monitoring and advanced encryption to our access control measures, you can be certain that your project data is safe from start to finish.
Learn more about how CSOFT prioritizes data security.
Quality Assurance
CSOFT Health Sciences has developed a process for quality assurance to ensure that every medical translation project meets quality standards in a cost-effective and timely manner. We are certified in ISO 17100:2015, ISO 9001:2015, and ISO 13485:2016 to ensure our customized solutions meet global regulatory requirements. Our subject matter expert linguists have a minimum of 7 years' experience and work with in-country reviewers and project style guides to meet industry standards. And through our innovative cloud-based technology, CSOFT offers an online translation management ecosystem for one central location to leverage both translation memory as well as terminology management in real time. Every step of the way, CSOFT has you covered.
Learn more about our quality assurance process.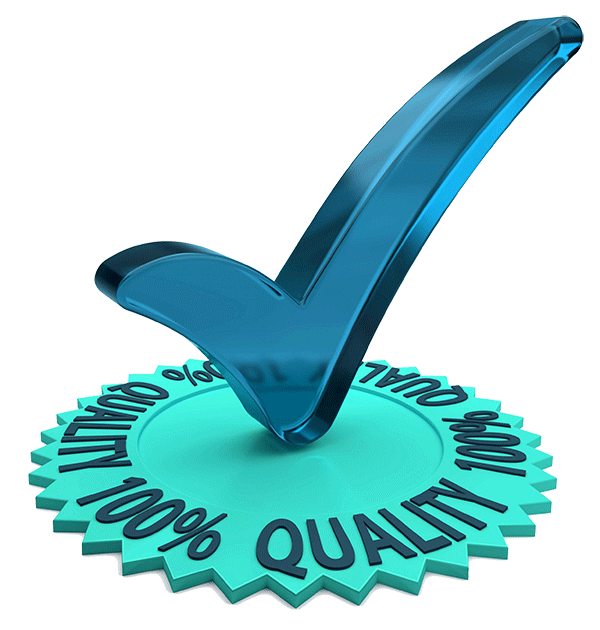 GOT QUESTIONS?
Speak to one of our support agents.