Pediatrics Translation
CSOFT's pediatrics translation services ensure accurate and high-quality medical communication solutions for pediatric diseases and treatments
Contact us now
Pediatrics is a field of life science that specializes in treating physical and mental health issues in children. Common examples of diseases that affect pediatric health include:
Pertussis (Whooping Cough)
Rubella
Mental Illness (child-specific, such as ADHD, anxiety and behavior disorders)
Autism Spectrum Disorders
Type 1 Diabetes (Juvenile Diabetes)
Chickenpox (Varicella)
Measles (Rubeola)
Mumps (Parotitis)
Ear Infection
Fetal Alcohol Syndrome Disorders (FASDs)
To strengthen and improve global pediatric accessibility, R&D, and advocacy, professional and highly precise pediatrics translation and localization is vital. Without accurate and professional translation and localization of research materials and drug therapies or medical devices, children may not be able to participate in research that can lead to treatment breakthroughs or receive life-saving or quality-of-life enhancing drugs or medical devices. CSOFT provides the highest-quality and accurate medical communication solutions to help life science companies enhance global research collaboration and medical device and treatment access for children.
Translations for Clinical Trials
Conducting clinical trials is a vital step in developing new drug therapies or medical devices. The importance of clinical trials in ensuring the global success of drugs and medical devices has increased as more clinical trials are conducted overseas. Therefore, utilizing high-quality translated and localized clinical trial documents, such as clinical study protocol and patient diaries and reports, is an increasingly crucial aspect of conducting successful clinical trials.  
CSOFT provides the highest-quality translation for medical documentation throughout the clinical trial process, from Sample Case Report Forms (CRF) and clinical study protocol to informed consent forms and trial close-out monitoring reports. With our extensive network of subject matter experts, and over 10,000 in-country native linguists, CSOFT can supply timely and accurately translated and localized clinical trial documentation in 250+ languages.
Learn more about our clinical trial translations
Software Localization
Software is a core component in many pediatric medical devices, such as X-ray imaging equipment and ventilators. In addition, the growing popularity of patient portals and health apps means that parents/guardians and healthcare professionals are relying on such methods to communicate and share test results and pay for healthcare services. Given the popularity and widespread use of such technology, the need for high-quality and accurately translated and localized software applications is vital for keeping patients and their caregivers informed of their health.
CSOFT has extensive experience in translating software GUI through our localization best practices. Our subject matter experts work closely with our in-country linguists and engineer teams to virtually translate all software applications for life science companies.
Learn more about our software localization services.
Regulatory Expertise
In order to facilitate the globalization of pediatric research and successfully introducing medical devices and treatments, an in-depth knowledge and understanding of local regulatory laws is essential. As markets and the regulatory bodies that supervise them continuously evolve, staying up to date in adapting submission documents is critical in saving both time and money for life science companies. CSOFT provides customized regulatory consulting services for life science companies looking to expand their services' or product's reach with the NMPA, FDA, and EMA.
Learn more about our regulatory consulting services.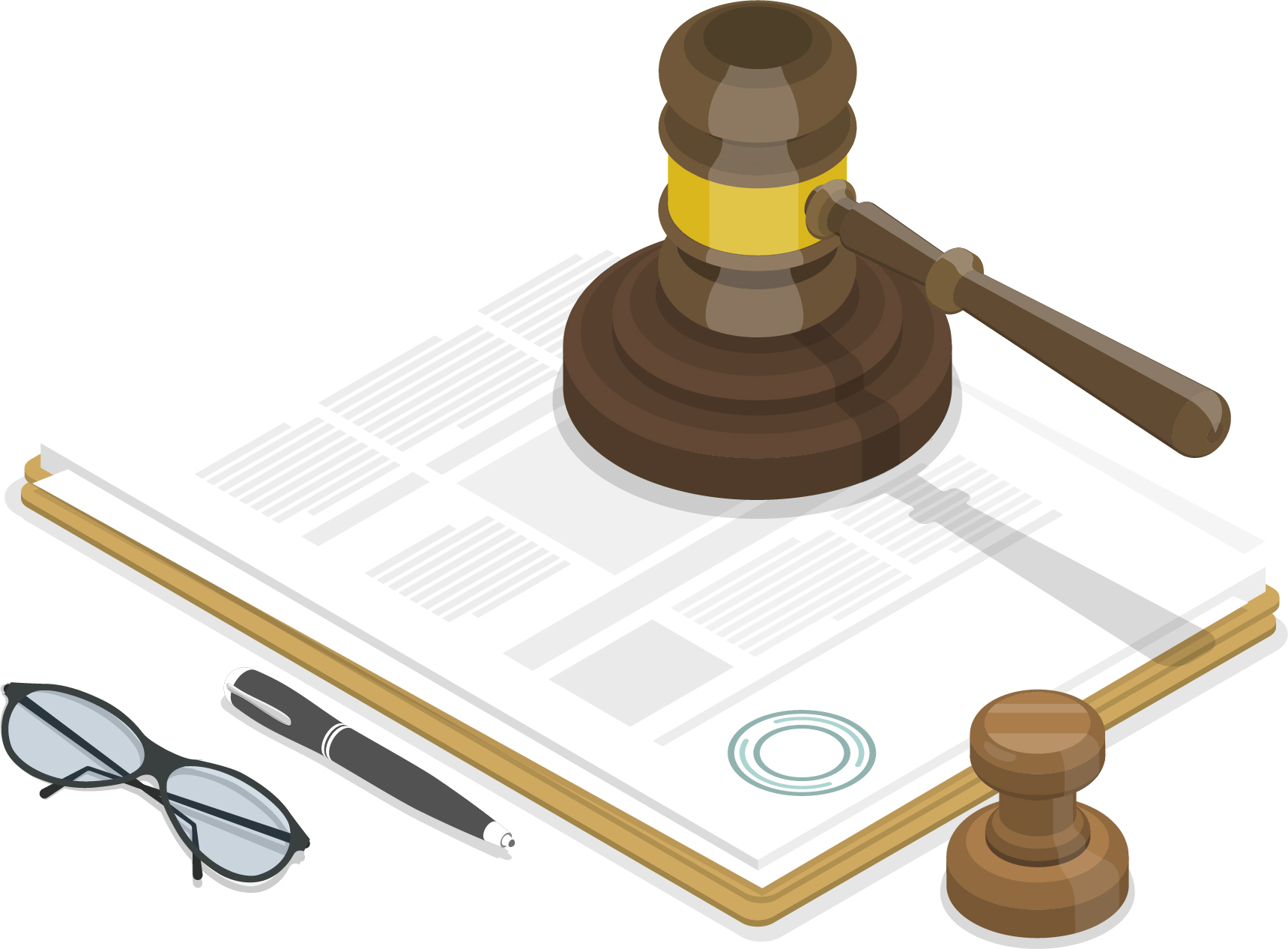 Quality Assurance
Through our innovative cloud-based technology, CSOFT offers an online translation management ecosystem for one central location to leverage both translation memory as well as terminology management in real time.
Professional, high-quality localization of a health service or medical product is critical for medical translation solutions entering global markets. CSOFT understands the importance of accurate translation, which is why we have developed a process for quality assurance to ensure that any project that is translated meets quality standards in a timely manner that is also cost effective. Our advanced translation technology management system allows for translation projects to remain in one centralized location, updated in real time, to ensure that every step of the way, CSOFT has you covered. Additionally, we are certified in ISO 17100:2015, ISO 9001:2015, and ISO 13485:2016, and our operations leverage best practices of ISO 27001 to ensure our customized solutions meet global regulatory requirements.
Learn more about our quality assurance process.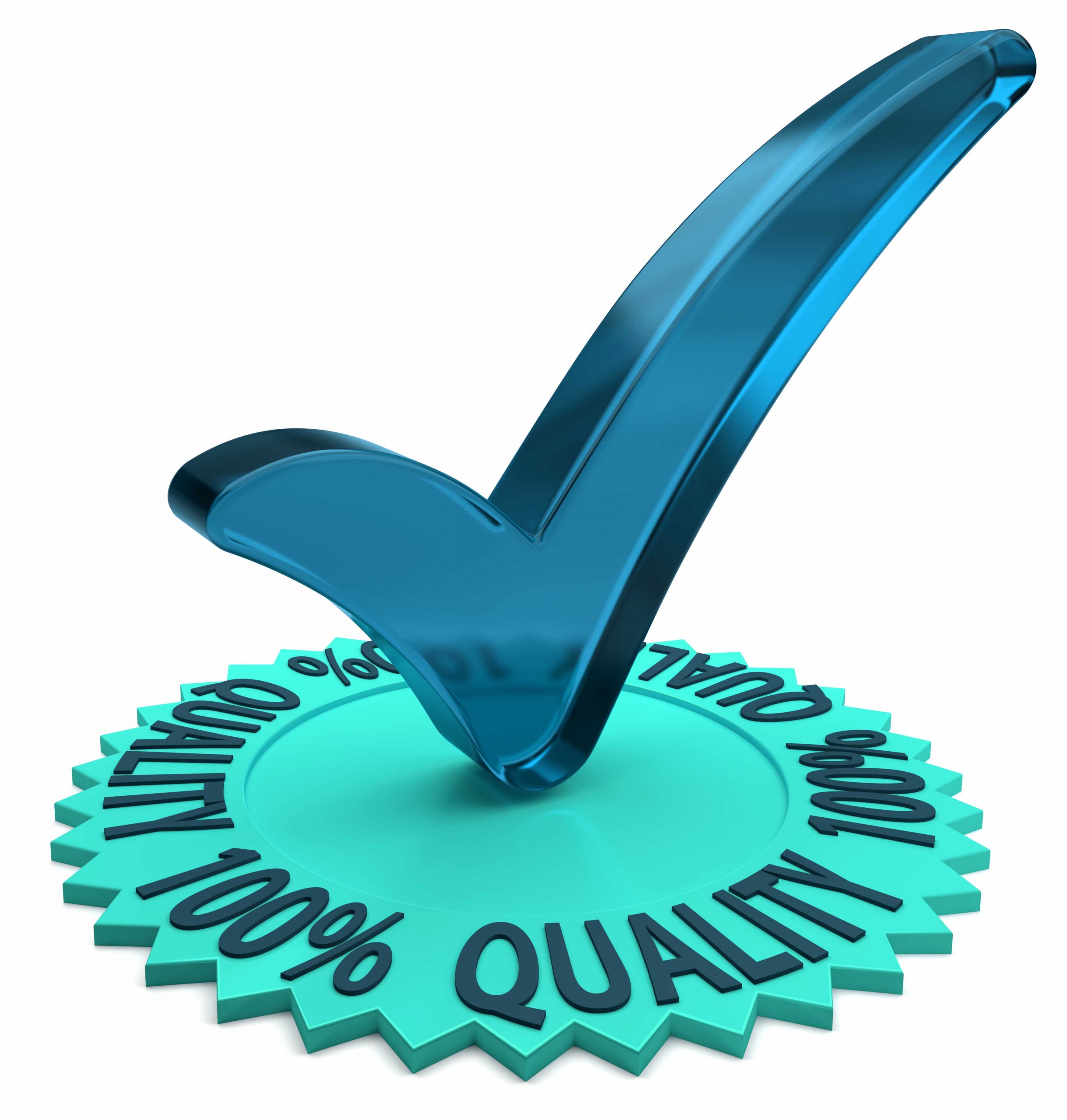 Data Security
As an ISO 17100:2015, ISO 9001:2015, and ISO 13485:2016 certified company, with operations leveraging best practices of ISO 27001, CSOFT's translation process includes in-country reviewers, utilizing either new or established style guides, and subject matter expert (SME) linguists with a minimum of 7 years of experience. With over 20 years of industry experience, we have developed mature processes for translation, editing, proofreading (TEP), as well as project management.
Learn more about how CSOFT protects companies' data.
GOT QUESTIONS?
Speak to one of our support agents.