ONCOLOGY TRANSLATIONS
Providing accurate and high-quality oncology translations and medical communication solutions for oncological diseases and treatments.
Contact us now
What are Oncology Translations?
Oncology translations help patients, medical professionals, and health science companies best address topics in oncology across languages. Oncology is a healthcare area that focuses on diagnosing and treating cancer. Some examples of common oncological diseases include:
Lung Cancer
Breast Cancer
Testicular Cancer
Colorectal Cancer
Prostate Cancer
Skin Cancer
Stomach Cancer
Liver Cancer
Leukemia
Cervical and Ovarian Cancer
To effectively promote oncology R&D and global treatment accessibility, high-quality, accurate, and professional oncology translations and localization is vital. Without properly localized and translated oncological drug therapies and medical devices, some populations may be unable to benefit from new treatments. CSOFT Health Sciences provides the highest quality and most-precise medical communication solutions for international life science and medical businesses to facilitate increased global treatment access, research collaboration, and patient engagement.
mRNA Technology Translations
mRNA technology translations are becoming increasingly important in the clinical R&D setting as the demand for mRNA-based technology, such as vaccines, continues to grow. mRNA is vital to human biology, specifically to protein synthesis, and is used in vaccines to produce immune responses and fight off pathogens like SARS-CoV-2 and influenza. Beyond traditional vaccines, mRNA therapeutics is a growing field in which mRNA technology is being developed to address leading challenges in therapeutic areas including immunology and oncology. Effective translations for novel mRNA technology, like cancer mRNA vaccines, is important for companies developing this cutting-edge technology to succeed in global markets.
Learn more about our mRNA technology translations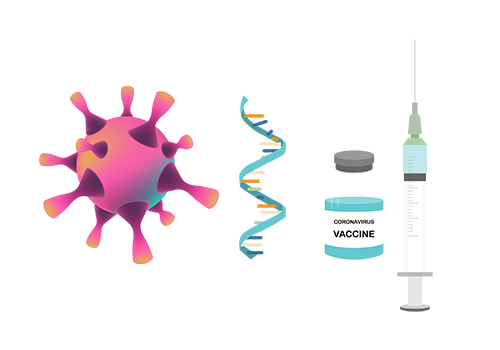 Translation for Clinical Trials
Novel drug therapies are a major aspect of modern cancer treatments such as chemotherapy not only in the United States but also around the globe. Before going to market, however, clinical trials must be conducted to ensure drug safety and efficacy. In recent years, more and more clinical trials are being held across countries with multiple language needs, or among Limited English Proficiency (LEP) patients within the US. For pharmaceutical and CRO companies conducting oncology clinical trials, high-quality and accurate translation and localization of clinical trial materials such as clinical study protocol translations, patient diaries translations and trial close-out monitoring report translations is vital to meeting trial endpoints and bringing novel therapies to patients around the world.
CSOFT Health Sciences offers high-quality and accurate translation for all types of clinical trial documentation. With a global network of 10,000 in-country native linguists, CSOFT can deliver timely, cost-effective translation and localization solutions for all stages of clinical trials.
Learn more about our clinical trial translations.
Software Localization
Software plays an integral part in oncology services, from screening for malignant cells to delivering radiation therapy. In addition, the increasing use of patient portals has impacted multiple aspects of broader doctor-patient communication, including enabling patients in viewing their own lab results, disseminating educational materials to patients and their families, and care team messaging. To effectively treat those afflicted with cancer and to improve the accessibility of the healthcare system, providing accurately translated oncology treatment software, including patient portal translations and software as a medical device (SAMD) translations, is crucial.
CSOFT Health Sciences has considerable experience in translating and localizing medical science software components such as GUI with localization best practices. With a global network of subject matter exports working in close contact with in-country linguists and engineering teams, CSOFT can translate life science software applications in over 250+ languages.
Learn more about our software localization services.
Regulatory Expertise
In order to facilitate the globalization of oncology pharmaceuticals and other novel oncological research, an in-depth knowledge and understanding of local regulatory laws is essential for successfully introducing biopharmaceuticals, medical devices, and cancer treatments. As markets and the regulatory bodies that supervise them continuously evolve, staying up-to-date with adapting regulatory submission documents is a critical way life science companies can save both time and money. CSOFT Health Sciences provides customized regulatory consulting services for life science companies looking to expand their service or product's reach within countries under the NMPA, FDA, EMA, or elsewhere.
Learn more about our regulatory consulting services.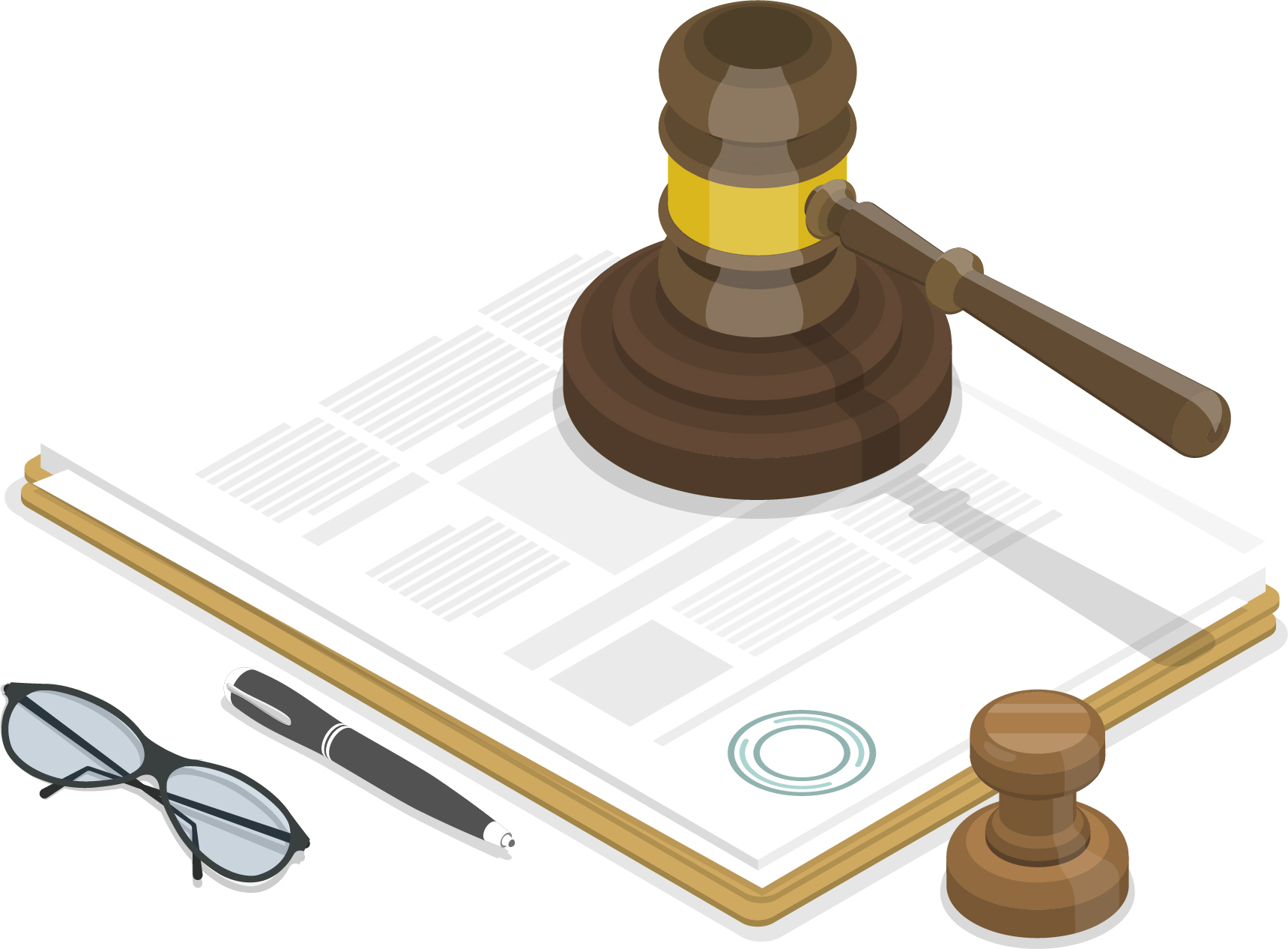 Quality Assurance
CSOFT Health Sciences has developed a process for quality assurance to ensure that every medical translation project meets quality standards in a cost-effective and timely manner. We are certified in ISO 17100:2015, ISO 9001:2015, and ISO 13485:2016 to ensure our customized solutions meet global regulatory requirements. Our subject matter expert linguists have a minimum of 7 years' experience and work with in-country reviewers and project style guides to meet industry standards. And through our innovative cloud-based technology, CSOFT offers an online translation management ecosystem for one central location to leverage both translation memory as well as terminology management in real time. Every step of the way, CSOFT has you covered.
Learn more about our quality assurance process.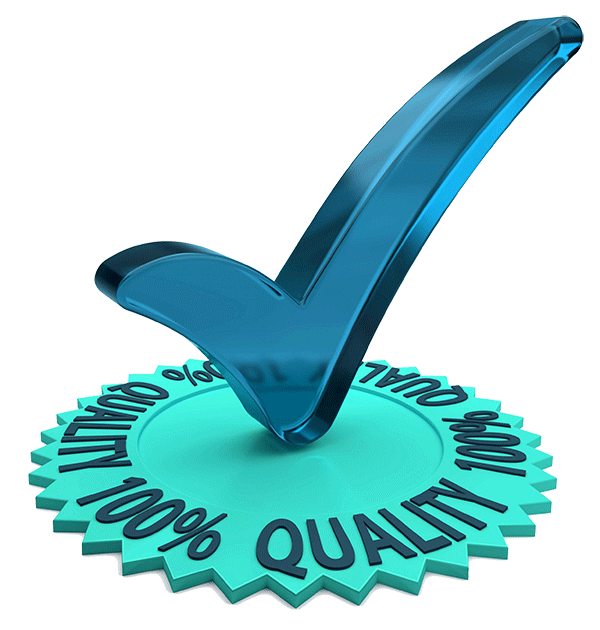 Data Security
With over 20 years of experience in medical translation, CSOFT Health Sciences understands the importance of data security to our clients, and we take nothing for granted when confidentiality is a concern. Our well-documented and fully traceable information data security policies, checklists, and quality records leverage best practices of ISO 27001, and are designed to keep everything from source data to translations protected. From our 24/7/365 data monitoring and advanced encryption to our access control measures, you can be certain that your project data is safe from start to finish.
Learn more about how CSOFT prioritizes data security.
GOT QUESTIONS?
Speak to one of our support agents.